Live Video Call
Successfully Placed














Hiring Partners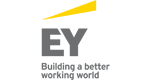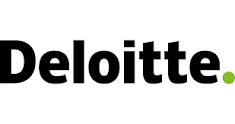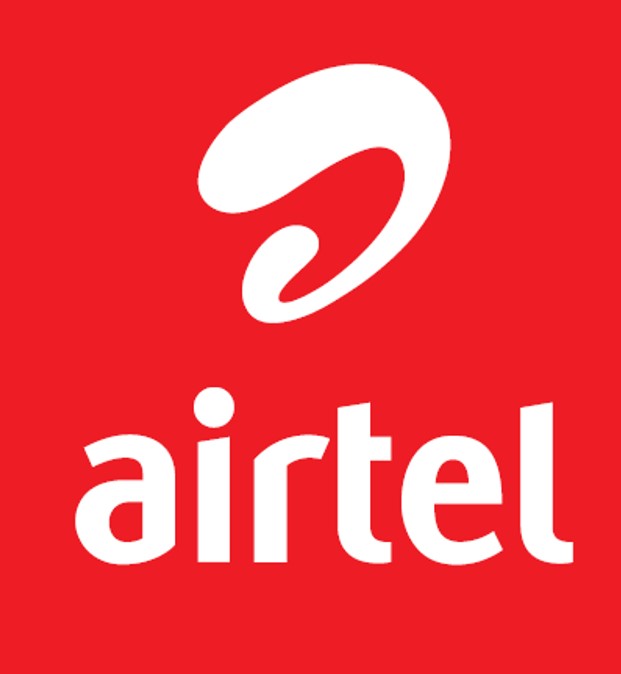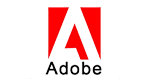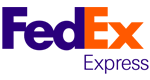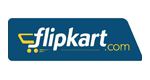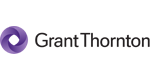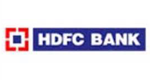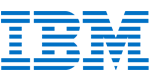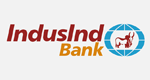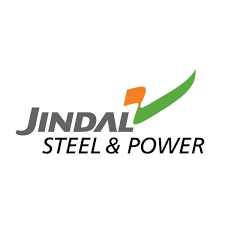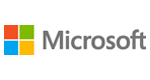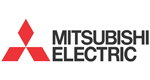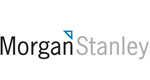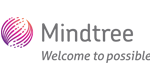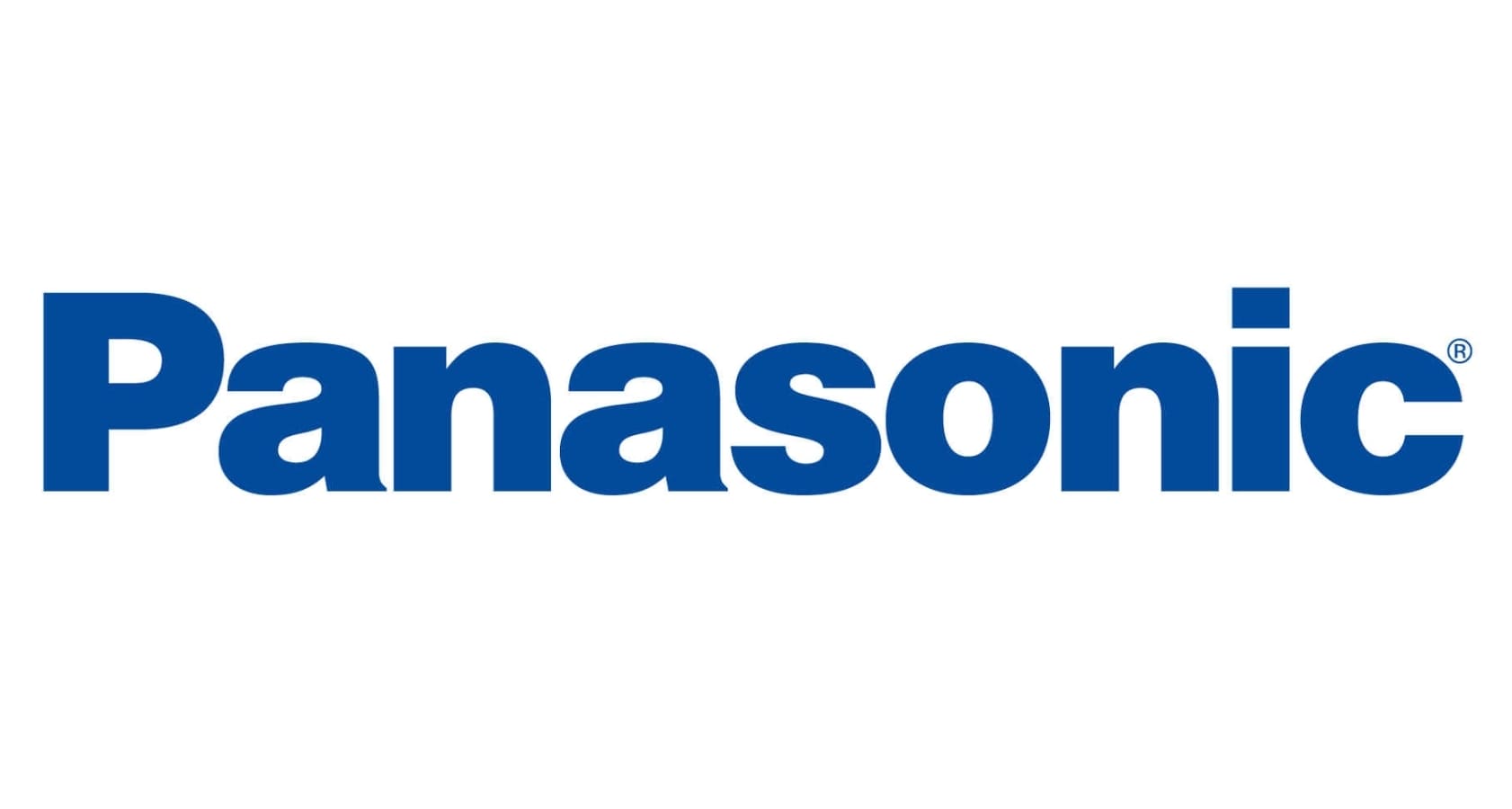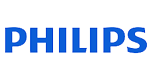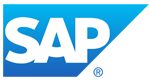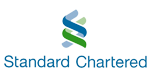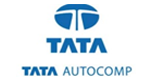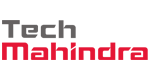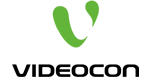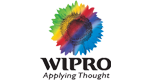 Get Ahead with SAP SuccessFactors Compensation  Course Certification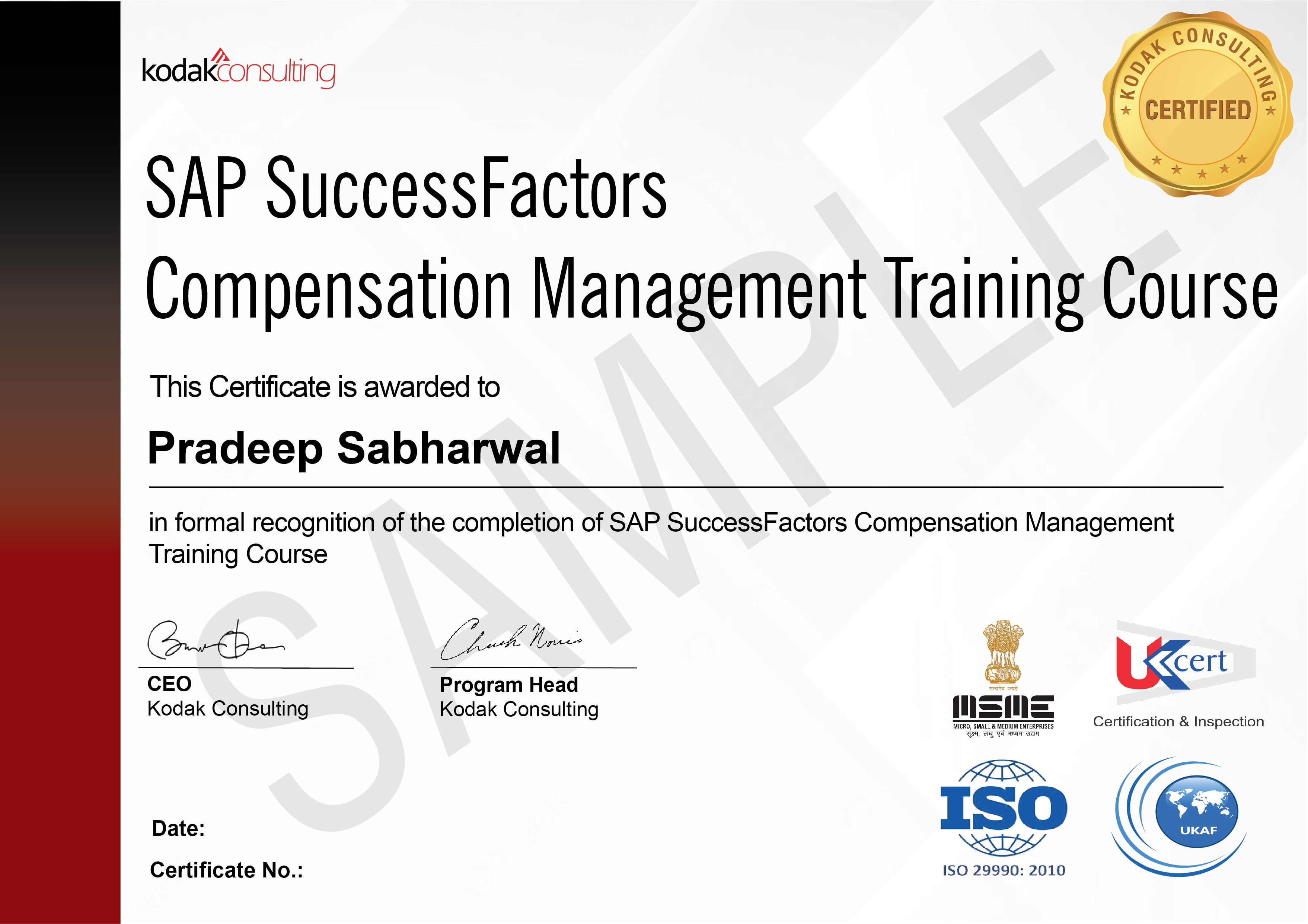 Description
Configure the compensation programs with the SAP SuccessFactors Compensation course | Band together budget goals and reduced risks with employee compensation with complete know-how of the software | Learn to automate and centralise employee compensation plans with insights from expert trainers and mentors in this domain | Attend masterclasses to develop soft-skills and become industry-ready | Leverage the practical learning methods to gain expertise and exposure to real-world challenges in this arena | Attend multiple sessions with multiple trainers and become well-versed in the concepts and theory
SAP SuccessFactors Compensation Management Course: Study for certification ✔️ Get 44-hours of live online session ✔️ Experienced Trainers ✔️ 100% Job Support in 1000+ Top Companies. Join now
Key Features
SAP Exam Assistance
5 in 1 Course
Integrated Curriculum
100% Practical Training
Attend Unlimited Sessions with Multiple Trainers
100% Money-back Guarantee*
100% Job Support
About This Course
SAP SuccessFactors Compensation Management Training
Compensation Planning and Management are accomplished using SAP SuccessFactors Compensation Management software. This enables compensation managers, and HR professionals to execute compensation strategies, encourage employees with incentives, reduce risks, and budget abidance. The SAP SuccessFactors Compensation Management course by Kodak Consulting aids learners in becoming adept in the domain through intense training and assignments. This course covers topics like Compensation plans, statements, and reports in a well-structured curriculum that helps the learner prepare for the SAP certification exam. Mentors with years of experience assist learners in starting and advancing their careers in the SAP arena. Multiple placement drives are conducted for the learners to explore the various openings in this domain.
5 in 1 Course
Training
Projects
Exam Assistance
Certification
Assignments
Live Projects
Experience hands-on training with industry projects during the Certified SAP SuccessFactors Compensation Management Training Course
Takeaways of Your Investment
44 hours of intensive training
Industry-acclaimed SAP SuccessFactors Compensation Management Training Course Certification
Free 1-year subscription to Kodak Consulting® LMS
Monthly Masterclass sessions
The updated industry-oriented study material
Recorded videos of the sessions
100% placement assistance, internship opportunity, and project support exclusively entitled to SAP SuccessFactors Compensation Management Professionals
Add-on supplements provided to effectively deliver projects (Logo Software, E-Books, Question Making Software, Project Guides/Workbooks, Mobile App, etc)
Get the Course Completion Certification for SAP SuccessFactors Compensation ManagementTraining Course
Who can Enroll in this Course
The beauty of the SAP SuccessFactors Compensation Management Training Course is that it is befitting for everyone interested in and already involved with the finance industry. No particular requirements are needed to do the SAP Compensation Management certification, however, this course will be most suitable for:
Human Resource Executives
Job seekers looking to find employment in the domain of SAP Compensation Management
Employees who are working in the Human Capital Department
Professionals generally wanting to improve their skill set to make their Resume/CV stronger
Existing employees looking for a better role to prove to their employers the value of their skills through this certification
Graduates looking for a Successful Career
HR Generalists
Employees switching to HR Profession from any domain
Candidates who have a degree in the field of B.Tech, BBA, B.A, or hold a master's degree.
Learning Outcomes
Design and configure Compensation worksheets to manage Salary adjustments, bonuses, promotions, stock grants, etc efficiently.
Configure workflow, and approve rules, and reports for budget accuracy, and compliance.
Manage the employee data for rewards, and adopt fair compensation decisions.
configure the compensation plans and guidelines using plan designs, and find the right balance between business, pay, and budget.
Learn to manage Employee specific data, and make changes effectively.
Set up permissions and manage and make changes to import tables.
Work on industry projects and assignments to gain practical knowledge.
Avail of the placement support to make a rewarding career in this arena.
Prepare for the SAP Certification Exam with expert guidance.
Recent Reviews
4.8 average rating based on 1026 rating
Know More