Live Video Call
Successfully Placed














Hiring Partners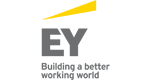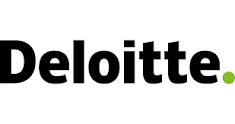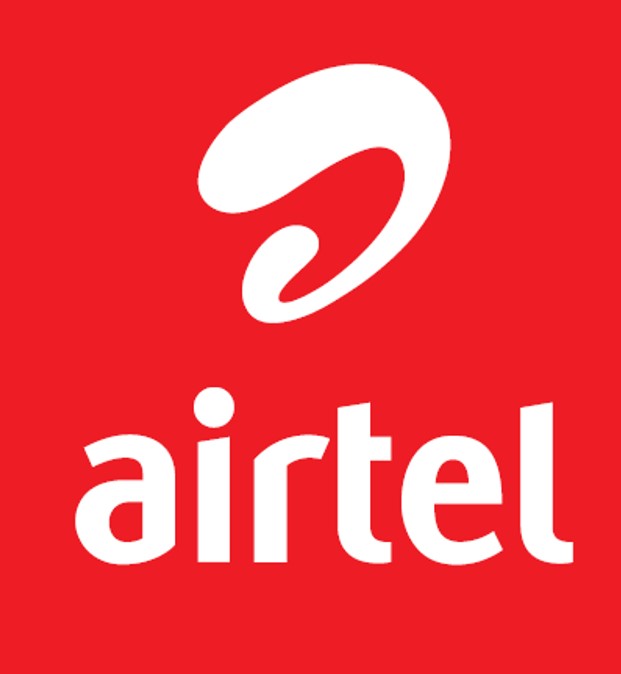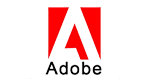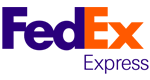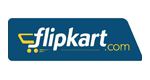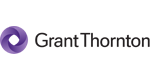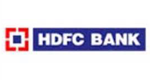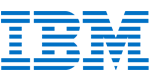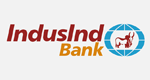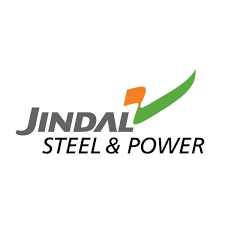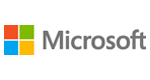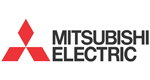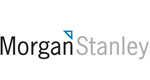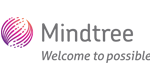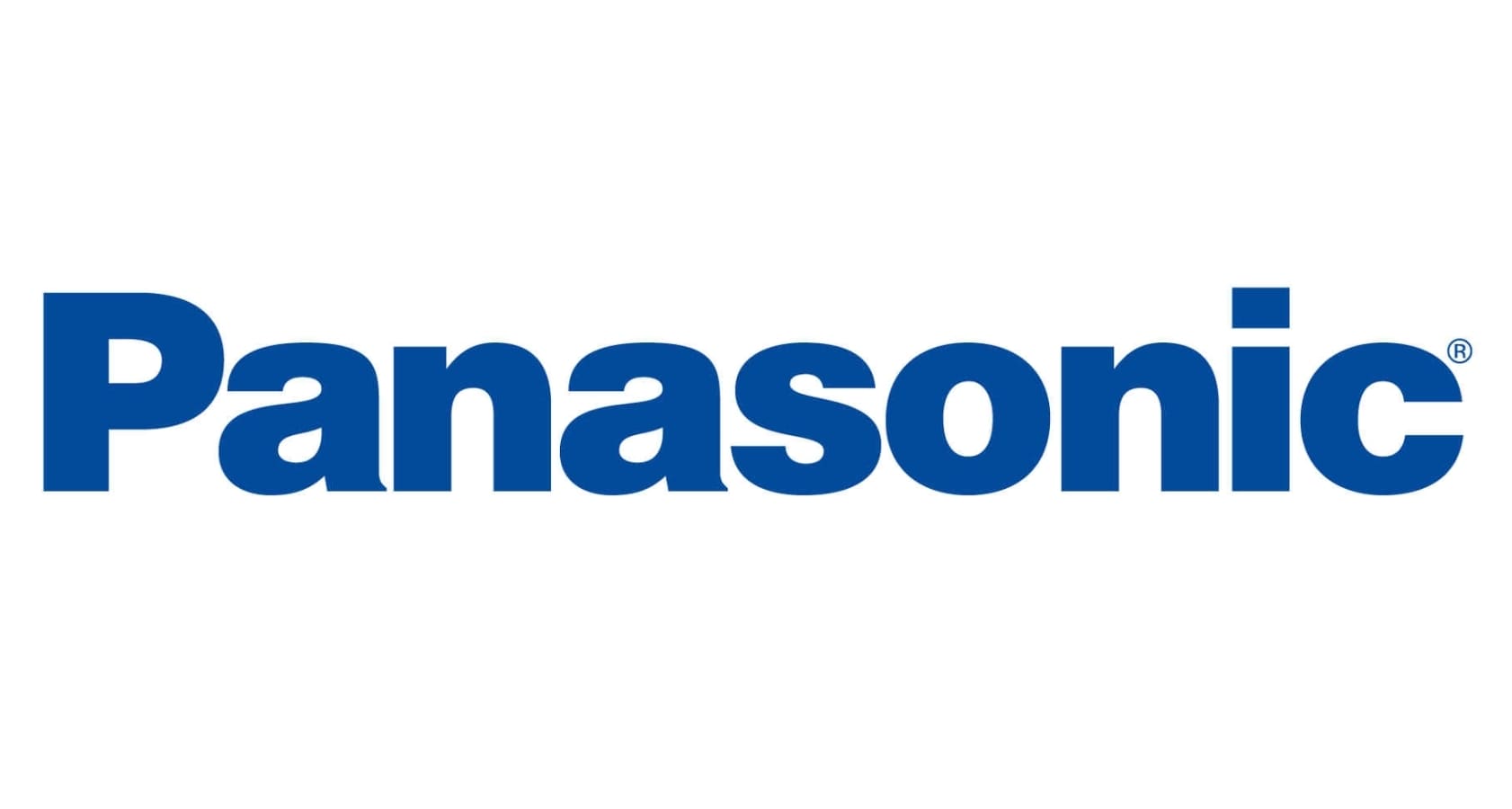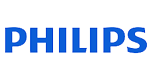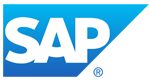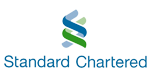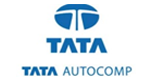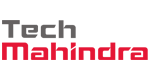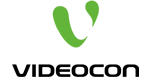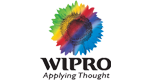 Get Ahead with SAP UI5 Fiori Course Certification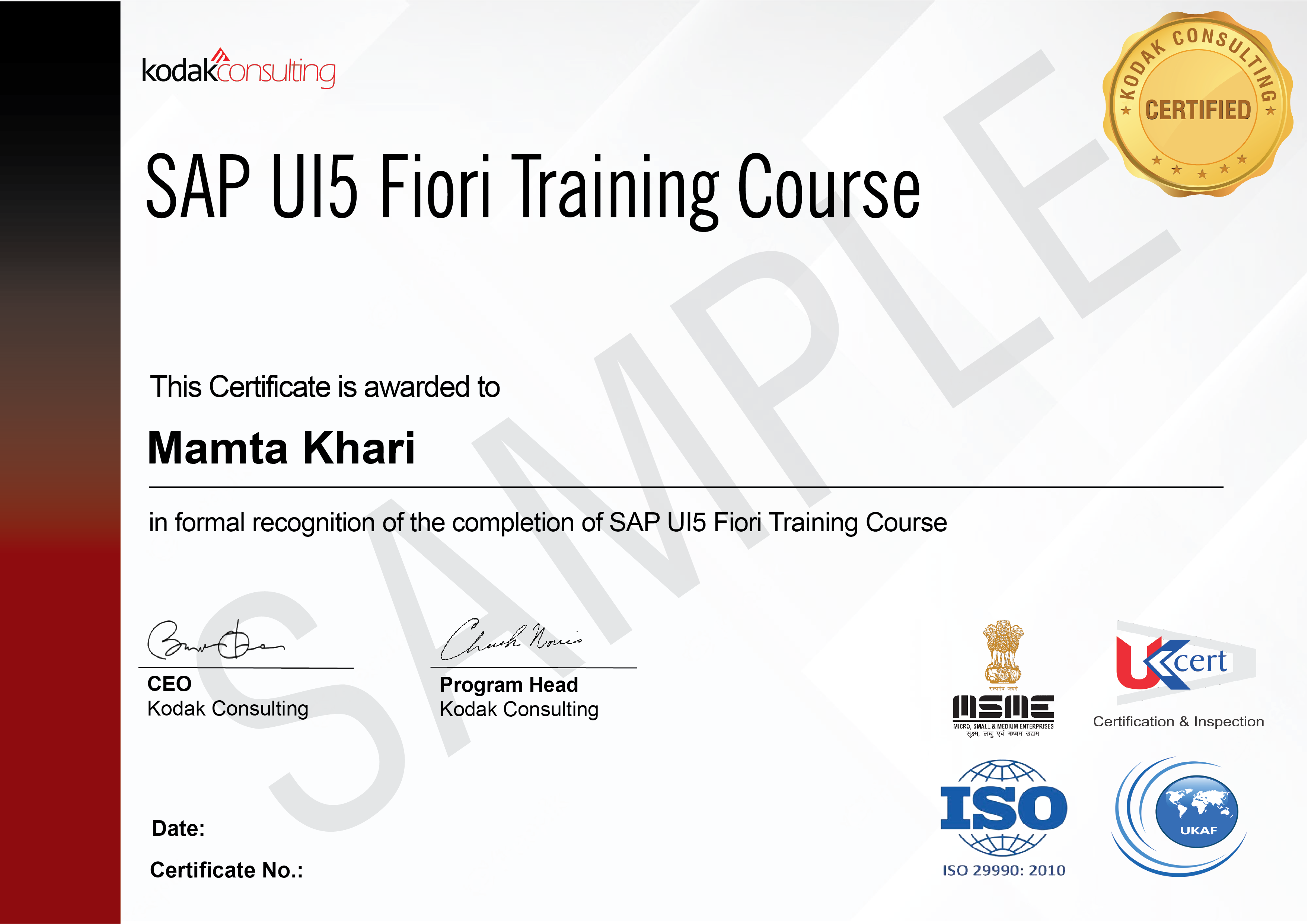 Description
Design and develop business applications in diverse platforms using the SAP UI5 FIORI Training course | Experience the best learning and working methodologies that includes training and practical assignments | Learn from certified professionals and attend the masterclasses to become career-ready | Learn the core functionalities and implement FIORI landscape architectures efficiently | Wield the e-learning and other instructional content for building expertise in the subject | Earn the certificate of competition of SAP UI5 FIORI Training course and become eligible for a promising career in this arena
SAP UI5 Fiori Training: Study for certification ✔️ Get 44-hours of live online session ✔️ Experienced Trainers ✔️ 100% Job Support in 1000+ Top Companies. Join now
Key Features
5 in 1 Course
SAP Exam Assistance
100% Practical Training
Comprehensive Curriculum
Mobile App Access to E-Learning Portal
100% Money-back Guarantee*
100% Job Support
About This Course
SAP UI5 FIORI Training
SAP UI5 FIORI is the Javascript-based Framework to make business applications. Built on the technology platform called NetWeaver SAP FIORI provides a quick-responsive user interface across desktops and smartphones. E-commerce, Information Technology, and Automotive industries use the SAP UI5 FIORI platform extensively and create challenging and rewarding job roles for skilled professionals. Kodak Consulting's SAP UI5 FIORI Training course helps the learners build their skills and experience in this arena through an all-inclusive curriculum and training. The learners are given projects and assignments to gain practical knowledge of the concepts. Career support through soft skills training and placement drives help the learners explore lofty opportunities in this arena.
5 in 1 Course
Access Training
Projects
Exam Assistance
Certification
Assignments
Learning Outcomes
Comprehend the entire SAP UI5 Fiori framework from installation to troubleshooting.
Learn to create web applications using FIORI elements.
Get a thorough understanding of Object Oriented Programming with ABAP.
Learn to easily access business information using the ABAP add-ons and NetWeaver Gateway.
Use the OData protocol to access information from outside SAP business applications.
Use the e-learning facility to access the recorded sessions of the training and other instructional content.
Become eligible for the countless opportunities in the SAP UI5 FIORI arena by validating your skills with the certificate of completion of training.
Prepare for the SAP exam and avail of expert guidance in registering and scheduling for the Exam.
Recent Reviews
4.8 average rating based on 1011 rating
Know More