Live Video Call
Successfully Placed














Hiring Partners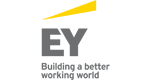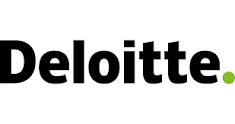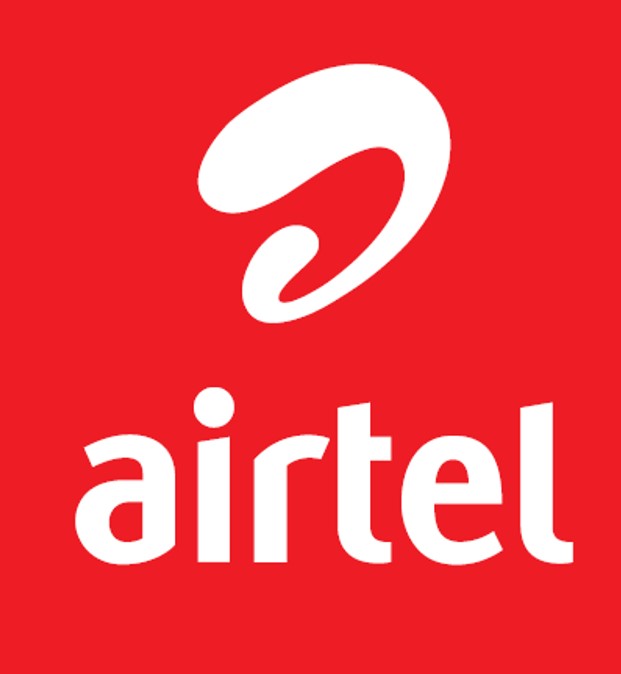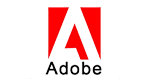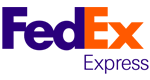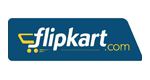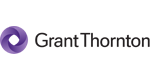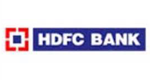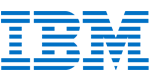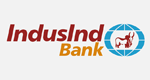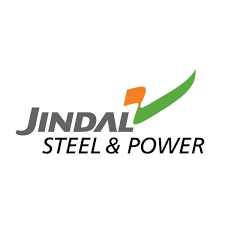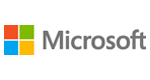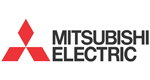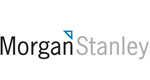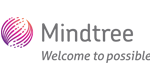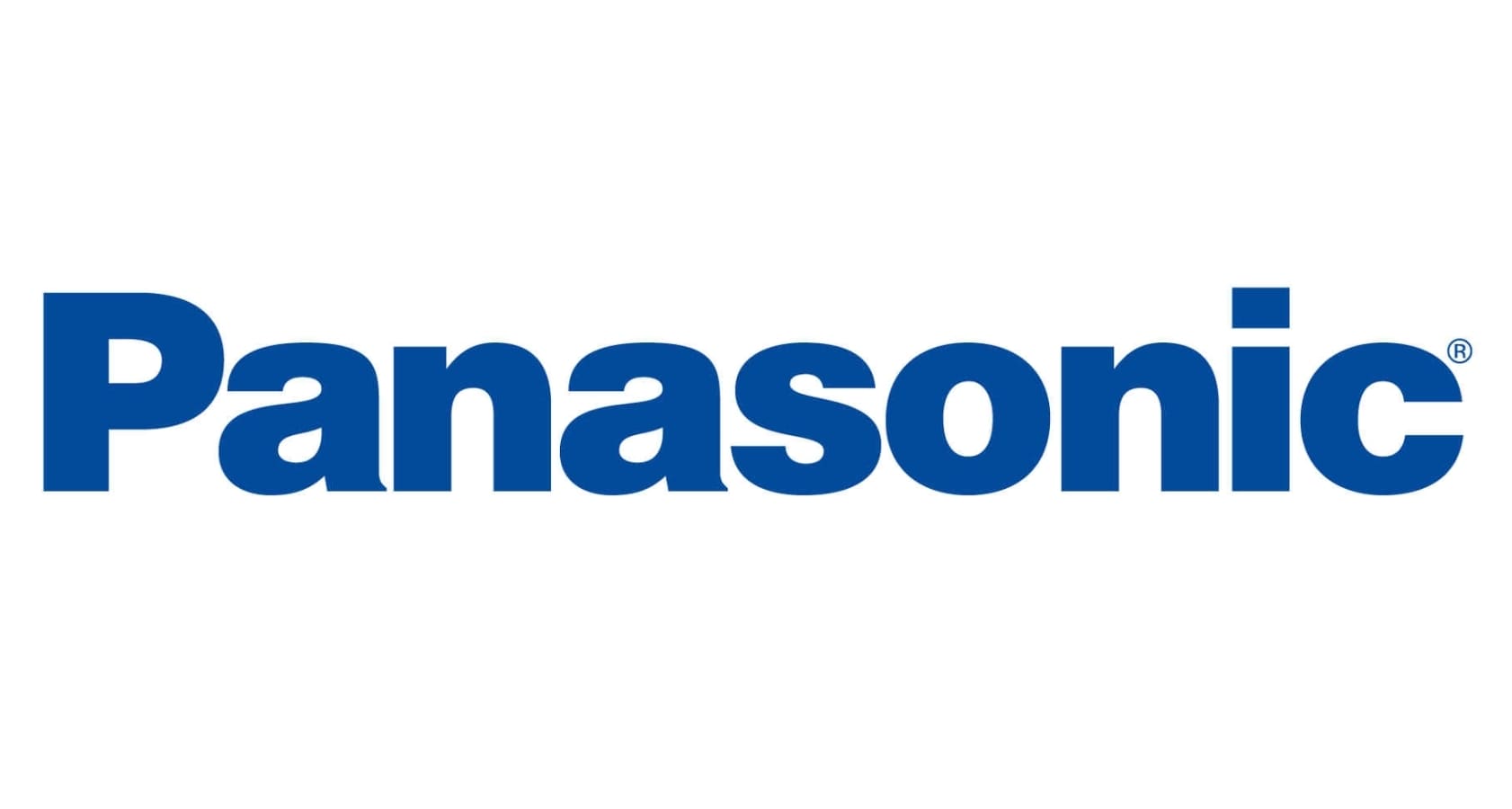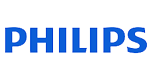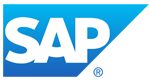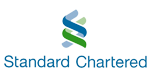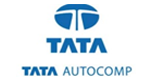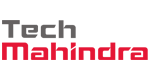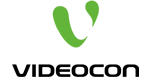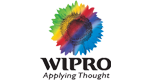 Get Ahead with Oracle Fusion Financials Course Certification
Description
Unlock the full potential of Oracle Fusion Financials with comprehensive training I Master the intricacies of financial management, accounting, reporting, and more with expert-led training I Enroll now and develop the expertise necessary to deliver a comprehensive, integrated financial management solution I Setup an efficient administration of financial cloud applications
Learn to manage the Oracle Finance Cloud through Kodak Consulting's Oracle Fusion Financial Course ✔️ Earn an emphasis on real-world scenarios and business processes ✔️ Gain knowledge of fundamental topics with hands-on experience ✔️ Obtain knowledge of fundamental subjects while gaining practical experience
Key Features
5 in 1 Course
Internship Assistance
Exclusive Training Sessions
Authorized Certification
100% Money Back Guarantee*
Skills Covered
Enterprise Structure
Subledger Accounting
Journal Processing
Cash Management
About This Course
Oracle Fusion Financial Course
A clear picture of your overall financial health is provided by Oracle Fusion Cloud Financials, a global financial platform that connects and automates your financial management processes, including payables, receivables, fixed assets, expenses, and reporting. Ask for an Oracle Financials demonstration. It is designed to support a variety of ledgers, entities, currencies, and accounting standards in order to meet the needs of companies in new and developing markets.
5 in 1 Course
Training
Projects
Internship Assistance
Certification
Assignments
Live Projects
Experience hands-on training with industry projects during the Oracle Fusion Financials Course
Takeaway of Your Investment
44 hours of intensive training
Industry-acclaimed Oracle Fusion Financials Course Certification
Free 1-year subscription to Kodak Consulting® LMS
Monthly Masterclass sessions
The updated industry-oriented study material
Recorded videos of the sessions
100% placement assistance, internship opportunity, and project support exclusively entitled to Fusion Financial Professionals
Add-on supplements provided to effectively deliver projects (Logo Software, E-Books, Question Making Software, Project Guides/Workbooks, Mobile App, etc)
Get the Course Completion Certification for Oracle Fusion Financials Course
Recent Reviews
4.8 average rating based on 1037 rating
Know More
FAQ(s)
There are countless employment opportunities with Oracle Fusion. It offers a variety of job roles, including those for HR professionals, ERP and EPM experts, marketing specialists, end users, and job aspirants.
Fusion Financials Consultant assist clients in implementing Oracle Fusion applications as an Oracle Fusion consultant. Business requirements are identified, mapped to technological capabilities, and then the applications are configured to satisfy the requirements. support the development, testing, and implementation of Oracle financial modules based on business requirements. Along with other functional documentation, create business requirement documents.
The annual salary range for an Oracle Fusion Financial Consultant in India is 4.9 to 15.0 lakhs, with an average salary of 7.5 lakhs.
The ERP systems from SAP and Oracle both function well in this regard. Oracle, however, triumphs. A more complete financial suite from Oracle includes better accounting, pricing, and budgeting tools. All other features were given equal weight by our analyst team, with the exception of HR, where SAP had the advantage.