Live Video Call
Successfully Placed














Hiring Partners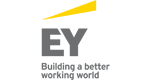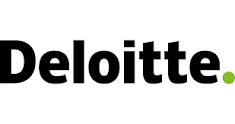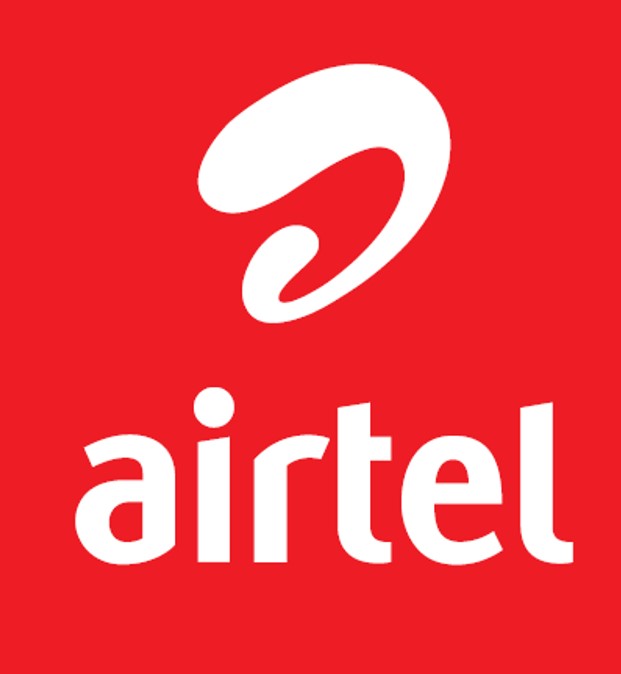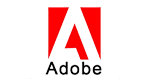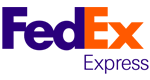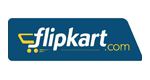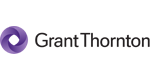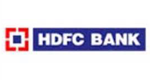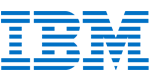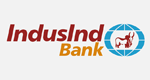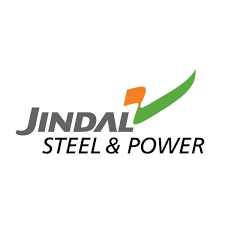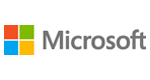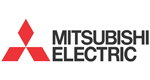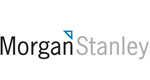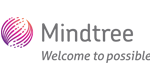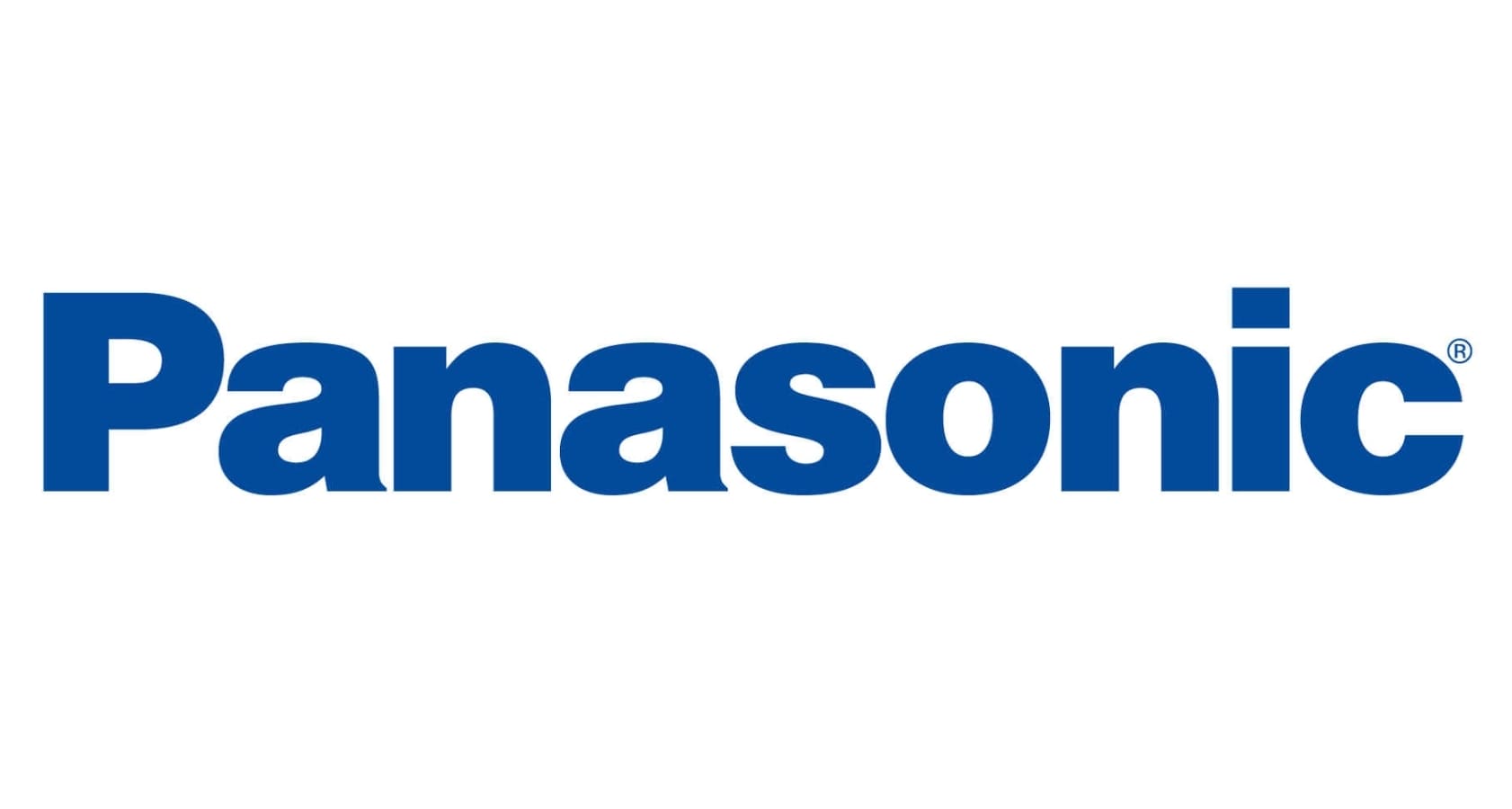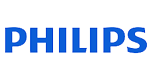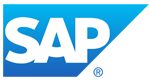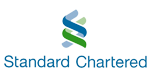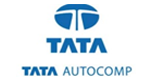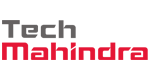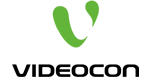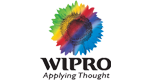 Get Ahead with SAP ECM Training Cousre Certification
Description
SAP Engineering change management will teach you about working with change masters. Selecting objects with the product structure browser. Learn to perform object changes with revision level and work with alternative dates and shifts. Learn change hierarchy, release key, and parameter effectivity.
Learn to manage the SAP ECM with ECM Training Course ✔️ Earn an emphasis on real-world scenarios and business processes ✔️ Gain knowledge of fundamental topics with hands-on experience ✔️ Obtain knowledge of fundamental subjects while gaining practical experience
Key Features
Ranked Amongst Top 3
SAP Exam Assistance
Attend Unlimited Sessions with Multiple Trainers
5-in-1 Course
100% Job Support
About This Course
SAP ECM Training Course
The SAP ECM Training course integrates the other modules of the SAP ERP. This course begins with the basics of SAP ERP and covers end-to-end training in implementing the SAP software. By the end of this course, the learners become well-versed in the engineering change management applications of SAP and operations. You will manage the integration of other workflows as well. This course incorporates real-time projects wherein the learners operate on the most advanced tools and techniques used in this arena.
5 in 1 Course
Training
Projects
Exam Assistance
Certification
Assignments
Live Projects
Experience hands-on training with industry projects during the SAP ECM Training
Takeaways of Your Investment
30 Hours of intensive training
Industry-acclaimed SAP ECM Training Course Certification
Free 1-year subscription to Kodak Consulting & LMS
Monthly Masterclass & sessions
The updated industry-oriented study material
Recorded videos of the sessions
100% placement assistance, internship opportunities, and project support exclusively entitled to SAP ECM Professionals
Add-on supplements provided to effectively deliver projects (Logo Software, E-Books, Question Software, Project Guides/Workbooks, Mobile App, etc.)
Get the Course Completion Certification for the SAP ECM Training Course
Module 1: Engineering Change Management Overview
Introducing engineering change management
Module 2: Change Master
Working with change master
Selecting objects with the product structure
browser
Module 3: Object Changes
Performing object changes
Performing object changes with revision
level
Working with alternative dates and shifts
Reporting with the information system
Module 4: Change Record
Working with change record
Module 5: Change Hierarchy, Release Key, Parameter Effectivity
Working with change hierarchy and release key
Working with parameter effectivity
Module 6: Order Change Management
Managing change for production orders
Module 7: Product Data Replication
Working with product data replication
Module 8: Appendix
Order Change Management
Engineering Record
Evaluations
Frequently used menu paths
Know More