Live Video Call
Successfully Placed














Hiring Partners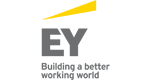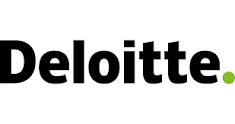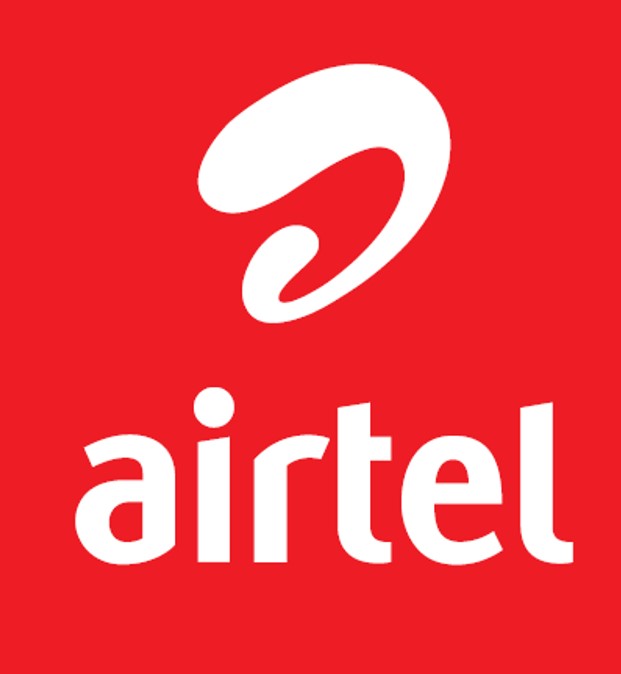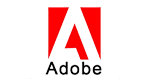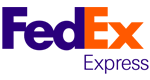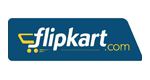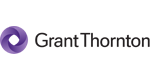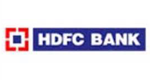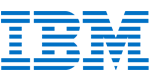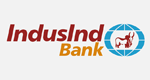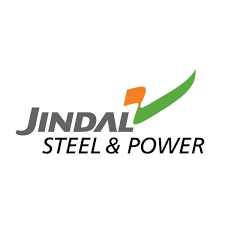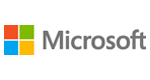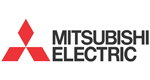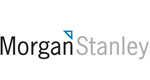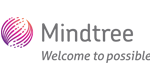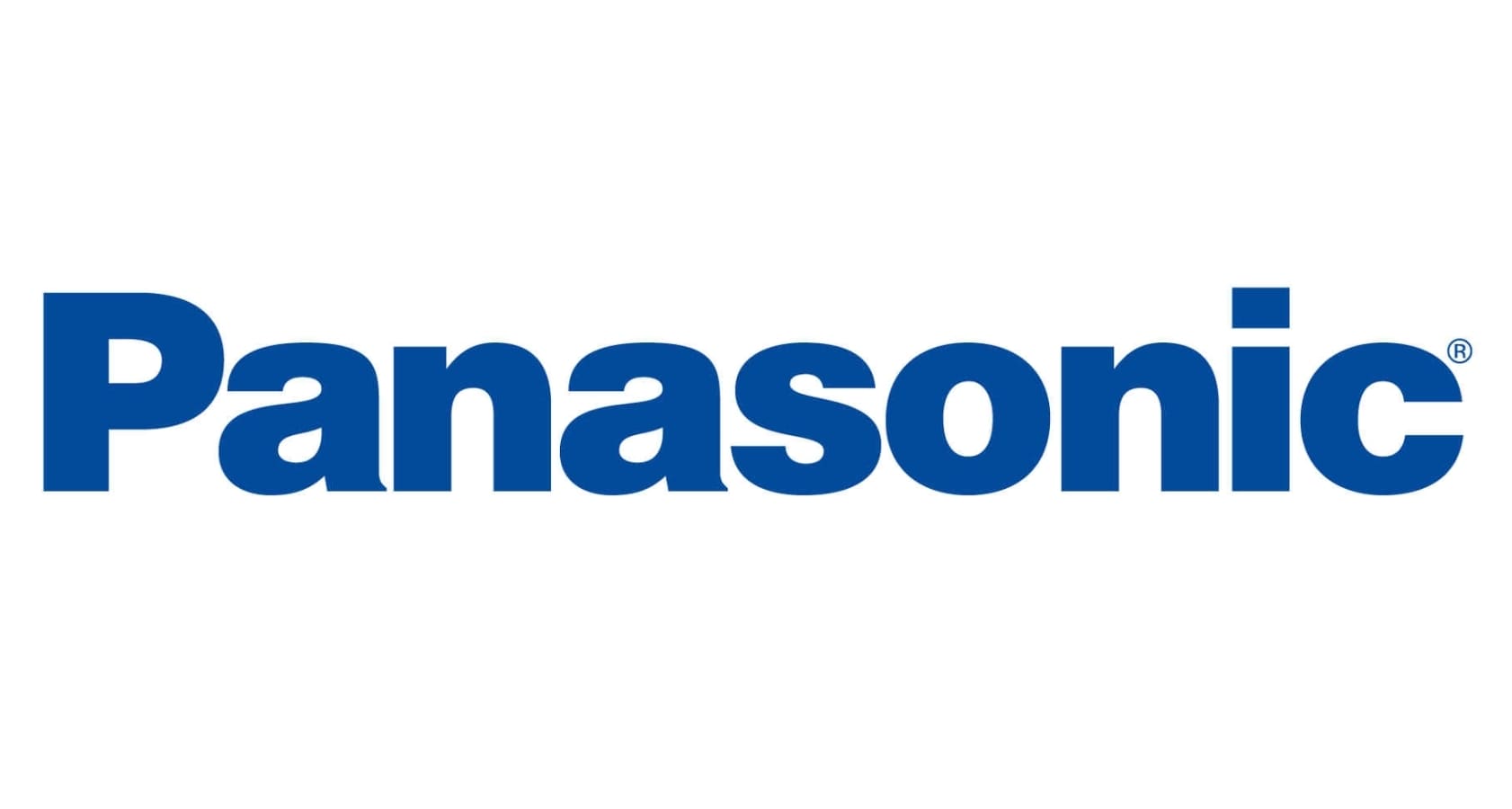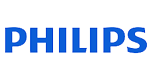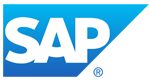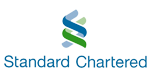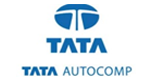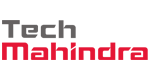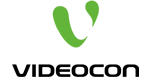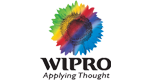 Get Ahead with SAP Simple Logistics Course Certification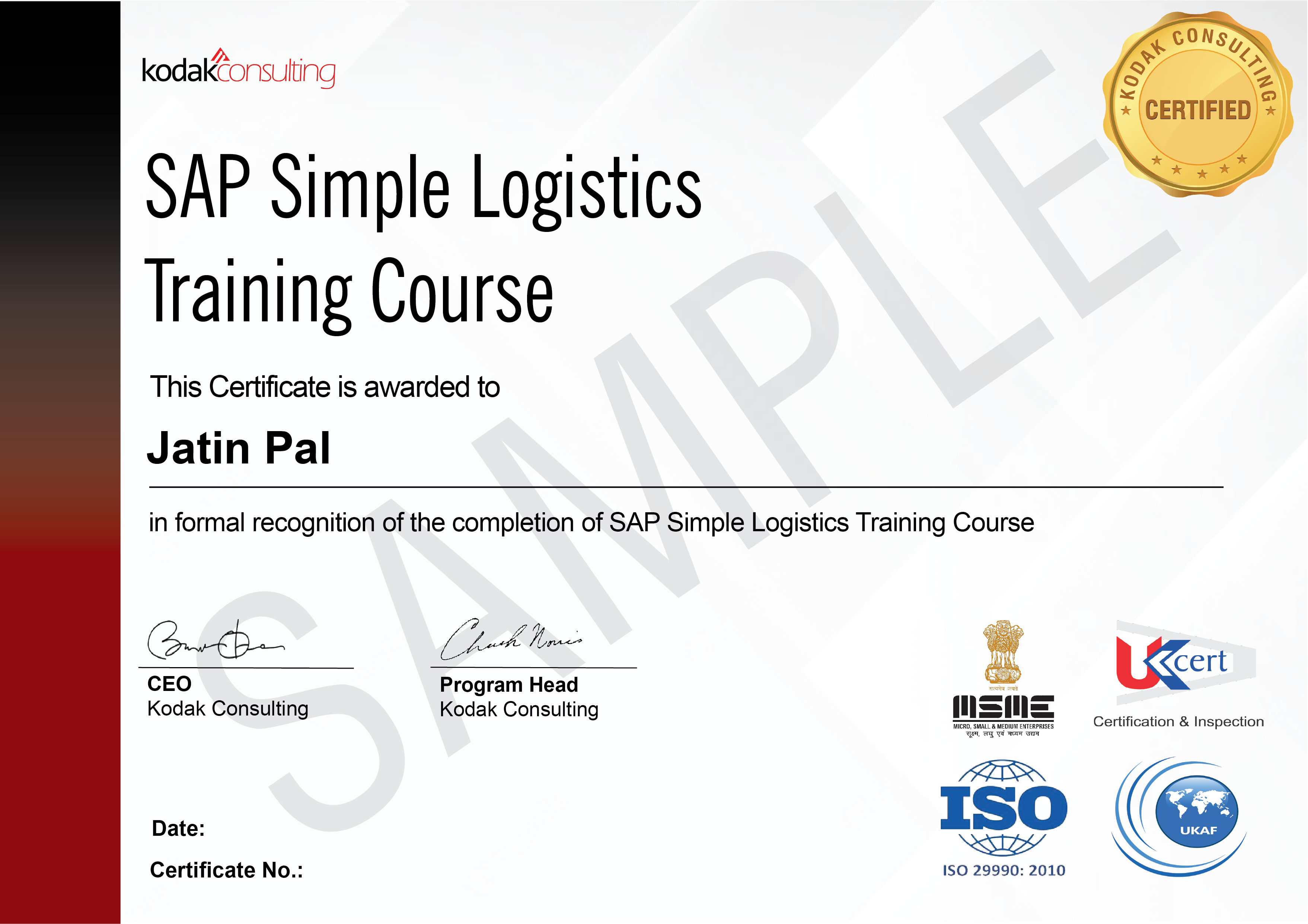 Description
SAP Simple Logistics is a one-stop answer for material administration, production planning, supply chain management, sales & distribution of organizations with medium to large infrastructure | SAP Simple Logistics eliminates the errors between lines and departments of business | SAP Simple Logistics includes all the essential modules required to support Business Suites such as Material Management, Sourcing and Procurement, Demand Planning, Contract Management, Supply chain and Manufacturing
SAP Simple Logistics Training: ✔️ Best Live Online Training classes ✔️ Includes all Essential Modules required to support SAP Business suite ✔️ 100% Job Support in 1000+ Top Companies. Join Now
Key Features
5 in 1 Course
SAP Simple Logistics Exam Assistance
100% Practical Training
Comprehensive Curriculum
Mobile App Access to E-Learning Portal
100% Money-back Guarantee*
100% Job Support
About This Course
SAP Simple Logistics Training Course
SAP Simple Logistics is an amalgamation of SAP modules like SAP Material Management, Supply Chain, Sourcing, Procurement, Demand Planning, Manufacturing, and Contract Management. The use of data proactively and intelligently is the main advantage of SAP Simple Logistics. Also called SAP S/4 HANA Enterprise Management, Simple Logistics enables automation with enhanced abilities of complex processes. The career opportunities with SAP Simple Logistics are vast across multiple industries. Kodak Consulting's SAP Simple Logistics Training course provides live online training in relevant concepts like SAP S/4 HANA roadmap, inventory management, order procurement, Production Planning, Material Requirements Planning, and much more. This course helps the learners build a concrete knowledge base in SAP Simple Logistics along with capstone projects to understand practical challenges. By the end of this course, the learners become well-versed in the subject matter and are career-ready with an advanced skillset in SAP Simple Logistics.
5 in 1 Course
Access Training
Projects
Exam Assistance
Certification
Assignments
Learning Outcomes
Manage the Product Master Table for supporting Planning, modeling, and forecasting logistics in an organization.
Comprehend the simplified Data Model in SAP S/4 HANA.
Get a comprehensive knowledge of ERP Shopping carts, and Internet Application Components in Procurement.
Learn about the governance of materials using Mdg-s for Supplier Distribution.
Learn to manage the physical assets using Enterprise Asset Management.
Configure and use Enterprise Search in SAP Fiori launchpad.
Understand Transportation Management in SAP Simple Logistics basic version vs LE-Tra.
Learn the OData protocol in SAP Fiori and implement the Fiori apps in NetWeaver Gateway.
Get trained to develop soft skills and enhance your career competency.
Work on industry-relevant projects to gain practical exposure.
Get the SAP Exam assistance in registering and scheduling for the Exam.
Recent Reviews
4.8 average rating based on 1027 rating
Know More