Live Video Call
Successfully Placed














Hiring Partners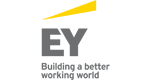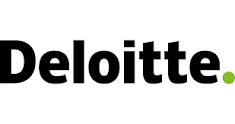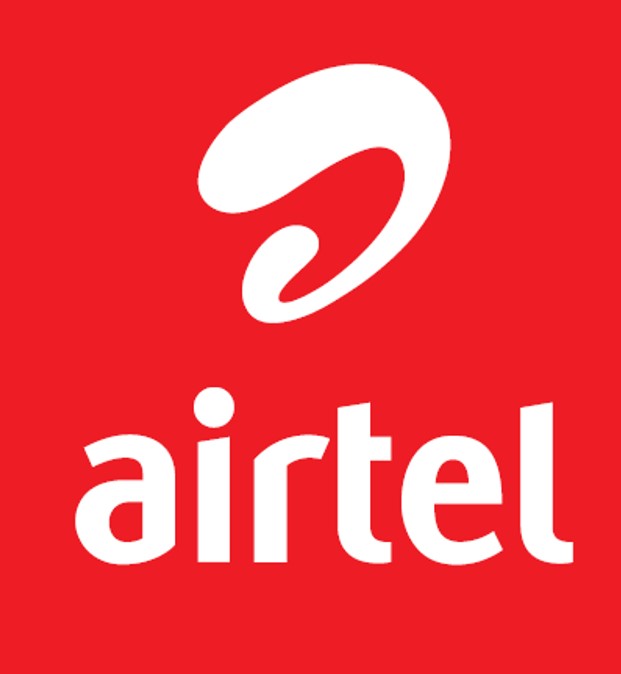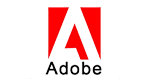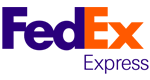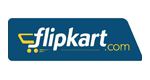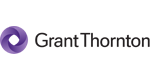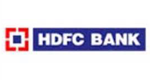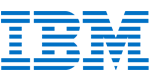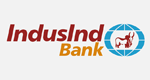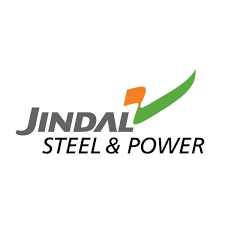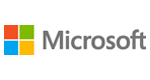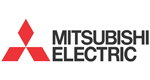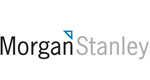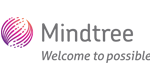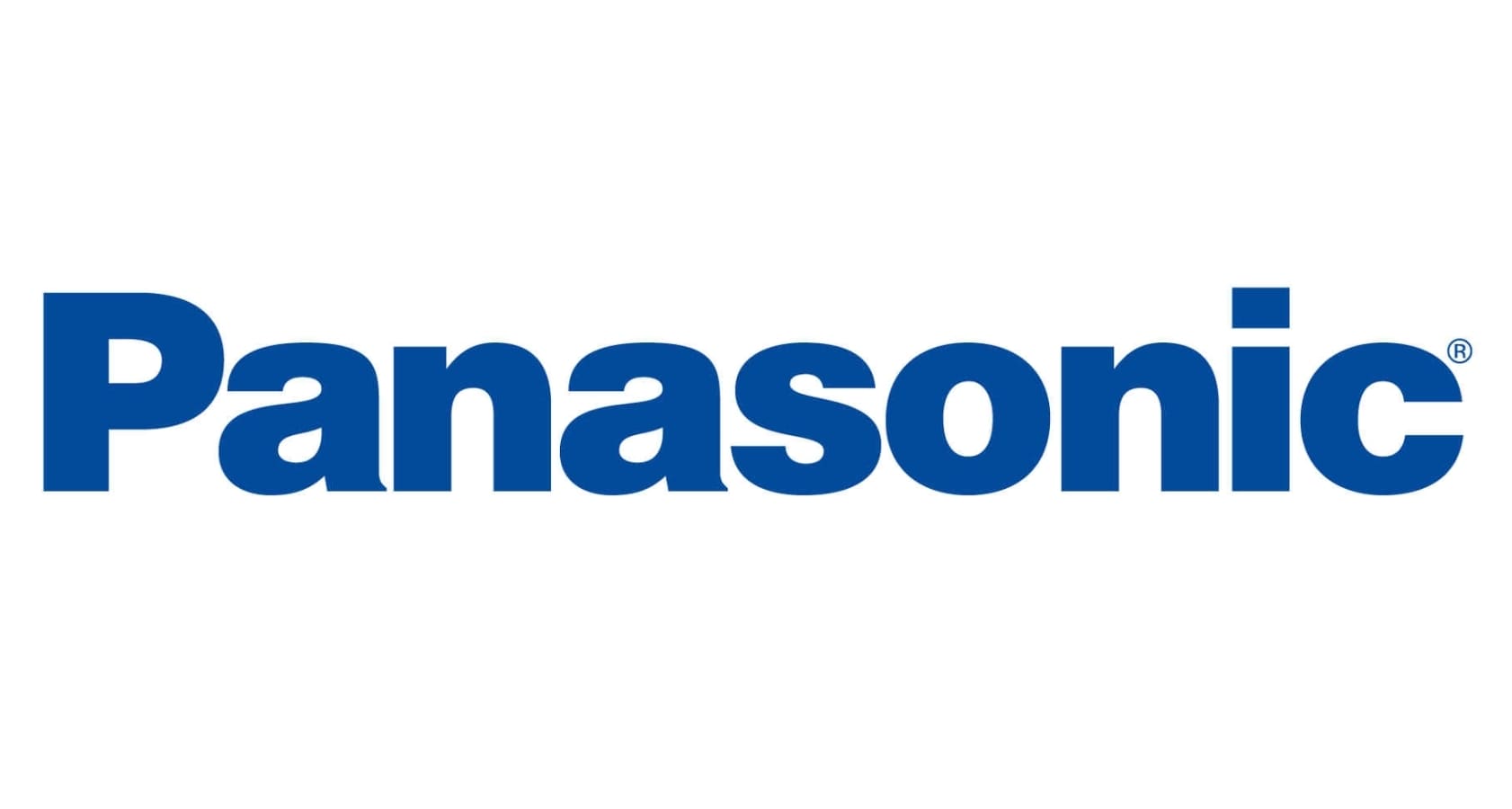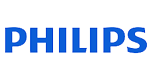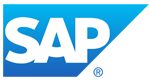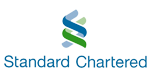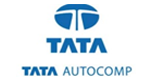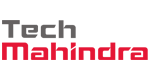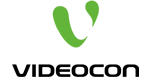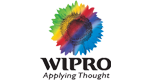 Get Ahead with SAP HANA Training Course Certification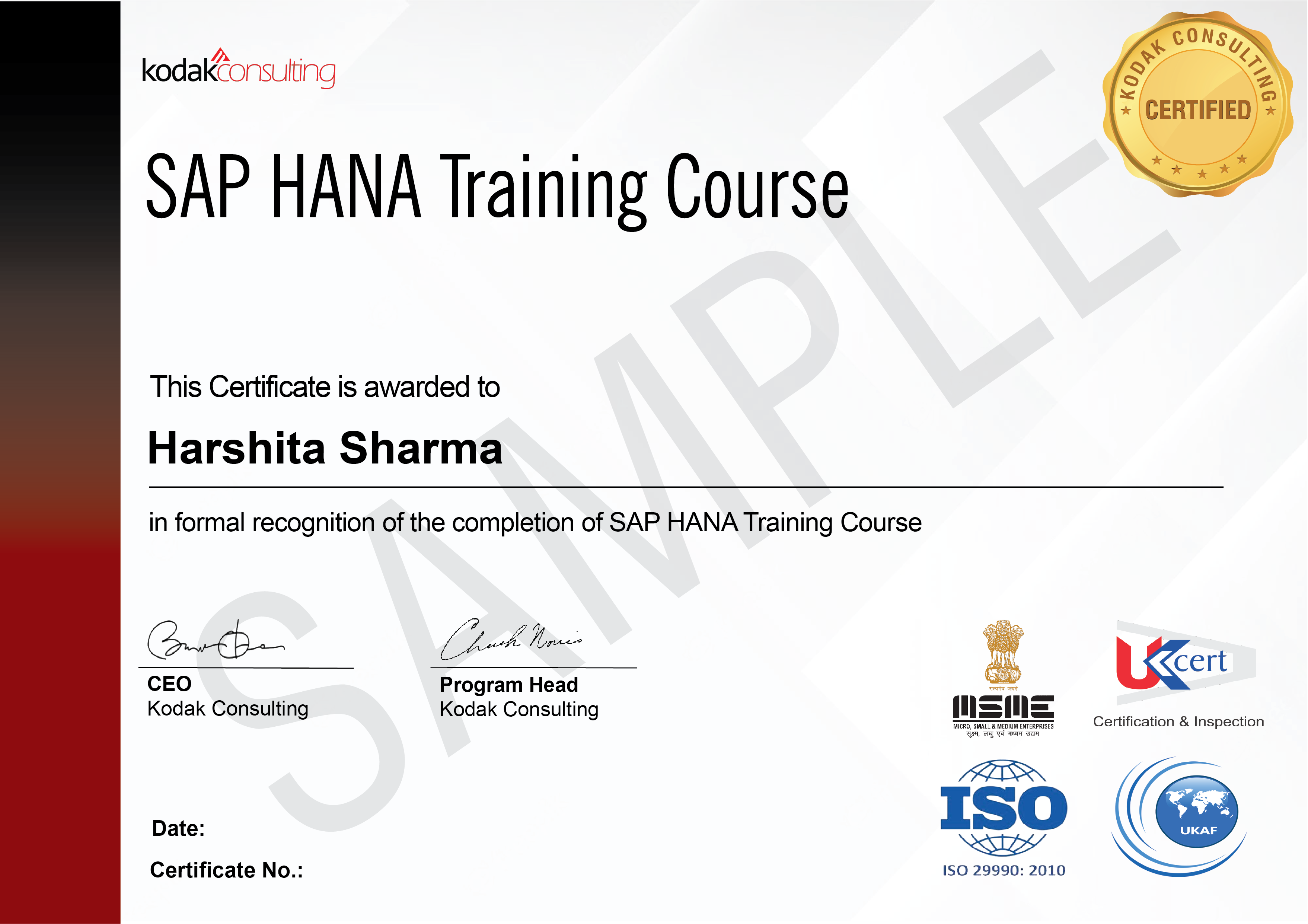 Description
Become a professional with skills in tackling data, and analytics using the multi-model database SAP HANA | Enroll in the SAP HANA Course and learn to execute reliable data-driven solutions for an organization | Use advanced Analytical tools for seamless transaction processing and data querying | Work on real-time projects in SAP HANA server and gain much-needed experience | Access the e-content through state-of-art LMS | Make way to a bright future as an SAP Professional by learning from dedicated trainers.
SAP HANA Course: Kodak Consulting offers basic to advanced SAP HANA courses with ✔️ Get 44 hours of live online training undergo projects ✔️ gain practical experience ✔️ 100% Job Support in 1000+ Top Companies. Avail now
Key Features
5-in-1 Course
SAP HANA Exam Assistance
100% Practical Training
Mobile App Access to E-Learning Portal
24 X 7 Lifetime Support & Access
Attend Unlimited Sessions with Multiple Trainers
100% Job Support
About This Course
SAP HANA Training Course
SAP HANA is the Latest Business Suite Software. It is a new addition in-memory Database, Column-oriented, Relational Database Management system developed and marketed by SE that Incorporates various components like SAP HANA DATABASE, SLT, SAP HANA Direct Connection, Sybase Replication, and Replication Server. SAP HANA has an unmatched speed and access to real-time data. With low space consumption SAP HANA allows faster Loading and eliminates duplicate Data SAP HANA empowers the Internet of Things (IoT) SAP HANA is used to analyze data in order to get insight SAP HANA is used in Cloud Computing solutions creating a network to connect Professionals
5 in 1 Course
Access Training
Projects
Exam Assistance
Certification
Assignments feature of the SAP HANA Course
SAP HANA Training at Kodak Consulting®
Kodak Consulting gives the best learning experience and outcomes through its veridically designed courses. The SAP HANA course is a skill-based course that helps learners validate their skills in working on the SAP HANA server. This in-memory Database allows the users to steadfastly operate the Analytical tools as well as transactions. During this course, the learners are walked through various topics like the SAP HANA Architecture, Tools, overview of Business Object Explorer, Installation Parameters, DBA Cockpit, and much more. Eventually, the learners are allowed to work on projects relevant to the IT industry and are enabled to innovate and build new applications with SAP HANA.
Live Projects
Experience hands-on training with industry projects during the SAP HANA Training Course
Who Can Enroll in this Course?
SAP HANA Training Course is designed in such a way that it benefits all professionals in the Finance Industry. SAP HANA is most demanded due to its result-oriented approach
There are no prerequisites for the SAP HANA Training Course however this course will be suitable for:
SAP BW Application Consultants
Business Analyst
Developers
Technical/ Functional Consultants
Finance Executives
Employees who are working in the Finance department
Professionals generally want to improve their skill set to make their Resume/CV stronger
Existing employees looking for a better role to prove to their employers the value of their skills through this certification
Graduates looking for a Successful Career
Finance Generalists
Employees switching to Finance Profession from any domain
Candidates who have a degree in the field of B.Tech, B.SC, B.Com, or hold a master's degree
Roles Offered
SAP HANA Consultant
SAP HANA Data Modeler
SAP HANA Architect
SAP HANA Engineer
SAP HANA Administrator
SAP HANA Project Manager
SAP HANA Business Analyst
Learning Outcomes
Learn about the SAP HANA Column-based Architecture that enables high-speed transactions and Fast queries.
Learn Advanced Analytics using Machine learning and Data virtualization.
Know in-depth applications of SAP HANA in IT, Healthcare, Manufacturing, and many other Industries.
Get hands-on exposure to endless innovative techniques in the SAP S/4 HANA cloud.
Get the necessary aid in registering, scheduling, and clearing the Certificate for the SAP Exam.
Validate your SAP HANA skills through the certification.
Use the e-learning portal to refine your skills use the Unlimited training with multiple trainers facility to grab extra knowledge.
Be the data-driven SAP professional with the most advanced knowledge of SAP HANA, and its applications.
Gather the necessary skills to be a specialist in Decision making, and business solutions using SAP HANA.
Recent Reviews
4.8 average rating based on 1365 rating
Know More