Live Video Call
SAP S/4 HANA Implementation, Migration
SAP UX Fiori Design Services
Business Analytics Services
SAP Application Testing Services
SAP Business by Design Services
Big Data & Analytics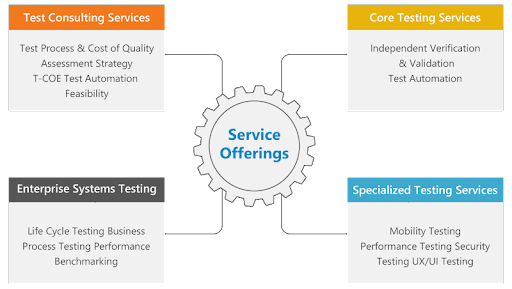 Big Data & Analytics
Scaling up digitalization with Big Data and analytics solutions enables businesses to gain faster and more accurate insights into their operations while implementing new processes and applications based on those insights. Big Data and Analytics in conjunction with SAP enable the use of technologies such as big data storage, predictive analysis, and in-memory computing to manage and visualize data and gain insights at the right time and in the right way. With effective data repositories and analytical services, Kodak Consulting assists in optimizing data, systems, and processes across the data-information-insights value chain. We guide our customers through the Big Data, HANA, Predictive, and Machine Analytics journeys. To stay one step ahead of the competition, SAP Big Data and Analytics extracts the most value from data using business analytics tools and embedded machine learning.
Transfiguration
to
HANA

based Analytics
Harness the power of HANA to drive real time insights from data and enhanced visualization with reduced data footprint
Reporting
Achieve greater & deeper insights into business data and position your company for greater competitive advantage.
Higher market profitability
More accurate decision-making
Solutions that are highly dependable and converged
Massive drop of downtime and bottlenecks in performance
Success Stories
Kodak is a multi-cloud IT solution pioneer with a global presence, with its head-office in India. We have proven expertise in enabling end-to-end cloud services and solutions for a variety of industries.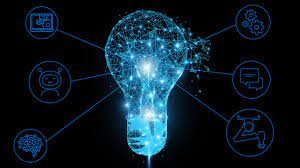 Glatfelter has increased the speed of its operations
After upgrading from S/4 HANA 1610 to S/4 HANA 1909, Glatfelter attained a consistent impact on their business. Read Case Study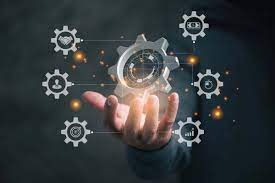 Greenworks reduced their TCO by 15%
Greenworks significantly reduces its operating costs by implementing S/4 HANA and SAP EWM.Read Case Study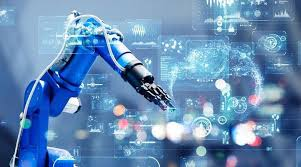 S/4HANA (SAP) Implementation for a Manufacturer
The REV group's ROI was effectively accelerated with cost-effective service models and superior intellectual property management. Read Case Study
Our Clients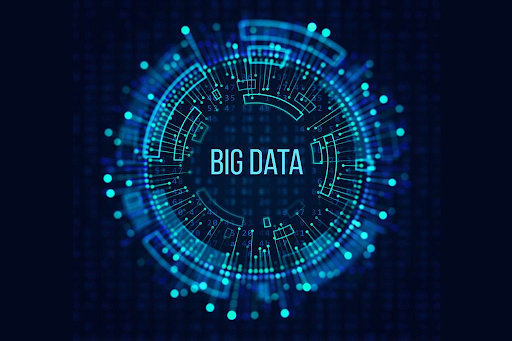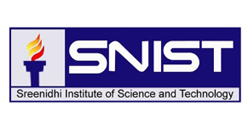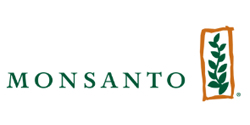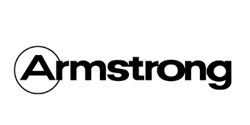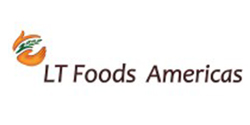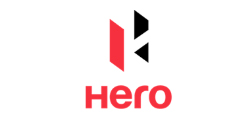 Sales Contact
Fill out this form for booking a consultant advising session.