Live Video Call
Successfully Placed














Hiring Partners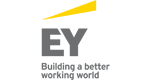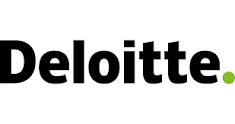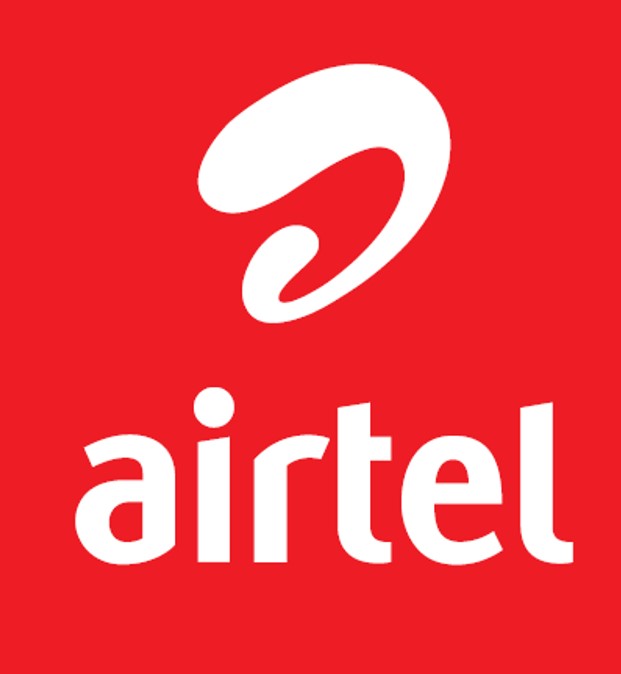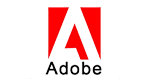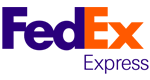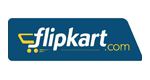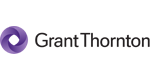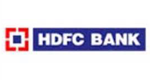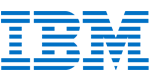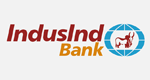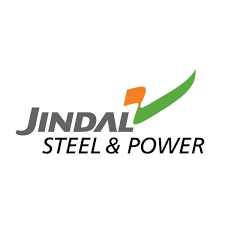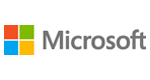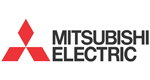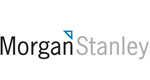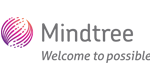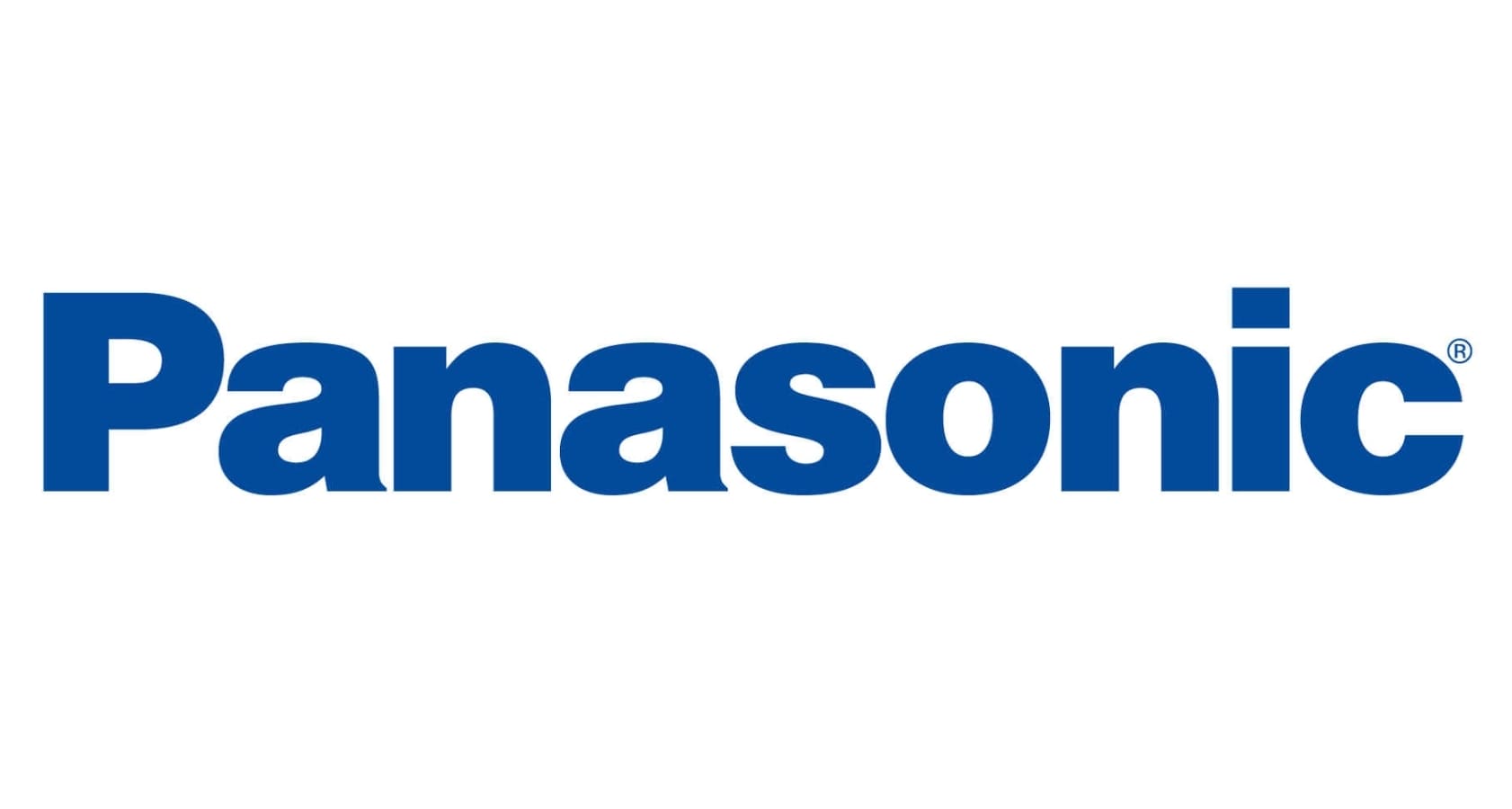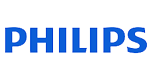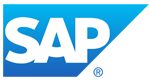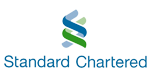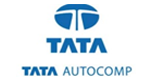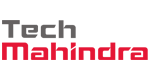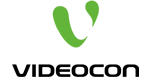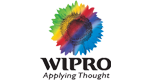 Get Ahead with SAP PS Course Certification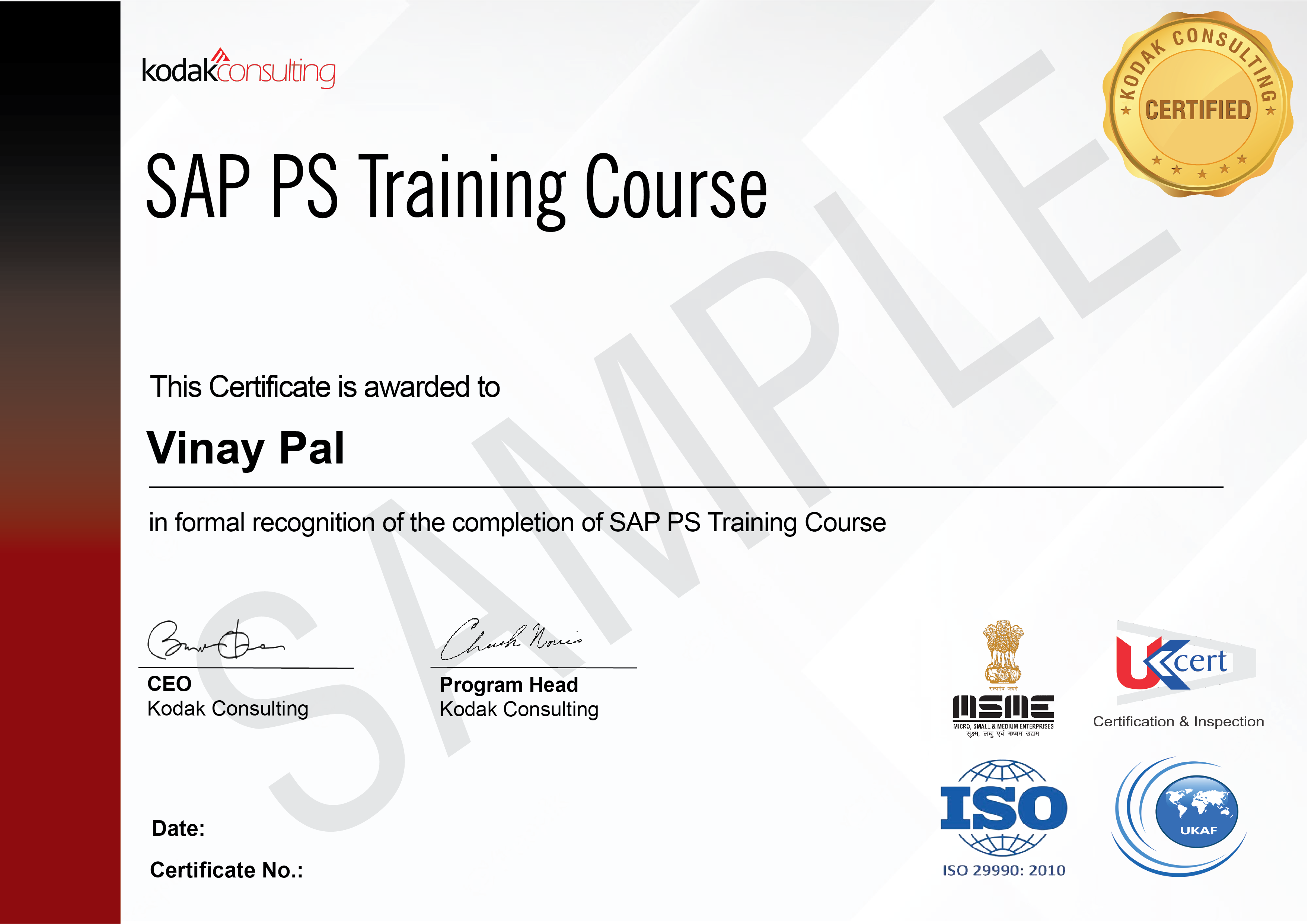 Description
Adopt the best project management tactics with the SAP PS Training course | Get certified in this technical module from an award-winning institute | Get a comprehensive knowledge of various tools and practices in SAP PS | Industrialized curriculum to ensure the proper upskilling of the learners | Get hands-on exposure in cost and planning budget, project execution, Profitability Analysis, and much more | Leverage the training and expert mentoring to prepare for the SAP Certification Exam | Explore the various career opportunities with 100% placement support even after the completion of training
SAP PS Training: Study for certification- Get ✔️ 44 hours of live online session ✔️ Experienced Trainers ✔️ 100% Job Support in 1000+ Top Companies. Join now
Key Features
5 in 1 Course
SAP PS Exam Assistance
100% Practical Training
Comprehensive Curriculum
Mobile App Access to E-Learning Portal
100% Money-back Guarantee*
100% Job Support
About This Course
SAP Project Systems (PS) Training
SAP PS ( Project System) is an on-premise functional module of the SAP ERP System. Project Managers use this software tool to moderate the project budget and ensure timely delivery. This is majorly done by breaking down the project into individual tasks using Work Breakdown Structures. The SAP PS Training course by Kodak Consulting gives the learners a comprehensive knowledge of concepts like various kinds of projects, WBS structure, Master Data, etc. This course enables the learners to gain exposure to real-world projects and get insights from case studies. Experienced mentors and trainers help learners add momentum to their SAP careers through highly vaunted pedagogy. Placement support and SAP Certification Exam aid are the other increments in this course.
5 in 1 Course
Access Training
Projects
Exam Assistance
Certification
Assignments
Learning Outcomes
Create work packages using WBS elements, and network plans.
Learn about the Master Data requirements and Project Management Transactional steps.
Plan the project costs and costs of each WBS element using the overall value.
Master the step-by-step process of Budget allocation, Budget Updates, and budget supplements.
Work on different Project Execution phases with transformational solutions in the recommended order.
Use the period-end closing framework to determine the data for the Enterprise Controlling process.
Learn the benefits of integrating the SAP PS tool with other modules like the SAP FI, MM, SD, PP, etc.
Get the desired exposure in SAP PS real-time projects to get insights into the practical applications of this module.
Prepare for the SAP Certification Exam with expert aid in training, scheduling, and meeting the eligibility criteria.
Recent Reviews
4.8 average rating based on 1291 rating
Know More