Live Video Call
Successfully Placed














Hiring Partners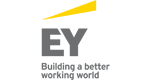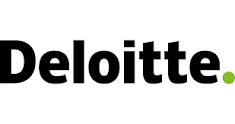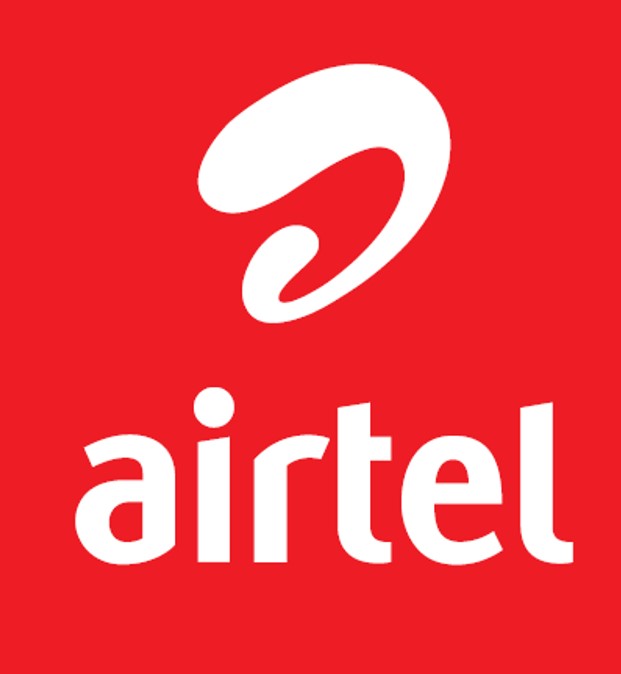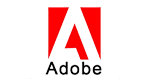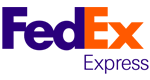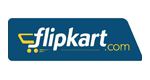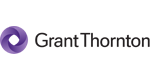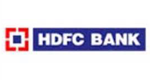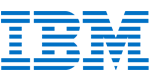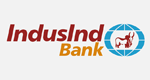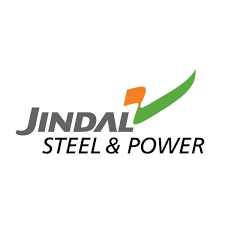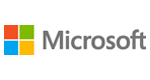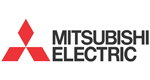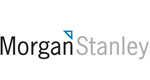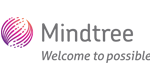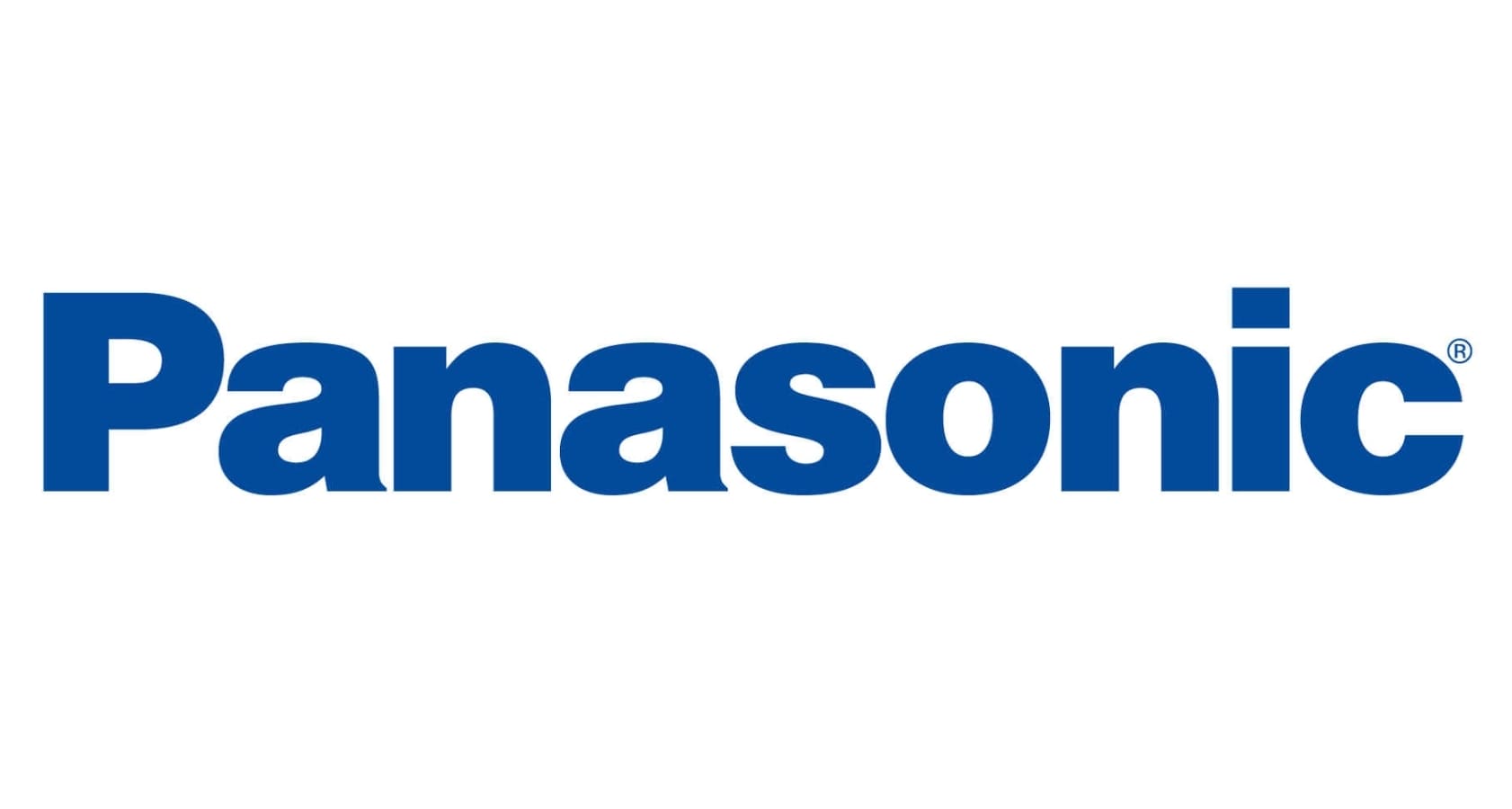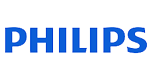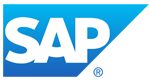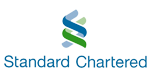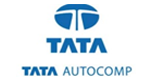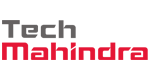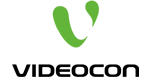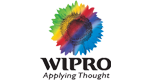 Get Ahead with SAP MDG Course Certification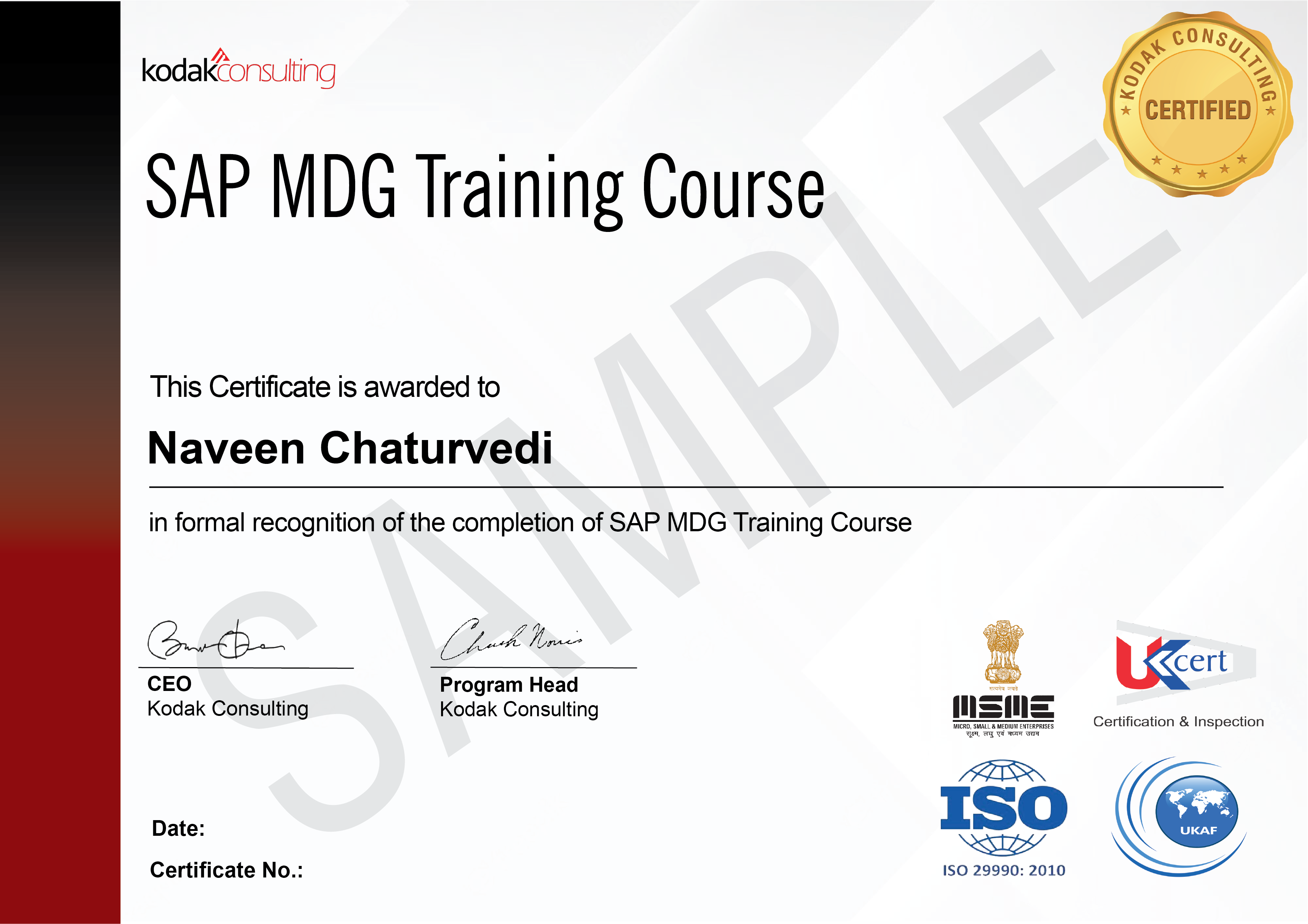 Description
Master the SAP Master Data Governance with the SAP MDG Training course | Analyse the quality of Master Data and rectify any errors effortlessly | Get trained by the best professionals with years of experience in the SAP domain | Guaranteed upskilling in areas like MDG Architecture, MDG Business Solutions, Data Modelling, Deployment and much more | Build the best jobs skills for a progressive career in this field | Emphasise on practical learning by working on real-time projects and assignments | Prepare for the SAP EXam with Expert guidance.
SAP MDG Training: Get ahead in your career with the best MDG training ✔️ Study for certification- Get ✔️ 44-hours of live online session ✔️ Experienced Trainers ✔️ 100% Job Support in 1000+ Top Companies. Join Today
Key Features
5 in 1 Course
SAP MDG Exam Assistance
100% Practical Training
24 X 7 Lifetime Support & Access
Mobile App Access to E-Learning Portal
100% Money-back Guarantee*
100% Job Support
About This Course
SAP MDG Training Course
SAP Master Data Governance(MDG) is an application and business solution to ensure cohesive and trusted management of Master Data. The major purpose of this application is to simplify Data management with precision. Owing to the gravity of Data Management in any organisation, a career in SAP MDG is promising, and highly rewarding. The SAP MDG Training course by Kodak Consulting is curated by adepts from the SAP community to meet the dynamic requirements of various industries. During the course, the learners get a thorough understanding of the concepts like Central Governance and SAP FIORI applications. Experienced trainers and mentors help the learners gain an in-depth understanding of the SAP MDG application with case studies and projects included in the curriculum.
5 in 1 Course
Access Training
Projects
Exam Assistance
Certification
Assignments
Learning Outcomes
Learn to acquire, transform, Govern, and manage the data of corporate assets with Enterprise Information Management. Know more about Data modeling tools and techniques.
Based on an active Data Model, create and customize User Interface. Comprehend process modeling and learn how it can be used to maintain Master data from a Central Governance point of view.
Define the Data Quality performance indicators and Data quality rules for effective Data Quality management.
Comprehend the Data Replication Framework to activate a database and replicate with other SAP S/4HANA.
Comprehend the integration scenarios for SAP MDG.
Learn to consolidate master data, and update multiple data records at a time.
Get an in-depth understanding of innovative Process Analytics with SAP MDG on SAP S/4HANA.
Work on real-time industry projects to gain hands-on experience.
Get SAP Exam guidance and aid in registering and scheduling the Exam seamlessly.
Recent Reviews
4.8 average rating based on 1241 rating
Know More