Live Video Call
services
It is critical to supervise, maintain, and develop strategies for a successful implementation in order for your SAP solutions to run smoothly and meet future challenges. SAP environments are managed. Enhanced, and maintained using a combination of processes and methodologies such as development, implementation, integration, testing, maintenance and support (functional and technical), and help desk services. Application monitoring, backup, and recovery of applications and interfaces are also included.
Kodak consulting SAP Managed Services operates 24x7, with functional and technical expertise, leveraging efficient delivery models to improve SAP solution-based landscapes. We ensure cost-effective business operations and ongoing productivity improvement in your organization by providing services that are always available.
Find Out More About Our Managed Services
We accelerate the successful transition of SAP business systems to an efficient managed services model, allowing you to focus on mission-critical systems. As a SAP Silver Partner, we have demonstrated expertise in managing SAP services and technologies while providing global support to SAP customers.
Consulting & Advisory
Utilize your SAP investment by incorporating post-implementation auditing into your project management process and timeline. Learn More
Value Proposition
Application support resources that are certified
To keep support costs predictable and transparent, use an offshore delivery model.
Reduced risk, dependable, and long-term operations
Total Cost of Ownership has been reduced (TCO).
Scalability and agility in order to adapt to changing business environments
Unrivaled expertise that caters to both medium and large businesses.
Allows customers to focus their time and resources on their core competencies.
Success Stories
Kodak is a multi-cloud IT solution pioneer with a global presence, with its head-office in India. We have proven expertise in enabling end-to-end cloud services and solutions for a variety of industries.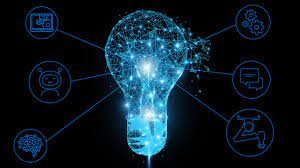 Glatfelter has increased the speed of its operations
After upgrading from S/4 HANA 1610 to S/4 HANA 1909, Glatfelter attained a consistent impact on their business. Read Case Study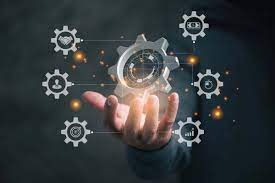 Greenworks reduced their TCO by 15%
Greenworks significantly reduces its operating costs by implementing S/4 HANA and SAP EWM.Read Case Study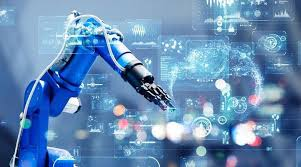 S/4HANA (SAP) Implementation for a Manufacturer
The REV group's ROI was effectively accelerated with cost-effective service models and superior intellectual property management. Read Case Study
Our Clients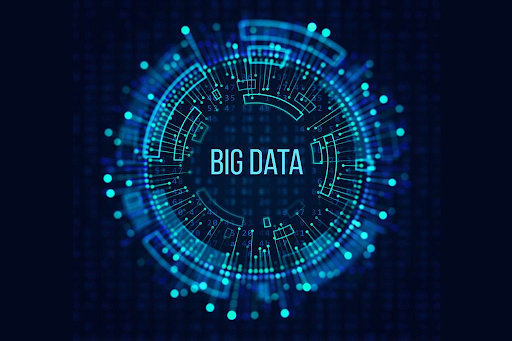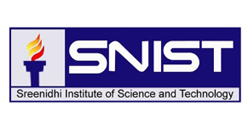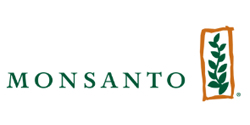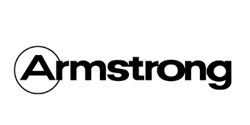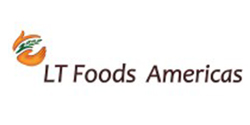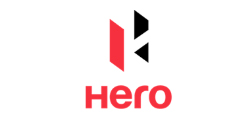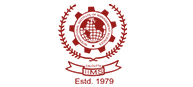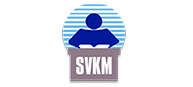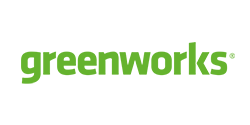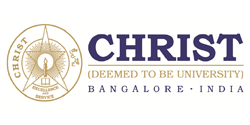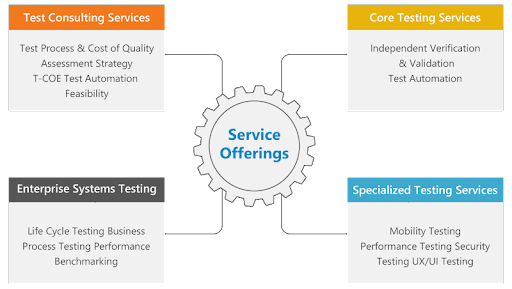 Sales Contact
Fill out this form for booking a consultant advising session.