Live Video Call
Successfully Placed














Hiring Partners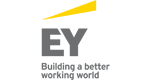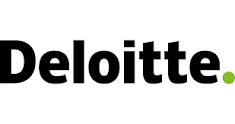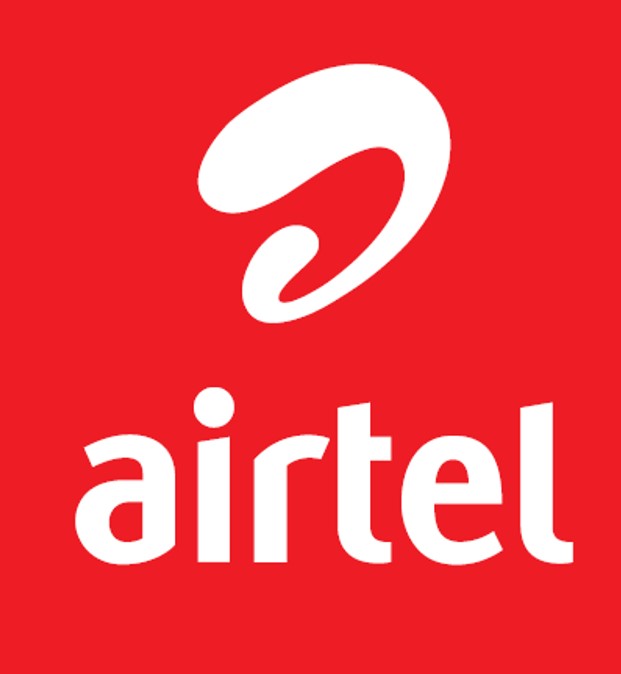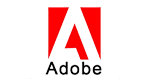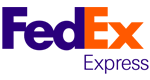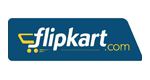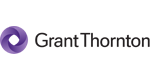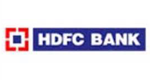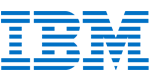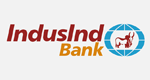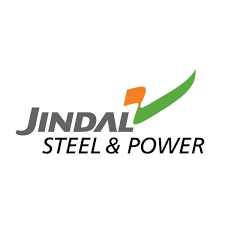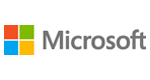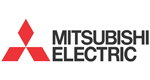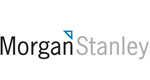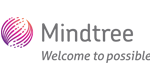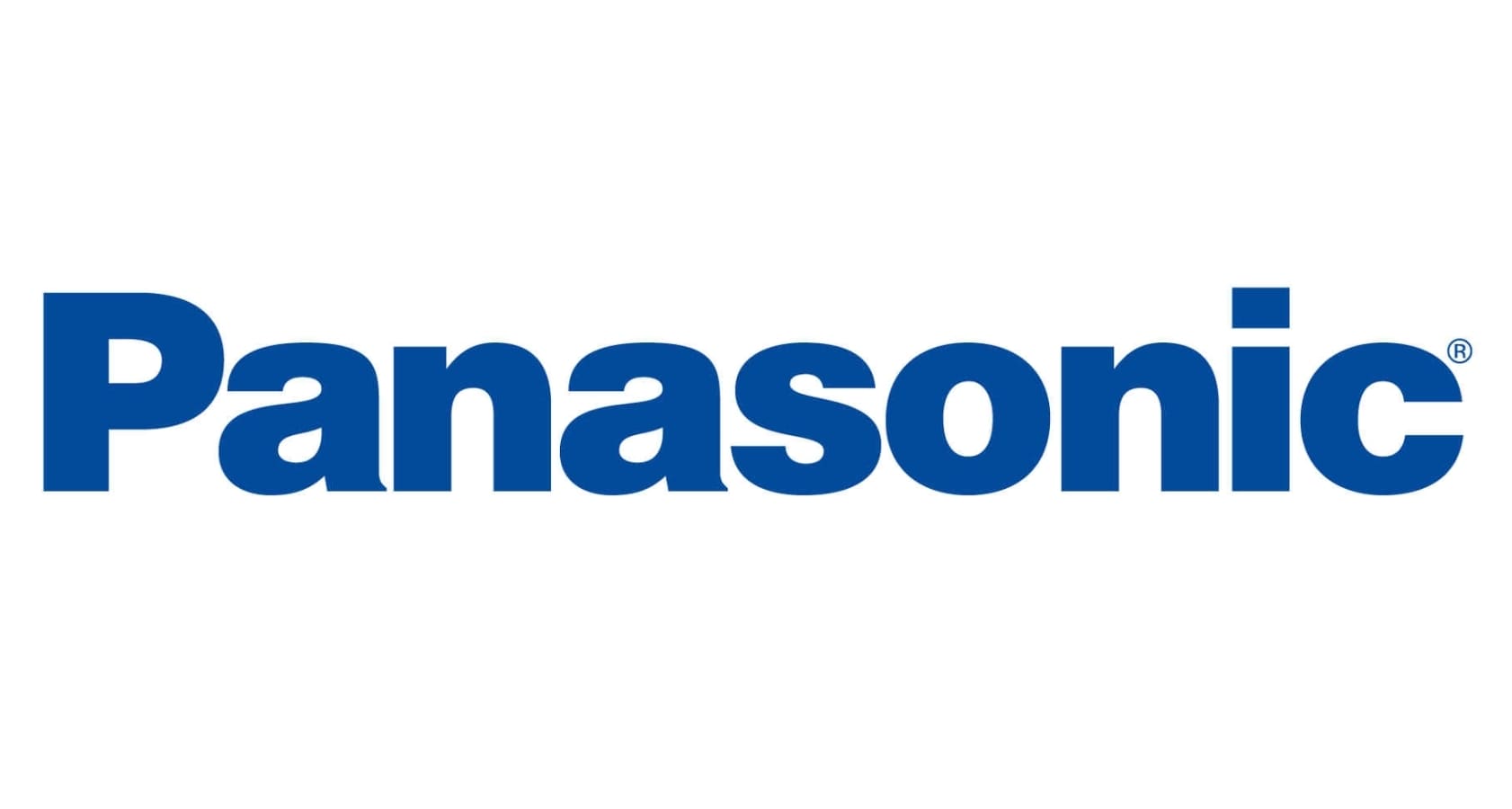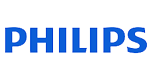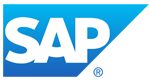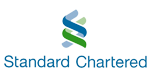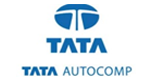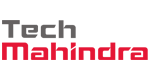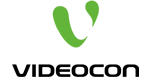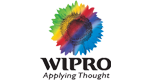 Get Ahead with Oracle Apps DBA Course Certification
Description
Master Oracle Apps DBA with industry-leading training from Kodak Consulting I Gain in-demand skills to manage and optimize Oracle Applications, troubleshoot issues, and enhance performance I Join our expert-led program, earn a certification and advance your career in Oracle Apps DBA I Join today & unleash the full potential of Oracle Apps.
Online Training on Oracle Apps DBA Course ✔️ Experienced faculty ✔️ Training material ✔️ Case-studies ✔️ 100% Job Support in 1000+ Top Companies. Enroll today
Key Features
5 in 1 Course
Internship Assistance
Exclusive Training Sessions
100% Money Back Guarantee*
Authorized Certification
100% Job Support
Skills Covered
Password Management
Troubleshooting & Scalability
AD Utilities
Patching in Oracle Application
About This Course
Oracle Apps DBA Course
Oracle Apps DBA is a specialized course that focuses on the administration and management of Oracle E-Business Suite, which is a suite of business applications developed by Oracle Corporation. The Oracle Apps DBA course is designed for individuals who want to gain in-depth knowledge and skills in managing Oracle E-Business Suite environments, including installation, configuration, patching, upgrades, monitoring, performance tuning, backup and recovery, security, troubleshooting, cloning, migration, automation, and best practices.
5 in 1 Course
Training
Projects
Exam Assistance
Certification
Assignments
Live Projects
Experience hands-on training with industry projects during the Certified Oracle Apps DBA Course
Takeaway of Your Investments
44 hours of intensive training
Industry-acclaimed Oracle Apps DBA Course Certification
Free 1-year subscription to Kodak Consulting® LMS
Monthly Masterclass sessions
The updated industry-oriented study material
Recorded videos of the sessions
100% placement assistance, internship opportunity, and project support exclusively entitled to DBA Professionals
Add-on supplements provided to effectively deliver projects (Logo Software, E-Books, Question Making Software, Project Guides/Workbooks, Mobile App, etc)
Get the Course Completion Certification for Oracle Apps DBA Course
Recent Reviews
4.8 average rating based on 1127 rating
Know More
FAQ(s)
DBA is a good choice to start your career in Database Administration and one should prepare for Oracle DBA certification to increase their earning potential.
Oracle DBA stands for Database Administrator. It refers to the individual who is responsible for the Oracle Database Server.
Due to the widespread use of Oracle DBA in the international tech market, there is a huge demand for database administrators. DBA positions are very lucrative and offer a good annual salary for a knowledgeable and skilled database administrator.