Live Video Call
Successfully Placed














Hiring Partners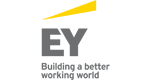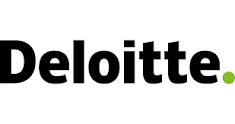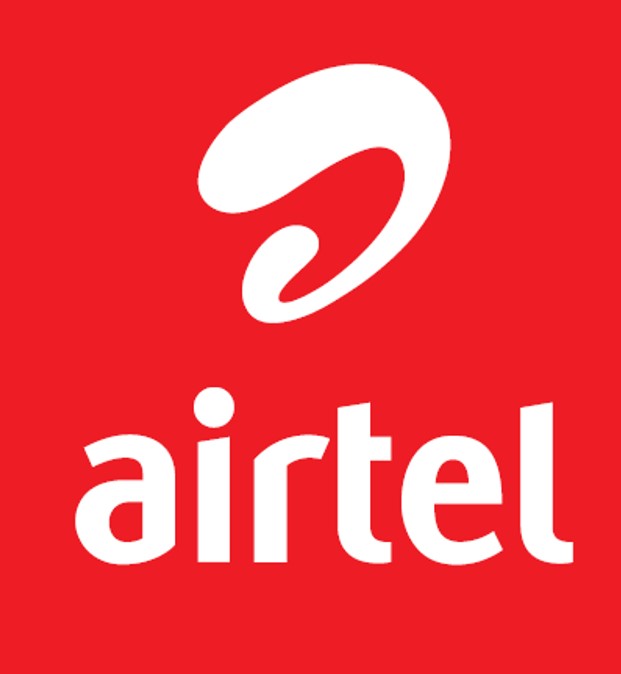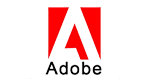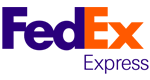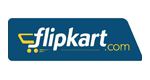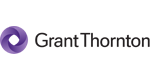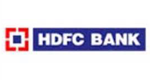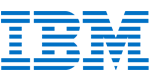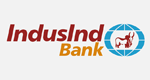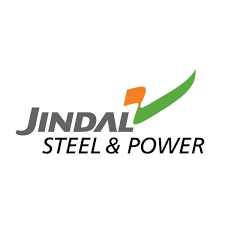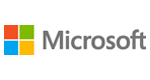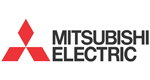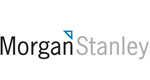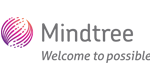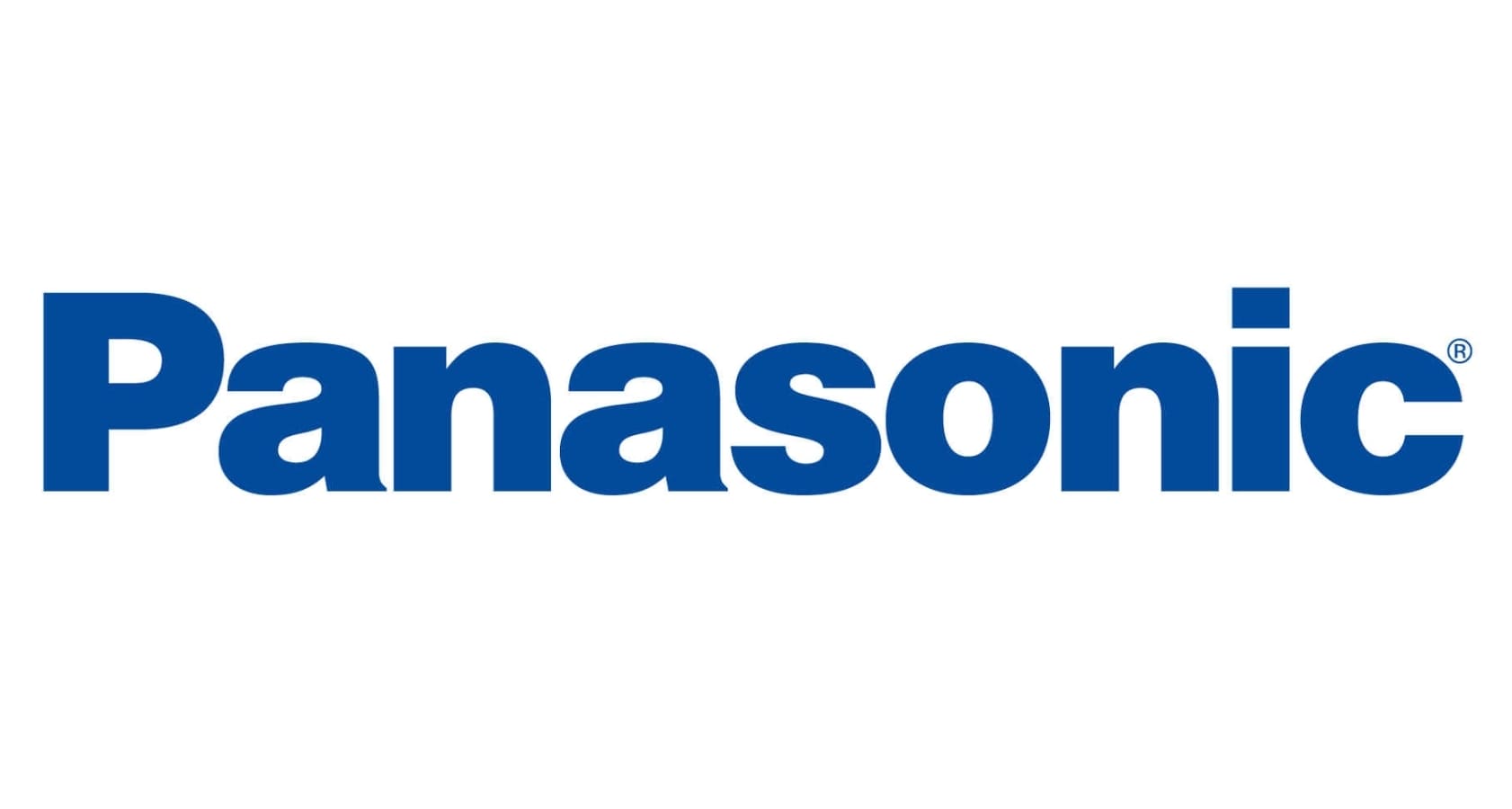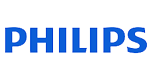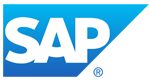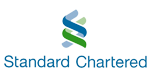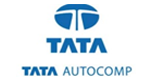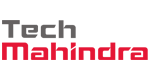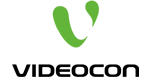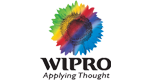 Get Ahead with SAP BW Training Course Certification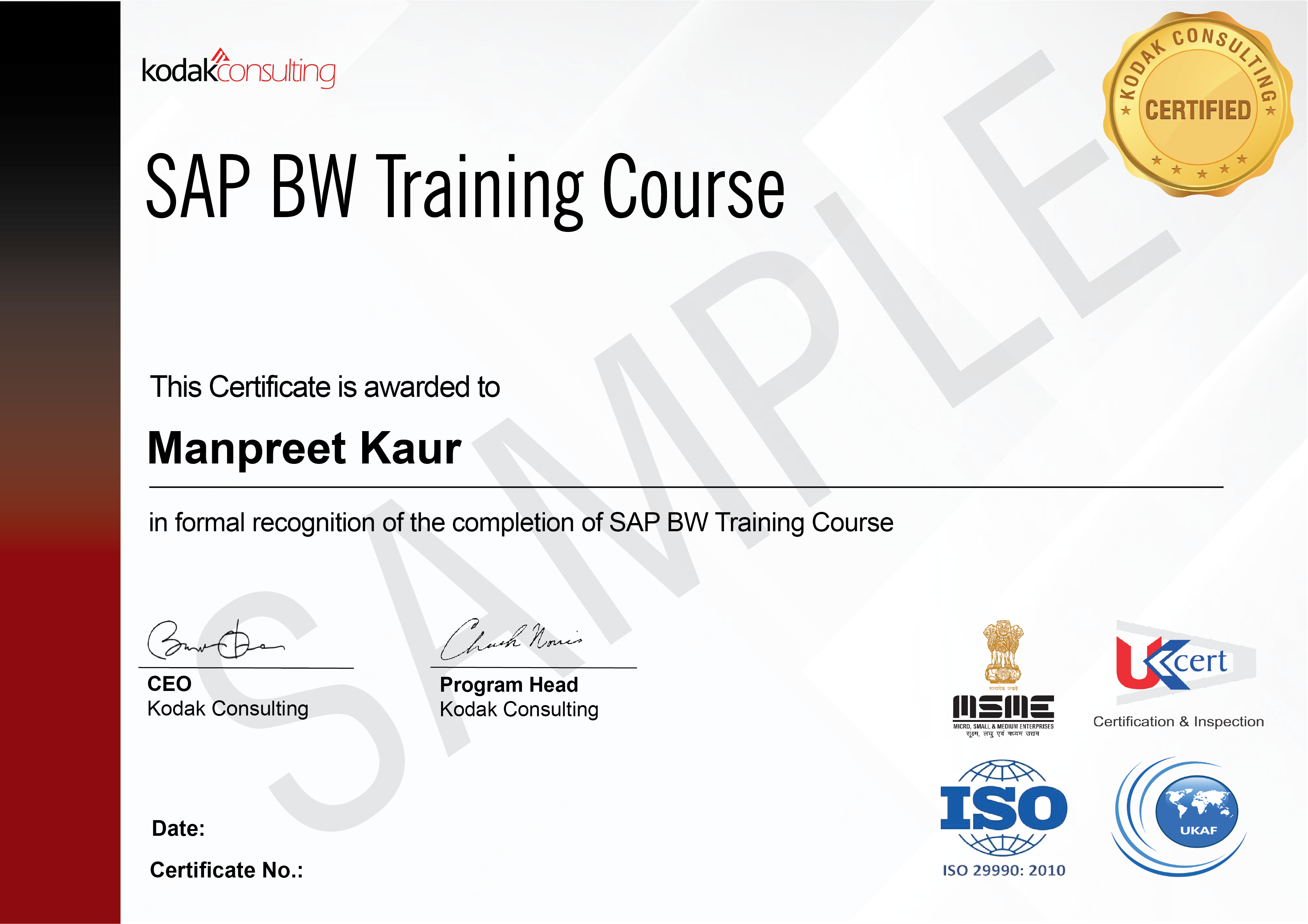 Description
Leverage the broad functionalities of the SAP BW solution for enterprises | Learn to modify, Integrate, safeguard, and analyse the data using various tools and programs by enrolling in the SAP BW Training course | Get practical insights from experienced mentors from the industry | Retune your skills with the state-of-art LMS | Ensure a rewarding career by earning the certificate in SAP BW training | The Pragmatic approach to learning through projects and simulations enrich the learners with skills beyond compare
SAP BW Certification Training Course: Study for certification- Get ✔️ 44-hours of live online session ✔️ Experienced Trainers ✔️ 100% Job Support in 1000+ Top Companies. Join now
Key Features
5-in-1 Course
SAP Exam Assistance
100% Practical Training
24 X 7 Lifetime Support & Access
100% Money-back Guarantee*
Mobile App Access to E-Learning Portal
100% Job Support
About This Course
SAP BW Training
SAP Business Warehouse( SAP BW) is a data repository developed on the SAP HANA platform. Organisations employ SAP BW for accelerated operations, and demand for skilled professionals is constantly escalating. Kodak Consulting provides the most comprehensive SAP BW training course that envelops the basics of SAP BW/4HANA to advanced Data Management methods. The SAP BW is a dynamic module and keeping this in view the SAP BW Training course adopts the latest tools and techniques in this arena. The learners get a chance to work on real-time projects to get the desired exposure in this field. A team of highly experienced professionals helps the learners start or advance their careers through placement drives, and weekly job listings.
5 in 1 Course
Access Training
Projects
Exam Assistance
Certification
Assignments feature of the SAP BW Course

Learning Outcomes

Understand the concept of a consolidated data Warehouse on the SAP HANA platform.
Learn to create Data models for Analytical purposes using the SAP HANA Modeler tool.
Achieve better performance through SAP HANA-optimised BW Data Modeling using the Datastore Objects after migration to SAP BW/4HANA.
Reduce the redundancy by following the LSA ++ Architecture to improve scalability and flexibility.
With an impressive skill set, you can land your dream job as an SAP consultant.
Get an edge over your peers with the highly in demand certification with the Kodak Comnsulting's SAP BW Training course.
This course focuses on learning while doing, which facilitates each learner to get the desired practical exposure to many simulations,case studies, and projects during the entire course period.
The recorded training sessions help the learners revisit the concepts for refining their knowledge in the subject.
Recent Reviews
4.8 average rating based on 1422 rating
Know More