Live Video Call
Successfully Placed














Hiring Partners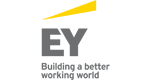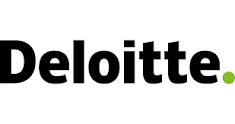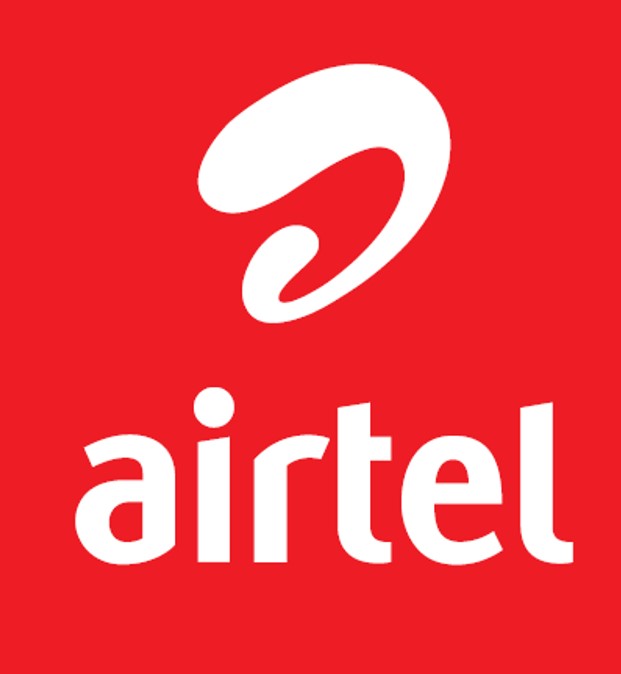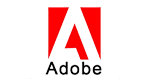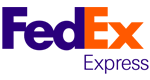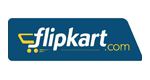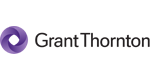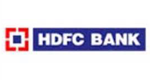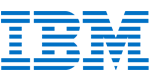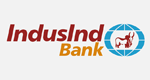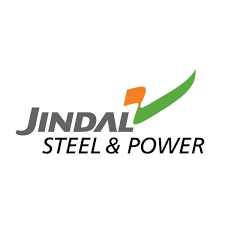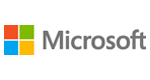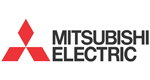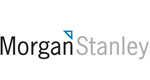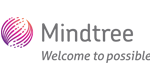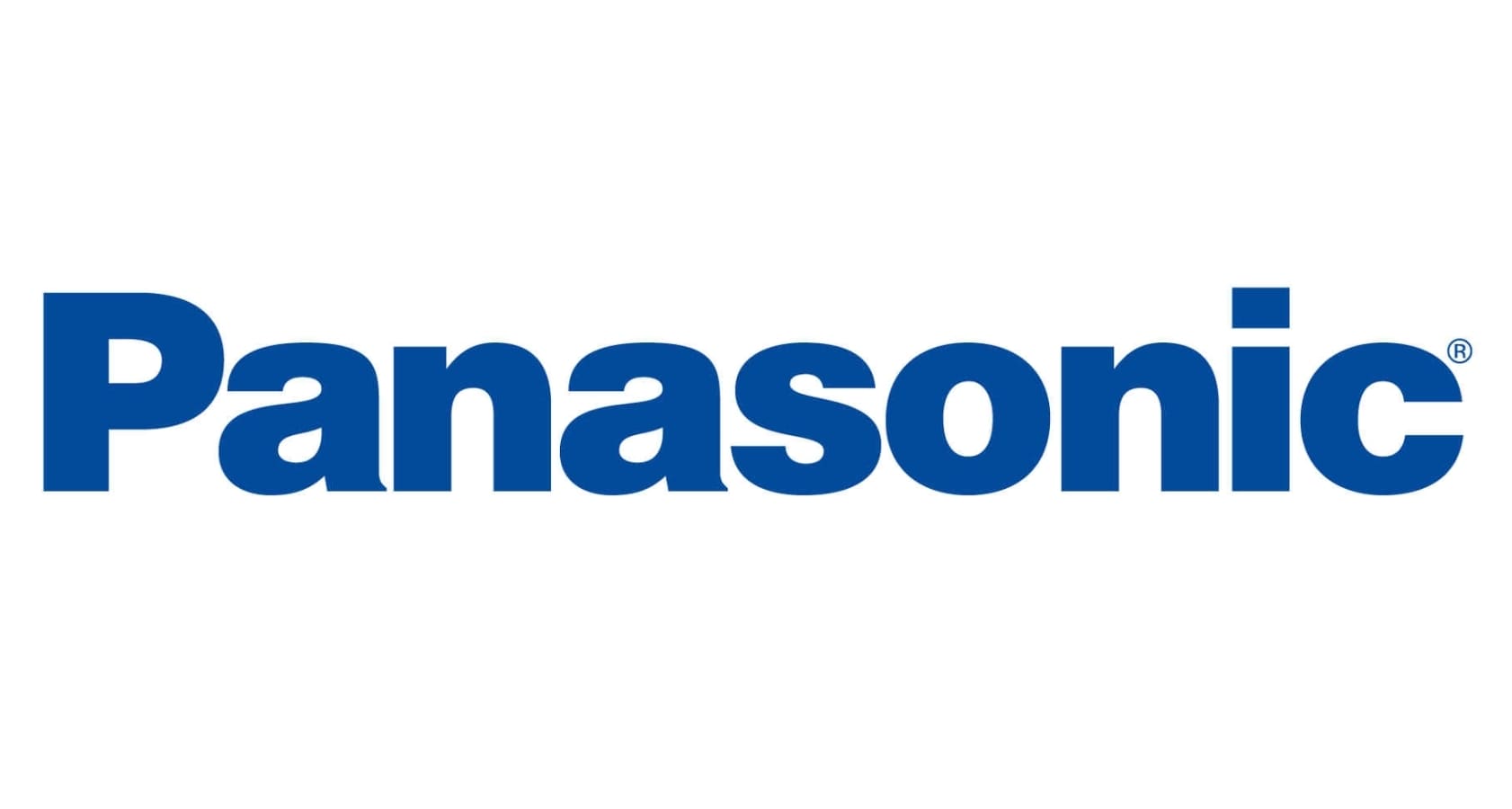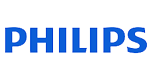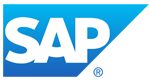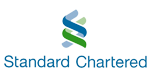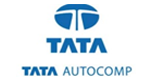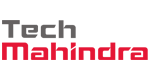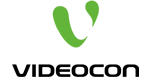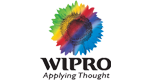 Get Ahead with SAP SuccessFactors Onboarding Course Certification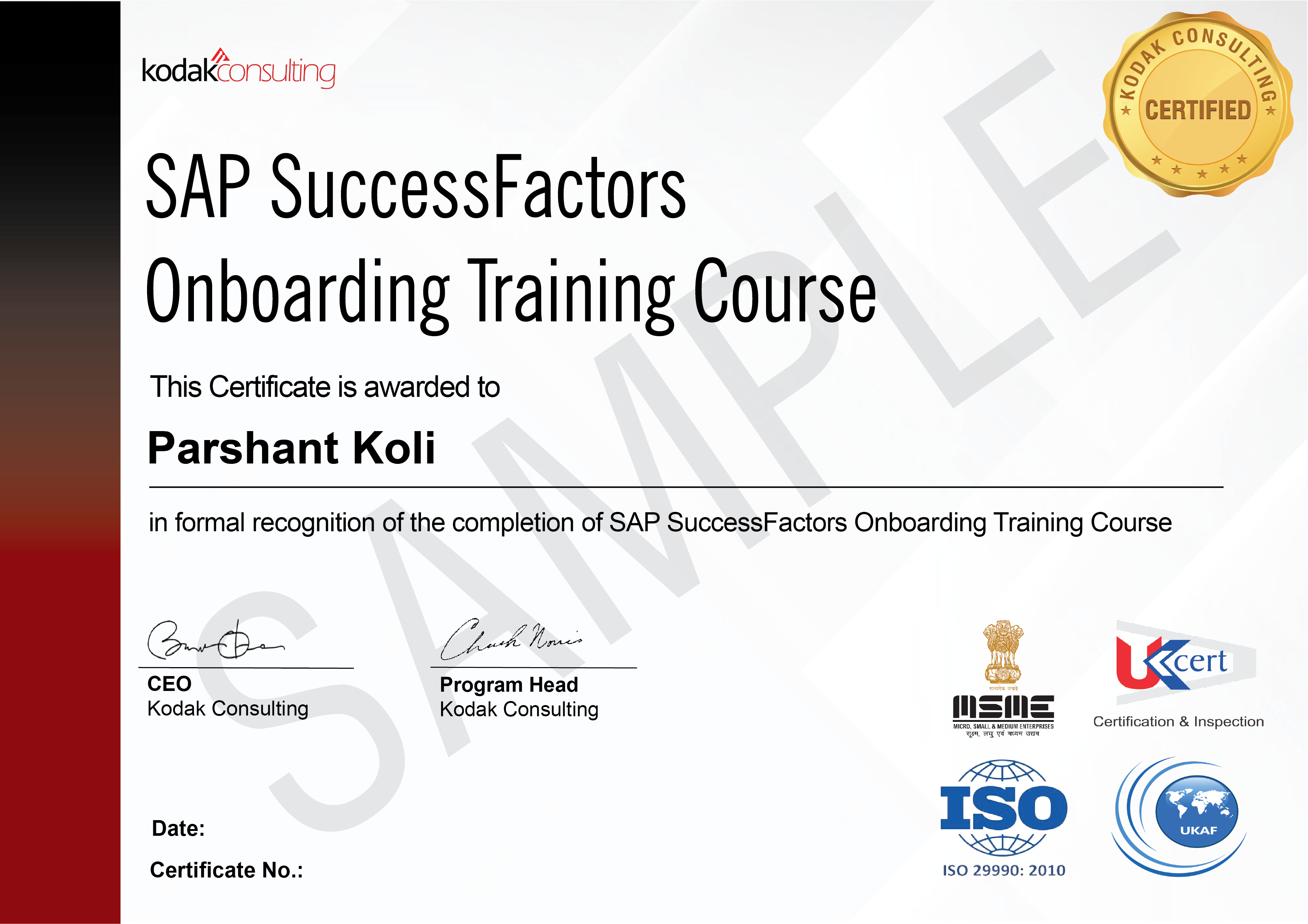 Description
Guide the new hires in an organisation through the key activities with the SAP SuccessFactors Onboarding course | Use the various tools and infographics for the best employee experience | Be the brains behind harnessing the full potential of the employees | Get the career-focused training from experts and experienced professionals | Explore the various open opportunities by availing robust placement support | Get practical learning experience through projects and assignments and insights from case studies | Expert guidance in the SAP certification Exam is an add-on to the course
SAP SuccessFactors Onboarding Course: Study for certification ✔️ Get 44-hours of live online session ✔️ Experienced Trainers ✔️ 100% Job Support in 1000+ Top Companies. Join now
Key Features
SAP Exam Assistance
5 in 1 Course
Integrated Curriculum
100% Practical Training
Attend Unlimited Sessions with Multiple Trainers
100% Money-back Guarantee*
100% Job Support
About This Course
SAP SuccessFactors Onboarding Training
SAP SuccessFactors Onboarding is a business solution that allows the smooth functioning of employee onboarding, offboarding, cross-boarding, and rehiring activities in an organisation. Streamlined employee experience by integrating Onboarding with recruitment, HCM, etc is the main advantage of using SAP SuccessFactors Onboarding software. Industry adepts designed the SAP SuccessFactors Onboarding course at Kodak Consulting to make each learner develop a flair for the software. The course covers central topics like cross-boarding, Administrative functionalities in onboarding, User login, implementing Onboarding, and much more. Relevant projects cover the practical upskilling of the course. The e-learning facility is loaded with extra instructional materials like videos, project guides, e-books, etc for the learner to become well-versed in concepts and prepare for the SAP certification Exam.
5 in 1 Course
Training
Projects
Exam Assistance
Certification
Assignments
Live Projects
Experience hands-on training with industry projects during the Certified SAP SuccessFactors Onboarding Training Course
Takeaways of Your Investment
44 hours of intensive training
Industry-acclaimed SAP SuccessFactors Onboarding Training Course Certification
Free 1-year subscription to Kodak Consulting® LMS
Monthly Masterclass sessions
The updated industry-oriented study material
Recorded videos of the sessions
100% placement assistance, internship opportunity, and project support exclusively entitled to SAP SuccessFactors Onboarding Professionals
Add-on supplements provided to effectively deliver projects (Logo Software, E-Books, Question Making Software, Project Guides/Workbooks, Mobile App, etc)
Get the Course Completion Certification for SAP SuccessFactors Onboarding Training Course
Learning Outcomes
Get a step-by-step guide to creating custom panels in SAP SuccessFactors Onboarding.
Perform internal transfers with SAP SuccessFactors cross-boarding using the onboarding functionalities.
Understand the key features of Employee Central and configure the Onboarding process.
Learn about the various tools and techniques adopted for a smooth implementation of SAP SuccessFactors onboarding implementation.
Know more about the prerequisites of integrating Recruitment with Onboarding and configure and enable the setting for the integration process.
Integrate SAP SCM with Onboarding for all the scenarios.
Work on real-time projects for various industries and gain the exposure needed.
Avail of placement support and soft skills training for a promising career in this arena.
Get guidance on registering, and meeting the requirements for clearing the SAP Certification Exam in one go.
Recent Reviews
4.8 average rating based on 1121 rating
Know More