Live Video Call
Successfully Placed














Hiring Partners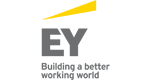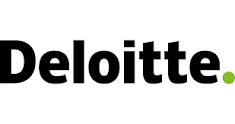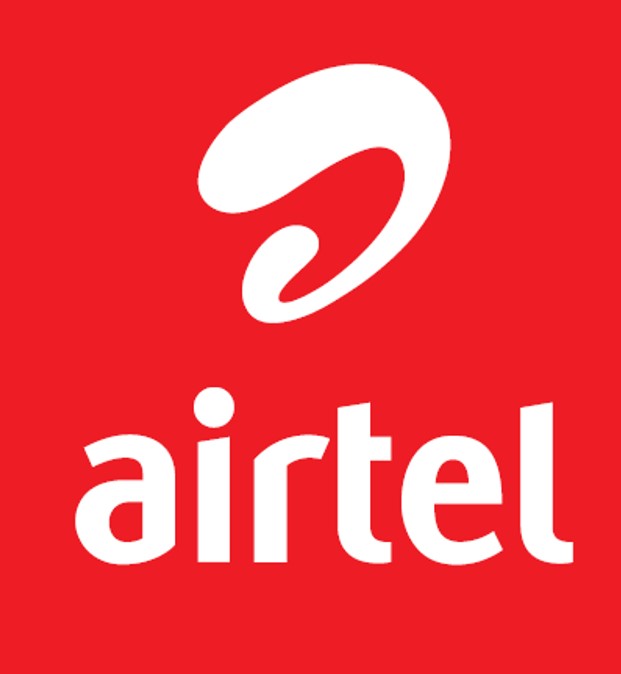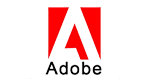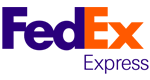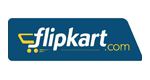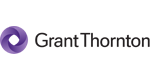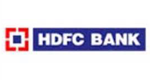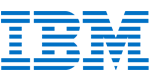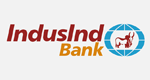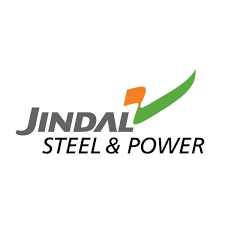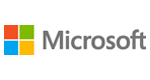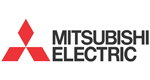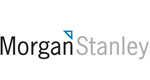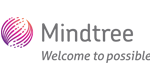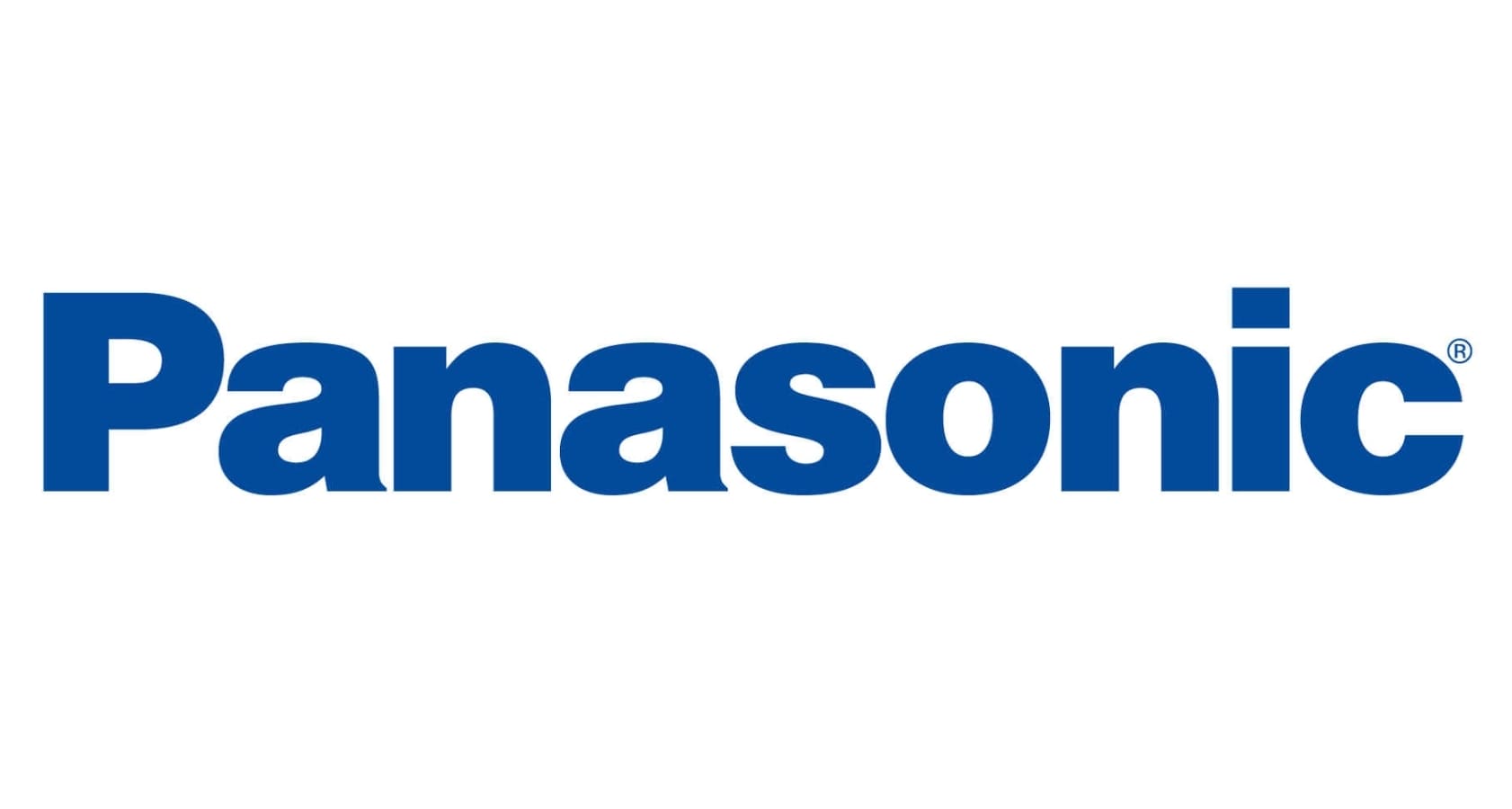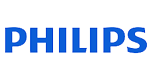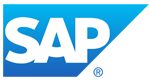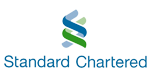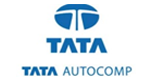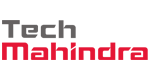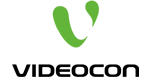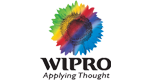 Get Ahead with SAP EWM Course Certification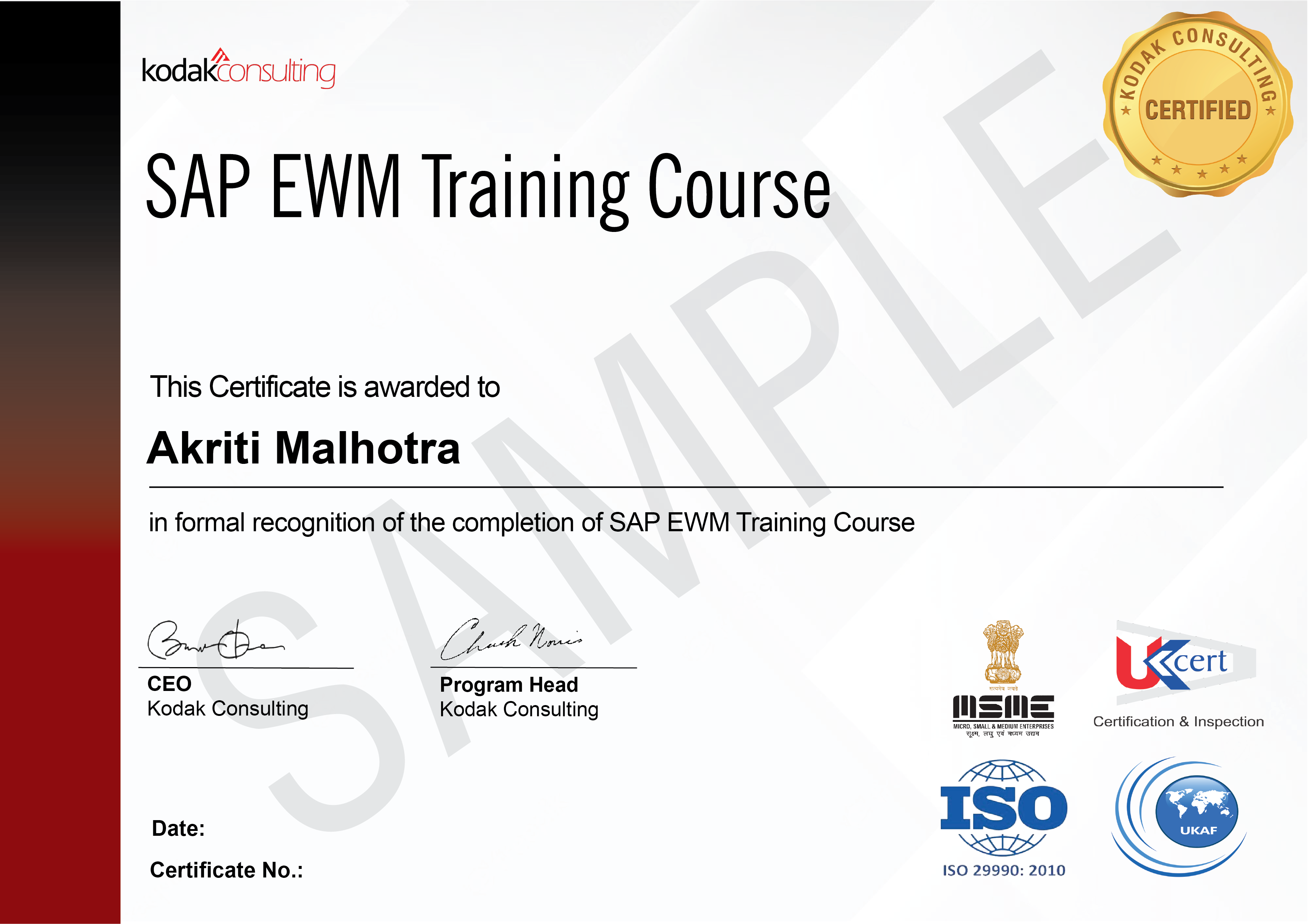 Description
Master the features to manage the stocks in the Warehouse and process the movement of goods with the SAP EWM Training course | Learn to use the tools to control the warehouse equipment and inbound/outbound activities | Focus on developing practical skills under the expert guidance of certified professionals from the domain | Leverage the exhaustive curriculum and e-learning access to build expertise in SAP EWM software and prepare for the SAP certification Exam | Start your career with 100% placement support and be career-ready with soft skills training
SAP EMW Training: Study for certification ✔️ Get 44-hours of live online session ✔️ Experienced Trainers ✔️ 100% Job Support in 1000+ Top Companies. Join now
Key Features
5 in 1 Course
SAP EWM Exam Assistance
100% Practical Training
24 X 7 Lifetime Support & Access
Mobile App Access to E-Learning Portal
100% Money-back Guarantee*
100% Job Support
About This Course
SAP EWM Training Course
SAP EWM ( Extended Warehouse Management) is an integral part of the Supply Chain management activities that enable seamless management of logistics and Warehouse. Inbound and Outbound processes can be managed along with Storage and Operations management using the SAP EWM software solution. This is one of the highly lucrative career pathways in SAP. Kodak Consulting's SAP EWM Training course is designed by industry experts to meet the needs of various industries. Intense training is given to the learners in concepts like Warehouse Structure, Inbound and outbound processes, Labor management, and much more. Projects and assignments are included in the curriculum for practical upskilling and gaining experience. The top-notch e-learnng facility helps the learners to refine their skills and access the other instructional materials.
5 in 1 Course
Access Training
Projects
Exam Assistance
Certification
Assignments
Learning Outcomes
Learn about inbound quality management and internal routing.
Manage the physical inventory, stock, replenishment, and slotting.
Master the SAP EWM tools like the SAP CheckMonitor, SAP NoteAnalyzer, SAP Support Assistant for EWM, etc.
Create waves using existing templates to control Warehouse activities.
Plan the resources and labor times effectively using the Labor management functions.
Define the exact position of products in the warehouse using storage bins.
Control the movement of stocks from storage bin to destination using the Layout Oriented Storage Control.
Work with Analytical functions easily with the help of Warehouse Cockpit and Graphics Framework Objects.
Become career efficient through soft skills training and masterclasses. Get expert guidance in SAP Exam.
Recent Reviews
4.8 average rating based on 1079 rating
Know More