Live Video Call
Successfully Placed














Hiring Partners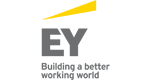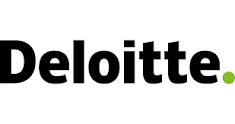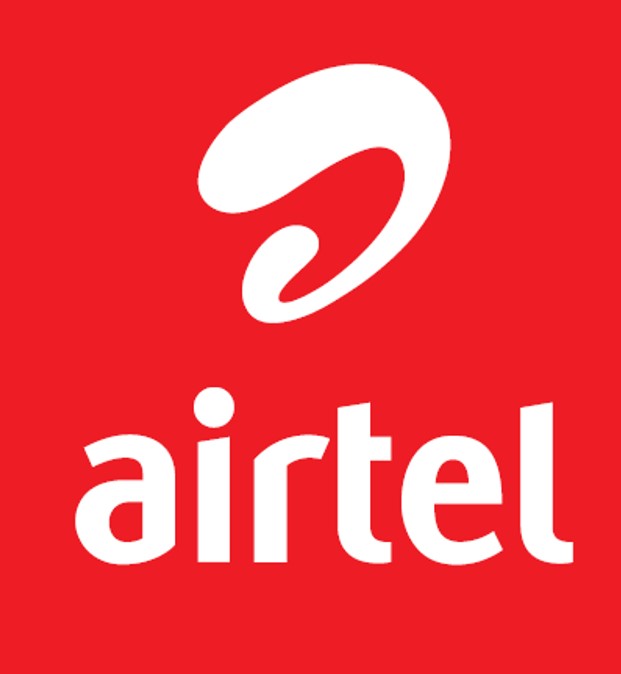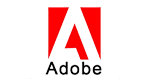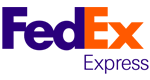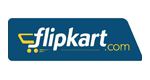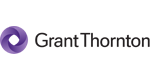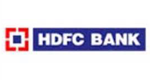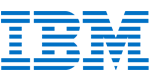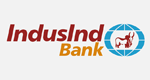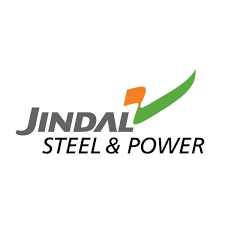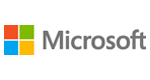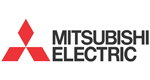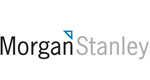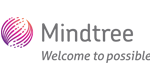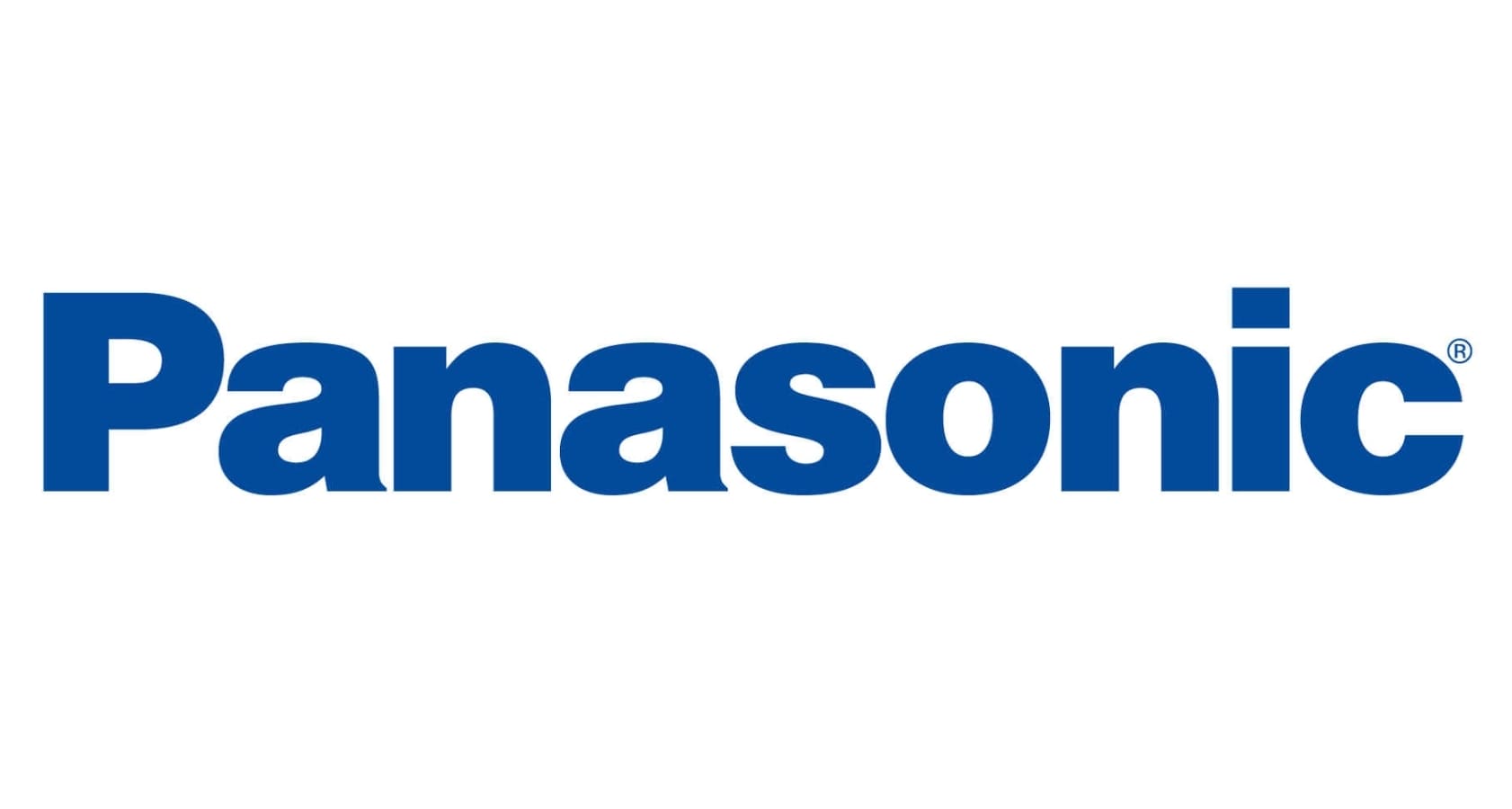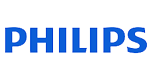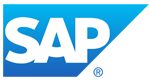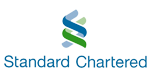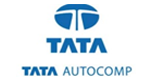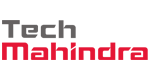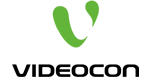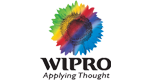 Get Ahead with SAP CPQ Course Certification
Description
Master the SAP Customer Experience solutions suite with the SAP CPQ Training course | Learn to create customer quotes, and simplify complex product configurations | Get an in-depth understanding of pricing, configuration rules, API Explorer, UI Branding, and much more | Get trained by expert instructors with years of experience in the arena | Employ the skills and tools in the SAP CPQ area to work on projects and assignments and gain exposure to handling the challenges in the industry | Leverage the placement support and soft skills training to start and establish a career in this domain
Gain fundamental understanding of CPQ & its functionalities ✔️ Learn to perform a range of common implementation-related tasks ✔️ Deliver the perfect solution for your customers with fast and accurate quotes ✔️ Get opportunity to work on real-life projects under the guidance of our Expert Trainers ✔️ Hands-on training on exercises to prepare for your certification exam ✔️ 100% Job Support in 1000+ Top Companies. Join now
Key Features
5 in 1 Course
Comprehensive Curriculum
SAP Exam Prepration
Industry Professionals
Career Development Forum
Ranked Amongst Top 3
100% Job Support
Skills Covered
User Interface
Application Parameters
Creating Quotes
Custom Tables
Scripting
About This Course
CPQ Training Course
SAP CPQ ( Configure, Price, Quote) is a cloud-based software solution that enables users to streamline sales activities in an organization. Interactive proposals and optimized pricing are made easy with the SAP CPQ application. This helps reduce errors and the time for preparing the quotes. Kodak Consulting's SAP CPQ Training course helps learners build a robust career in this line through extensive training and exposure activities. The curriculum covers all the key concepts to equip the learners to meet the skill demand of the industry. These skills include configuring products, pricing, and creating quotes among others. Regular placement drives are conducted for the learners to explore various opportunities. The learners can also leverage the SAP Exam assistance.
5 in 1 course
Training
Projects
Exam Assistance
Certification
Assignments
Live Projects
Experience hands-on training with industry projects during the Certified SAP CPQ Training Course
Takeaways of Your Investments
44 hours of intensive training
Industry-acclaimed SAP CPQ Training Course Certification
Free 1-year subscription to Kodak Consulting® LMS
Monthly Masterclass sessions
The updated industry-oriented study material
Recorded videos of the sessions
100% placement assistance, internship opportunity, and project support exclusively entitled to SAP CPQ Professionals
Add-on supplements provided to effectively deliver projects (Logo Software, E-Books, Question Making Software, Project Guides/Workbooks, Mobile App, etc)
Get the Course Completion Certification for SAP CPQ Training Course
Who can Enroll in this Course
The beauty of the SAP CPQ Training Course is that it is befitting for everyone interested in and already involved with the Prcing industry. No particular requirements are needed to do the SAP CPQ certification, however, this course will be most suitable for:
Opeartions Executives
Job seekers looking to find employment in the domain of SAP CPQ
Employees who are working in the Operations Department
Professionals generally wanting to improve their skill set to make their Resume/CV stronger
Existing employees looking for a better role to prove to their employers the value of their skills through this certification
Graduates looking for a Successful Career
Price/Quote Generalists
Employees switching to Operations Profession from any domain
Candidates who have a degree in the field of B.Tech, B.SC, B.Com, or hold a master's degree.
Learning Outcomes
Get a factual knowledge of the SAP CPQ fundamentals.
Learn to create categories and subcategories to segment products in a logical manner.
Learn to create a new company profile.
Define attributes to choose from configuring products and adding a quote.
Get an in-depth knowledge of Pricing and calculations in SAP CPQ.
Get the procedure to create and edit quotes in SAP CPQ.
Update and execute quotes and users with the API explorer.
Learn more about the Razor view engine, and customize the interface for the customers.
Grasp the entirety of SAP CPQ implementation through the Proof of Concept workshops.
Complete real-time projects and assignments to get hands-on experience in the subject, and learn extensively through case studies.
Get expert guidance in preparing for the SAP Certification Exam.
Recent Reviews
4.8 average rating based on 1592 rating
Know More
FAQ(s)
SAP CPQ or Configure, Price, Quote is a SaaS suite for creating and responding to customer quotes and sales quotations. SAP CPQ is a robust solution that helps in streamlining the Sales operations in an organization. Kodak Consulting's SAP CPQ Training course provides a basic understanding of SAP CPQ functionalities and features. This course also includes training on the implementation of SAP CPQ along with working on live projects to gain experience.
Automated quoting and simplifying complex product configurations are the major benefits of using SAP CPQ. The sales, department being the backbone of an organization needs expert solutions for achieving the desired target. SAP CPQ provides AI-driven quotes and guided selling through an automated workflow and reporting.
SAP CPQ is not hard to learn. With the course from Kodak Consulting, you can learn the basics as well as advanced tools and functionalities of SAP CPQ. This course incorporates exceptional training and practical upskilling activities. Additionally, you get the chance to explore various career opportunities in SAP CPQ through placement drives.