Live Video Call
Successfully Placed














Hiring Partners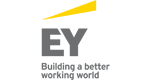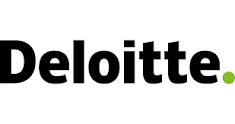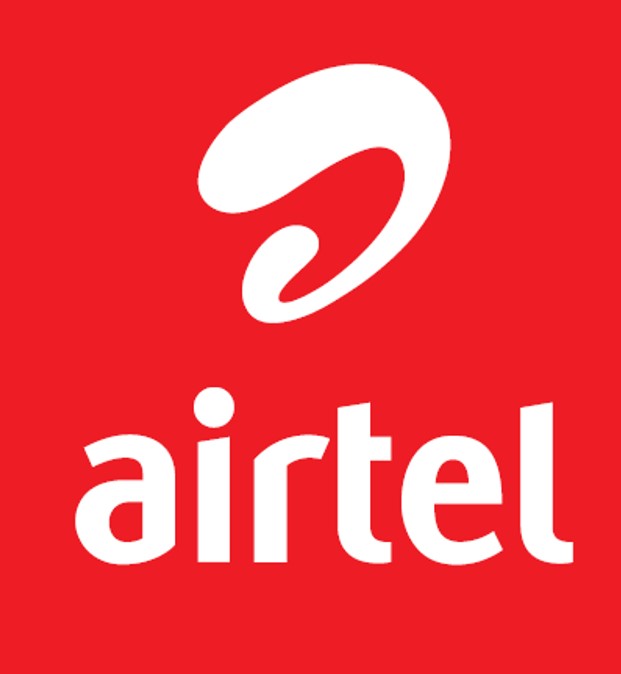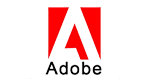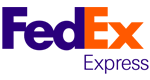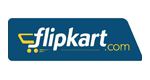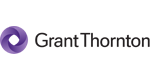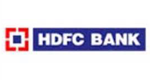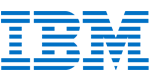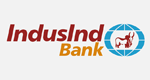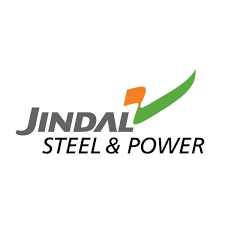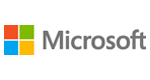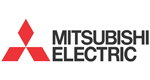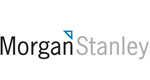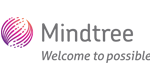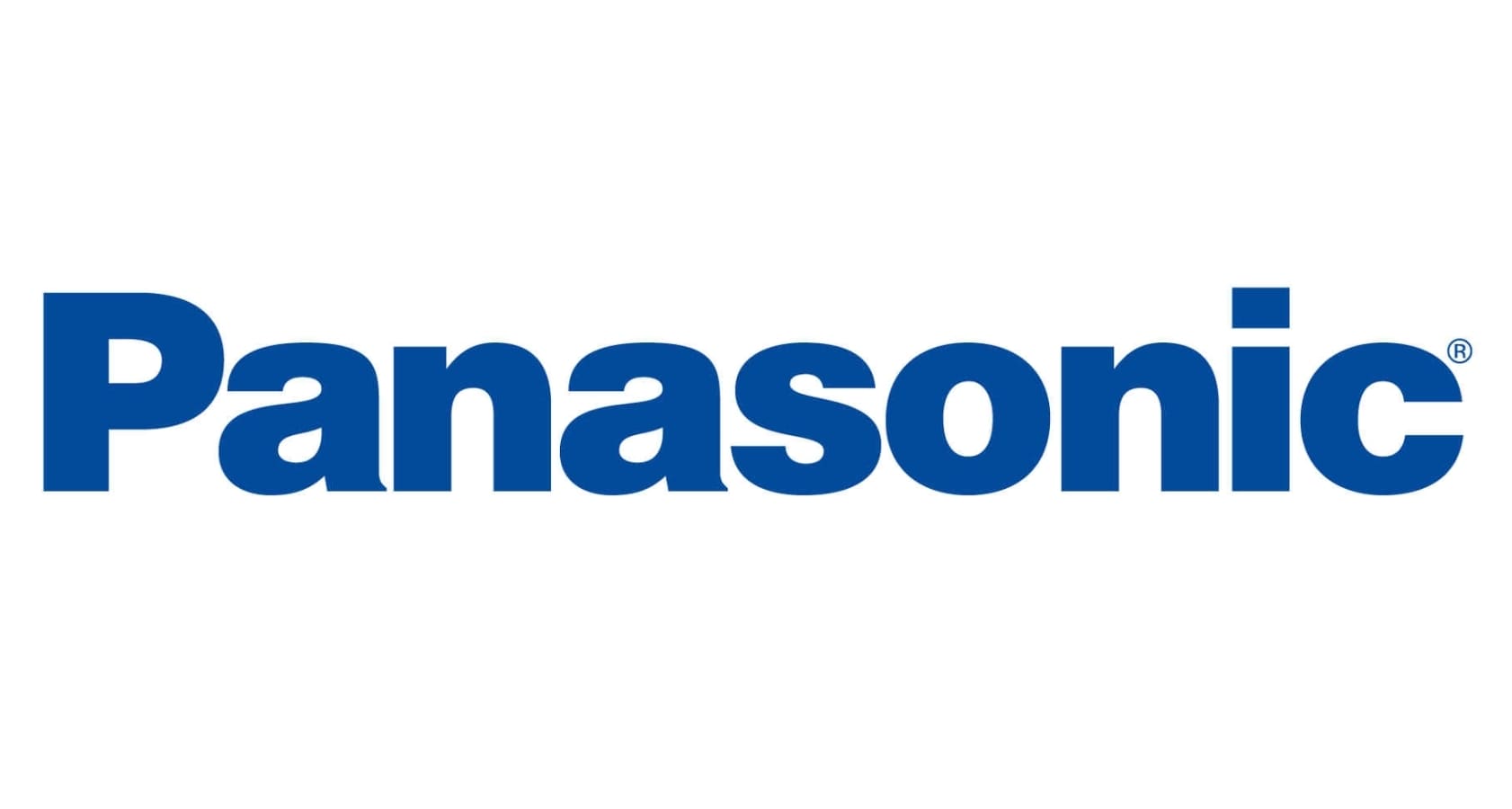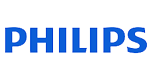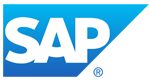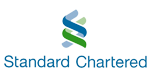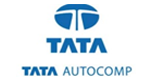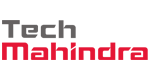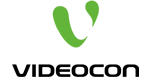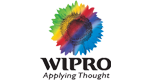 Get Ahead with SAP FICO Training Course Certification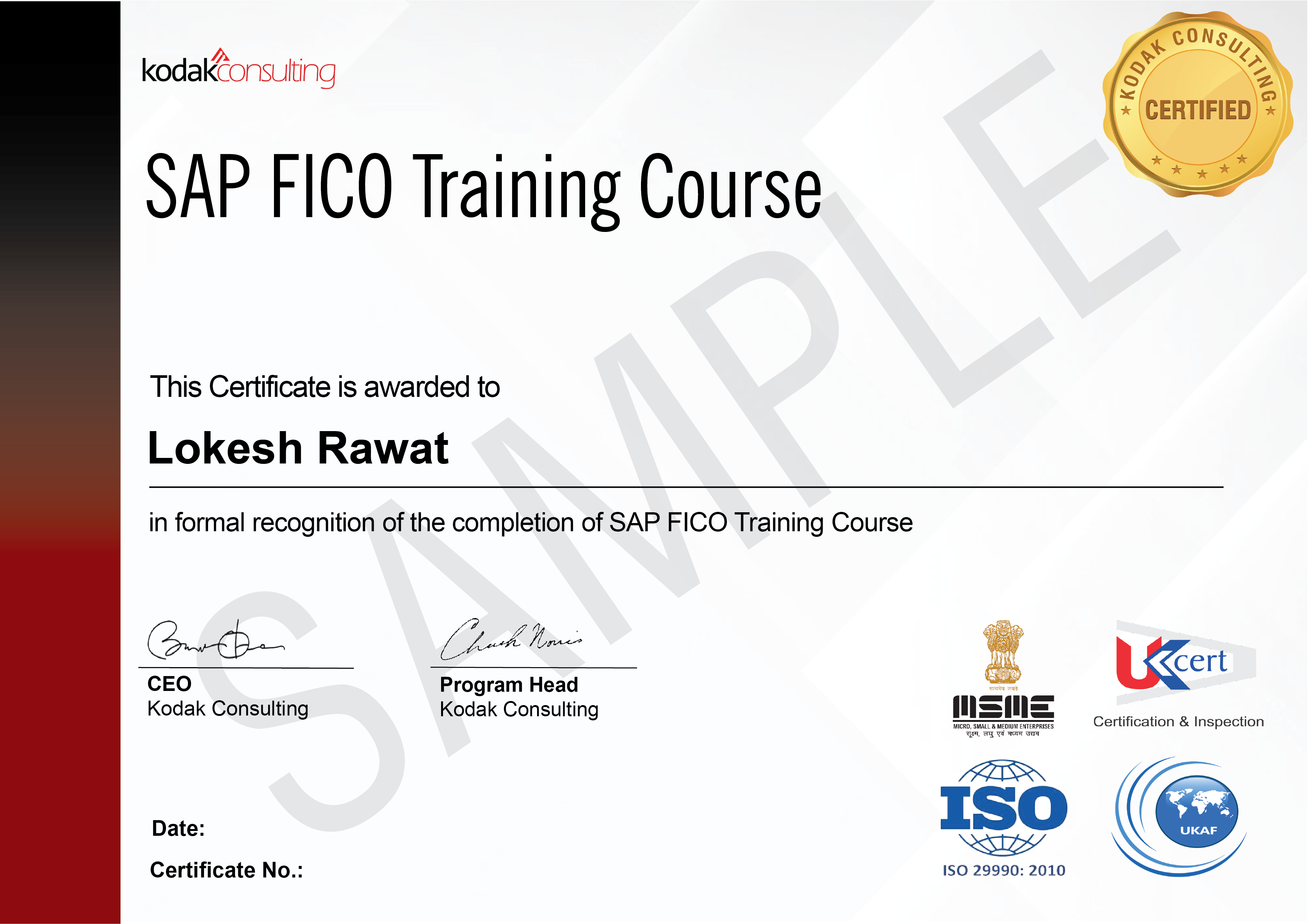 Description
Make strides toward a phenomenal career in SAP with Government recognized SAP FICO training Certificate | Learn from skilled professionals with years of experience | Master the current SAP FICO skills and learn to manage Finance Accounting, and Reporting | Amplify your expertise in the SAP FICO module and get Hands-on Exposure to Projects | Leverage the SAP Exam assistance | Enrol in the course and attend multiple sessions from multiple trainers.
SAP FICO Training Course: Study for certification ✔️ Get 44 hours of live online session ✔️ Experienced Trainers ✔️ 100% Job Support in 1000+ Top Companies. Join now
Key Features
Ranked Amongst Top 3
SAP Exam Assistance
Attend Unlimited Sessions with Multiple Trainers
24x7 Lifetime Support & Access
Access to E-Learning Portal
100% Job Support
About This Course
SAP FICO Training Course
The SAP FICO Training course integrates the Financial Accounting (FI) and Controlling(CO) modules of the SAP ERP. This course begins with the basics of SAP ERP and covers end-to-end training in implementing the SAP software. By the end of this course, the learners become well-versed in Financial accounting and Cost controlling. and manage the integration of other workflows as well. This course incorporates real-time projects wherein the learners operate on the most advanced tools and techniques used in this arena.
5 in 1 Course
Training
Projects
Exam Assistance
Certification
Assignments
Live Projects
Experience hands-on training with industry projects during the Certified SAP FICO Training Course
Takeaways of Your Investment
44 hours of intensive training
Industry-acclaimed SAP FICO Training Course Certification
Free 1-year subscription to Kodak Consulting® LMS
Monthly Masterclass sessions
The updated industry-oriented study material
Recorded videos of the sessions
100% placement assistance, internship opportunity, and project support exclusively entitled to SAP FICO Professionals
Add-on supplements provided to effectively deliver projects (Logo Software, E-Books, Question Making Software, Project Guides/Workbooks, Mobile App, etc)
Get the Course Completion Certification for SAP FICO Training Course
Learning Outcomes
This course helps to learn how to systematically organize the Financial Transactions in an enterprise, and thereby employ effective cost-controlling methodologies.
Standout among your peers with the most revered SAP FICO Training certification that showcases your expertise and skills in the domain.
Become eligible for highly remunerative roles and witness substantial growth in your career.
Learn about General Ledger and its characteristics.
Learn how to make various reports like Accounts Payable Reports, and Accounts receivable reports.
Learn the basics of COPA, and how to configure it.
Master the techniques for becoming an SAP Consultant or an End User.
Learn how to integrate other modules like SD, and MM to SAP FICO.
Understand the client's requirements, and communicate well for a conducive workplace.
Certified SAP Professionals are in high demand in India and Abroad.
Get exposure to real-time projects, and assignments to get an in-depth understanding of tools, and concepts.

Who can enroll in this course?

The beauty of the SAP FICO Training Course is that it is befitting for everyone interested in and already involved with the finance industry. No particular requirements are needed to do the SAP FICO certification, however, this course will be most suitable for:

Finance Executives
Job seekers looking to find employment in the domain of SAP FICO
Employees who are working in the Finance Department
Professionals generally wanting to improve their skill set to make their Resume/CV stronger
Existing employees looking for a better role to prove to their employers the value of their skills through this certification
Graduates looking for a Successful Career
Finance Generalists
Employees switching to Finance Profession from any domain
Candidates who have a degree in the field of B.Tech, B.SC, B.Com, or hold a master's degree.
Recent Reviews
4.8 average rating based on 5497 rating
Know More