Live Video Call
Successfully Placed














Hiring Partners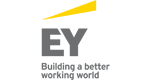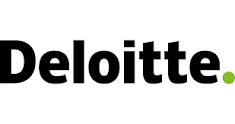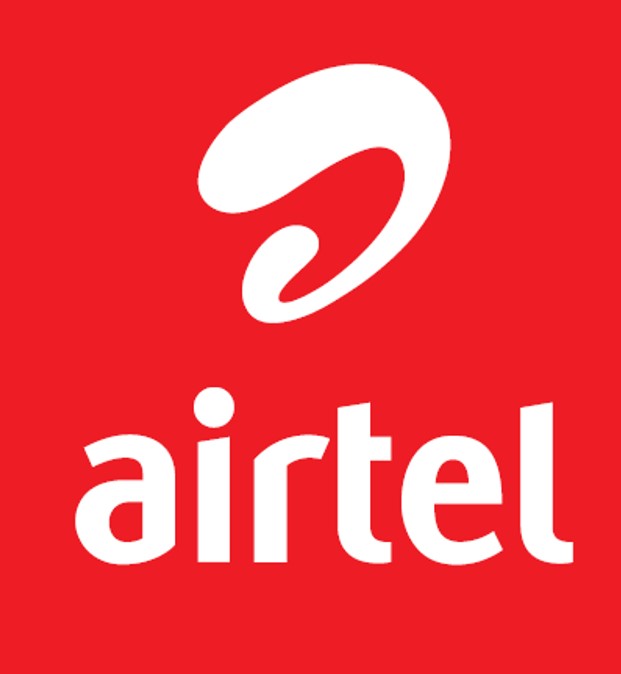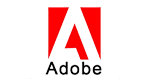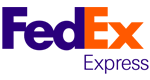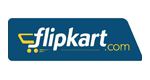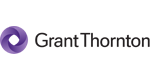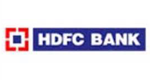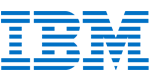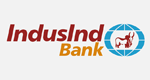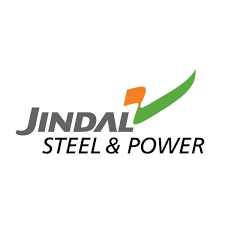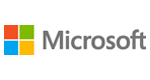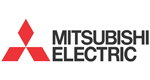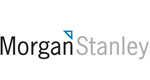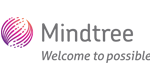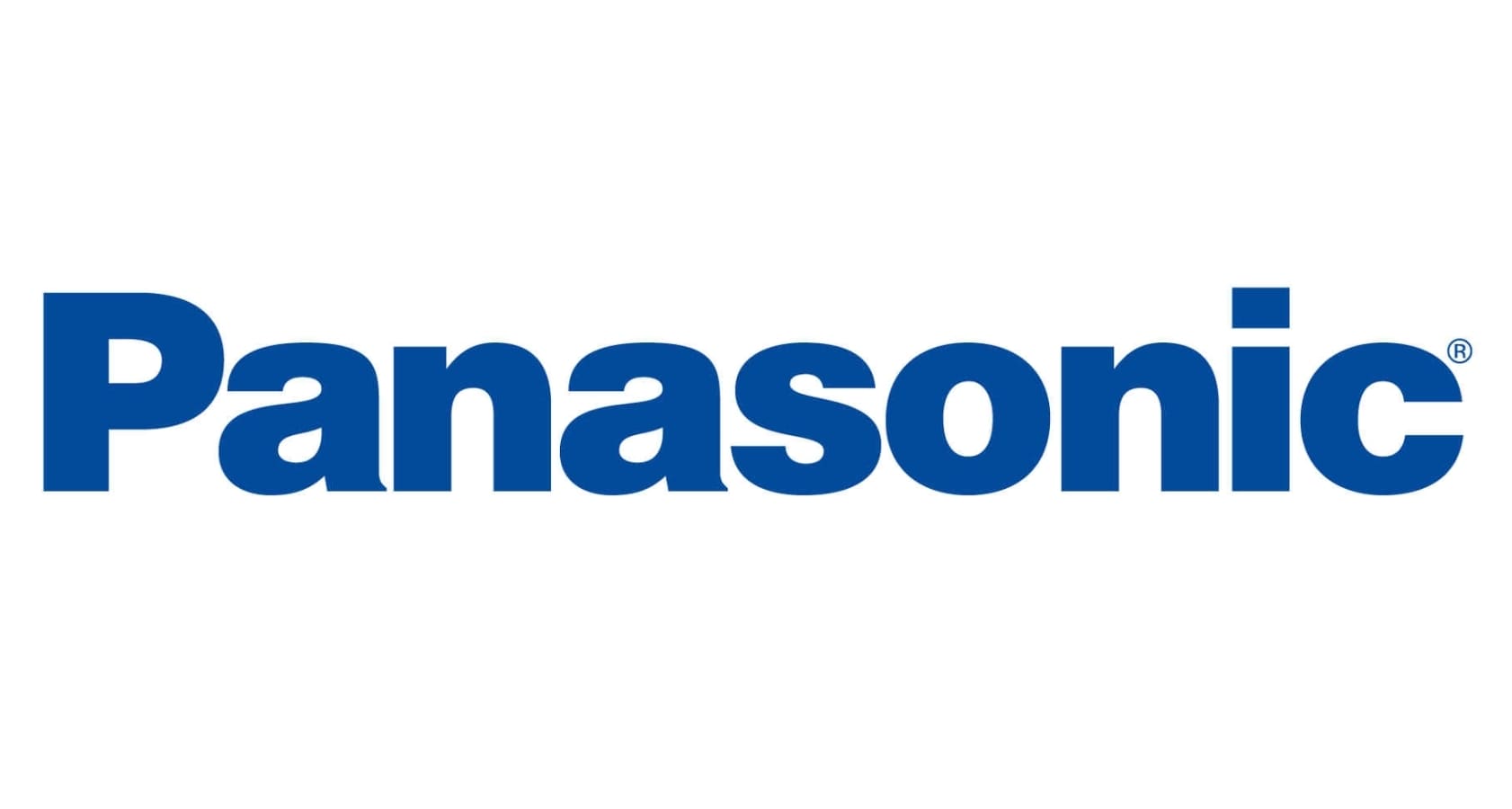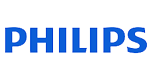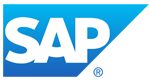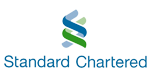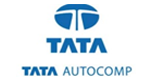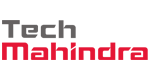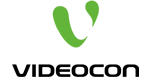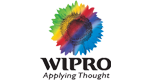 Get Ahead with SAP CPI Training Course Certification
Description
Master all the Integration scenarios with the SAP CPI Training course | Learn in detail about B2B integration, applications with Data Source Integration, and much more | Get trained by skilled professionals from the domain | Get insights from case studies and refine the skills through the e-learning portal | Validate your skills by showcasing the Certificate of completion of training | Leverage the masterclasses and placement support for an exceptional career in SAP CPI | Get the desired support in preparing and registering for the SAP Certification Exam
SAP Cloud Platform Integration (CPI) offers a unique integration between cloud and on-premise systems ✔️ Cloud computing has given the option to use the platform as a Service (PaaS) ✔️ CPI uses PaaS technology to help vendors quickly access it and maintain data records ✔️ 68.4% organizations have shifted to the CPI to increase their profits by 7x ✔️ Be a CPI expert with HH® ERP CPI training ✔️ 100% Job Support in 1000+ Top Companies. Join now
Key Features
5 in 1 Course
SAP Exam Assistance
Career Opportunities
Traning Certification
Ranked Amongst Top 3
100% Money Back Guarantee*
100% Job Support
Skills Covered
Cloud Platform Integration
Cloud Computing Concepts
CPI Message Protocol
Message Mapping
Value Mapping
OData Services
About This Course
SAP CPI Training
SAP CPI or Cloud Platform Integration is a software solution that enables users to integrate on-premise and cloud applications with other SAP and non-SAP products. Major features of SAP CPI include implementation in diverse scenarios, customizing the SAP integration and developing Custom Adapters, setting up reliable communication, and so on. For this purpose, SAP CPI comes with a set of tools like SAP BTP Cockpit, Cloud Connector, Adapter Development Kit, and Integration Suite Dashboard. Kodak Consulting provides an extensive training and upskilling course in SAP CPI. This course encompasses an all-inclusive curriculum to meet the dynamic needs of various industries. Training, Internship, projects, assignments, and case studies are the key elements of this course that helps the learners gain an in-depth understanding of the concepts and their practical applications. 100% Placement support is also provided for the learners to start their careers in this area.
5 in 1 Course
Training
Projects
Exam Assistance
Certification
Assignments
Live Projects
Experience hands-on training with industry projects during the Certified SAP CPI Training Course
Takeaways of Your Investment
30 hours of intensive training
Industry-acclaimed SAP CPI Training Course Certification
Free 1-year subscription to Kodak Consulting® LMS
Monthly Masterclass sessions
The updated industry-oriented study material
Recorded videos of the sessions
100% placement assistance, internship opportunity, and project support exclusively entitled to SAP CPI Professionals
Add-on supplements provided to effectively deliver projects (Logo Software, E-Books, Question Making Software, Project Guides/Workbooks, Mobile App, etc)
Get the Course Completion Certification for SAP CPI Training Course
Learning Outcomes
Create and deploy an OData Service and externalize parameters on the SAP Cloud Platform.
Learn to define asynchronous messages for decoupled integrations between applications.
Facilitate asynchronous message transfer using JMS.
Learn to split large integration flow using ProcessDirect Adapter for multiple Integration Developers.
Transfer EDI documents using AS2 sender and convert them into XML.
Know more about where and how the Keystore artifacts and security materials are stored in CPI.
Understand the nuances of API Management.
Attend placement drives conducted by Kodak Consulting to start your career in SAP CPI.
Work on live projects and assignments to gain a practical understanding of concepts and tools.
Recent Reviews
4.8 average rating based on 1451 rating
Know More