Live Video Call
Services
The complexities and costs associated with daily transactions are increasing as customer expectations evolve, necessitating the need to overcome and stay ahead of the market through landscape simplification. Utilize real-time data to generate instant insights and predictive analytics in order to optimize operations, better understand customers, and achieve new innovations. SAP HANA is a reimagined, revolutionary platform that moves all data processing into memory, resulting in orders of magnitude faster data processing times across transactional and analytic systems.
Kodak Consulting uses SAP HANA's speed, agility, and in-memory capabilities to implement, migrate, and manage your entire SAP HANA journey. We have the experience and certified capabilities across strategy, assessment, implementation, and support because we have a dedicated team of HANA-technology focused experts across solution offerings. Partner with Kodak Consulting to ensure long-term SAP success.
Our Methodology
Get the power of SAP HANA with a scalable and agile SAP solution that's right for you, with a support structure and toolsets that are specifically designed to be flexible and allow you to move HANA workloads as your business needs change. Kodak Consulting SAP HANA provides real-time insight and analysis for real-time decision-making. We successfully transitioned the SAP system from ECC6 to S/4HANA. In addition, we migrate the SAP R/3 ECC 6 system to SAP S/4HANA and perform the following tasks:
-SAP S/4HANA instance installation
-Checklist activities
-Examine, interpret, and implement simplification lists
-Make use of a custom code analysis tool.
-Custom programmes must be modified to work with S/4HANA.
Kodak is a multi-cloud IT solution pioneer with a global presence, with its head-office in India. We have proven expertise in enabling end-to-end cloud services and solutions for a variety of industries.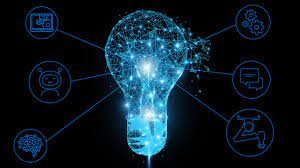 Glatfelter has increased the speed of its operations
After upgrading from S/4 HANA 1610 to S/4 HANA 1909, Glatfelter attained a consistent impact on their business. Read Case Study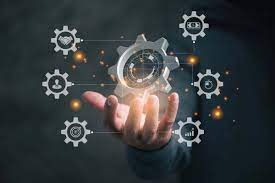 Greenworks reduced their TCO by 15%
Greenworks significantly reduces its operating costs by implementing S/4 HANA and SAP EWM.Read Case Study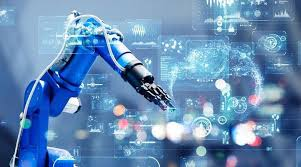 S/4HANA upgrades (SAP) Implementation for a Manufacturer
The REV group's ROI was effectively accelerated with cost-effective service models and superior intellectual property management. Read Case Study
Our Clients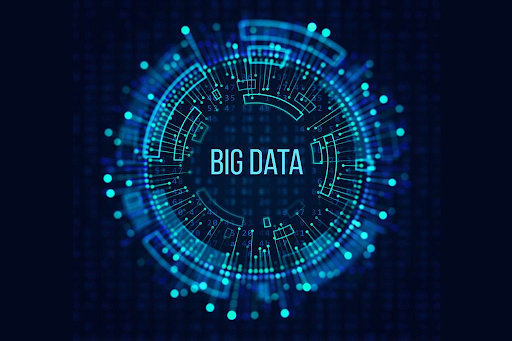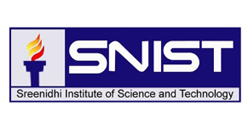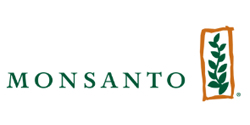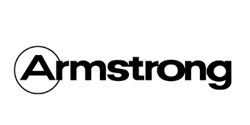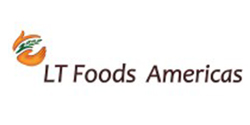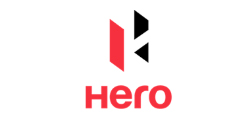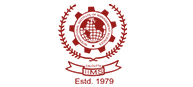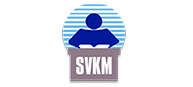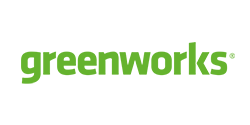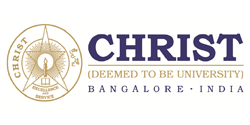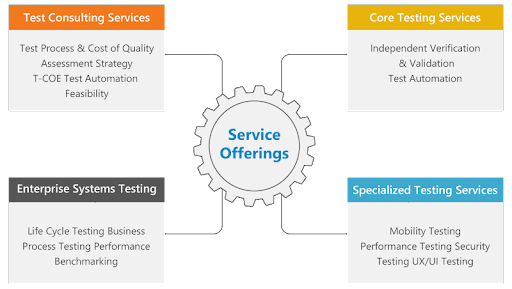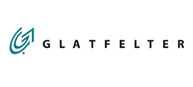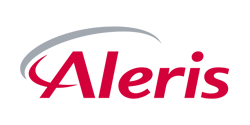 Sales Contact
Fill out this form for booking a consultant advising session.