Live Video Call
Services
SAP enables simple and global integration of business processes by providing users with an efficient work environment, reducing the possibility of errors and redundant information. SAP has enormous capabilities for delivering data-driven solutions for various operations, but SAP implementation necessitates extreme precision and acuteness in order to yield maximum benefits. Kodak Consulting offers customized SAP consulting, support, and implementation services to some of the world's most prestigious organizations. We have skilled and knowledgeable SAP professionals who assist our customers with SAP implementation, customization, and continuous monitoring while lowering operational costs. With rapid SAP ERP implementation, we strengthen your organization's success and productivity while also assisting you in expanding your market reach.
Delve into our SAP Implementation Services
Through our unparalleled knowledge of best practices in finance, HR, supply chain management, customer relationship management, and supplier relationship management, we help our clients maximize the value of their SAP implementation investments.
Enterprise Digitalization
To drive your digital transformation initiatives, transition from a manual, control-based environment to an automated, preventative one. Learn More
Implementations of SAP S/4 HANA
Platforms with S/4HANA implementations should be well structured, standards compliant, easily deployable, and DR equipped. Learn More
Value Proposition
-Team of functional and technical consultants with extensive experience
-SAP software expertise and capabilities
-Services that are adaptable, customized, and focused on the customer
-Risks associated with technology investments have been reduced.
Success Stories
Kodak is a multi-cloud IT solution pioneer with a global presence, with its head-office in India. We have proven expertise in enabling end-to-end cloud services and solutions for a variety of industries.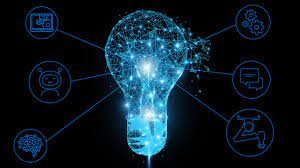 Glatfelter has increased the speed of its operations
After upgrading from S/4 HANA 1610 to S/4 HANA 1909, Glatfelter attained a consistent impact on their business. Read Case Study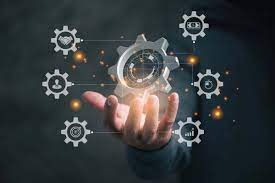 Greenworks reduced their TCO by 15%
Greenworks significantly reduces its operating costs by implementing S/4 HANA and SAP EWM.Read Case Study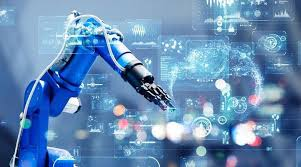 S/4HANA (SAP) Implementation for a Manufacturer
The REV group's ROI was effectively accelerated with cost-effective service models and superior intellectual property management. Read Case Study
Our Clients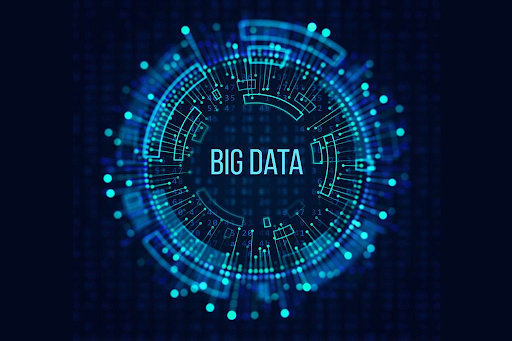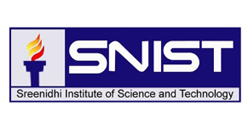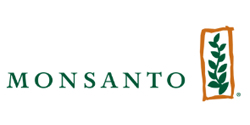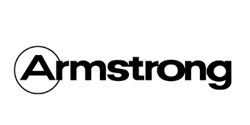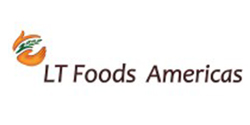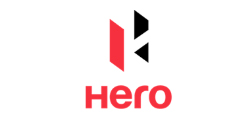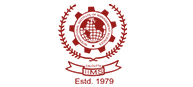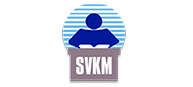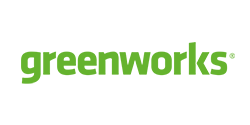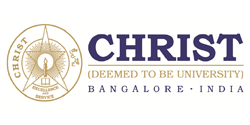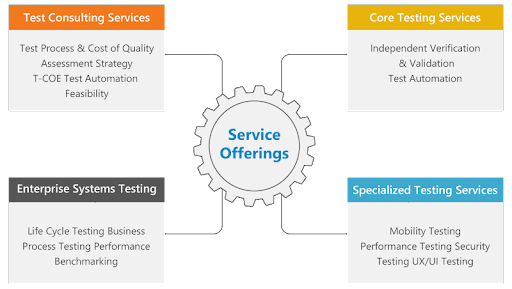 Sales Contact
Fill out this form for booking a consultant advising session.