Live Video Call
Successfully Placed














Hiring Partners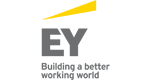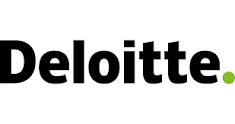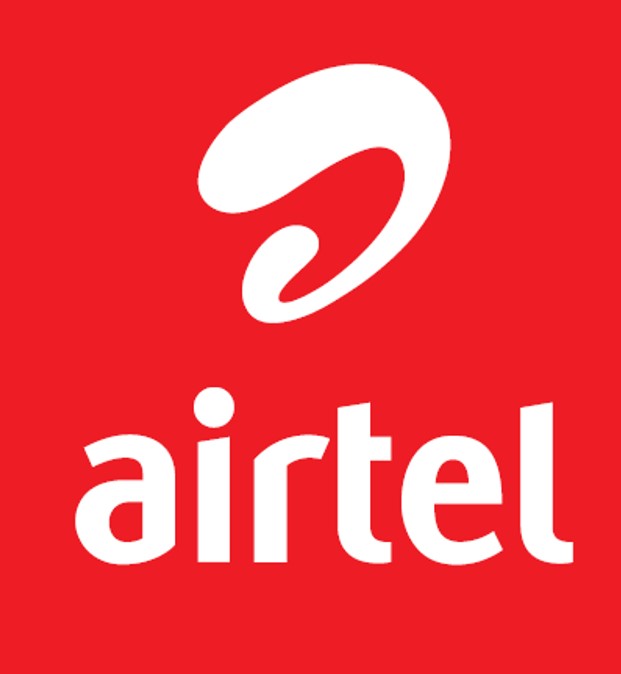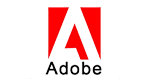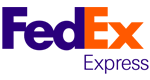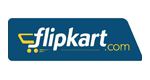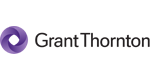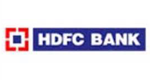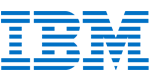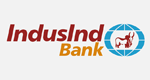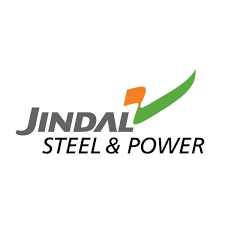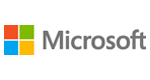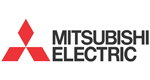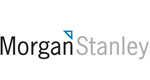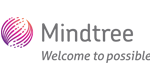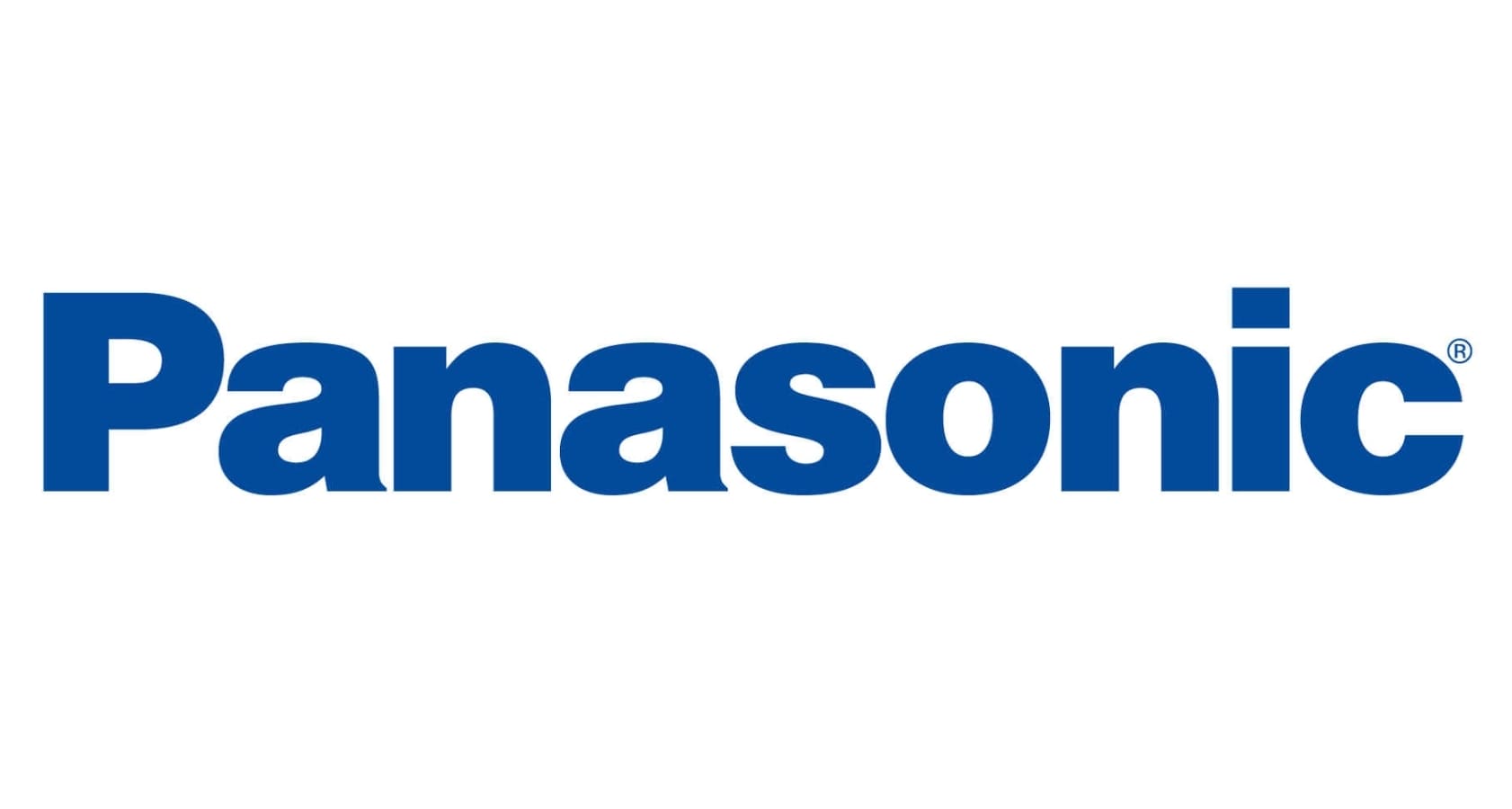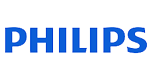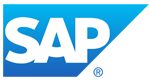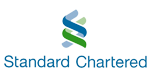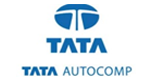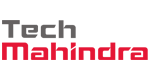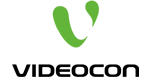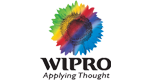 Get Ahead with Oracle Apps R12 Financials Course Certification
Description
Master Oracle Apps R12 Financials in 32 hours I Our comprehensive course covers the subject in-depth I Learn financial management, accounting, reporting & analysis I Get hands-on training from industry experts and gain the skills you need to succeed in the world of finance I Enroll today and take your career to the next level with our Oracle Apps R12 Financials Course.
Oracle Apps R12 Financials Training at Kodak Consulting emphasizes real-time scenarios and business processes ✔️ Learn to manage cash & subledger accounting ✔️ Gain knowledge of fundamental topics with hands-on experience ✔️ Master Multi-org Access Control, General Ledger, Administration with Oracle Apps R12 Financials training ✔️ 100% Job Support in 1000+ Top Companies. Join now
Key Features
5 in 1 course
Internship Assistance
Exclusive Training Sessions
Authorized Certification
100% Money Back Guarantee*
Complete Placement Assistance
Skills Covered
Cash Management
Administration
Subledger Accounting
Multi-Org Access Control
About This Course
Oracle Apps R12 Financials Training
Oracle Apps R12 Financials, also known as Oracle E-Business Suite R12 Financials, is an ERP solution offered by Oracle Corporation. It is a comprehensive suite of financial management applications designed to streamline and automate financial processes in organizations. Kodak Consulting's Oracle Apps R12 Training course assists learners to acquire all the skills for a promising career in this line. By the end of this course, the learners will be able to manage payables, receivables, fixed assets, cash management as applied to various industries. The training emphasizes learning with hands-on training to complete upskilling of the learners in the subject. The learners can avail the e-learning facility and masterclasses to refine their skills and build a successful career.
5 in 1 Course
Training
Projects
Internship Assistance
Certification
Assignments
Live Project
Experience hands-on training with industry projects during the Certified Oracle Apps R12 Financials Training Course
Takeaways of Your Investment
32 hours of intensive training
Industry-acclaimed Oracle Apps R12 Financials Training Course Certification
Free 1-year subscription to Kodak Consulting® LMS
Monthly Masterclass sessions
The updated industry-oriented study material
Recorded videos of the sessions
100% placement assistance, internship opportunity, and project support exclusively entitled to Oracle Apps R12 Financials Professionals
Add-on supplements provided to effectively deliver projects (Logo Software, E-Books, Question Making Software, Project Guides/Workbooks, Mobile App, etc)
Get the Course Completion Certification for Oracle Apps R12 Financials Training Course
Recent Reviews
4.8 average rating based on 1835 rating
Know More
FAQ(s)
You can improve cash flows, manage assets, reduce bad debt, Control billing, and manage revenue through this comprehensive solution. Oracle Financials provide a comprehensive solution with adaptable finance and increased productivity.
The components of Oracle Apps R12 Financials module majorly include Fixed Assets, Payables, Purchasing, General Ledger, Cash Management, Order Management, and so on. They help define the key business flows.
There is a huge demand for skilled professionals in Oracle R12 Financials. This career path is very promising and there will be no need to change your domain in the future.