Live Video Call
Services
With the advancement of market dynamics, SAP must be updated on a regular basis to keep up with advancements and innovations that streamline and transform enterprises into real-time businesses. SAP provides customers with newer patches, add-ons, and versions to meet the changing market conditions.
Kodak Consulting enables customers to migrate to new releases or technology based on the most recent SAP pack, depending on their technical, infrastructure, or business requirements. We have developed expertise in SAP S/4HANA implementation using the SAP recommended Activate Methodology as SAP has rolled out SAP S/4HANA. Kodak is well-positioned to successfully deliver your upgrade using best-practice methodologies that are fast, efficient, low cost and tailored to your individual SAP landscape - with hands-on experience migrating SAP R/3 ECC 6 systems to SAP S/4 HANA.
Explore Our Upgrade Services
We assist you in estimating and delivering SAP upgrades on time and within budget, whether it is a complex functional expansion, decommissioning workarounds and processes, or the implementation and rollout of new modules.
S4Xpress
With the digital-enabling power of S4 Xpress, you can assess your current state, set clear goals, and forecast the business impact. Learn More
S/4HANA Upgrades
Utilize the best built-in methodologies, automatic software updates, and accelerate SAP S/4 HANA adoption to help your business grow quickly. Learn More
Value Proposition
-In the future, address solution reliability and detect issues before they occur.
-System downtimes are less expensive.
-Optimize the use of system resources
-Cost-effective and safer upgrade
Kodak is a multi-cloud IT solution pioneer with a global presence, with its head-office in India. We have proven expertise in enabling end-to-end cloud services and solutions for a variety of industries.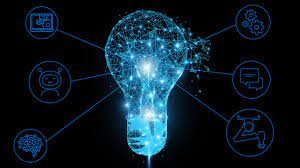 Glatfelter has increased the speed of its operations
After upgrading from S/4 HANA 1610 to S/4 HANA 1909, Glatfelter attained a consistent impact on their business. Read Case Study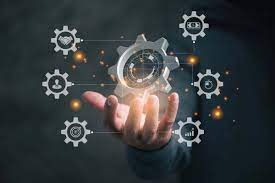 Greenworks reduced their TCO by 15%
Greenworks significantly reduces its operating costs by implementing S/4 HANA and SAP EWM.Read Case Study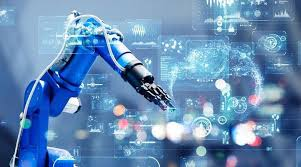 S/4HANA Upgrades Services (SAP) Implementation for a Manufacturer
The REV group's ROI was effectively accelerated with cost-effective service models and superior intellectual property management. Read Case Study
Our Clients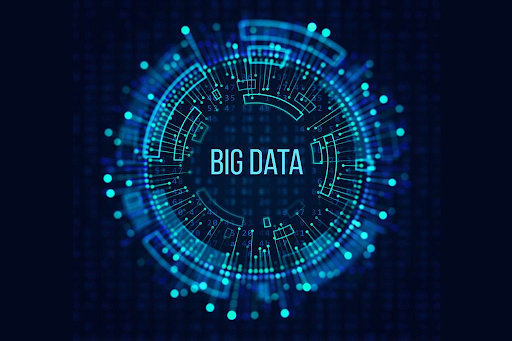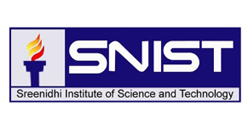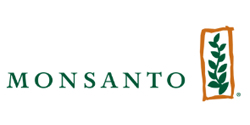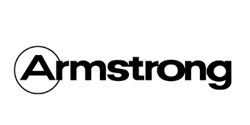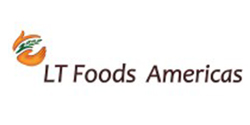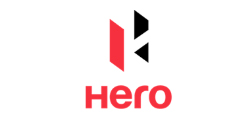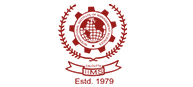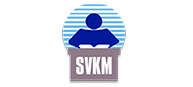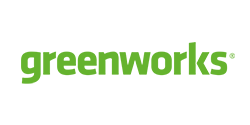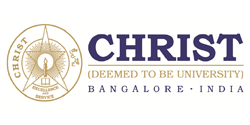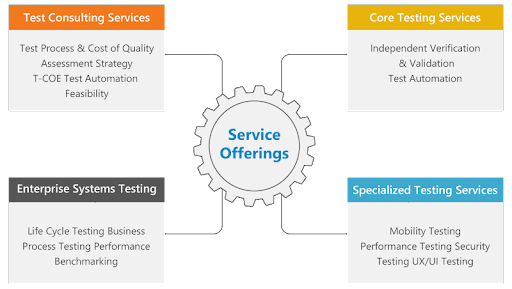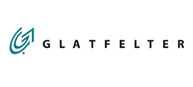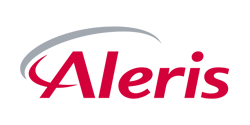 Sales Contact
Fill out this form for booking a consultant advising session.