Live Video Call
Consulting & Advisory
Kodak Consulting works with clients to create a strategic vision and a SAP roadmap, as well as design and blueprinting, configuring, testing, and implementing all SAP modules and providing post-implementation stabilization. We define the business challenge and map it to the desired target state with a clear outcome using a business-first mindset. We offer a full range of SAP Enterprise solutions, including business and technology integration services and solutions, as well as deep strategy, industry, people, and process expertise to meet the needs of business transformation and system implementation. We assist clients in navigation each stage of the SAP implementation project, thereby increasing business value and ROI.
Kodak is a multi-cloud IT solution pioneer with a global presence, with its head-office in India. We have proven expertise in enabling end-to-end cloud services and solutions for a variety of industries.
Our Methodology
Kodak Consulting SAP Advisory Services professionals combine extensive domain, business, finance, and accounting knowledge with technical and functional SAP application expertise. We concentrate on business issues that drive technology transformation, allowing businesses to realize the true value of their SAP investment.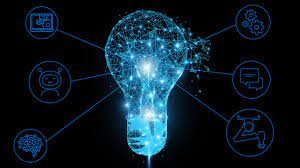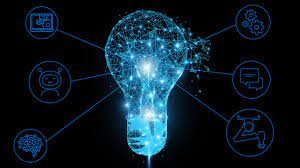 Glatfelter has increased the speed of its operations
After upgrading from S/4 HANA 1610 to S/4 HANA 1909, Glatfelter attained a consistent impact on their business. Read Case Study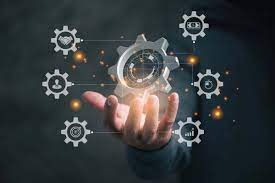 Greenworks reduced their TCO by 15%
Greenworks significantly reduces its operating costs by implementing S/4 HANA and SAP EWM.Read Case Study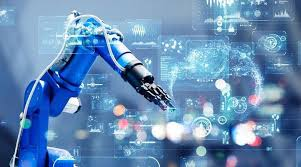 S/4HANA (SAP) Implementation for a Manufacturer
The REV group's ROI was effectively accelerated with cost-effective service models and superior intellectual property management. Read Case Study
Our Clients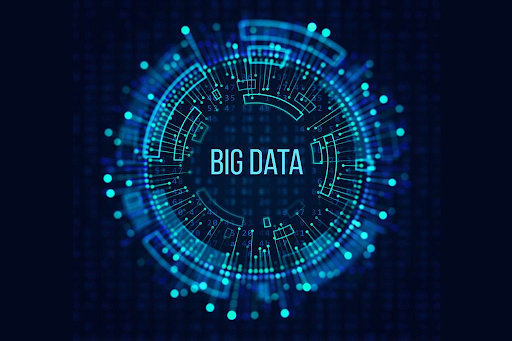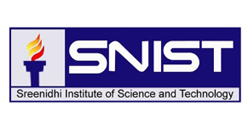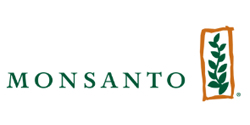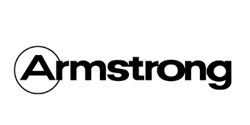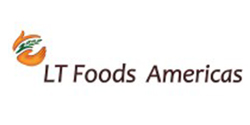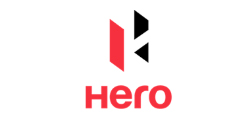 Sales Contact
Fill out this form for booking a consultant advising session.