Live Video Call
Successfully Placed














Hiring Partners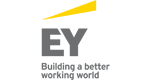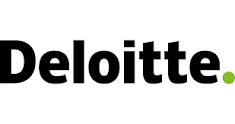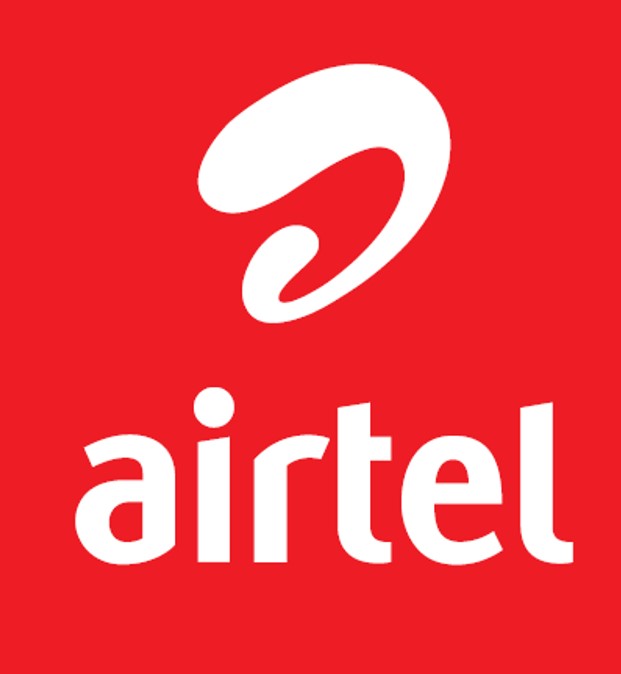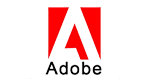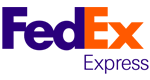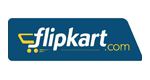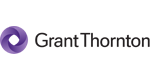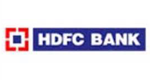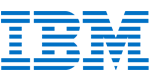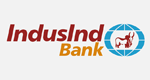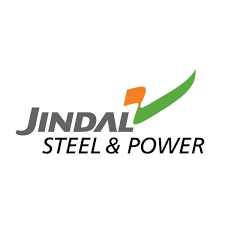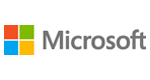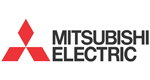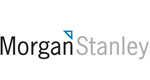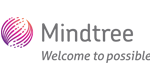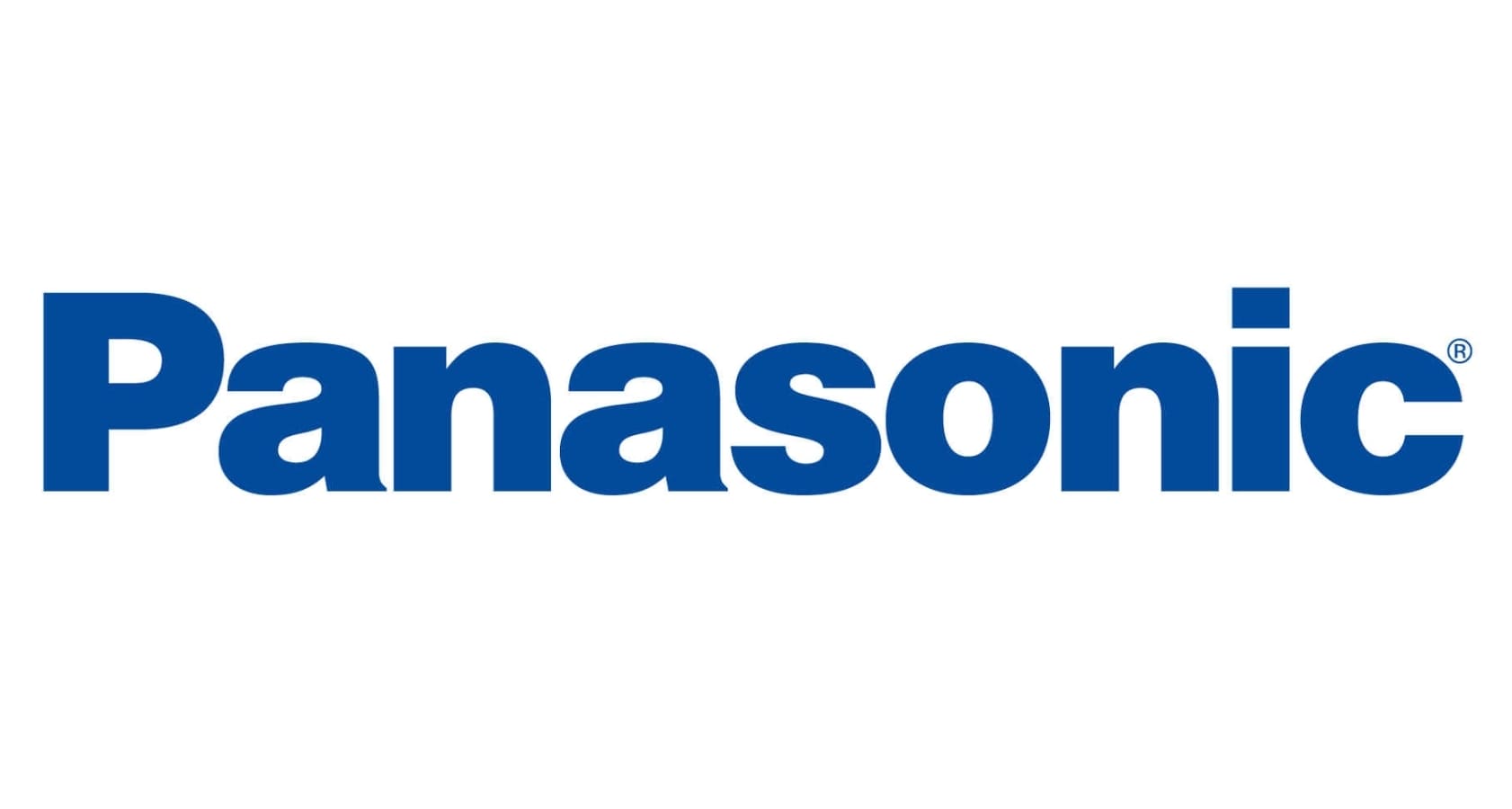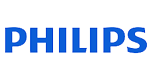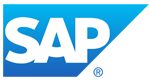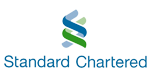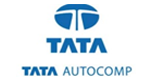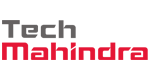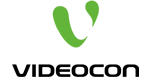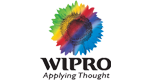 Get Ahead with SAP MM (HANA) Training Course Certification
Description
Edge into a bright future with the SAP MM HANA Training course and maneuver the Supply Chain operations and logistics in your enterprise | Designed for purchase managers, logistics and supply chain experts, and any graduate looking for a promising career in SAP MM can master the skill by learning from skilled professionals in SAP MM | Work on live projects and assignments to gain practical knowledge | Access the top-notch LMS portal to advance your learning through multiple activities | Get the desired SAP Exam assistance from adepts in this domain
SAP MM (HANA) Training Course: Designed for purchase managers, logistics and supply chain experts, and any graduate looking for a promising career in SAP MM can master the skill by learning from skilled professionals in SAP MM ✔️ Work on live projects and assignments to gain practical knowledge ✔️ 100% Job Support in 1000+ Top Companies. Join now
Key Features
5-in-1 Course
SAP Exam Assistance
Comprehensive Curriculum
Attend Unlimited Sessions with Multiple Trainers
100% Practical Training
Access to E-Learning Portal
100% Job Support
About This Course
SAP MM (HANA) Training Course
SAP MM HANA is a key functional module in the SAP HANA that helps the users manage inventory, material storage, purchasing, and planning based on consumption. The SAP MM HANA Training course from Kodak Consulting takes you through the basics of the organizational structure of MM to Advanced tools in materials, financial,and information flows. The learners can attend the online training and work on real-time projects in the SAP MM module. The inclusion of case studies and assignments adds more value to gaining expertise in SAP MM. The expansive curriculum helps the learners meet the dynamic demands of the manufacturing industry. During the course, expert mentors assist the learners to start and advance their careers in this arena.
5 in 1 Course
Access Training
Projects
Exam Assistance
Certification
Assignments feature of the SAP MM (HANA) Course

Live Projects

Experience hands-on training with industry projects during the SAP MM Training Course

Who Can Enroll in this Course?

SAP MM Training Course suits all the Professional. There are no Prerequisites for the SAP MM Training Course, however, this Course will be suitable for:

Professionals with experience in Procurement, Material Handling, Purchase, Inventory, and Vendor Management
Graduates, preferably with BE or any Graduates with MBA in Management or Supply Chain Management
Job seekers to find employment in the domain of SAP MM Training Course
Professionals generally want to improve their skill set to make their Resume/CV stronger
Existing employees looking for a better role to prove to their employers the value of their skills through this certification
Graduates looking for a Successful Career

Learning Outcomes

Become a know-it-all with a good understanding of SAP MM basics and Master Data.
Know about the procurement cycle in SAP MM and the different types of Purchasing Documents.
Configure the Purchase order scenarios in the SAP MM.
Create and update the various material documents through a comprehensive understanding of the Inventory management techniques and tools.
Learn to generate material management invoice documents and the different scenarios in Invoice Verification like Subsequent Credit, Subsequent debit, Debit/credit memo, etc.
Define the MRP procedure and adopt the tools used by top companies in the manufacturing domain.
Kick-start your career as an SAP professional with numerous opportunities from top companies like Amazon, TATA, etc.
Get hands-on exposure to live projects and get assistance in SAP Exam scheduling, and clearing the requirements for certification.
Flexible course timings and advanced LMS for a smooth learning experience.
Recent Reviews
4.8 average rating based on 1075 rating
Know More