Live Video Call
Successfully Placed














Hiring Partners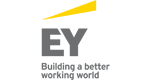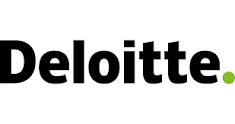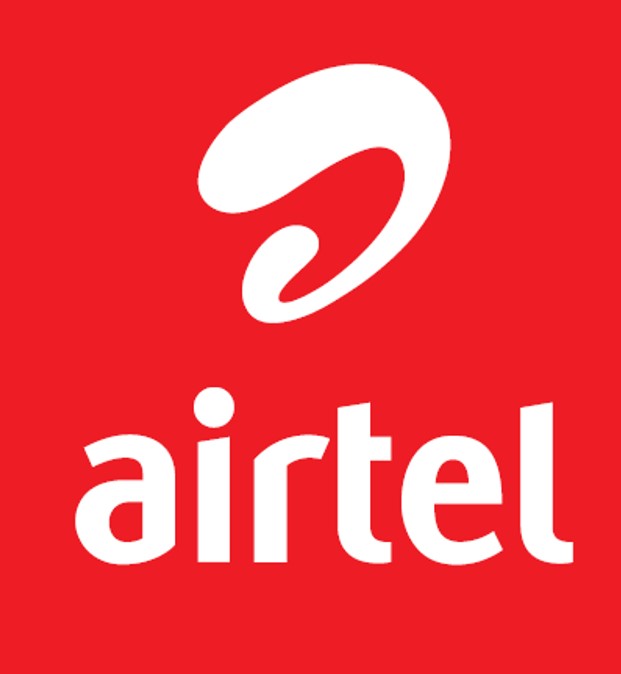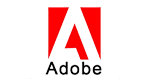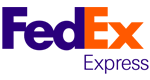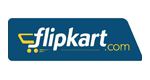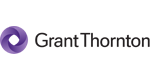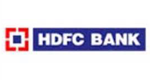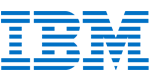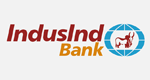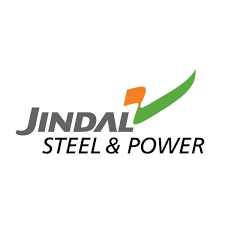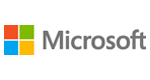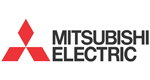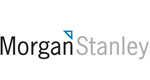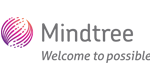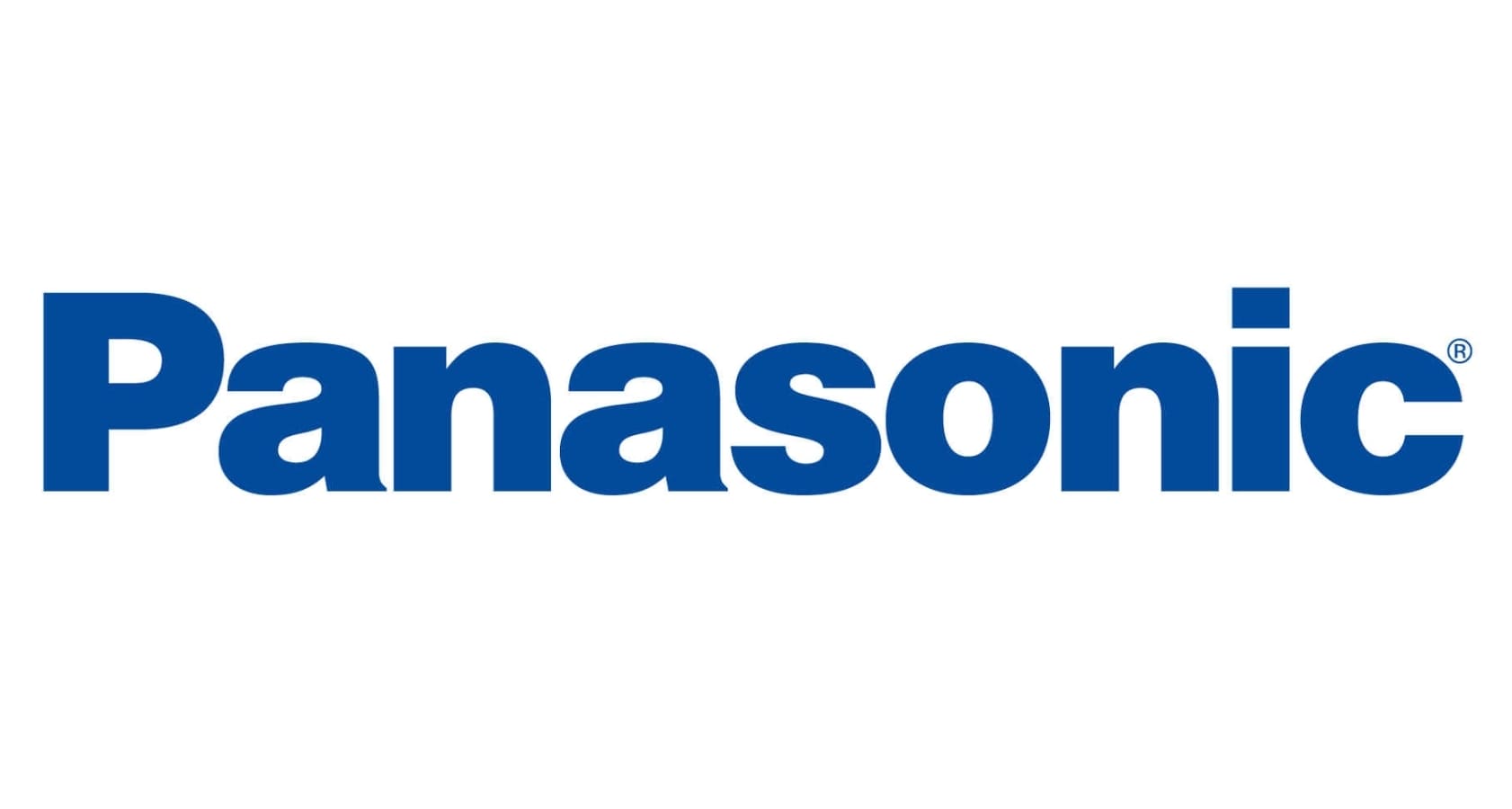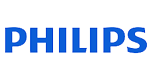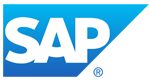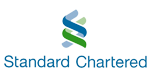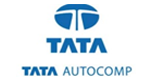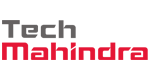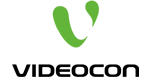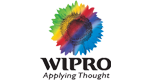 Get Ahead with SAP GTS Training Course Certification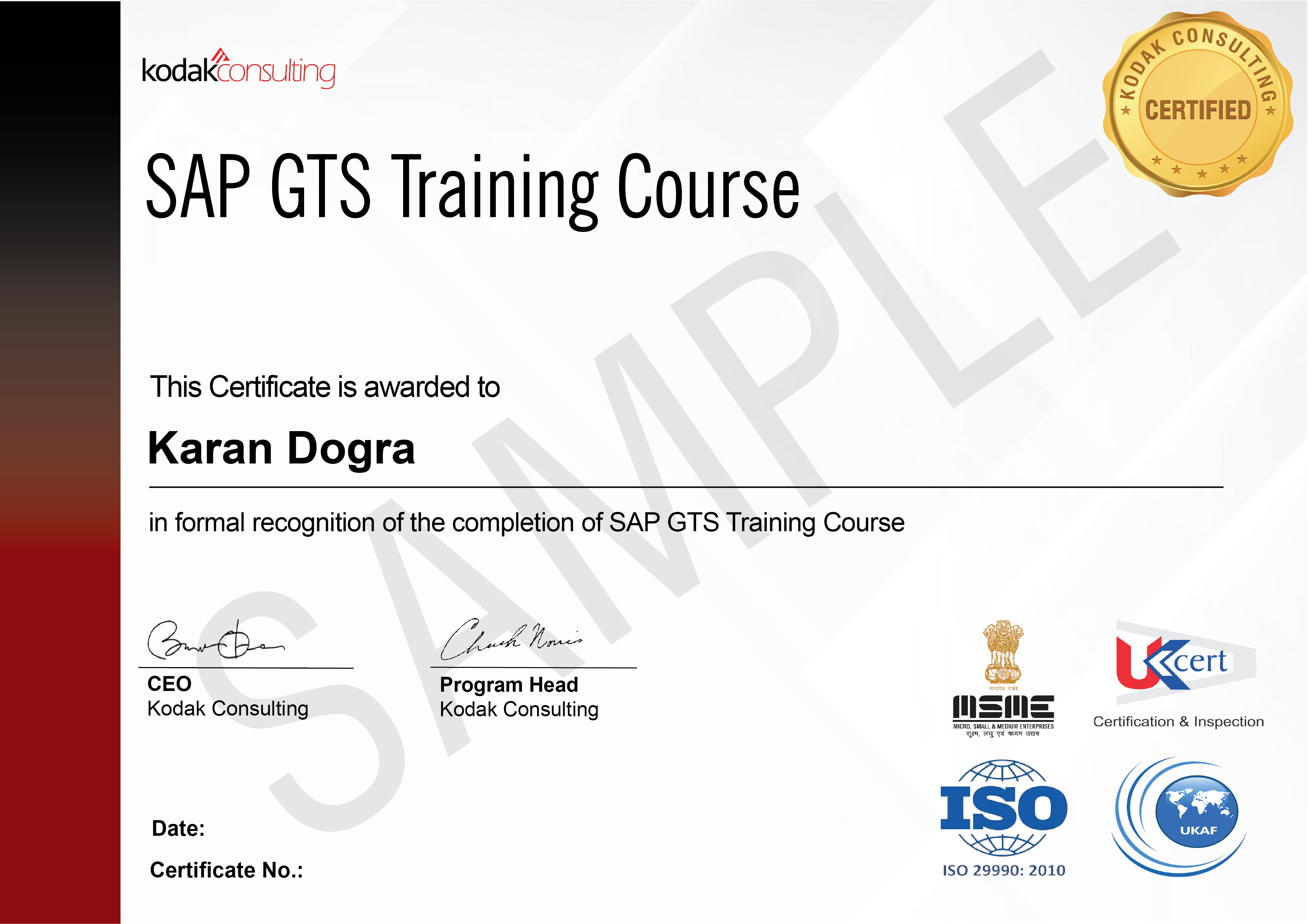 Description
Manage your global trade requirements with the SAP GTS Training course | Master real-time compliance checks, Import Management, Export Management, Custom Procedures, and much more | Get hands-on with the integrated solutions offered by SAP GTS | Get insights into industry-specific knowledge of tools and skills to automate the global trade transactions | Enrol in this career competency enhancing course to learn from experienced instructors and mentors | Showcase the certificate of completion of training and become the ideal candidate for top hirers in the domain
SAP GTS Training at Kodak Consulting emphasizes real-time scenarios and business processes ✔️ Learn to manage import & export processes & integrating through Supply Chain ✔️ Gain knowledge of fundamental topics with hands-on experience ✔️ Master to automate your global trade transactions, contain large numbers of business partners and documents, and ensure that your company always complies with constantly changing international legal regulations with SAP GTS training ✔️ 100% Job Support in 1000+ Top Companies. Join now
Key Features
5 in 1 Course
GTS Exam Assistance
Exclusive Training Sessions
Authorized Certification
Ranked Amongst Top 3
100% Money Back Guarantee*
100% Job Support
Skills Covered
Managing Transactions
Managing Business
Import Processing
Export Processing
Supply Chain Process
About This Course
SAP GTS Training
SAP GTS is the software platform that enables businesses to manage Export and Import trade operations. It consists of Import Management, Export Management, Real-time Compliance Checks, Custom Procedures, and so on. SAP GTS helps in improving efficiency, promoting cross-border transactions, reducing the risk of non-compliance, etc. Kodak Consulting's SAP GTS Training course assists learners to acquire all the skills for a promising career in this line. By the end of this course, the learners will be able to manage the import and export in an organization, large amounts of data and documents, know everything about global trade and trade compliances, etc as applied to various industries. The training emphasizes learning while doing for ensuring complete upskilling of the learners in the subject. The learners can also avail of the e-learning facility and masterclasses to refine their skills and build an awesome career.
5 in 1 Course
Training
Projects
Exam Assistance
Certification
Assignments
Live Projects
Experience hands-on training with industry projects during the Certified SAP GTS Training Course
Takeaways of Your Investments
44 hours of intensive training
Industry-acclaimed SAP GTS Training Course Certification
Free 1-year subscription to Kodak Consulting® LMS
Monthly Masterclass sessions
The updated industry-oriented study material
Recorded videos of the sessions
100% placement assistance, internship opportunity, and project support exclusively entitled to SAP GTS Professionals
Add-on supplements provided to effectively deliver projects (Logo Software, E-Books, Question Making Software, Project Guides/Workbooks, Mobile App, etc)
Get the Course Completion Certification for SAP GTS Training Course
Recent Reviews
4.8 average rating based on 1835 rating
Know More
FAQ(s)
SAP GTS is the platform for managing international trade through well-established solutions and a set of tools. Custom procedures, Import/Export Management, Compliance checks, etc are the main focus areas in SAP GTS. Kodak Consulting provides one of the best training in SAP GTS that encompasses all the key concepts with ample training for practical skills.
Yes, SAP GTS is an excellent career pathway as the demand for skilled professionals in this area is high, particularly in areas like Customs Management, and Compliance Management. The SAP GTS Training course by Kodak Consulting is packed with more upskilling activities than any other course in the arena. Moreover, the learners can acquire hands-on practical knowledge and exposure to live projects through the Internship program.
SAP GTS is the framework that enables businesses to carry out their global trade seamlessly. It holds the tools and solutions for managing and automating Global Trade Compliance requirements. As such, Preference Management, Import/Export Management, and Custom Procedures are the key interests of SAP GTS.