Live Video Call
SAP Application Testing Services
SAP S/4 HANA Implementation, Migration
SAP UX Fiori Design Services
Business Analytics Services
SAP Application Testing Services
SAP Business by Design Services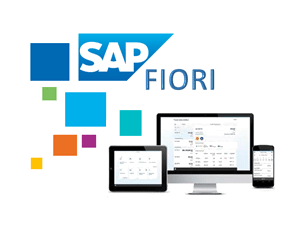 Testing as a Service for SAP
Using SAP Testing Solutions, You Can Achieve Your Business Goals
In order to fulfill various testing requirements in SAP Applications, international enterprises are increasingly turning to Kodak SAP Testing expertise.
Kodak Testing Services come with an automated tool for creating and refreshing test environments, complete with setup and data from more than 100 reusable assets.
Kodak helps businesses lower the risk associated with their application sustainability by transforming mission-critical testing into a seamless, continuous process.
Kodak Testing Services provides testing as an independent process across project implementation, rollout, upgrade, migration, and application maintenance through solutions, tools and accelerators, and preconfigured templates.
SAP Test Acceleration and Optimization (TAO), SAP Solution Manager Automated Testing, and HP Quick Test Professional are just a few of the testing methodologies and technologies our team of SAP testers is proficient in.
Businesses receive on-demand solutions from Testing Practice with seamless IT landscape integration, collaborations, and affiliations with HP, Oracle, SAP, and Microsoft..

Case Study
Hirschvogel Automotive Group signs with Kodak SAP Testing services to minimize risk
In order to lower the risk, Kodak has partnered with Hirschvogel Holding, a prominent German auto component manufacturer, to handle application testing.
Among the equipment used are:
SAP Solution Manager
SAP Core ECC Application

Based on the business criticalities, frequency (Daily, Weekly, Monthly, Quarterly, Half Yearly, and Annually) are recommended, and the procedures are carried out from an offshore India service center.