Live Video Call
Successfully Placed














Hiring Partners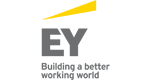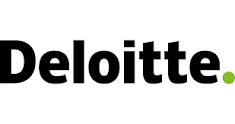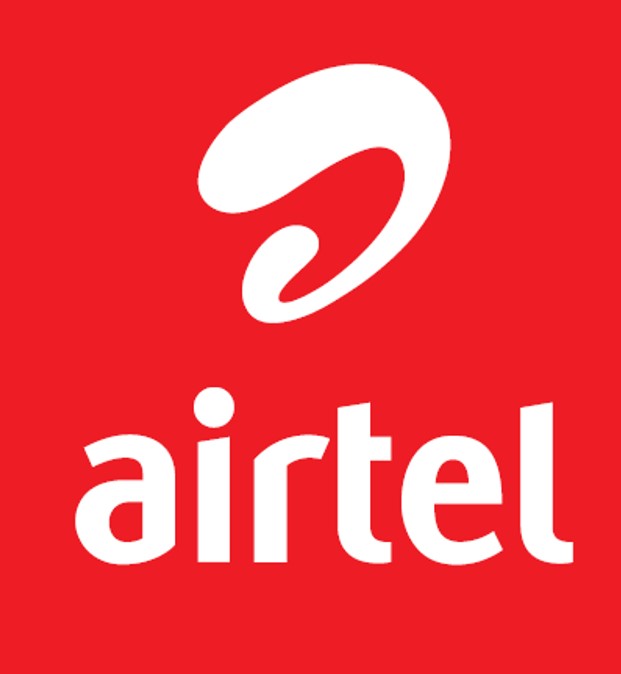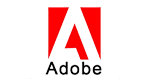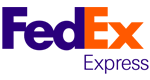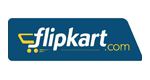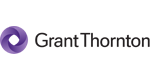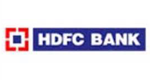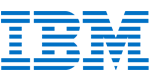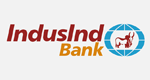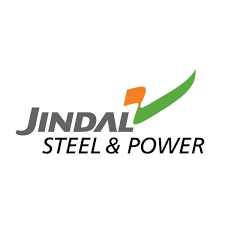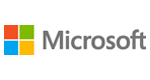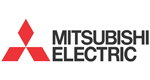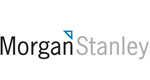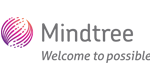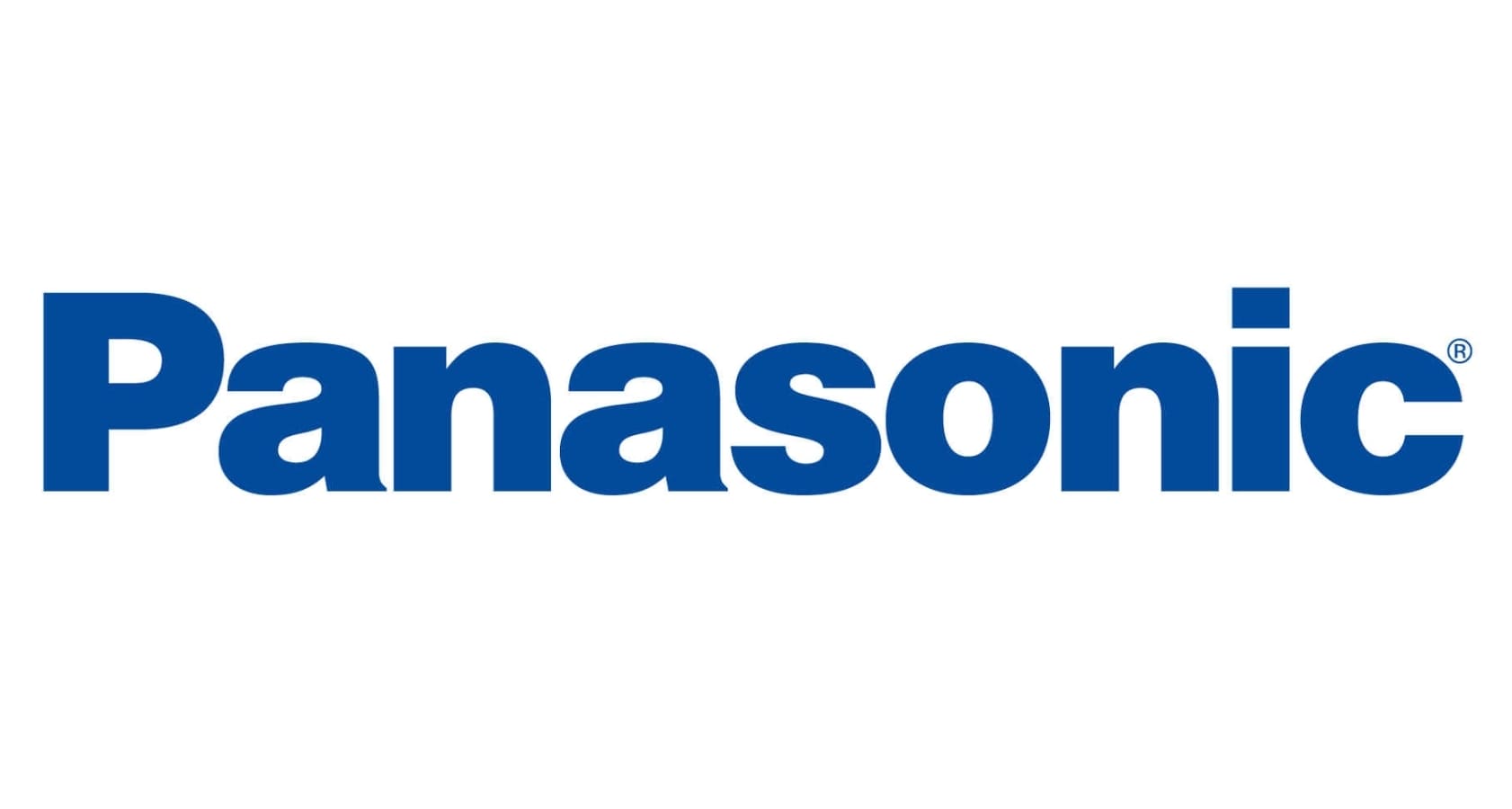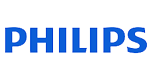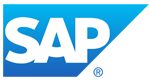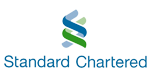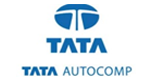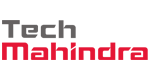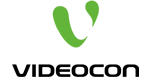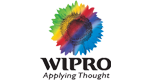 Get Ahead with SAP SuccessFactors LMS Course Certification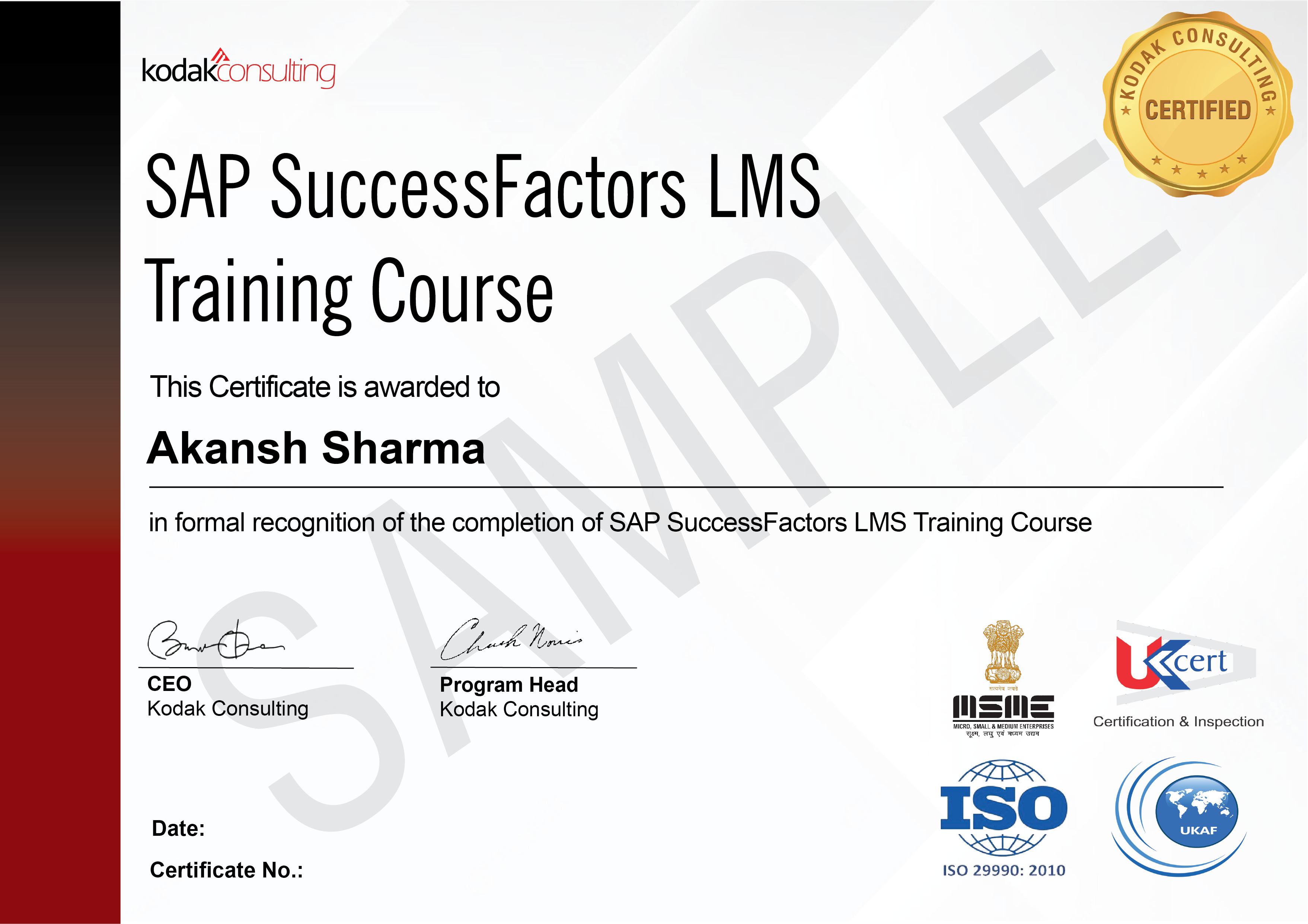 Description
SuccessFactors LMS is considered as the most highly acclaimed Learning Management System | Easily develop, initiate, and manage a comprehensive Learning program | It combines formal, social, and extended learning with unmatched content management, reporting, analytics, and mobile abilities | Implement SuccessFactors Learning Management HCM software and promote employees skill development and enhancement of Leadership qualities
SuccessFactors LMS Course: Study for certification ✔️ Get 44-hours of live online session ✔️ Experienced Trainers ✔️ 100% Job Support in 1000+ Top Companies. Join now
Key Features
SAP Exam Assistance
5 in 1 Course
Integrated Curriculum
100% Practical Training
Attend Unlimited Sessions with Multiple Trainers
100% Money-back Guarantee*
100% Job Support
About This Course
SAP SuccessFactors Learning Management (SF LMS)
SAP SuccessFactors LMS ( Learning Management System) is laden with Learning solutions that help upskill and reskill the employees in an organization. With SAP SuccessFactors LMS, you can develop employees from start to retirement. Prolific business outcomes and accomplishing goals by transforming the potential of employees is the main advantage of SAP SuccessFactors LMS. The SAP SuccessFactors LMS Training course by Kodak consulting is well-curated to help learners manage and create programs effectively. The learners are encouraged to learn and work in an interactive and conducive learning atmosphere. The internship program intends to provide each learner the opportunity to work on projects and gain exposure to the domain. An all-inclusive curriculum and the timeliest instructional methods are the other pluses of this course.
5 in 1 Course
Training
Projects
Exam Assistance
Certification
Assignments
Live Projects
Experience hands-on training with industry projects during the Certified SAP SuccessFactors Learning Management Training Course
Takeaways of Your Investment
44 hours of intensive training
Industry-acclaimed SAP SuccessFactors Learning Management Training Course Certification
Free 1-year subscription to Kodak Consulting® LMS
Monthly Masterclass sessions
The updated industry-oriented study material
Recorded videos of the sessions
100% placement assistance, internship opportunity, and project support exclusively entitled to SAP SuccessFactors LMS Professionals
Add-on supplements provided to effectively deliver projects (Logo Software, E-Books, Question Making Software, Project Guides/Workbooks, Mobile App, etc)
Get the Course Completion Certification for SAP SuccessFactors LMS Training Course
who can enroll in this course
The beauty of the SAP SuccessFactors Learning Managenemt Training Course is that it is befitting for everyone interested in and already involved with the Employee development industry. No particular requirements are needed to do the SAP SuccessFactors LMS certification, however, this course will be most suitable for:
GR Executives
Job seekers looking to find employment in the domain of SAP SuccessFactors Learning Management
Employees who are working in the HR Department
Professionals generally wanting to improve their skill set to make their Resume/CV stronger
Existing employees looking for a better role to prove to their employers the value of their skills through this certification
Graduates looking for a Successful Career
HR Generalists
Employees switching to Human Capital Profession from any domain
Candidates who have a degree in the field of B.Tech, B.SC, B.Com, or hold a master's degree.
Learning Outcomes
Learn to import data into LMS using connectors and configure them efficiently.
Plan, assess, and implement a learning process with the SAP SuccessFactors LMS software.
Understand domain, Roles, and Domain Restrictions in SAP SuccessFactors learning.
Configure the learning system using the system configuration and learn to edit the files when needed.
Increase the visibility of most-in-demand courses for learners on mobile and other online browsers by managing the online content.
Define and configure global variables for system behavior.
Improve workforce management by integrating SAP SuccessFactors LMS with SAP SuccessFactors HXM suite.
Recent Reviews
4.8 average rating based on 1026 rating
Know More