Live Video Call
Services
S4Xpress is a digital accelerator that helps customers get started with SAP S/4HANA. It enables customers to define the transformation roadmap and select the best path forward by providing clear visibility into business processes and custom developments. S4Xpress can assess your current ECC system across six critical dimensions for digital transformation and innovation.
Kodak Consulting assists you in getting the most out of your SAP investments by modeling and designing your business processes, as well as driving value by rapidly automating and streamlining your business workflows. We have extensive experience in implementing and supporting projects for a wide range of domains and platforms. We assist our customers in designing and developing a stable and secure architecture by leveraging SAP systems and products and catering to your growing needs to improve customer experiences.
Our Methodology
Kodak Consulting has gained extensive experience and expertise in SAP implementation through the combined experience of its leaders over several decades. S4 Xpress has the following features:
-S/4HANA Upgrade & Migration Analysis
-Analysis of Custom Code
-Analysis of Business Processes
-S/4HANA Roadmap
-Audit Reporting
-System Consolidation
-Change Impact Analysis
Kodak is a multi-cloud IT solution pioneer with a global presence, with its head-office in India. We have proven expertise in enabling end-to-end cloud services and solutions for a variety of industries.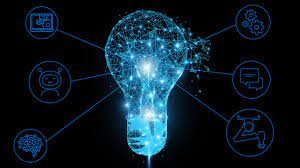 Glatfelter has increased the speed of its operations
After upgrading from S/4 HANA 1610 to S/4 HANA 1909, Glatfelter attained a consistent impact on their business. Read Case Study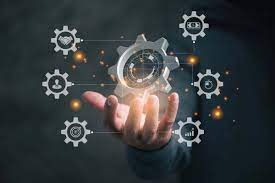 Greenworks reduced their TCO by 15%
Greenworks significantly reduces its operating costs by implementing S/4 HANA and SAP EWM.Read Case Study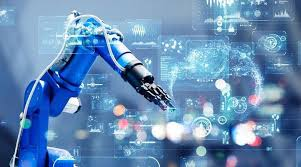 S/4HANA (SAP) Implementation for a Manufacturer
The REV group's ROI was effectively accelerated with cost-effective service models and superior intellectual property management. Read Case Study
Our Clients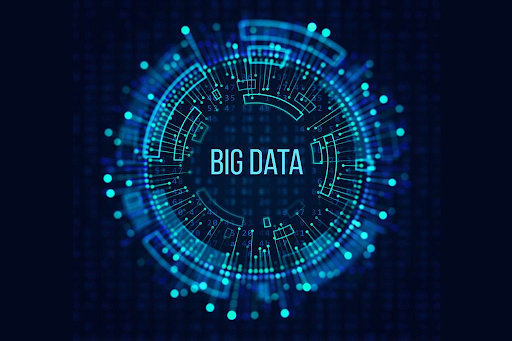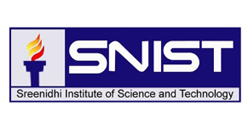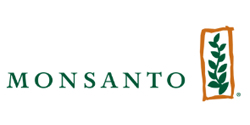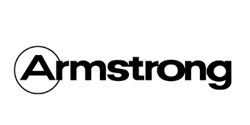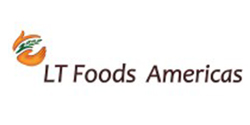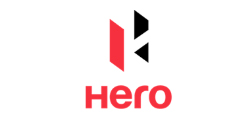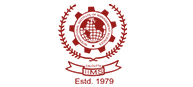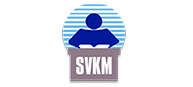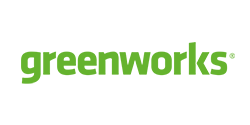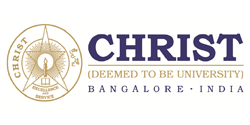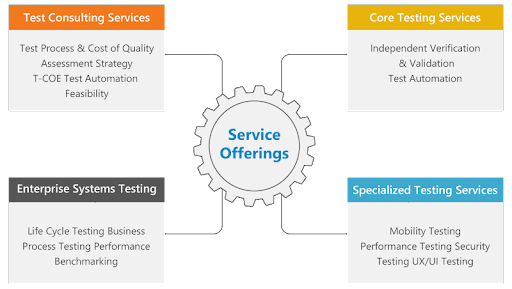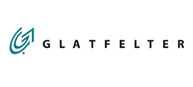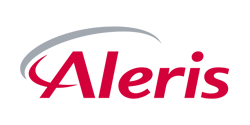 Sales Contact
Fill out this form for booking a consultant advising session.