Live Video Call
Successfully Placed














Hiring Partners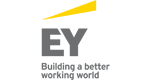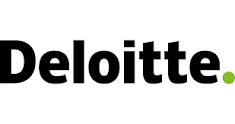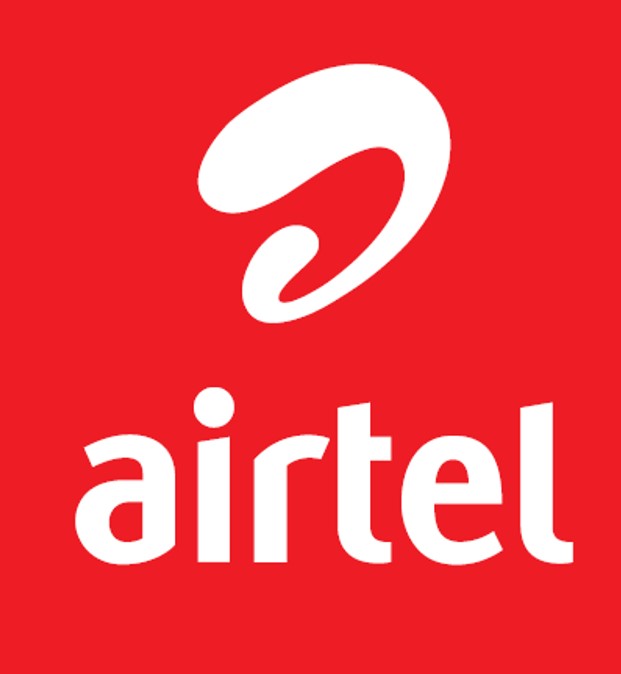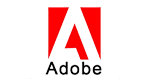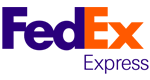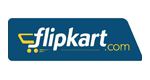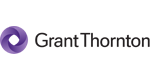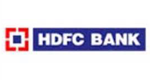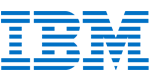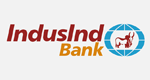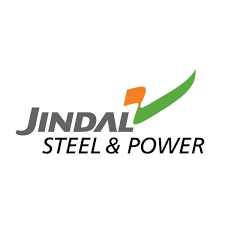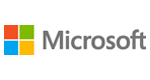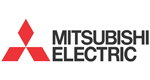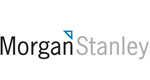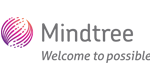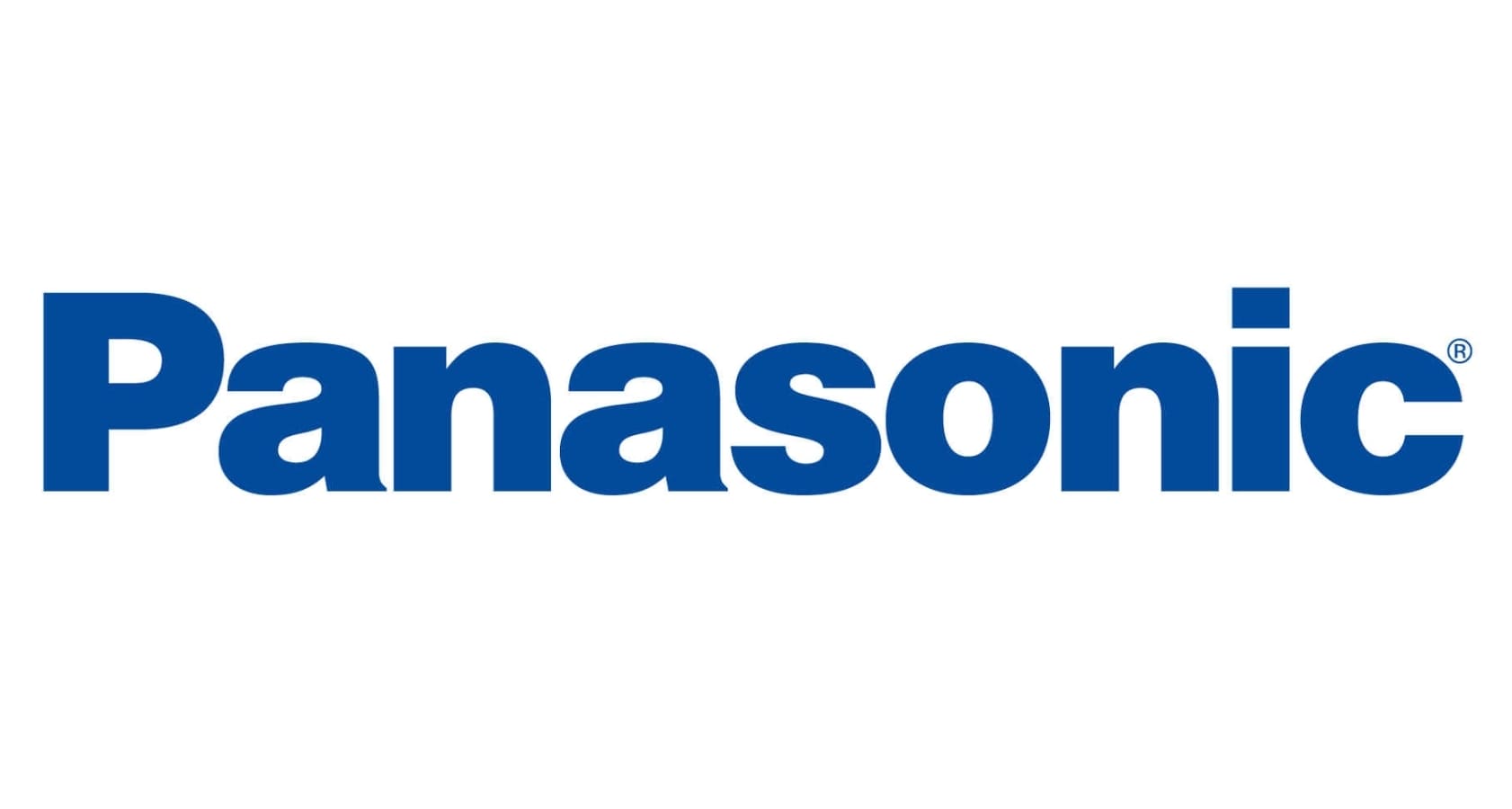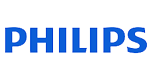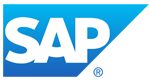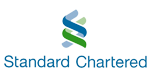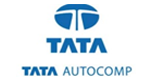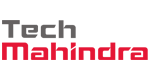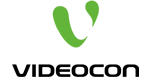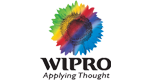 Get Ahead with SAP IBP Training Course Certification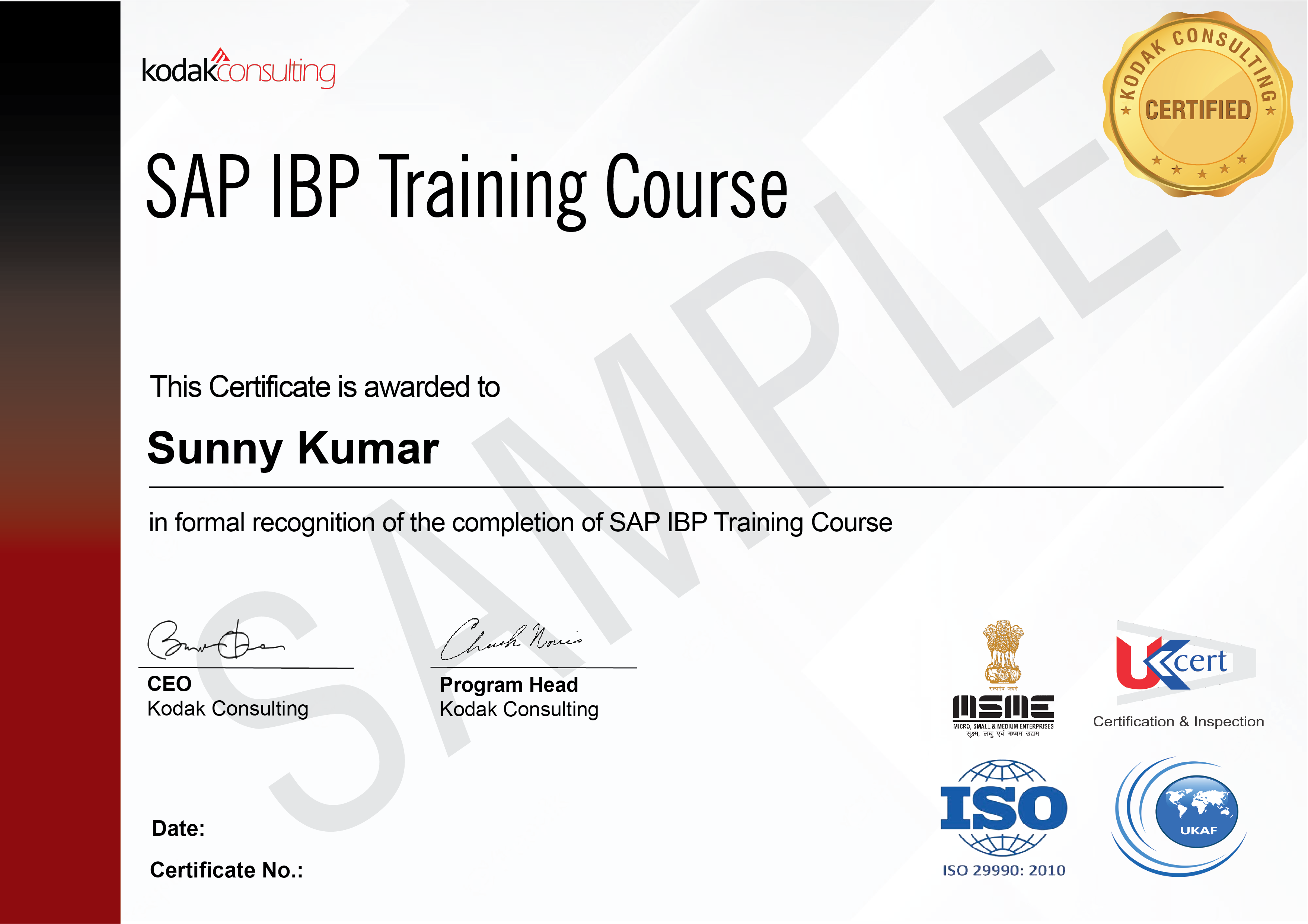 Description
Master the skills to drive changes in the supply chain with the SAP IBP Training course | Plan the future in supply chain prudently with Supply chain analytics, Charts and Dashboards, Inventory Optimization, and much more | Learn from the best instructors with more than 15 years of experience in the arena | Complete assignments and projects to add practical knowledge to your skillset | Become the SAP professional with expertise in maintaining the business continuity with the SAP IBP solution | Avail of the placement support to start a career in this much-in-demand line
SAP IBP Training: Study for certification ✔️ Get 44-hours of live online session ✔️ Experienced Trainers ✔️ 100% Job Support in 1000+ Top Companies. Join now
Key Features
5 in 1 Course
SAP Exam Assistance
100% Practical Training
Ranked Amongst Top 3 SAP Courses
Mobile App Access to E-Learning Portal
100% Money-back Guarantee*
100% Job Support
About This Course
SAP Integrated Business Planning (IBP) Training
SAP IBP (Integrated Business Planning) is a cloud-based planning solution on SAP HANA. Sales, Demand, and inventory operations are unified to get a new user experience and an analytical Dashboard. End-to-end supply chain visibility is one of the main advantages of using the SAP IBP business solution. The long list of benefits and a promising future make the SAP IBP, one of the most desired skills in the SAP domain. Kodak Consulting's SAP IBP Training course encapsulates an elaborate curriculum that enables the learners to gain knowledge and build expertise in the subject. Training on soft skills and placement drives helps the learners explore the best opportunities available for an SAP IBP professional. This course includes concepts like multistage inventory optimization, Demand planning, and supply planning among others.
5 in 1 Course
Access Training
Projects
Exam Assistance
Certification
Assignments
Learning Outcomes
Enhance the performance of your supply chain with Supply Network Collaboration.
Use the ETL Tasks to move data for a smooth Data Service operation.
Comprehend the best practices to use UOM conversion in Demand and Supply Planning.
Know more about the features of configuration like Planning Area, and Data loading and the steps involved in configuring the supply planning process.
Learn to create Demand plans with forecast analytics and demand signals.
Create Analytic charts to display the data.
Optimize the Inventory with fewer capitals and maintain a saleable inventory.
Make quick decisions by running simulations with what-is analysis.
Learn to use the features in the EPM Formatting sheet and work on it to make Data look eye-catching, and professional.
Work on the most relevant concepts to gain exposure to the subject.
Start your career in the SAP domain with 100% placement support from our experts, and clear the SAP Certification exam on the first attempt with expert guidance and aid.
Recent Reviews
4.8 average rating based on 1092 rating
Know More