Live Video Call
Successfully Placed














Hiring Partners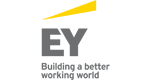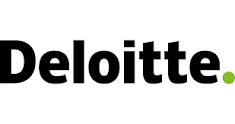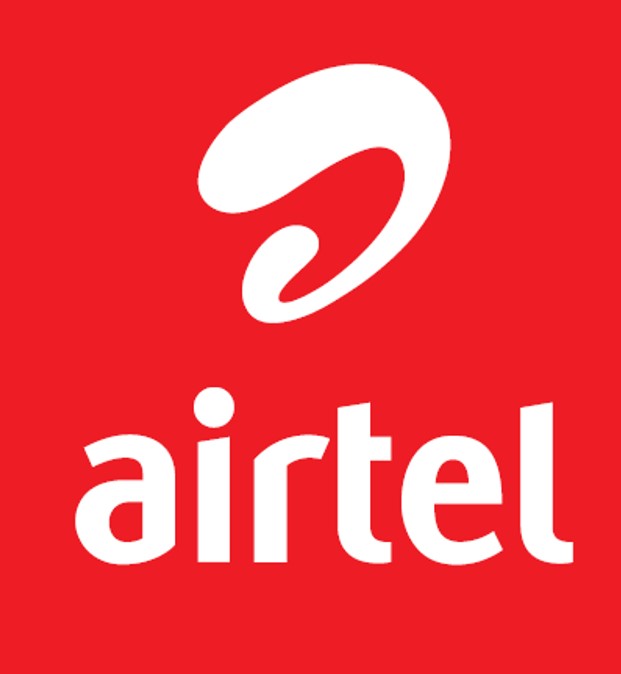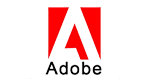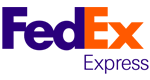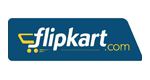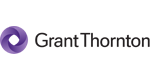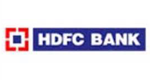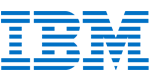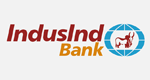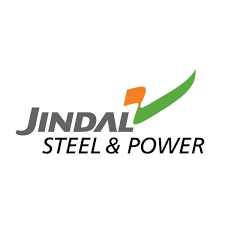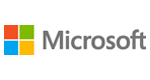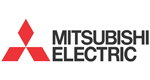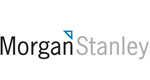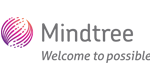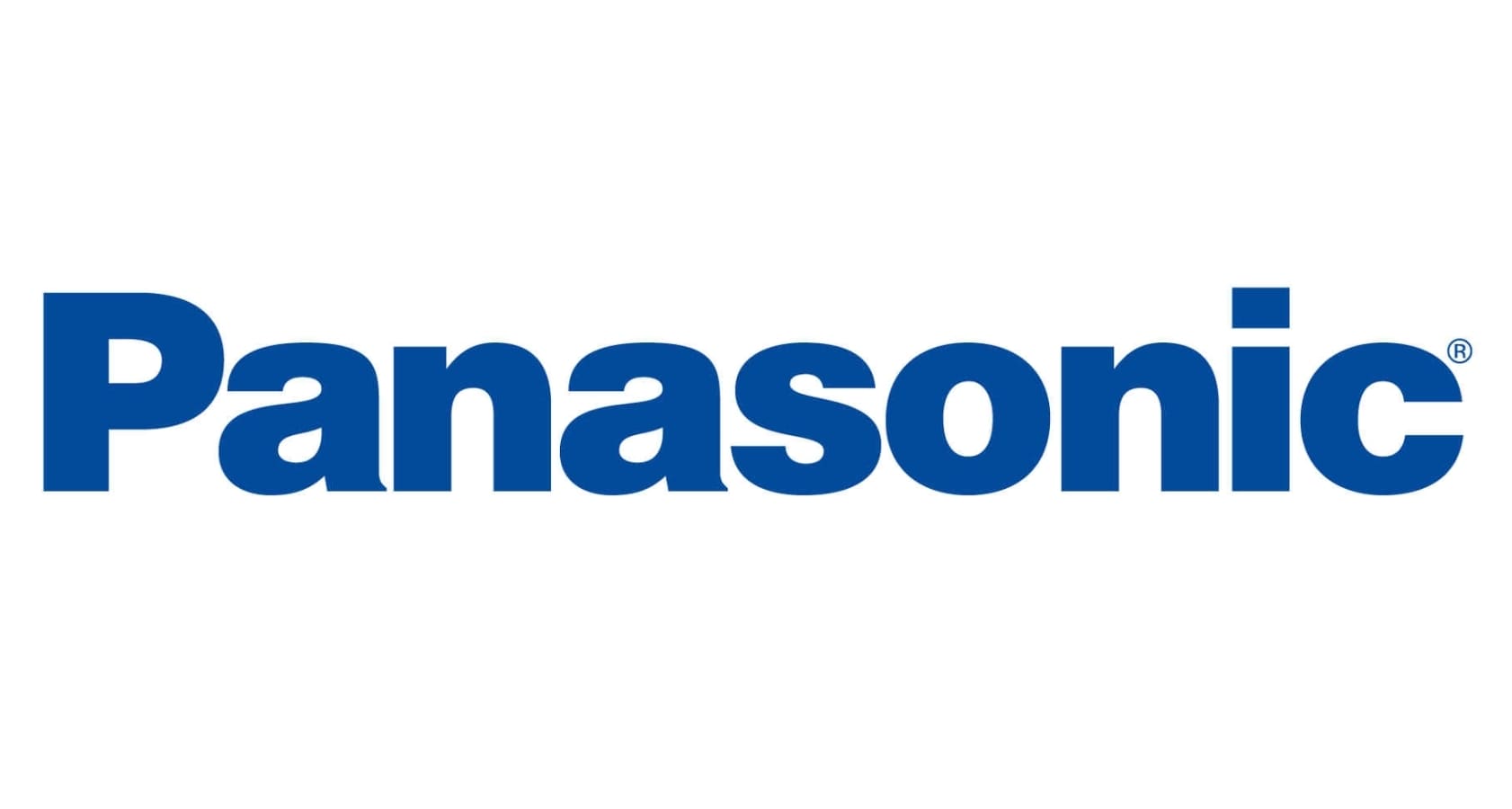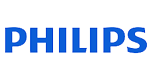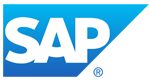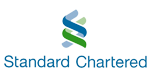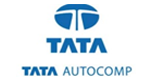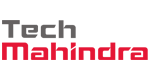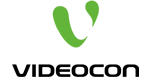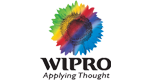 Get Ahead with SAP PP Training Course Certification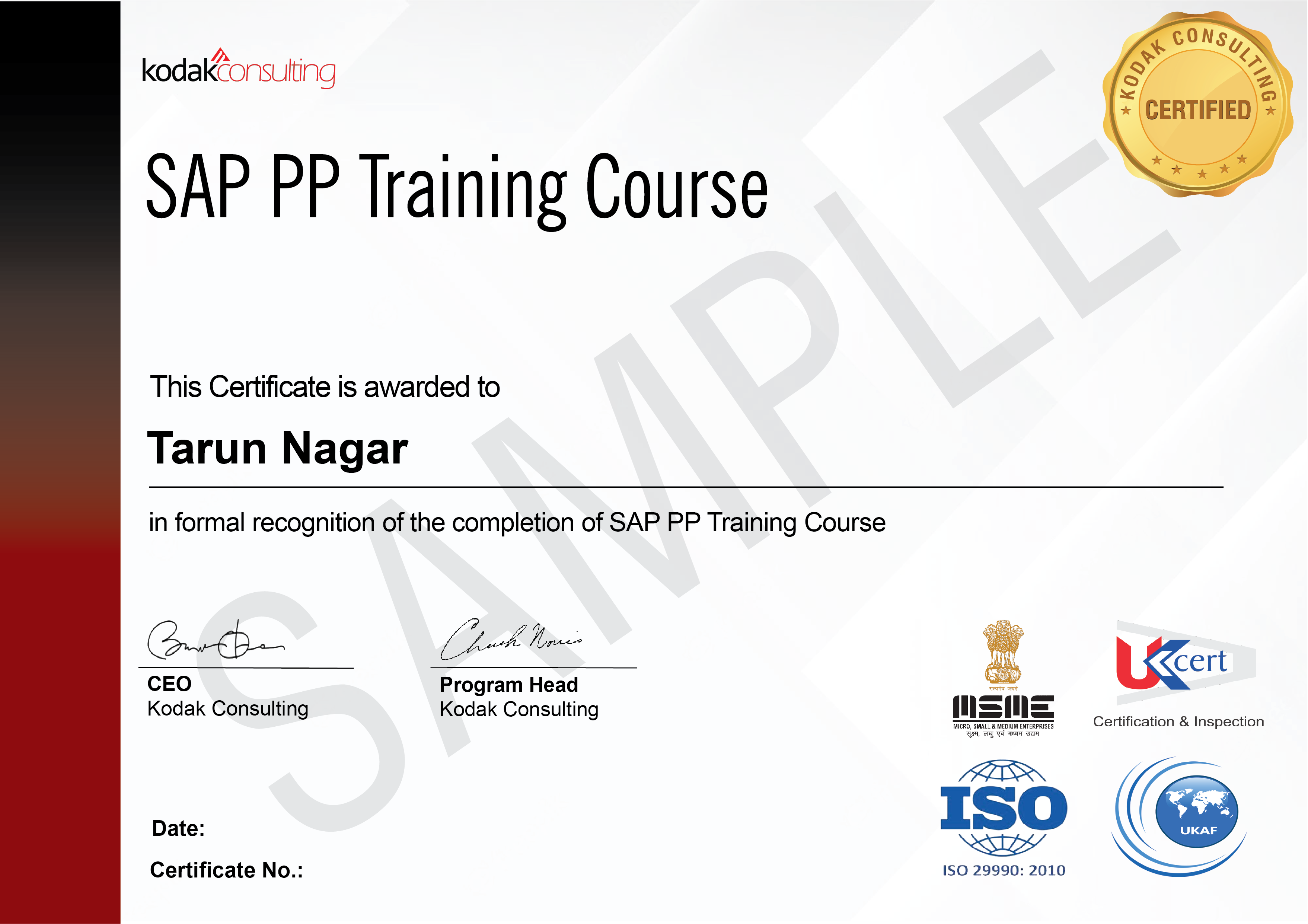 Description
Get trained in streamlining the manufacturing processes by enrolling in the SAP PP Training course | Get a comprehensive idea of Master Data, and the transactional operations with the Master Data | Configure the SAP PP according to the needs of the industry and manufacturing types | Increase your potential to build a brilliant career in the manufacturing industry | Experience the practical learning methodology through simulations, and projects | Mentoring by certified professionals with years of experience | Get extensive support for the SAP Certification Exam
SAP PP Training Course: Study for certification- Get ✔️ 44-hours of live online session ✔️ Experienced Trainers ✔️ 100% Job Support in 1000+ Top Companies. Join now
Key Features
5 in 1 Course
SAP Exam Assistance
100% Practical Training
24 X 7 Lifetime Support & Access
100% Money-back Guarantee*
Access to E-Learning Portal
100% Job Support
About This Course
SAP Production Planning Training Course
The SAP PP ( Production Planning) module of the SAP ECC is one of the important modules used in the Manufacturing Industry. This facilitates the convenient operation of the Logistics involved in the industry. The major part of SAP PP deals with Capacity planning, material requirement planning, and Bill of Material. Kodak Consulting offers one of the radical courses in SAP PP Training. During the course, the learners are acquainted with concepts like Master Data, Routing, Repetitive and Discrete Manufacturing, and integration with the QM and MM modules. The learners are also given practical training through assignments, projects, and case studies. Also, this course renders 100% job support for helping the learners start their careers in the SAP PP domain.
5 in 1 Course
Access Training
Projects
Exam Assistance
Certification
Assignments feature of the SAP PP Course

Learning Outcomes

Learn about the Factory Calendar and how it is used in the SAP application SAP MRP modules.
Learn to streamline the manufacturing process by accessing the demand for Raw materials, and products.
Get a detailed guide to check the Capacity planning to manage the work center load.
Learn the techniques in Discrete Manufacturing and Repetitive Manufacturing (REM).
Know how to handle and operate the Master Data for a smooth business Transaction and define the connection between various components using the Bill of Materials( BOM).
Master the plan for the production process by considering the finance involved, demand, and supply of the goods.
Get access to oodles of e-content, and recorded videos of the training sessions.
Learn through the practical completion of capstone projects that are crucial for the manufacturing industries.
This course is highly regarded for the enormous career support to start and advance your career in the SAP PP arena.
Recent Reviews
4.8 average rating based on 1954 rating
Know More