Live Video Call
Successfully Placed














Hiring Partners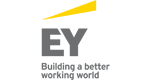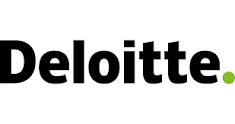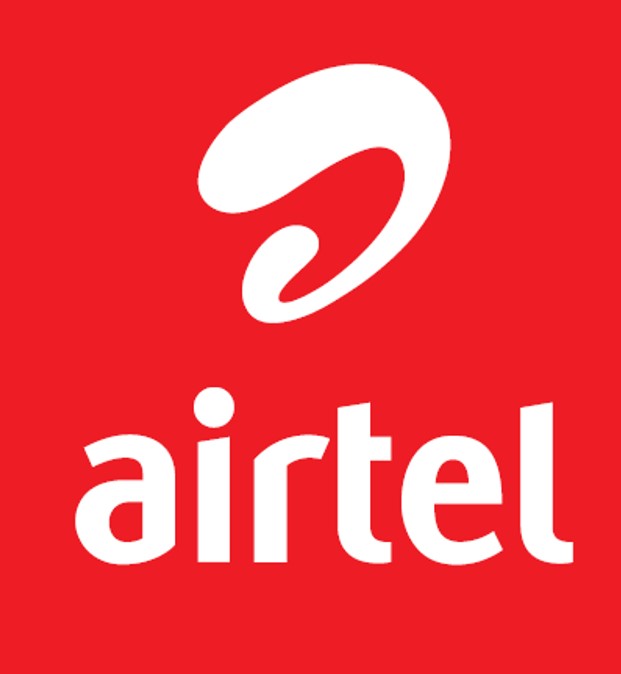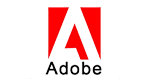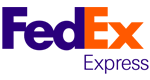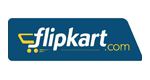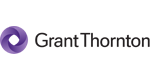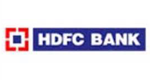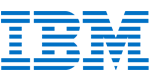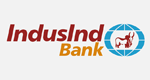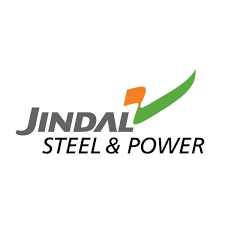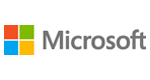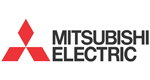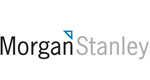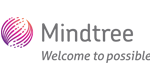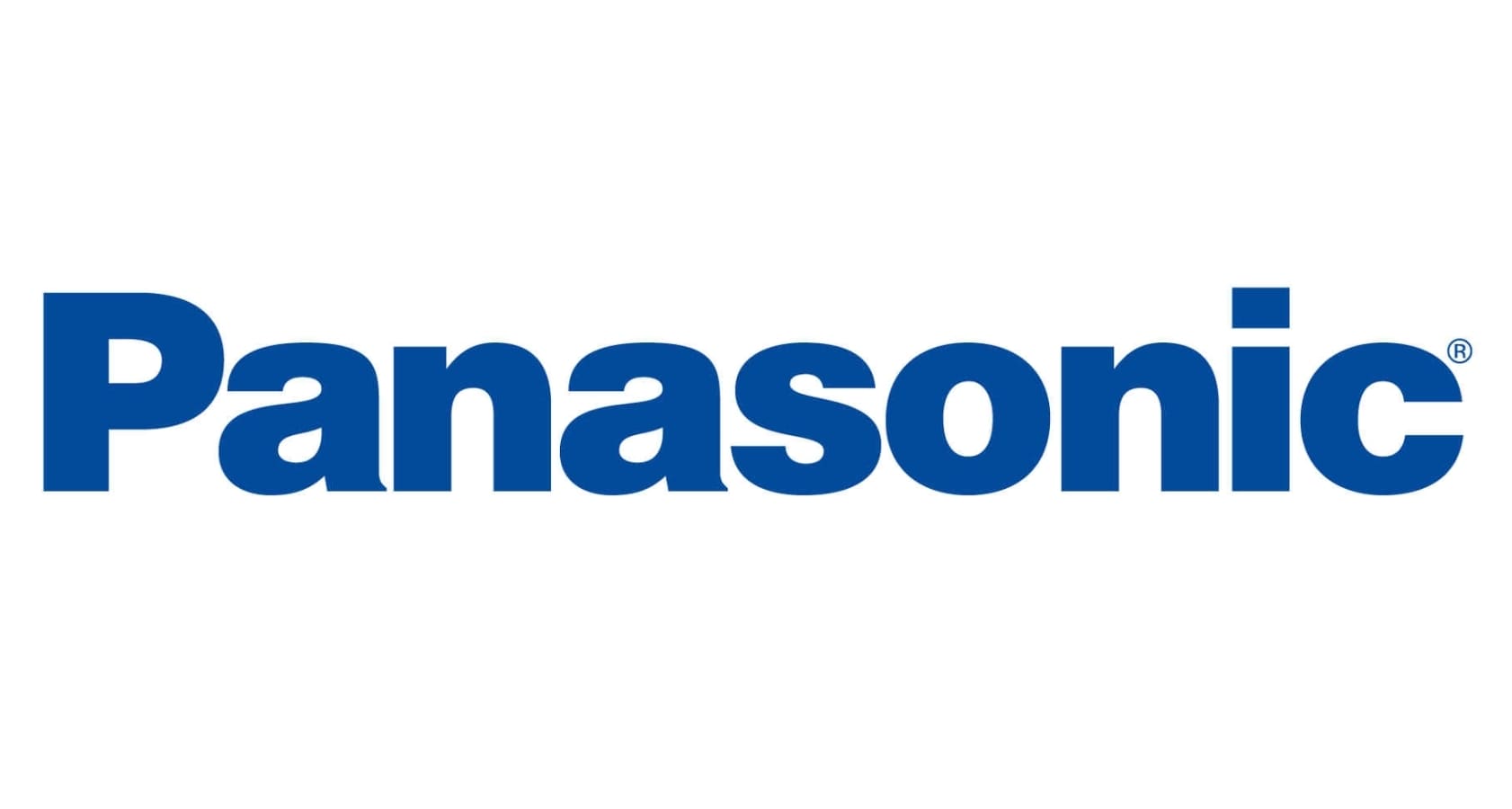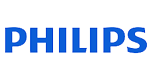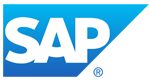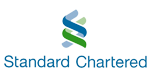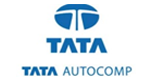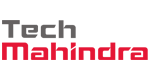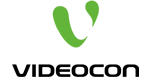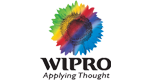 Get Ahead with Salesforce Developer Course Certification
Description
The Salesforce Developer course by Kodakco™ will equip you with all the in-demand skills to outshine as a Salesforce Developer. This course includes advanced components of Salesforce. Get real-time knowledge on concepts like Apex Programming, Apex Codes, and much more. Be a part of the rapidly growing Salesforce industry I Master Salesforce skills and take your career to a different height
This Salesforce Developer course is developed by Certified Professionals ✔️ Overall Learn about every major Salesforce component ✔️ Manage the projects and implementation of a structure with a detailed plan for the execution and completion of the project ✔️ 100% Job Support in 1000+ Top Companies. Join now
Key Features
5-in-1 Course
Attend Unlimited Sessions with Multiple Trainers
24x7 Lifetime Support & Access
Access to E-Learning Portal
100% Job Support
Comprehensive Curriculum
About This Course
Salesforce Developer Course
Salesforce Developers are programmers who create Salesforce applications for various PAAS platforms. Salesforce Developers use Apex, JavaScript, Aura, and Lightning Web Components to write code on the Salesforce platform.
5 in 1 Course
Training
Projects
Exam Assistance
Certification
Assignments
Live Projects
Experience hands-on training with industry projects during the Salesforce Developer Course
Learning Outcomes
Solving futuristic problems by working with the greatest minds of MNCs
Widespread job opportunities
Scope of growth
Collaboration with leading world leaders of various industries
Sharing of knowledge and resources with other technicians
Good salary package and various other incentives
Learning new technologies and handling challenging situations
Understand the client's requirements, and communicate well for a conducive workplace.
Saleforce Developer Professionals are in high demand in India and Abroad.
Get exposure to real-time projects, and assignments to get an in-depth understanding of tools, and concepts.
Know More