Live Video Call
Successfully Placed














Hiring Partners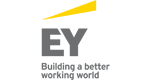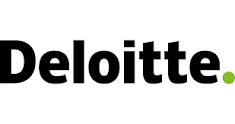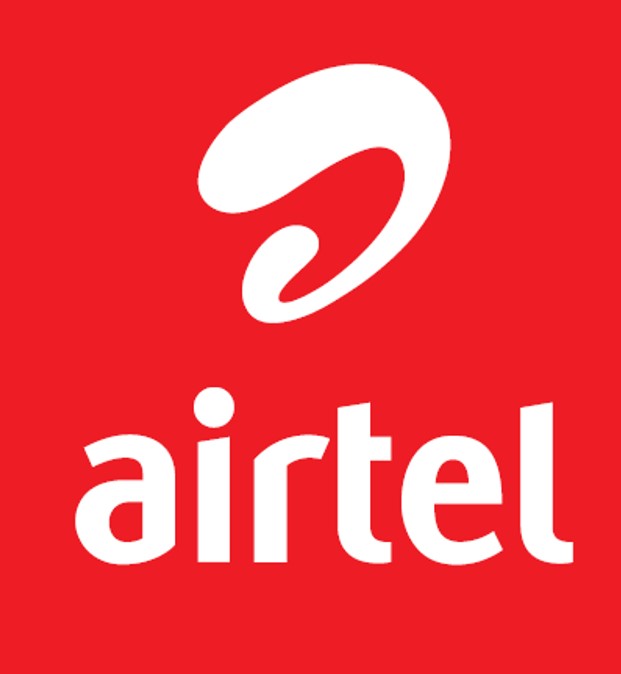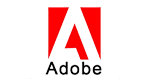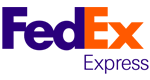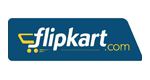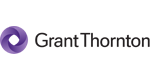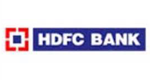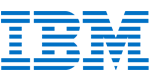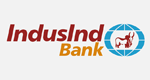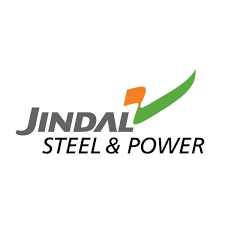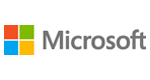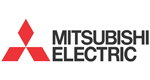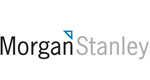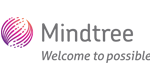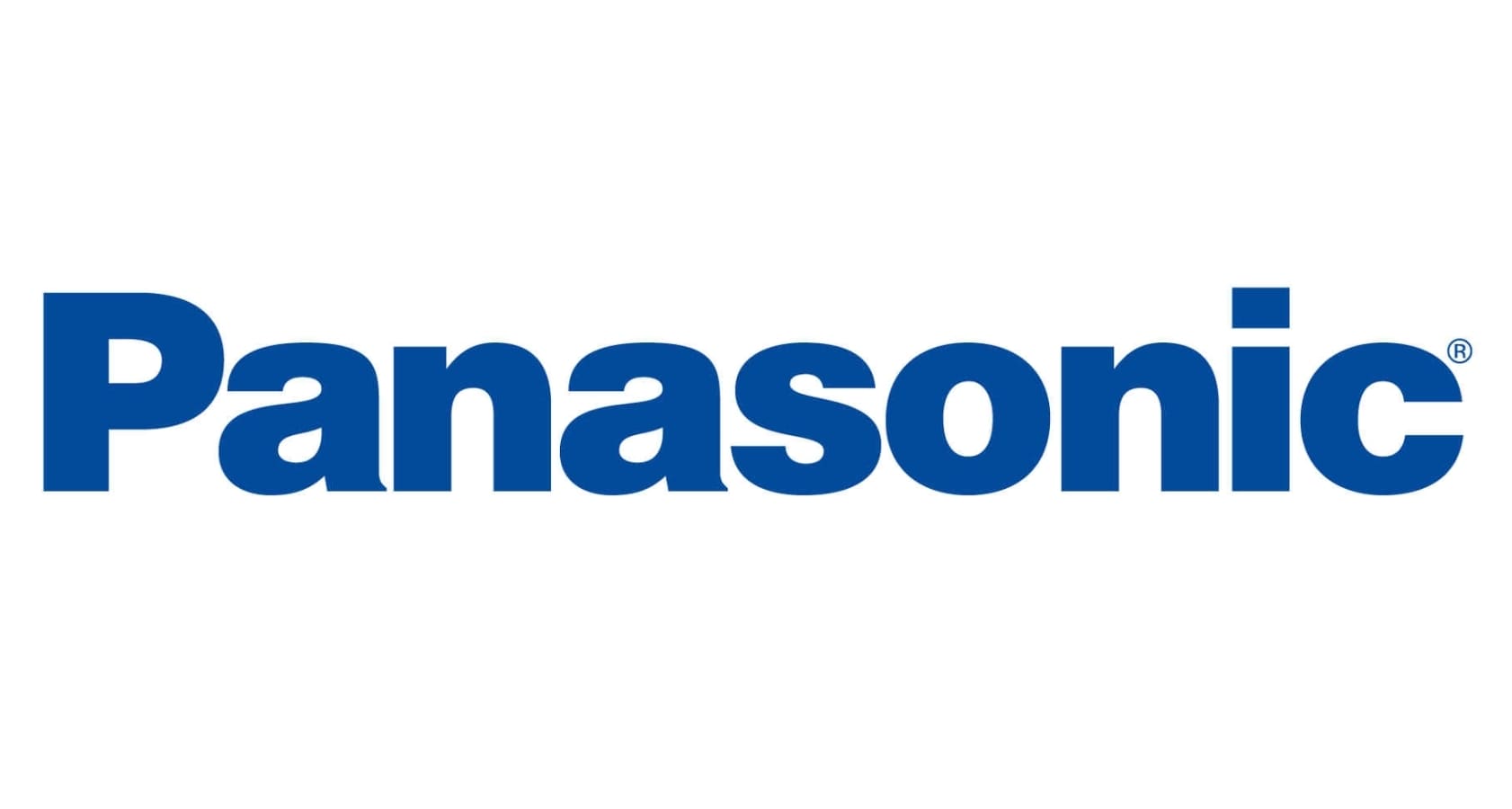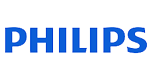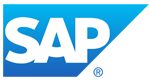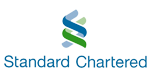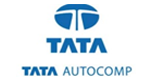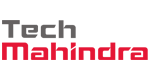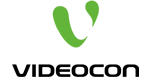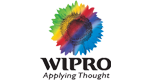 Get Ahead with SAP EHS Course Certification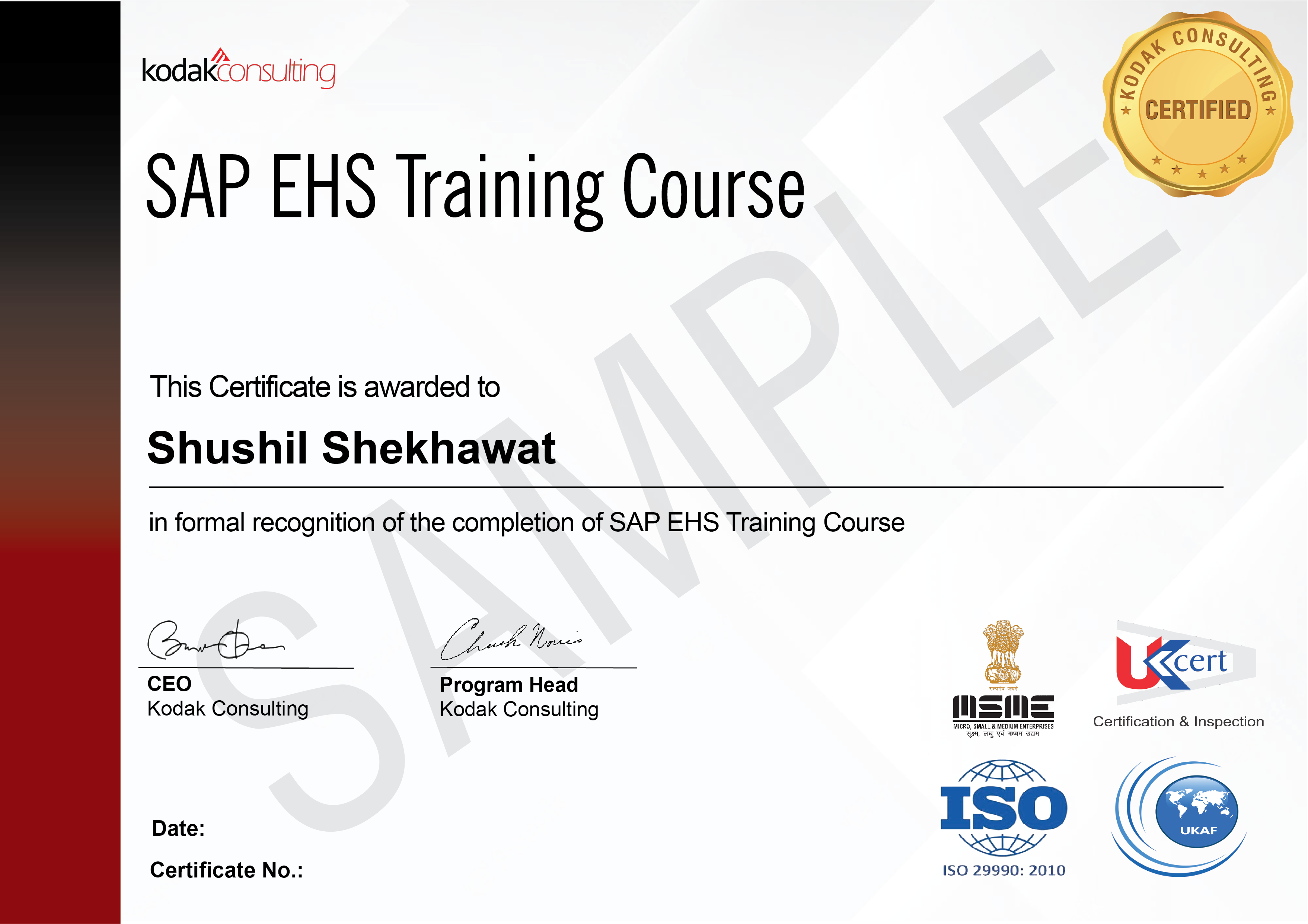 Description
Establish a safe and secure workplace with the SAP EHS Training course | Use a proactive safety culture to manage and mitigate noncompliance risks, incident tracking, and reduced hazards | Enrol in the course and learn about Incident Management, Compliance Management, Chemical Management, and much more through a well-structured curriculum and training by experts | Gai practical knowledge by completing real-time projects and assignments | Get the completion of a training certificate and leverage the extensive placement support to start your career in this domain
SAP EHS Training Course: Study for certification ✔️ Get 44-hours of live online session ✔️ Experienced Trainers ✔️ 100% Job Support in 1000+ Top Companies. Join now
Key Features
SAP Exam Assistance
5 in 1 Course
Comprehensive Curriculum
100% Practical Training
Ranked Amongst Top 3
100% Money-back Guarantee*
100% Job Support
About This Course
Environmental, Health, and Safety (EHS) Training
SAP EHS ( Environment Health Safety Management) is a software solution to stay compliant and reduce environmental risks. Majorly to drive a safe workplace, SAP EHS also demonstrates real-time situational awareness and enhanced efficiency through reduced noncompliance risks. There is indeed a great demand for SAP EHP professionals in India and abroad. The SAP EHS Training course by Kodak Consulting is designed by adepts in this field and is in line with the current demands of various industries. This course helps the learners become well-versed in emergency procedures, Safety Regulations, and occupational health issues. The learners are encouraged to gain experience through an internship program. Expert mentors aid the learners to become qualified SAP EHS professionals and start their careers in this line.
5 in 1 Course
Training
Projects
Exam Assistance
Certification
Assignments
Live Projects
Experience hands-on training with industry projects during the Certified SAP EHS Training Course
Takeaways of Your Investment
36 hours of intensive training
Industry-acclaimed SAP EHS Training Course Certification
Free 1-year subscription to Kodak Consulting® LMS
Monthly Masterclass sessions
The updated industry-oriented study material
Recorded videos of the sessions
100% placement assistance, internship opportunity, and project support exclusively entitled to SAP EHS Professionals
Add-on supplements provided to effectively deliver projects (Logo Software, E-Books, Question Making Software, Project Guides/Workbooks, Mobile App, etc)
Get the Course Completion Certification for SAP EHS Training Course
Learning Outcomes
Learn to customize Master Data for SAP EHS Module.
Control report Management by creating Generation Variants.
Create labels for various statuses in a business process and manage the printing of these labels.
Learn to define Dangerous good checks and edit the master records.
Manage the purchase, export, import, sell, and production of substances while complying with the regulations using the Substance Volume Tracking component.
Maintain the health and medical surveillance of general employees using the Occupational Health application.
Get an in-depth understanding of Hazardous Substance Management and product safety.
Integrate business processes with safety measurements and tasks to mitigate the risks.
Work on real-world assignments and case studies to gain expertise in the subject.
Refine the skills and knowledge of tools with the cutting-edge e-learning system.
Showcase the certificate of completion of training and leverage the placement support for a rewarding career in this line.
Recent Reviews
4.8 average rating based on 1095 rating
Know More