Live Video Call
Successfully Placed














Hiring Partners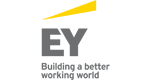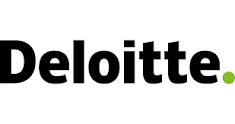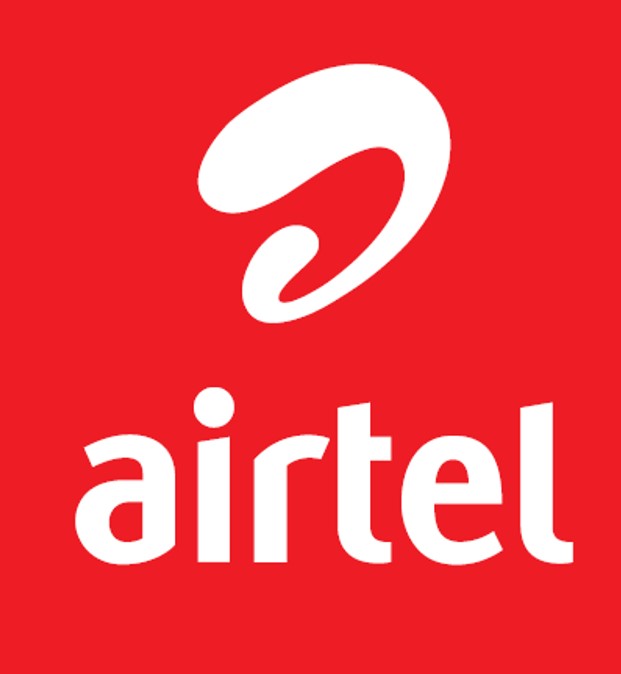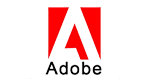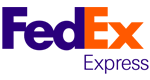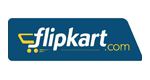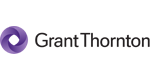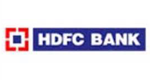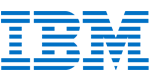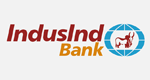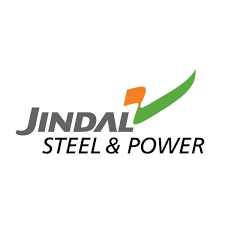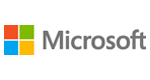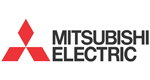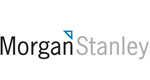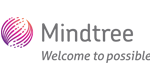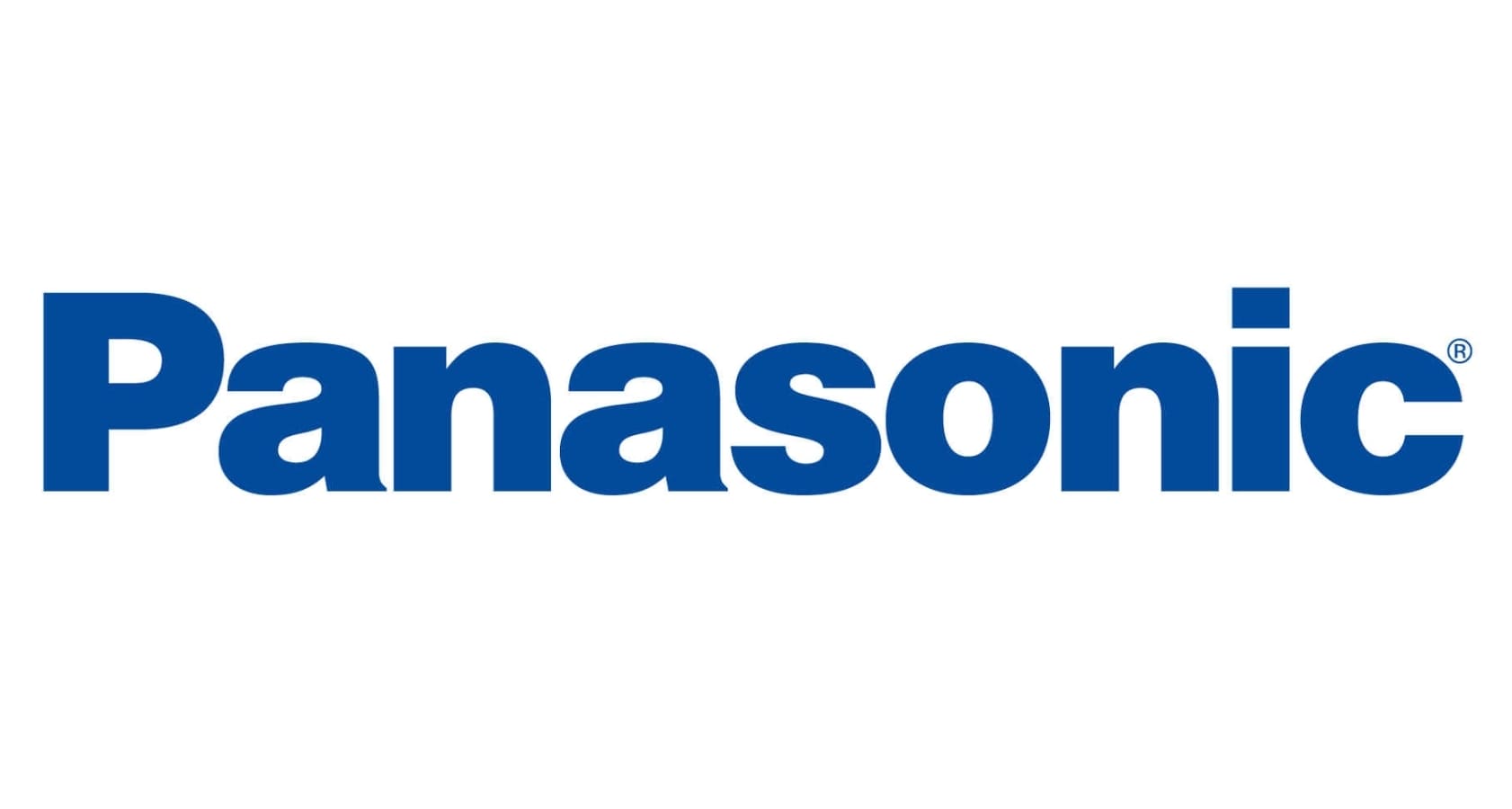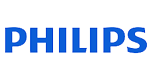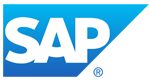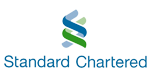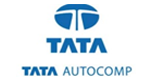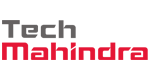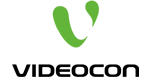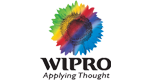 Get Ahead with SAP Healthcare Course Certification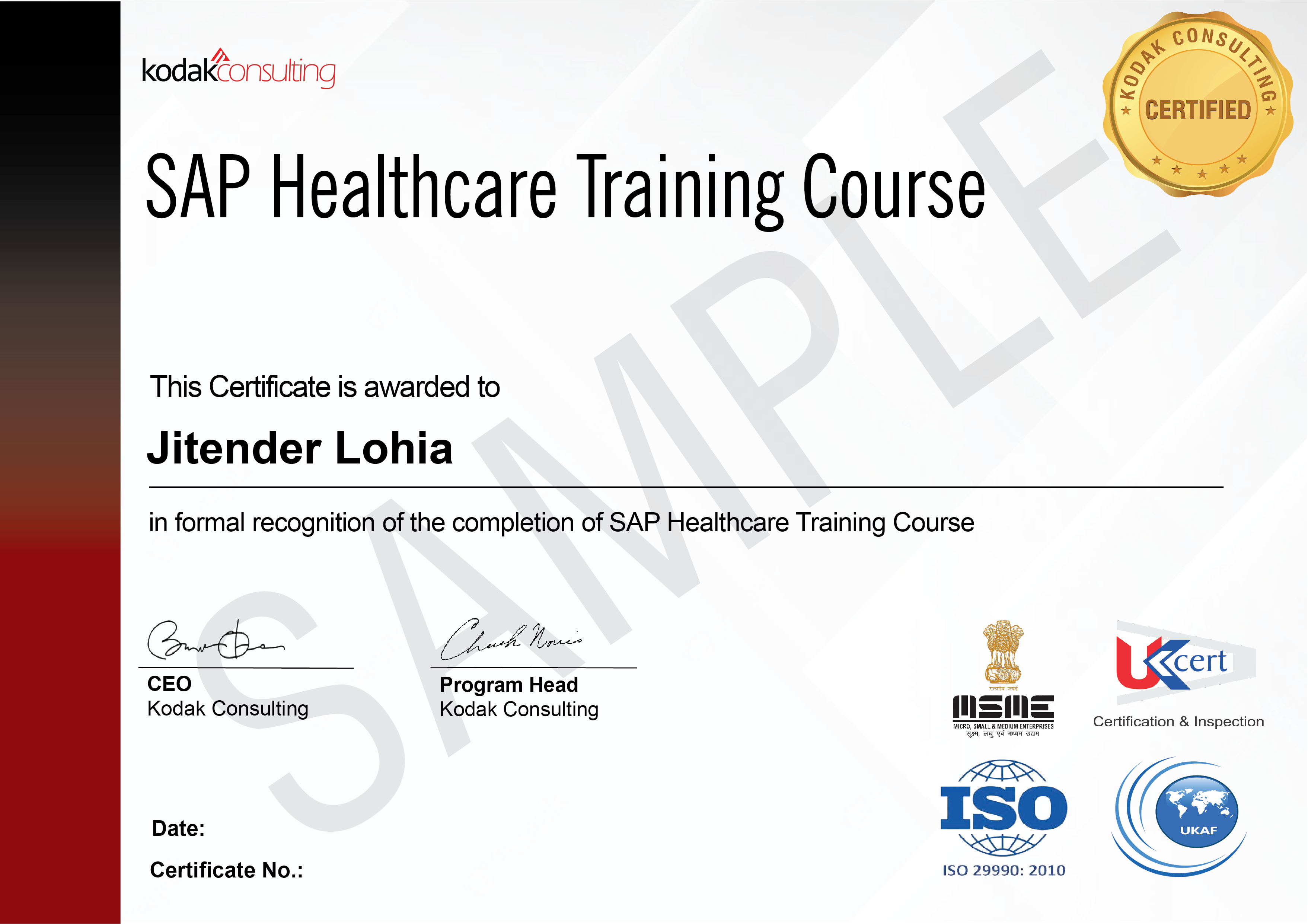 Description
Become a part of the digital transformation of healthcare with the SAP Healthcare Training course | Focus on Healthcare sustainability through better patient care, Healthcare data and analytics, and smarter healthcare operations | Acquire the knowledge and skills for an advanced career in hospitality from one of the best ERP Training institutes in India | Gain an in-depth understanding of Patient Management, Medical Documentation, Down Payments, and much more | Get hands-on training in industry projects from expert trainers and mentors | Become eligible for SAP Healthcare career with 100% placement support and soft skills training | Prepare comprehensively for the SAP Certification Exam
Explore a career in hospitality under SAP ✔️ Kodak Consulting offers an SAP Healthcare course to possess skills needed for SAP Healthcare certification ✔️ Acquire skills and abilities like patient engagement, clinical care delivery, patient administration, and billing ✔️ 100% Job Support in 1000+ Top Companies. Join now
Key Features
5 in 1 Course
SAP Exam Assistance
Certified Trainers
5+ Capstone Projects
Extensive Placement Drives
Ranked Amongst Top 3
100% Job Support
About This Course
SAP Healthcare Course
SAP Healthcare is a software application designed explicitly for patient-centric solutions in the Healthcare industry. Cost-effectively improving operational efficiency and mitigating risk are the major goals of using the SAP Healthcare application. This application is becoming a more reliable choice for digitally transforming the Healthcare sector. The SAP Healthcare Training course by Kodak Consulting is designed by industry experts to meet the needs of the Healthcare industry. The training helps the learners gain expertise in areas like Master Patient Data, Clinical Workplace, Medical Documentation, and much more. This course gives weightage to practical upskilling through live case studies, capstone projects, and assignments. An expert team of mentors guides the learners to start their careers in this line and prepare for the SAP Certification Exam.
5 in 1 Course
Training
Projects
Exam Assistance
Certification
Assignments
Live Projects
Experience hands-on training with industry projects during the Certified SAP Healthcare Training Course
Takeaways of Your Investment
40 hours of intensive training
Industry-acclaimed SAP Healthcare Training Course Certification
Free 1-year subscription to Kodak Consulting® LMS
Monthly Masterclass sessions
The updated industry-oriented study material
Recorded videos of the sessions
100% placement assistance, internship opportunity, and project support exclusively entitled to SAP Healthcare Professionals
Add-on supplements provided to effectively deliver projects (Logo Software, E-Books, Question Making Software, Project Guides/Workbooks, Mobile App, etc)
Get the Course Completion Certification for SAP Healthcare Training Course
Who can Enroll in this Course
The beauty of the SAP Heathcare Training Course is that it is befitting for everyone interested in and already involved with the healthcare industry. No particular requirements are needed to do the SAP Healthcare certification, however, this course will be most suitable for:
Healthcare Executives
Job seekers looking to find employment in the domain of SAP Healthcare
Employees who are working in the Medical Department
Professionals generally wanting to improve their skill set to make their Resume/CV stronger
Existing employees looking for a better role to prove to their employers the value of their skills through this certification
Graduates looking for a Successful Career
Healthcare Generalists
Employees switching to Medical Profession from any domain
Candidates who have a degree in the field of B.Tech, B.SC, M.Sc, or hold a master's degree.
Learning Outcomes
Manage Patient Data for easy diagnosis and long-term care.
Learn to create Variants with SAP-defined sunscreen sequence.
Learn to show and hide variants in the initial screen of CPB.
Know how to store the Clinical Records of patients and features of a Medical Record Folder.
Learn to create Service Master and know its features.
Process Master Data and manage the activities like Invoicing, billing, Insurance Verification Processing, and Down Payment.
Learn to create documents for the Document Renewable chain and know more about Patient Admission using ACM.
Handle real-world projects and assignments to gain practical expertise in the subject.
Attend the placement drives and leverage the other career support to start a career as an SAP Consultant.
SAP Certification Exam guidance in scheduling and clearing the requirements of certification.
Recent Reviews
4.8 average rating based on 1511 rating
Know More
FAQ(s)
SAP for Healthcare Industry specifically enables seamless Patient Management and Digitalization of Healthcare solutions. It is a highly useful application for SAP Professionals in the Healthcare industry. Kodak consulting's SAP Healthcare Training course helps gain insights into Clinical care, Billing, and Patient Administration with ACM.
No, it is not hard to learn the SAP Healthcare module. Kodak Consulting's SAP Healthcare Training course helps learners master the skills and start their careers in this field effortlessly. Expert trainers and mentors guide the learners through all the key concepts for a complete upskilling in the arena.
Yes, SAP has software solutions for the Healthcare industry as well. These are specifically created for making the digital transformation and management of healthcare resources easy. As such, there are many tools and techniques provided by SAP. The SAP Healthcare Training course by Kodak Consulting gives a comprehensive idea of these tools and practical knowledge through live projects and case studies.