Live Video Call
Successfully Placed














Hiring Partners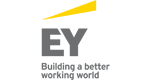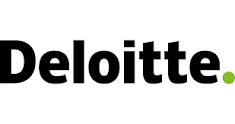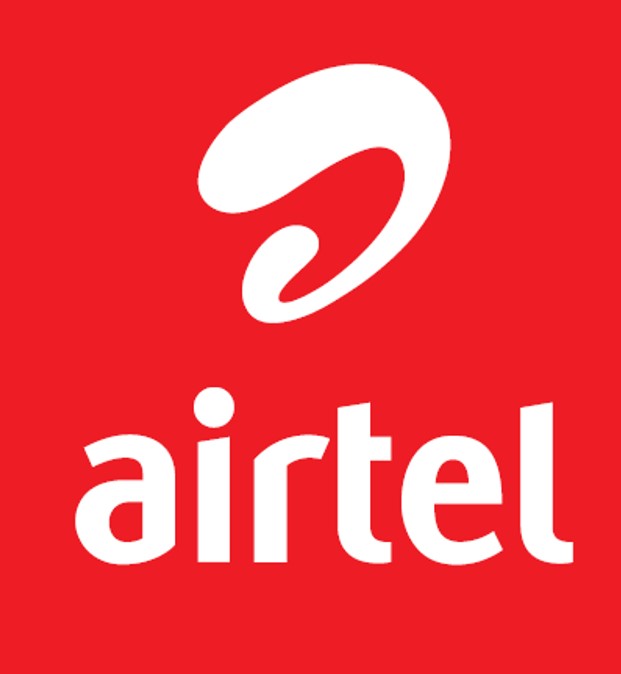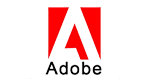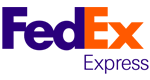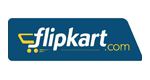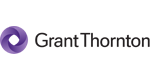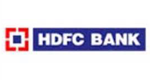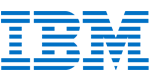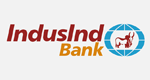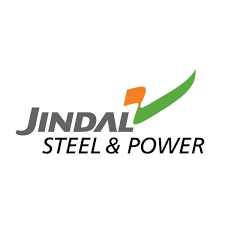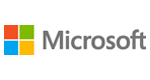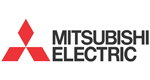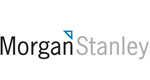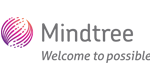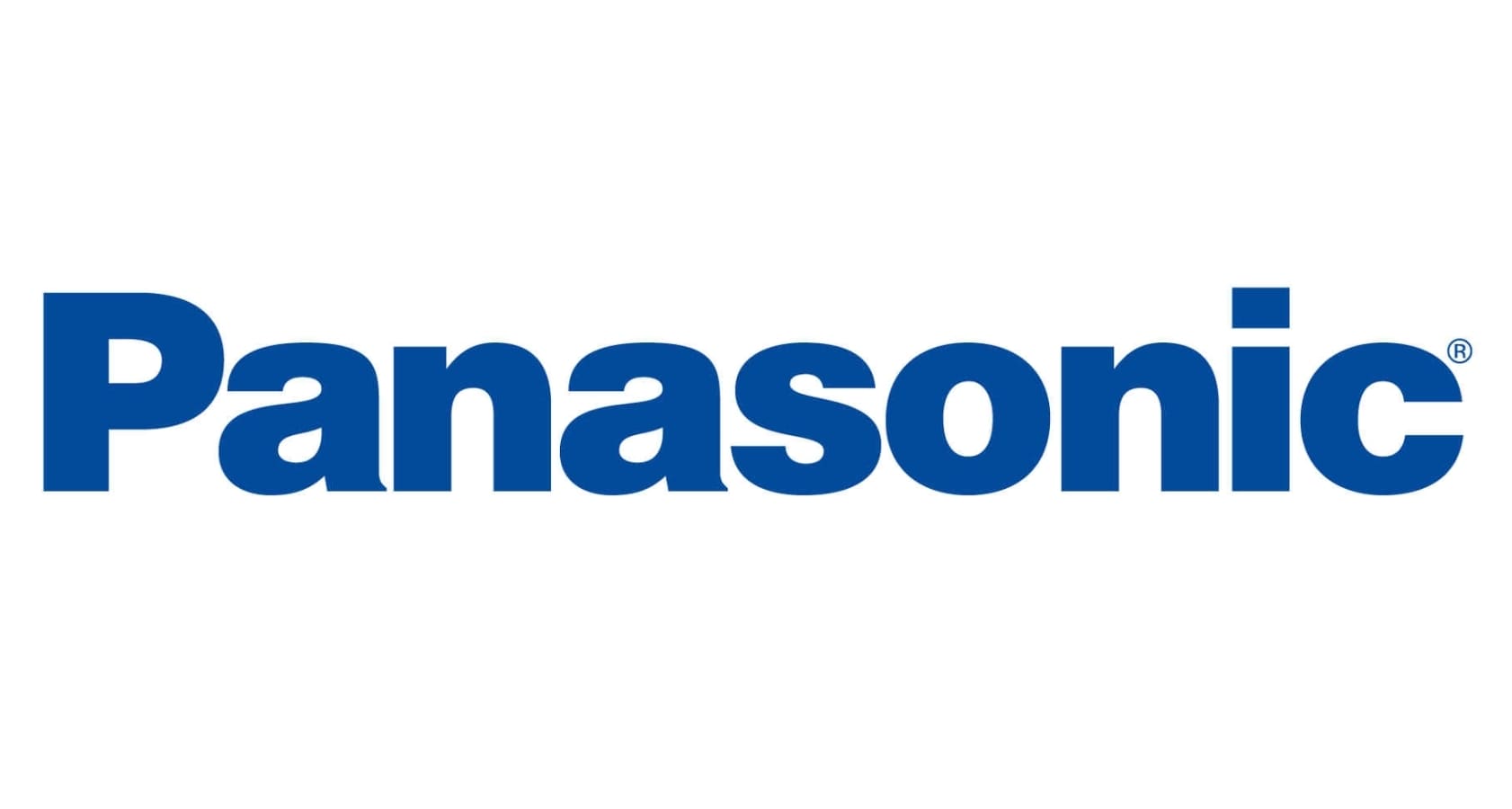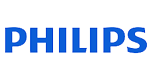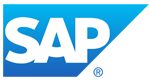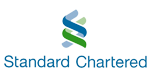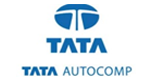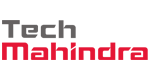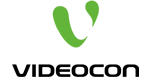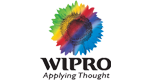 Get Ahead with SAP SuccessFactors Recruiting Course Certification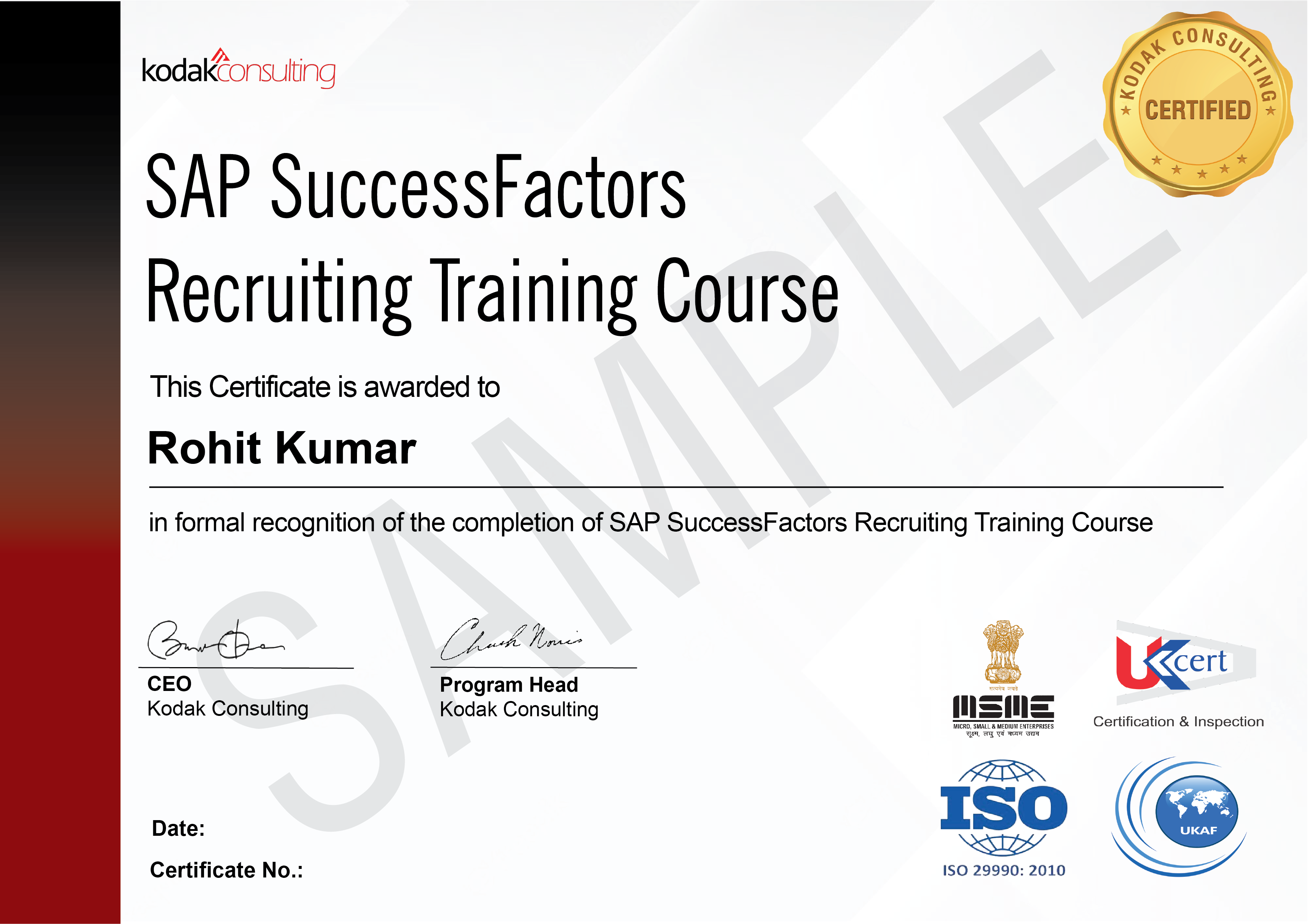 Description
Become an expert in talent acquisition with the SAP SuccessFactors Recruiting course | Use the Application Tracking System, and intelligent technology to hire the right person with the right skills | Oversee the recruitment processes with a prevalent knowledge of all the tools and practices | Get trained by expert professionals | Take advantage of the case studies and capstone projects to make an in-depth analysis of the practical applications | Build the skills to become the ideal candidate for top recruiters | Prepare for the SAP Certification Exam in the most comprehensive manner
SAP SuccessFactors Recruiting Course: Study for certification ✔️ Get 44-hours of live online session ✔️ Experienced Trainers ✔️ 100% Job Support in 1000+ Top Companies. Join now
Key Features
Exam Assistance
5 in 1 Course
Integrated Curriculum
100% Practical Training
Ranked Amongst Top 3
100% Money-back Guarantee*
100% Job Support
About This Course
SAP SuccessFactors Recruiting Training
SAP SuccessFactors Recruiting software enables talent acquisition through recruitment strategies through a cloud-based solution. This helps in mass hiring, employer branding, event hiring, etc in a seamless yet intelligent manner. Candidate Relationship Management, Line-of-sight Analytics, and various other tools help organizations to maximize their recruiting ROI. The SAP SuccessFactors Recruiting course by Kodak Consulting is a full course with a well-planned curriculum and training. The learner's experience is enhanced through programs like an internship and masterclasses to discern the various opportunities in this line of work. During the training, the instructors cover all the critical concepts in SAP SuccessFactors Recruiting like Posting, Candidate Experience, Recruitment Management, and much more. Additionally, the learners can avail of acute guidance for the SAP Exam preparation.
5 in 1 Course
Training
Projects
Exam Assistance
Certification
Assignments
Live Projects
Experience hands-on training with industry projects during the Certified SAP SuccessFactors Recruiting Training Course
Takeaways of Your Investment
44 hours of intensive training
Industry-acclaimed SAP SuccessFactors Recruiting Training Course Certification
Free 1-year subscription to Kodak Consulting® LMS
Monthly Masterclass sessions
The updated industry-oriented study material
Recorded videos of the sessions
100% placement assistance, internship opportunity, and project support exclusively entitled to SAP SuccessFactors Recruiting Professionals
Add-on supplements provided to effectively deliver projects (Logo Software, E-Books, Question Making Software, Project Guides/Workbooks, Mobile App, etc)
Get the Course Completion Certification for SAP SuccessFactors Recruiting Training Course
Learning Outcomes
Create and store the ID of a new job requisition with the SAP SuccessFactors Recruiting.
Implement the recruiting strategy with job data and career site.
Process the candidate application and select the best candidates.
Understand competency Management and how to add competencies while creating job requisitions.
Set up OFCCP reports and make VETS 100 available for OFCCP.
Enable the Recruiting Marketing dashboard.
Learn the tips and tricks for implementing Recruiting Management.
Use the Career site builder recruiting solution for managing the Career Sites.
Use the CSV flat file imports for Data Migration.
Learn to integrate Recruiting Employee Central with SAP ERP HCM.
Get in-depth knowledge of using the tools while working on projects and case studies.
Get end-to-end SAP Exam guidance.
Recent Reviews
4.8 average rating based on 1291 rating
Know More

Our Career Advisor will give you a call shortly