Live Video Call
Successfully Placed














Hiring Partners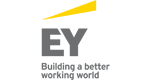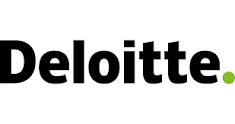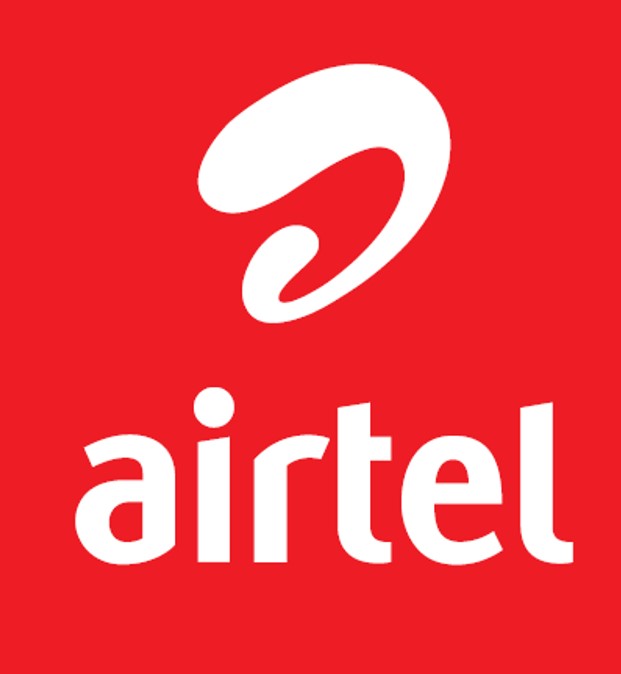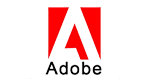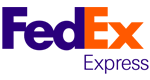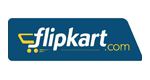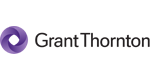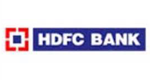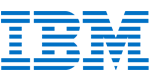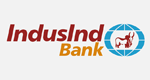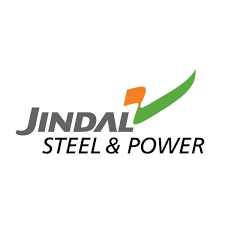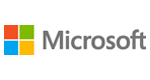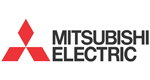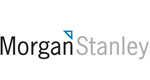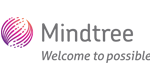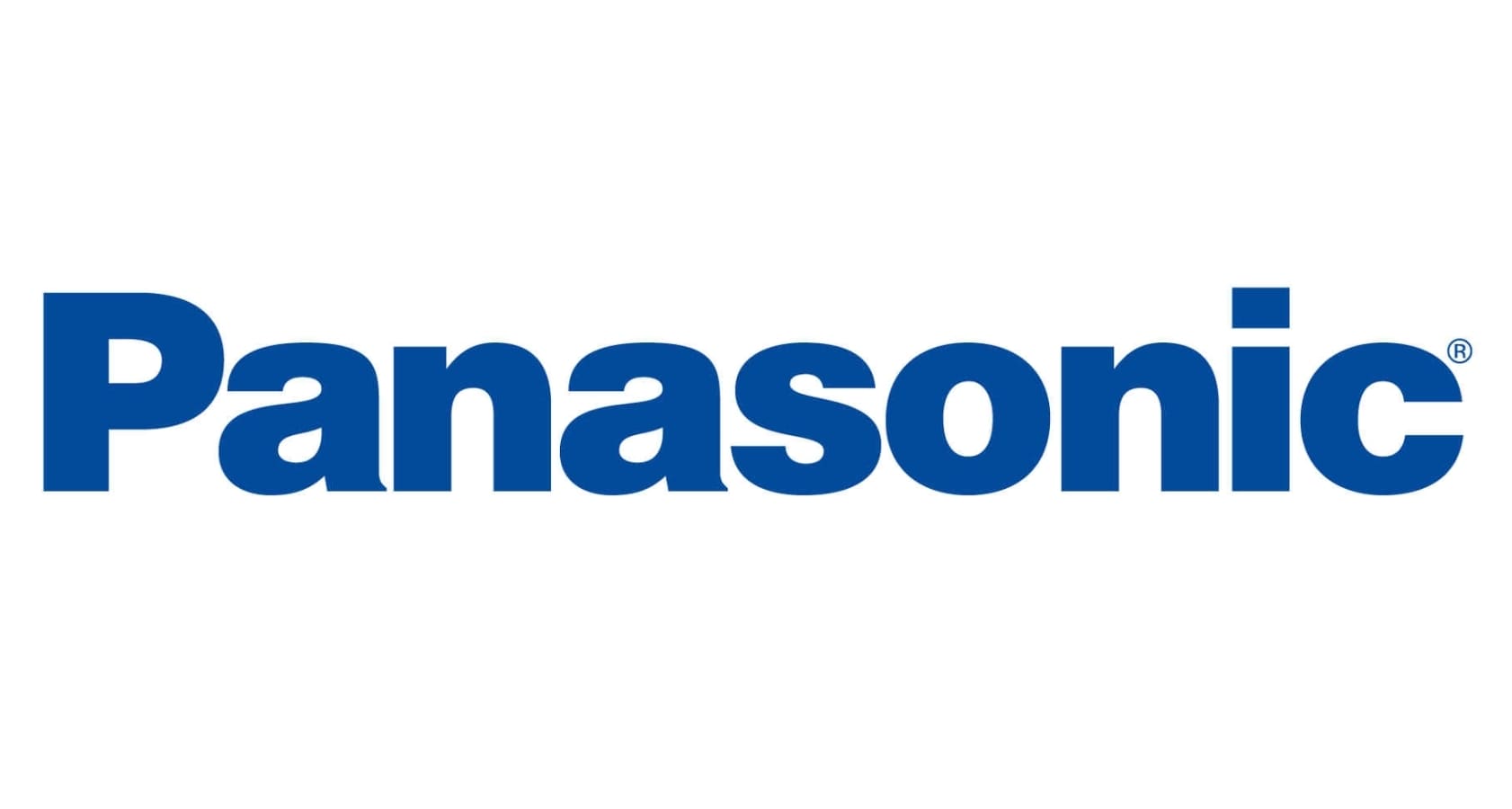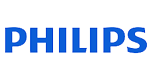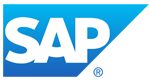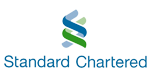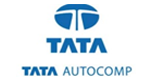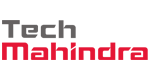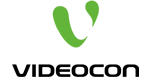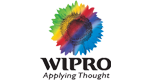 Get Ahead with SAP Simple Finance Training Course Certification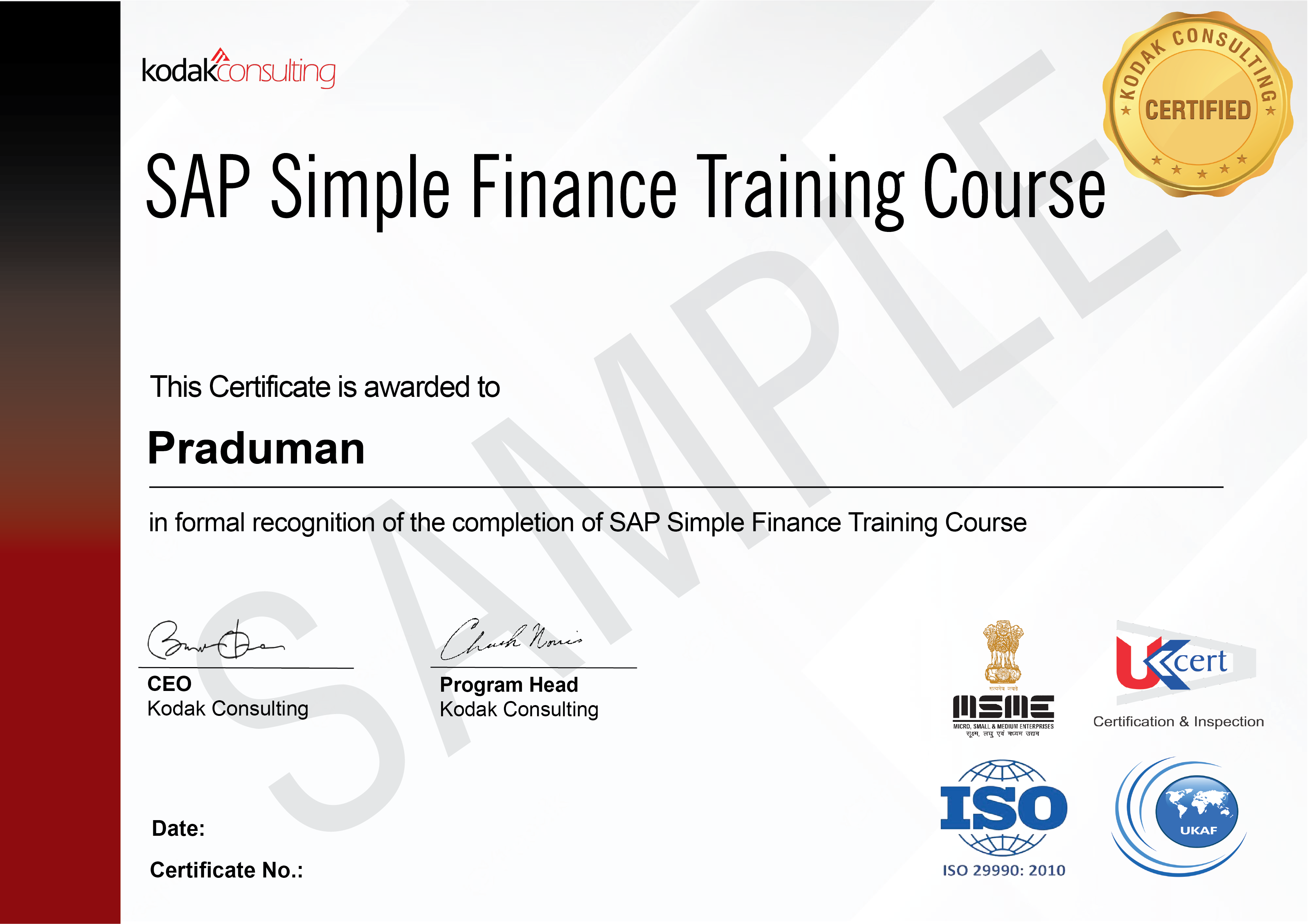 Description
Become a Nifty Financial Management expert with the SAP Simple Finance Training course | Learn Management Accounting and Asset Accounting from veterans in the industry | SAP Simple Finance Training course focus on the right blend of theoretical and practical learning | Learn to manoeuvre the System Migration from the start to post-migration explanation | Get ample placement support and assistance in the SAP Certification Exam | Flexible class schedule
SAP Simple Finance Training: Learn SAP Simple Finance in guided live online training of 44-hours ✔️ Get 100% practical training ✔️ 24X7 support of LMS ✔️ 100% Job Support in 1000+ Top Companies. Join now
Key Features
5 in 1 Program
SAP Simple Finance Exam Assistance
100% Practical Training
24 X 7 Lifetime Support & Access
100% Money-back Guarantee*
Mobile App Access to E-Learning Portal
100% Job Support
About This Course
SAP Simple Finance Training
The SAP Simple Finance Training course at Kodak consulting is curated to prepare learners for the challenges in the industry. The curriculum includes the most updated SAP Simple Finance modules to aid the learners to become well-versed in this SAP business application. One of the major areas of interest in SAP Simple Finance is the migration to SAP Simple Finance, which is extensively covered in this course. During the course, the instructor covers all the key features of the SAP Simple Finance module namely Financial Accounting configuration, Asset Accounting Logic, Management Accounting Configuration, Exploring Cash management, and Data Migration strategy. The learners are acquainted with many real-world case studies and projects to get undiminished practical knowledge.
5 in 1 Course
Access Training
Projects
Exam Assistance
Certification
Assignments feature of the SAP Simple Finance Course
Who Can Enroll in this Course?
SAP Simple Finance Training Course is designed in such a way that it benefits all professionals of the Finance Industry. SAP Simple Finance is most demanded due to its result-oriented approach
There are no prerequisites for the SAP Simple Finance Training Course however this course will be suitable for:
Application Consultant
Support Consultant
Project Manager
HANA Consultant
FICO Consultant
Chartered Accountant, CPAs, CMAs
BW Application Consultants
Business Analyst
Finance Executives
Employees who are working in the Finance department
Learning Outcomes
Get a comprehensive idea of the Architecture of Simple Finance add-on.
Learn how to simplify the Data structures and manage the operation reporting in an organisation.
Learn the basics of Fiori and how Fiori screens are used to provide user-friendly access to the core data.
Configure Asset Accounting, Management Accounting, and General Ledger Accounting powered by SAP HANA.
Explore cash flow management for various business solutions.
To help the learners get a thorough understanding of the working of the SAP Simple Finance module, the learners can work on many live projects to gain much-needed exposure in the domain.
The trainers are experts with experience in configuring and working on the SAP Simple Finance module. Their expertise helps the learners climb the ladder to a highly rewarding career in SAP Simple Finance.
A diligent team of professionals helps learners to land their dream careers through intense mentoring and job support.
Guidance and assistance in the SAP certification Exam.
Showcase your skills through Kodak Consulting SAP Simple Finance Training Certificate which is highly valued in many industries in India and abroad.
Recent Reviews
4.8 average rating based on 1208 rating
Know More

Our Career Advisor will give you a call shortly