Live Video Call
Successfully Placed














Hiring Partners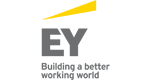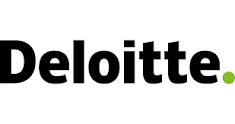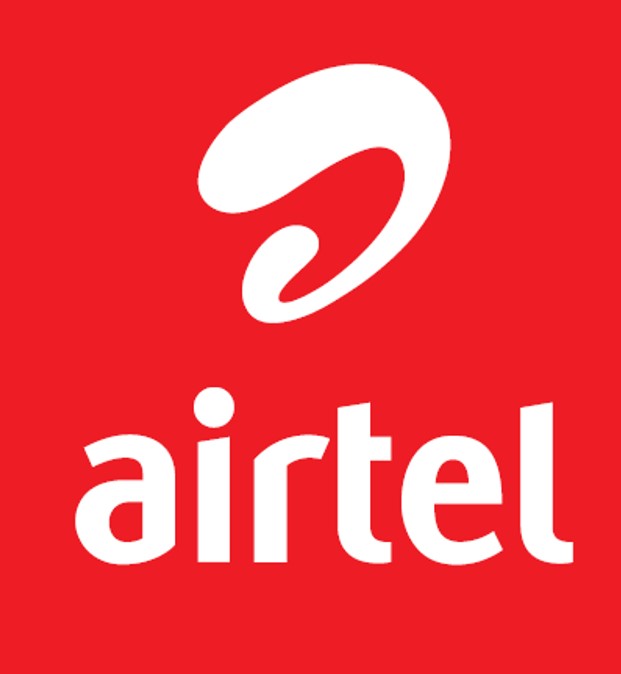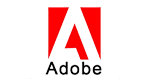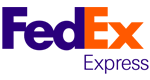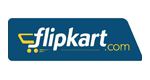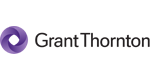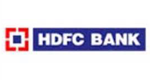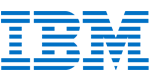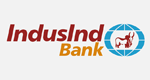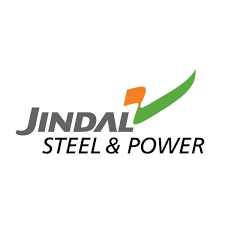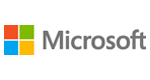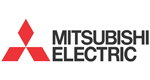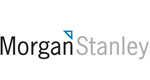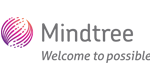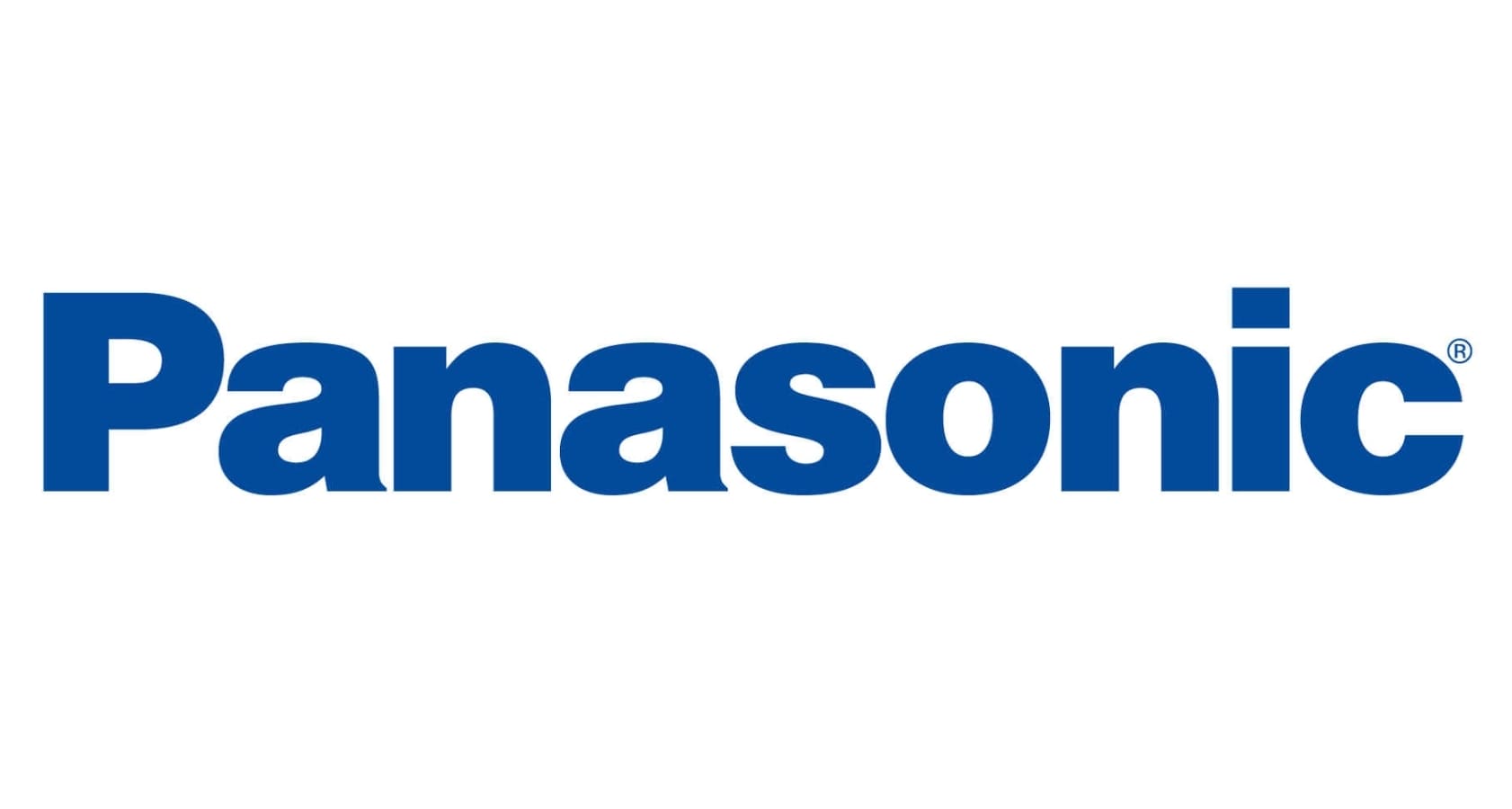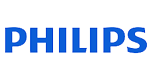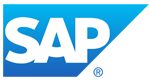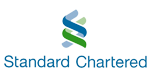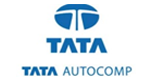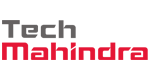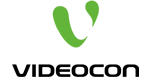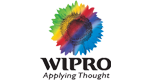 Get Ahead with SAP BASIS  Training Course Certification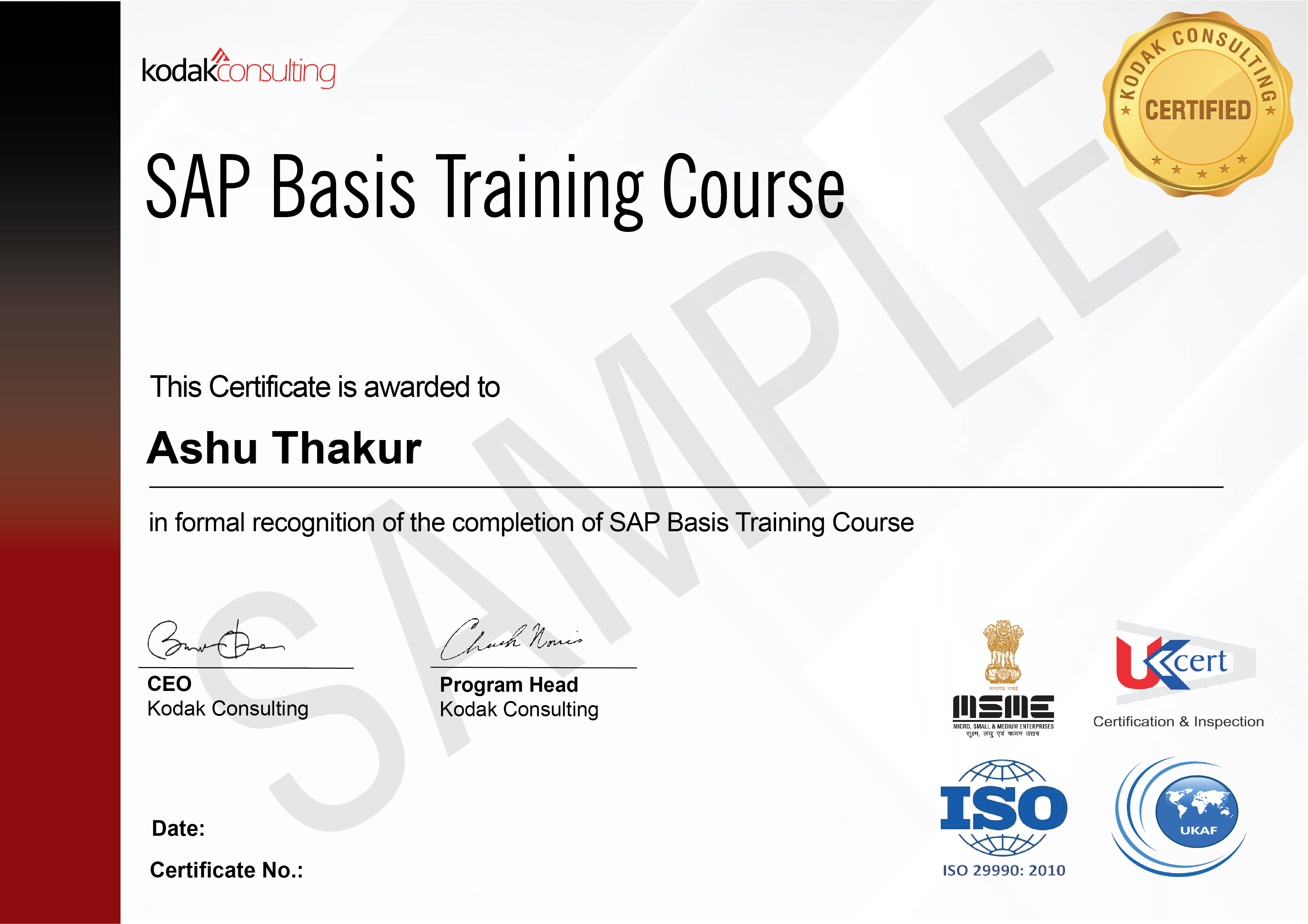 Description
Get started in the most-in-demand field of SAP, with the SAP BASIS Training course | Earn the most revered certificate in the SAP field | Start your journey to become an SAP BASIS Administrator | Master the tools for other Modules like HCM, SD, Simple Finance, etc | Encompasses everything that one needs to master like GUI, Client | Server Architecture, TMS, and much more | Avail of 1-year Gold Membership and the many other deliverables | Get guidance from expert trainers.
SAP BASIS Training: 44-hours of live online training ✔️ Experienced faculty ✔️ Exposure to Practical case studies and lifetime LMS support ✔️ 100% Job Support in 1000+ Top Companies. Enroll now
Key Features
5 in 1 Course
SAP BASIS Exam Assistance
100% Practical Training
24 X 7 Lifetime Support & Access
100% Money-back Guarantee*
Mobile App Access to E-Learning Portal
100% Job Support
About This Course
SAP BASIS Training Course
SAP BASIS is the core of SAP ERP that allows the users to utilise the tools and programs to operate and ferry the data across various SAP applications. One of the main functions of SAP BASIS is Installing and configuring the other SAP Applications. The SAP BASIS Training course from Kodak Consulting is formulated for the learners to get an immersive learning experience. Through this course, you can study the various GUIs, Client-server architecture, basics of the SAP S/4 HANA system, and the installation of SAP BASIS. The learners get a chance to work on real-world projects and live assignments to get exposed to the working of the SAP BASIS system.
5 in 1 Course
Training: 44 Hours of Two-way Live Online Interactive Classroom Sessions
Projects: Facility to undergo projects in Graphic User Interface, Client Administration, and more
Internship: Internship Assistance to gain practical experience of the learnings
Certification: Get a Course Completion Certificate of SAP SAP BASIS Training from Kodak®, Govt of India recognized & Award-Winning Institute
Placement: 100% Placement Guarantee Support for 1-Year post successful completion
E-Learning: Access to Abundant Tools and Techniques, video content, assessments, and more
Bootcamps: Regular Bootcamps spread over the next 12 Months
Hackathons: Free Access to Hackathons and Competitions
Membership: Get 1-Year Gold Membership of Kodak Consulting Academy for the SAP SAP BASIS Training Course
Learning Outcomes
Learn how to install the SAP GUI and configure SAP Instance using CCMS.
Get a comprehensive insight into the SAP Client/Server architecture in the SAP web application Server.
Master the powerful tool of SAP Solution Manager to implement and operate SAP solutions.
Determine the Hardware requirement of an SAP system using gathered Data Analysis.
Get a step-by-step guide to the Post Installation process activities in SAP BASIS.
Fire up your zest for learning through top-notch training and mentorship from adepts in the industry.
Benefit from the placement support at Kodak Consulting to kick-start your career as an SAP consultant through many openings in multifarious industries.
Work on the best Industry projects for the SAP BASIS training for expansive knowledge of various concepts as the course inculcates a pragmatic approach to upskilling the learners.
Showcase your skills by earning the finest certificate in the SAP BASIS training course.
Recent Reviews
4.8 average rating based on 2164 rating
Know More