Live Video Call
Successfully Placed














Hiring Partners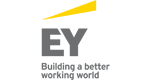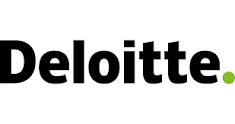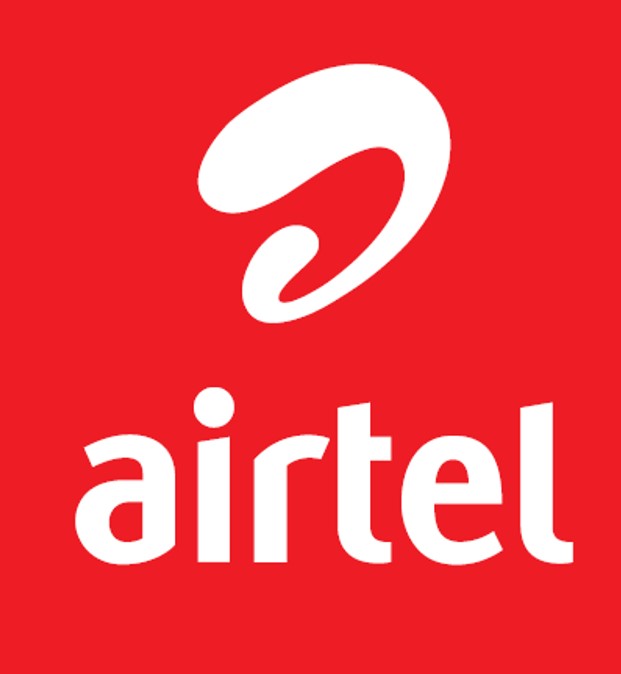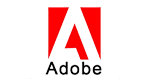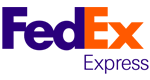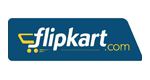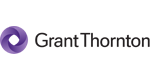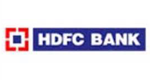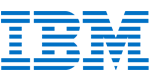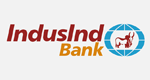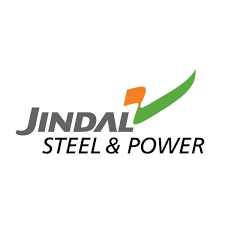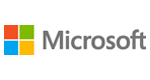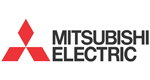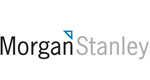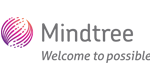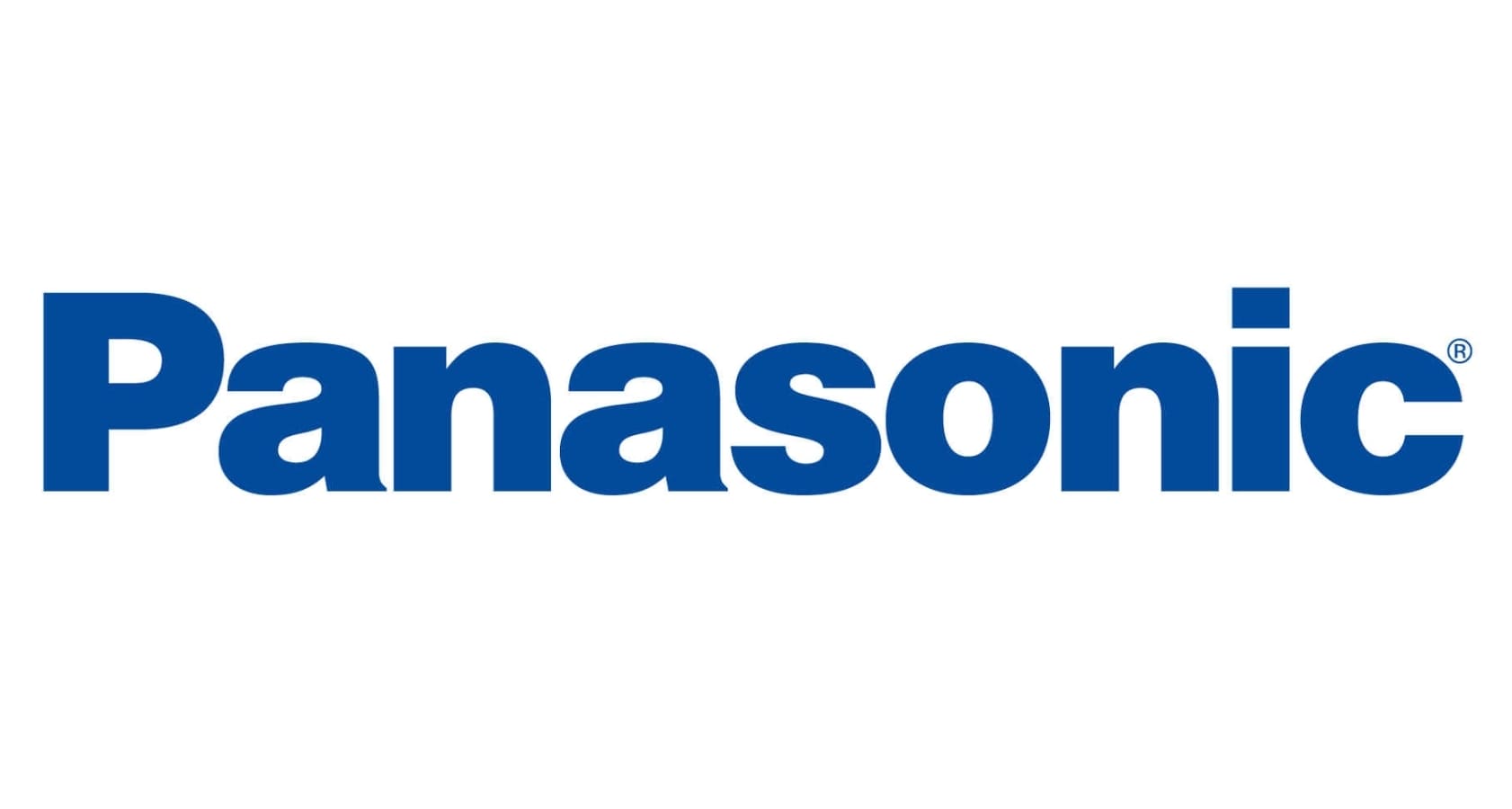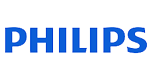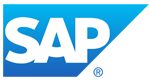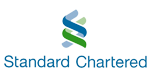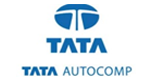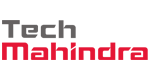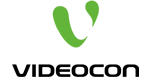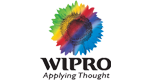 Get Ahead with SAP PLM Course Certification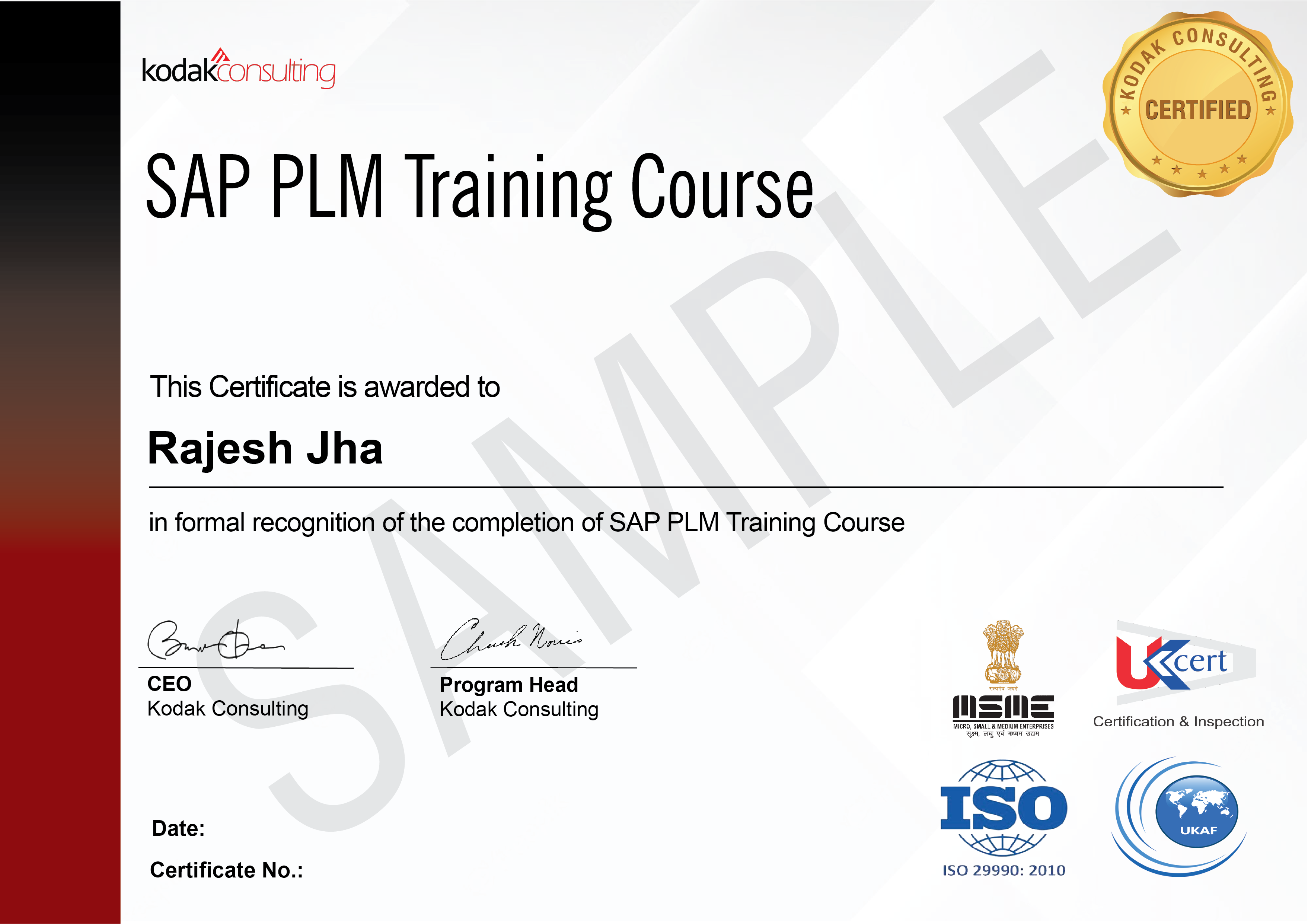 Description
Acquire the skills to utilise the application functionality with the SAP PLM Training course | Engage in productive sessions and projects to gain comprehensive knowledge of the concepts with practical learning | Learn from adepts from the SAP PLM domain and be prepared for drawing business solutions | Avail of the top-notch LMS and gain access to video content and recordings of sessions | Follow the best-in-class pedagogy and prepare for the SAP Certification Exam with the best curriculum and training | Find the best suitable career with the 100% placement support
SAP PLM Training Course: Study for certification- Get ✔️ 44-hours of live online session ✔️ Experienced Trainers ✔️ 100% Job Support in 1000+ Top Companies. Join now
Key Features
5 in 1 Course
SAP PLM Exam Assistance
100% Practical Training
Comprehensive Curriculum
Mobile App Access to E-Learning Portal
100% Money-back Guarantee*
100% Job Support
About This Course
SAP PLM Training
SAP PLM or Product Life Cycle enables end-to-end support in all product-related processes. The scope of PLM is vast and ranges from Product Management to Quality Management and Data Management. Being a part of SAP S/4 HANA, SAP PLM provides a proactive platform for organizations that work with SAP and non-SAP software. Kodak Consulting's SAP PLM Training course helps the learners upskill in concepts like Portfolio Management, CAD Integration, and collaborative engineering among others. This course focuses on Learning while doing methodology that helps the learners grasp more. The curriculum is designed by experts considering the needs and requirements of various industries. Robust mentoring is provided for all learners to enhance their professional competency and job skills.
5 in 1 Course
Access Training
Projects
Exam Assistance
Certification
Assignments
Learning Outcomes
Streamline any product development process in diverse landscapes using SAP Product Data Management Integration.
Understand the role of SAP PLM as a catalyst for IoT and Digital Twins.
Learn to oversee investments, long-term objectives, and risk-tolerance of clients and businesses using Portfolio management.
Manage the various stages of product development using the best tools and techniques employed in the SAP PLM software system.
Using the information on product details, learn to create complex variants in a product using the Variant Configuration capabilities.
Use the CAD Interface to edit the Document Structures, and manage the CAD files in the SAP system.
Gain hands-on experience in industry-relevant real-time projects and learn to master the skills efficiently.
Get mentored by experts in gaining the desired momentum in the SAP career.
Leverage the placement support to become an SAP Professional and prepare for the SAP Certification Exam under the guidance of experts.
Recent Reviews
4.8 average rating based on 787 rating
Know More

Our Career Advisor will give you a call shortly