Live Video Call
Successfully Placed














Hiring Partners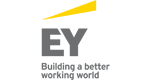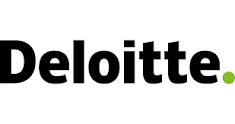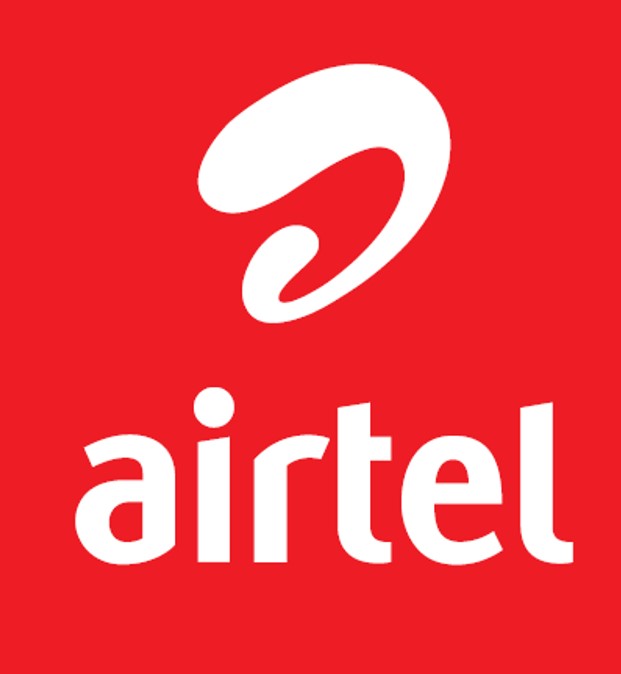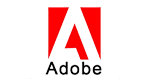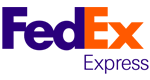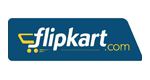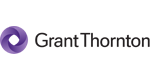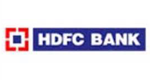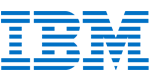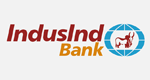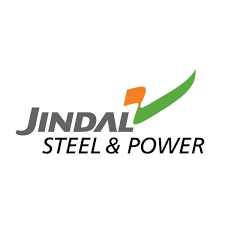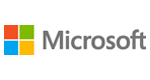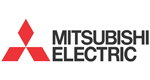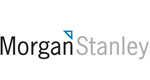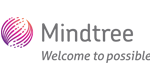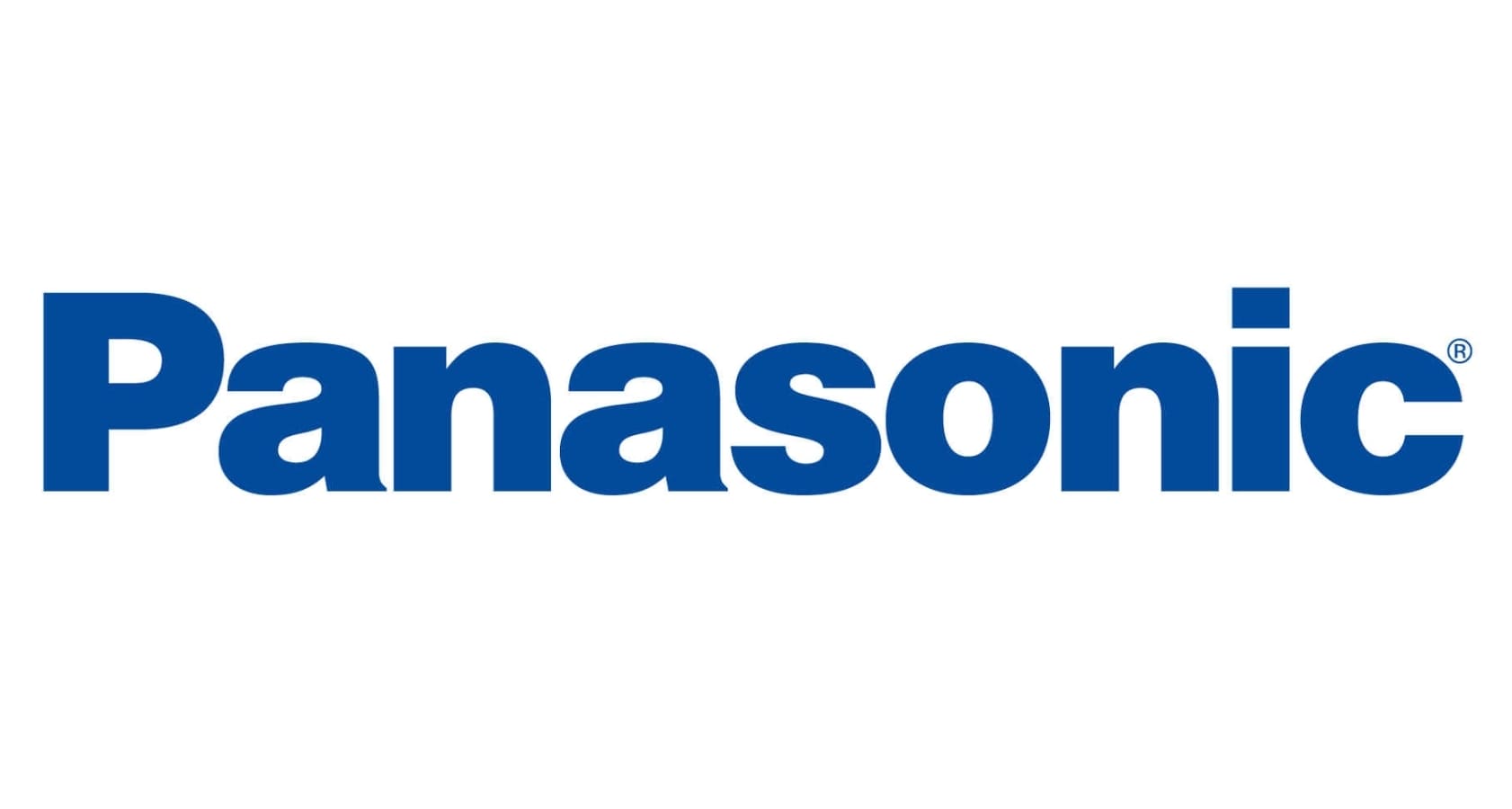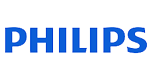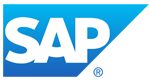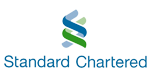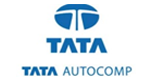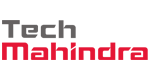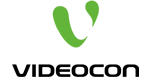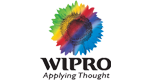 Get Ahead with SAP GRC Course Certification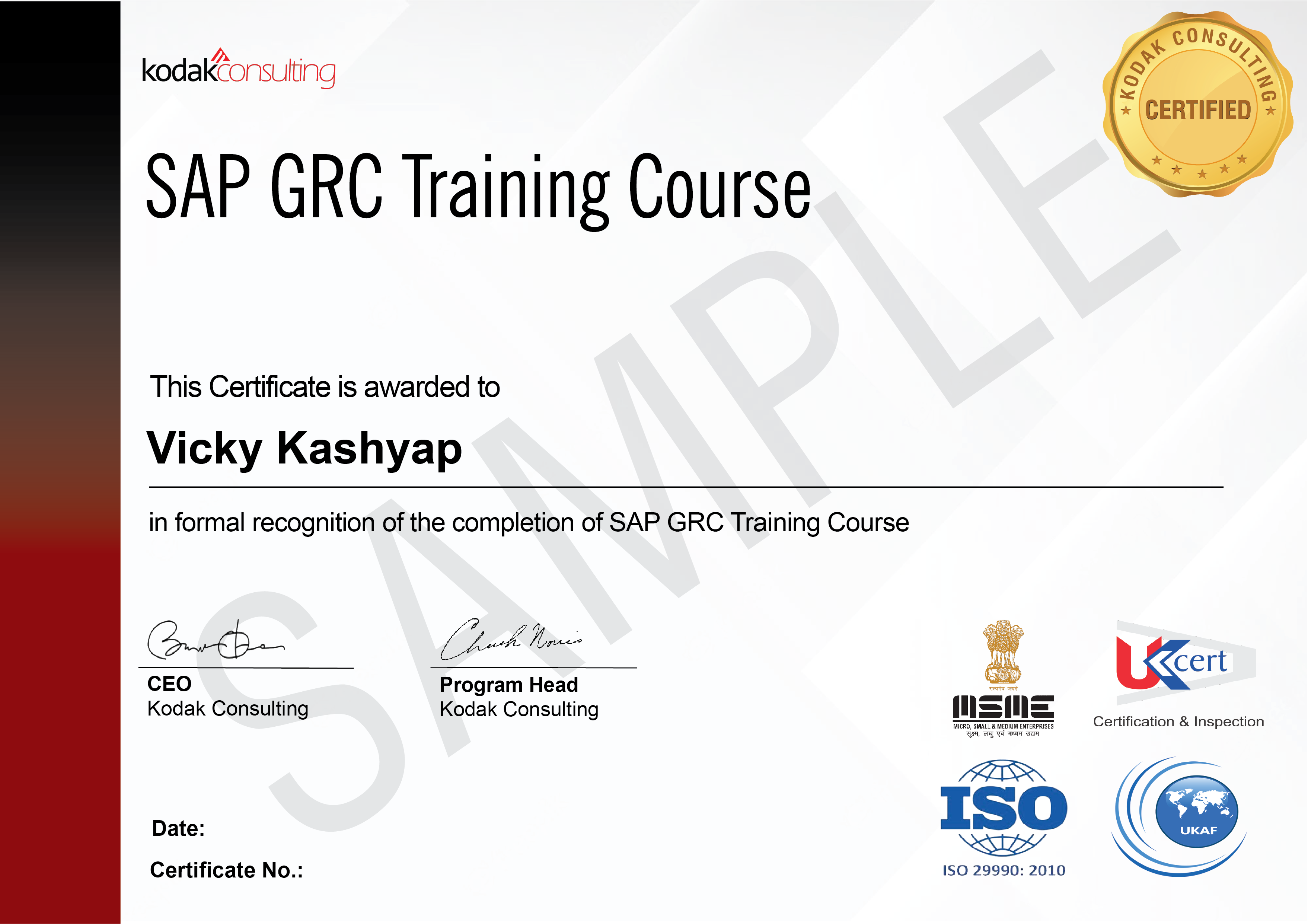 Description
Enrol in the SAP GRC Training course for a marvellous career | Master the skills from adepts in the domain and gain expertise through practical education | Follow the immersive curriculum to gain knowledge in concepts like risk analysis and remediation, User privilege, Workflow engine, and much more | Utilise the state-of-art e-learning facility to become well-versed in the subject | Attend multiple sessions by multiple trainers | 100% placement support from the award-winning institute | Get SAP Exam guidance from experts
SAP GRC Training: Study for certification- Get ✔️ 44-hours of live online session ✔️ Experienced Trainers ✔️ 100% Job Support in 1000+ Top Companies. Join now
Key Features
5 in 1 Course
SAP GRC Exam Assistance
100% Practical Training
Attend Unlimited Sessions with Multiple Trainers
Mobile App Access to E-Learning Portal
100% Money-back Guarantee*
100% Job Support
About This Course
SAP GRC (Governance and Risk Compliance) Training Course
SAP GRC (Governance, Risk, and Compliance) comprises a set of products and tools used for building trust, risk management, and lowering compliance costs. The SAP GRC enables users to alleviate operational, technical, and procedural risks in an organisation. Since this structured framework is relevant to any business, a career in SAP GRC is highly remunerative and progressive with experience. Kodak Consulting offers industry-oriented training in SAP GRC wherein the learners are taken through the various concepts meticulously. Assignments, case studies, and projects are incorporated into the course to help the learners get insights into the functioning of SAP GRC software. The e-content and training materials are curated by experts that adhere to industry standards. In addition to enhancing career potential, this course also provides assistance to validate skills through the SAP Certification.
5 in 1 Course
Access Training
Projects
Exam Assistance
Certification
Assignments
Learning Outcomes
Learn about the Access Risk Analysis tool and risk mitigation strategies.
Understand the GRC framework and applications, roadmap, landscape, and compatibility.
Comprehend SPM and learn to create Firefighter roles.
Learn to process User Security requests automatically through workflow engines in Compliant User Provisioning.
Use the BRM application to define and manage your roles.
Attend masterclasses for soft skills development and enhancing career competency.
Get eligible for countless opportunities by validating your skills through the certification of completion of training.
Participate in placement drives and job listings to start your career as an SAP GRC consultant.
Prepare extensively for the SAP Certification Exam and get expert advice in registering and scheduling for the Exam.
Recent Reviews
4.8 average rating based on 1074 rating
Know More