Live Video Call
Successfully Placed














Hiring Partners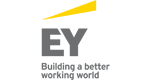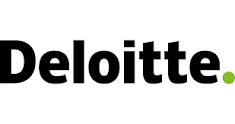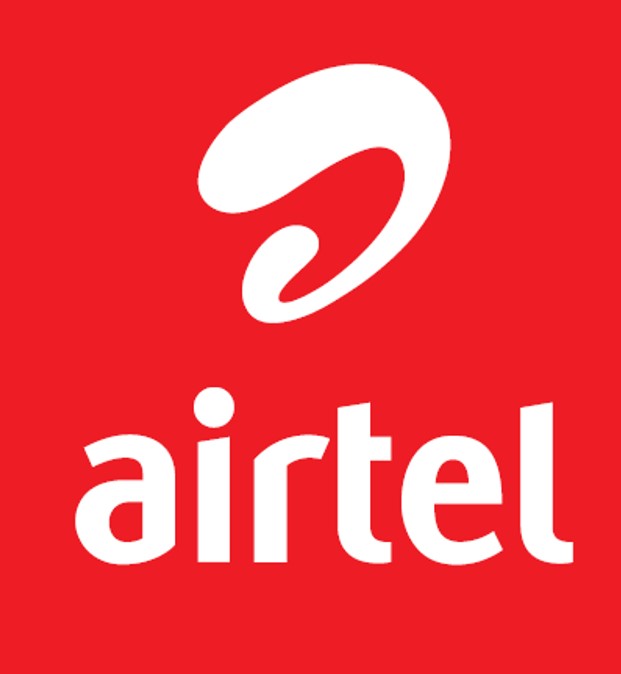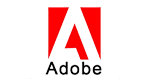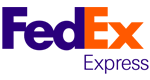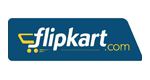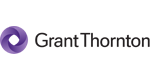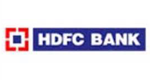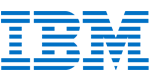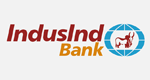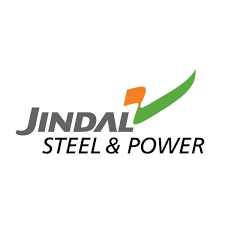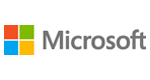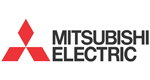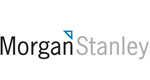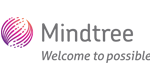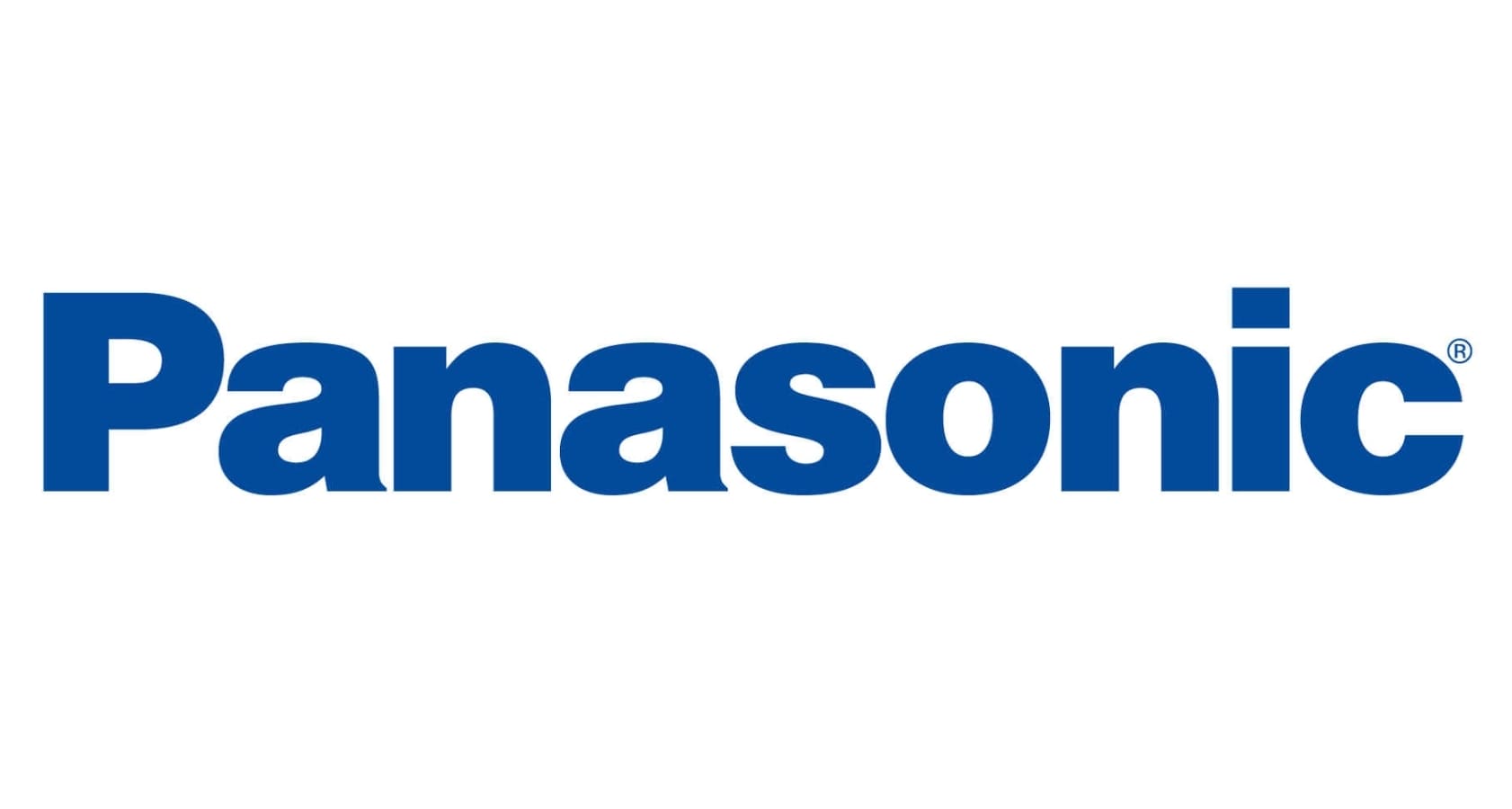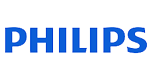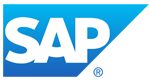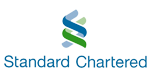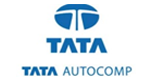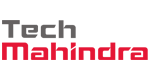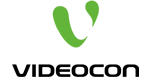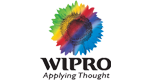 Get Ahead with SAP HR Training Course Certification
Description
Revamp your career as an SAP professional with the SAP HR Training course | Showcase your skills to get hired by the best companies in the world | Boost the employees' working experience in an organization | Get in-depth knowledge of various Analytics tools and localization frameworks to stand out from other professionals in the SAP HR domain | Lay hands on some of the most challenging real-world projects in the SAP HR module | Get mentored by industry experts.
SAP HR Course: An extensive course that covers the full scope of Human Capital Management ✔️ Join the 44-hours live online classes ✔️ 100% Job Support in 1000+ Top Companies. Join now
Key Features
5-in-1 Course
SAP HR Exam Assistance
100% Practical Training
Mobile App Access to E-Learning Portal
24 X 7 Lifetime Support & Access
Attend Unlimited Sessions with Multiple Trainers
100% Job Support
About This Course
About SAP HR Training Course
The SAP HR module is one of the imperative modules in the SAP ERP system. It deals with the management of Payroll, and administration using cloud-based technology. This course incorporates all the sub-modules of SAP HR namely Payroll Management, Time Management, Organizational Management, and Personnel Management. The learners are taken through each sub-module, and by the end of the course, our placement cell helps transform them into imposing SAP HR Professionals.
5 in 1 Course
Access Training
Projects
Exam Assistance
Certification
Assignments feature of the SAP HR Course
SAP HR Training at Kodak Consulting®
Training Curriculum is well-drafted in accordance with the current IT Industry
Offers comprehensive knowledge of entire SAP HR modules during the SAP HR Training
Extensive Training on SAP HR with the help of several Live Projects
Live Projects
Experience hands-on training with industry projects during the Certified SAP HR Training Course
Who Can Enroll in this Course?
HR Training Course is designed in such a way that it benefits all professionals in Finance Industry There are no prerequisites for the HR Training course however this course will be suitable for:
HR Professionals
Fresher's seeking Career in HR Admin
Finance Executives
Employees who are working in the Finance department
Professionals generally want to improve their skill set to make their Resume/CV stronger
Existing employees looking for a better role to prove to their employers the value of their skills through this certification
Graduates looking for a Successful Career
Finance Generalists
Employees switching to Finance Profession from any domain
Candidates who have a degree in the field of B.Tech, B.SC, B.Com, or hold a master's degree
Learning Outcomes
Comprehend all the concepts related to the SAP HR module through intense training, and assignments.
Master the SAP HR framework and use it effectively to connect to organizational, and employee data.
Gain insights into how to curate and manage work schedules, create challenging opportunities, manage the hiring process, understand the Indian Payroll system, and much more.
During the 44 hours of training, the learners are exposed to industry projects that help them gain hands-on expertise in the domain.
The course also includes case studies that help the learners gain expertise, and become well-versed in decision-making, and problem-solving.
Become well-versed in the automated record-keeping of employee data.
Learn the SAP HR implementation, and Integration with other Modules like the FI, CO, SD, and PP.
Flaunt your most revered SAP HR training certificate and undertake remunerative positions in premier companies in India, and abroad.
Adopt the most advanced tools and practices in the SAP HR module.
Get essential aid in the SAP certification Exam preparation, and registration from experts.
Recent Reviews
4.8 average rating based on 2873 rating
Know More