Live Video Call
Successfully Placed














Hiring Partners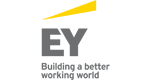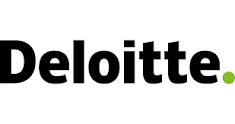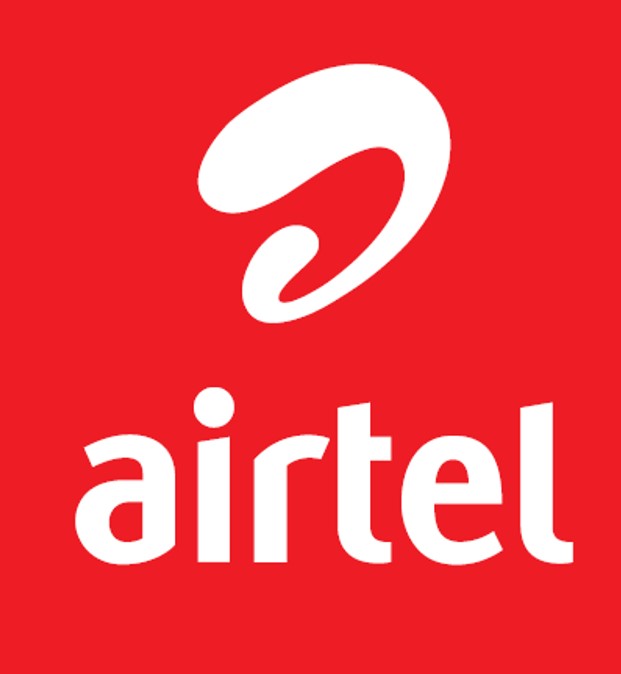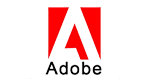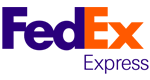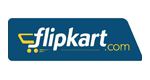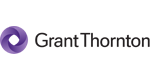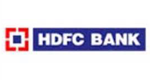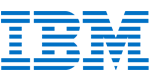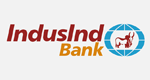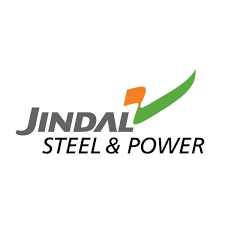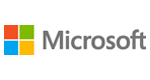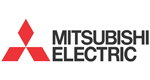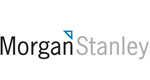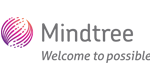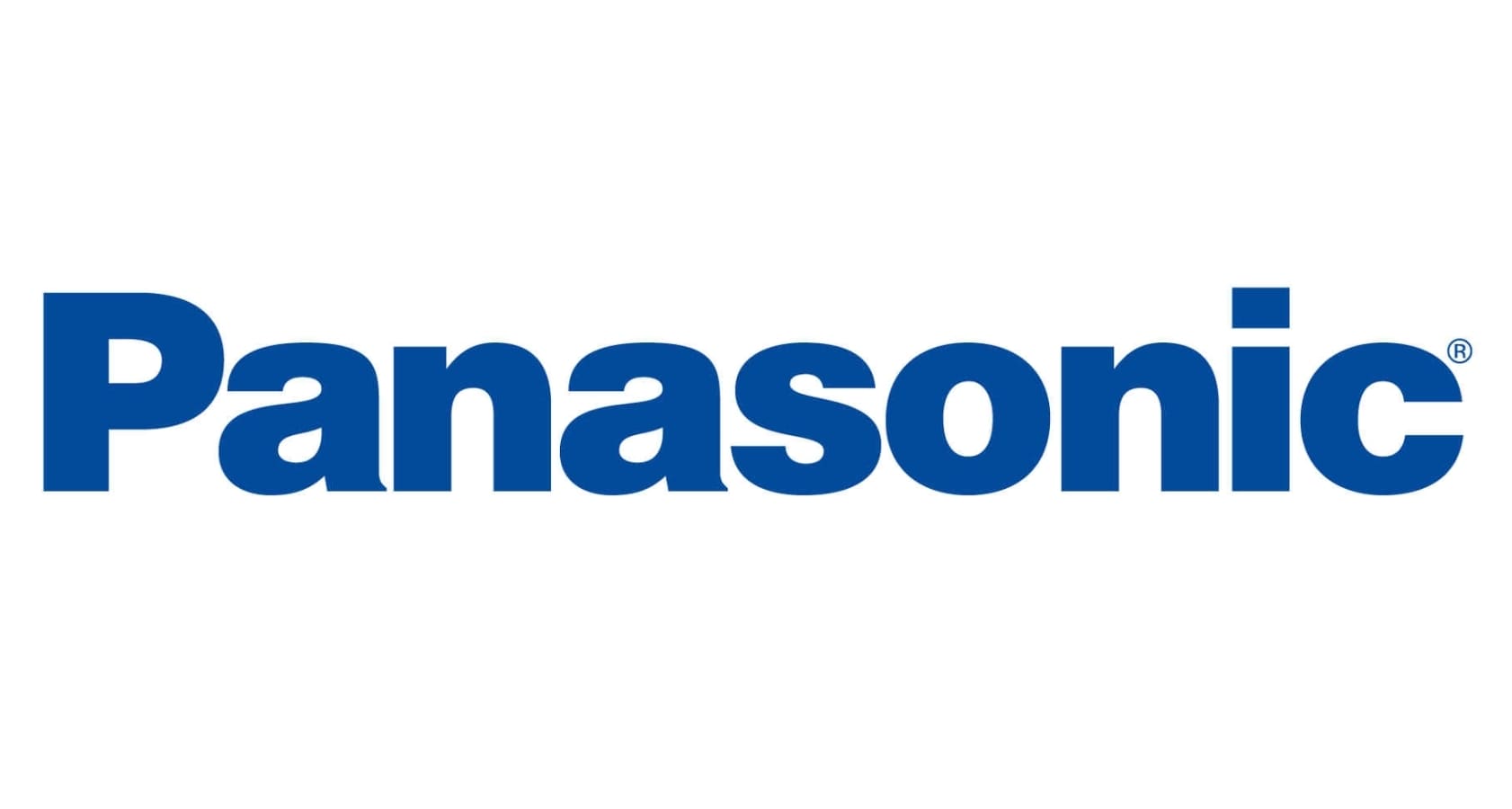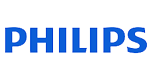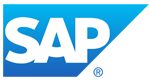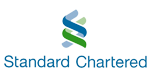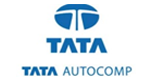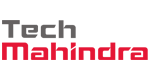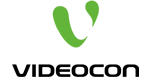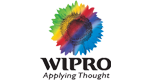 Get Ahead with SAP PIPO Course Certification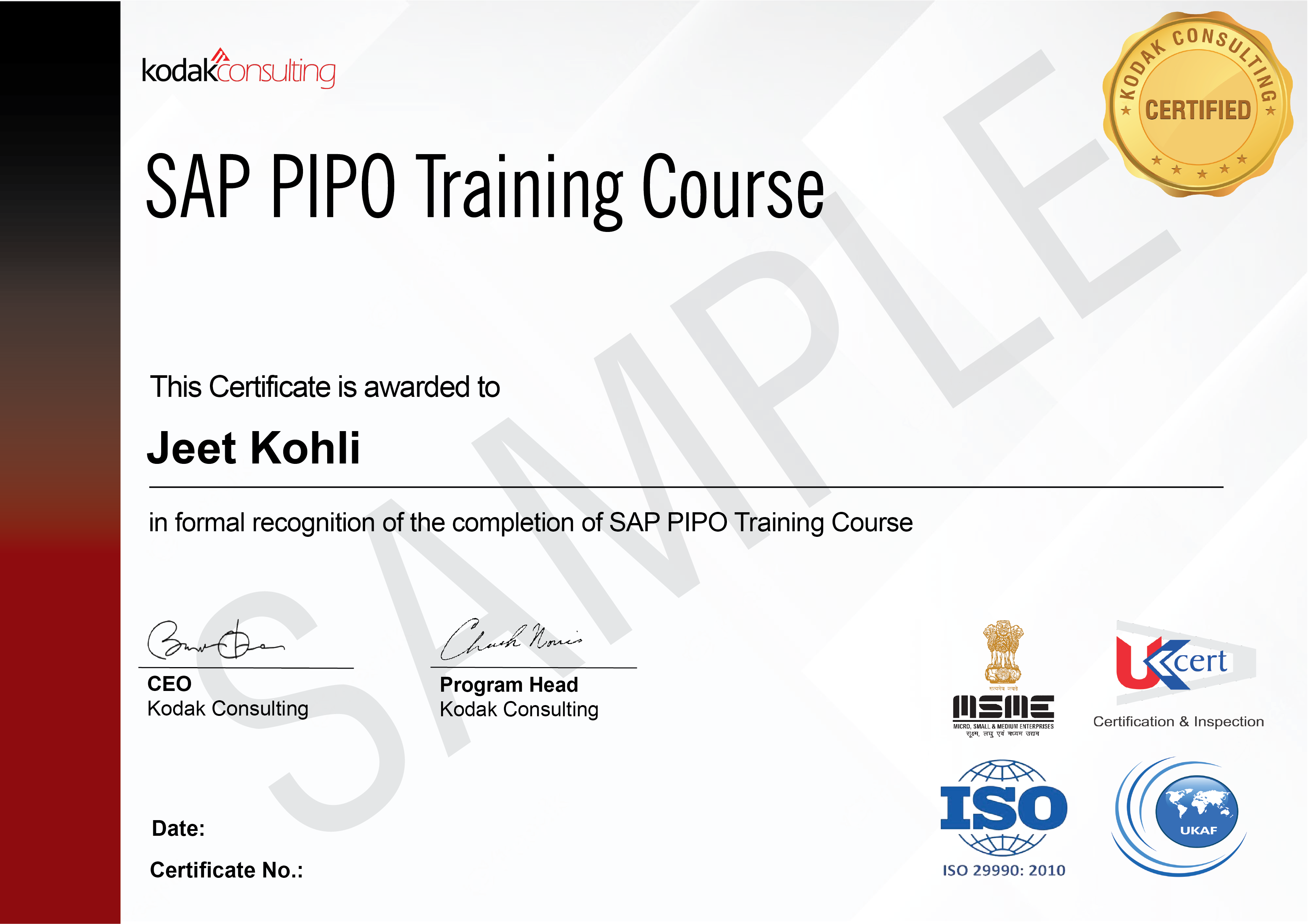 Description
Redefine your career with the SAP PIPO Training course | leverage the well-structured curriculum and focus on career-oriented training by experts | Learn and master the tools and get mentored by experienced industry adepts for a steadfast career in SAP PIPO | Use the top-notch LMS facility to refine the skills and engage in skill-building masterclasses and recorded videos | Work on capstone projects and get the much-needed exposure to the practical skills and in-depth knowledge of the applications | Get unparalleled preparation guidance for the SAP certification Exam
SAP PIPO Training Course: Study for certification ✔️ Get 44-hours of live online session ✔️ Experienced Trainers ✔️ 100% Job Support in 1000+ Top Companies. Join now
Key Features
SAP Exam Assistance
5 in 1 Course
Integrated Curriculum
100% Practical Training
Ranked Amongst Top 3
100% Money-back Guarantee*
100% Job Support
About This Course
SAP PI/PO Training Course
SAP PIPO ( Process Integration/ Process Orchestration) is a tool that allows the easy integration of data among different systems. SAP PIPO is an amalgamation of SAP PI, BPM ( Business Process Management), and BRM ( Business Rules Management) modules. This optimizing and automating data tool helps in A2A and B2B activities. This is one of the key SAP tools used in multifarious industries globally. At Kodak Consulting, the SAP PIPO course is one of the pioneer PIPO training courses with expert instructors and experienced mentors. Well-planned Instructional material and methods promote a greater learning experience for all the candidates. All the primary concepts like NetWeaver PI, PO, Adapter Engine, and configuration processes are covered during the course. Learners can leverage the LMS facility and SAP exam guidance for clearing the exam on the first go.
5 in 1 Course
Training
Projects
Exam Assistance
Certification
Assignments
Live Projects
Experience hands-on training with industry projects during the Certified SAP PIPO Training Course
Takeaways of Your Investment
44 hours of intensive training
Industry-acclaimed SAP PI/PO Training Course Certification
Free 1-year subscription to Kodak Consulting® LMS
Monthly Masterclass sessions
The updated industry-oriented study material
Recorded videos of the sessions
100% placement assistance, internship opportunity, and project support exclusively entitled to SAP PI/PO Professionals
Add-on supplements provided to effectively deliver projects (Logo Software, E-Books, Question Making Software, Project Guides/Workbooks, Mobile App, etc)
Get the Course Completion Certification for SAP PI/PO Training Course
Who can Enroll in this Course
The beauty of the SAP PI/PO Training Course is that it is befitting for everyone interested in and already involved with the Process & Operations industry. No particular requirements are needed to do the SAP PI/PO certification, however, this course will be most suitable for:
Product Process Executives
Job seekers looking to find employment in the domain of SAP PI/PO
Employees who are working in the Product Manufacturing Department
Professionals generally wanting to improve their skill set to make their Resume/CV stronger
Existing employees looking for a better role to prove to their employers the value of their skills through this certification
Graduates looking for a Successful Career
Operations Generalists
Employees switching to Product Process Profession from any domain
Candidates who have a degree in the field of B.Tech, B.SC, B.Com, or hold a master's degree.
Learning Outcomes
Connect to a target system using an integration server and learn about the various connectivity options like Idoc, HTTP, etc.
Install the AEX and learn to run business processes in AEX.
Understand the Business Process Management (BPMN) and workflow in the SAP backend.
Learn in detail about the procedure model.
Create an automated activity using a step-by-step guide.
Explain the data flow in SAP PO.
Deploy and test an SAP PO process and learn about the complete integration process.
Learn to automate businesses using Business Rules.
Get practical experience while working on industry projects, and develop expertise in the domain.
Leverage placement support for starting and advancing your career in this arena.
Recent Reviews
4.8 average rating based on 1093 rating
Know More