Live Video Call
Successfully Placed














Hiring Partners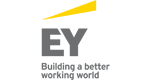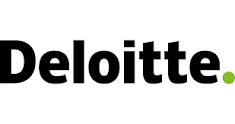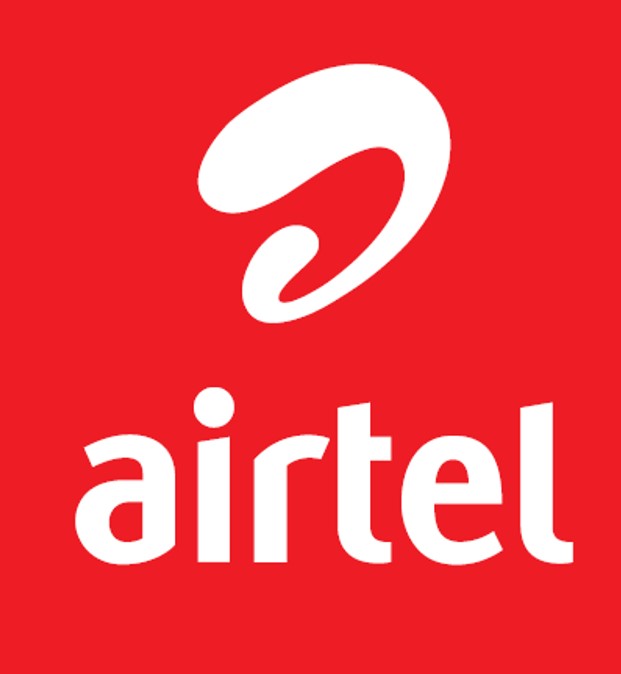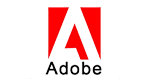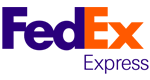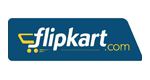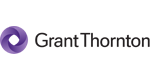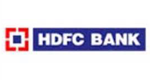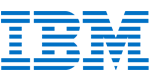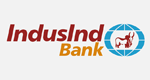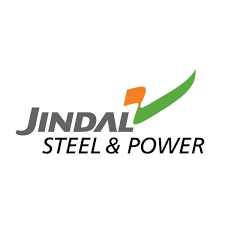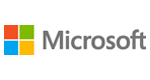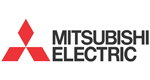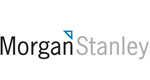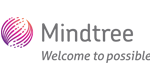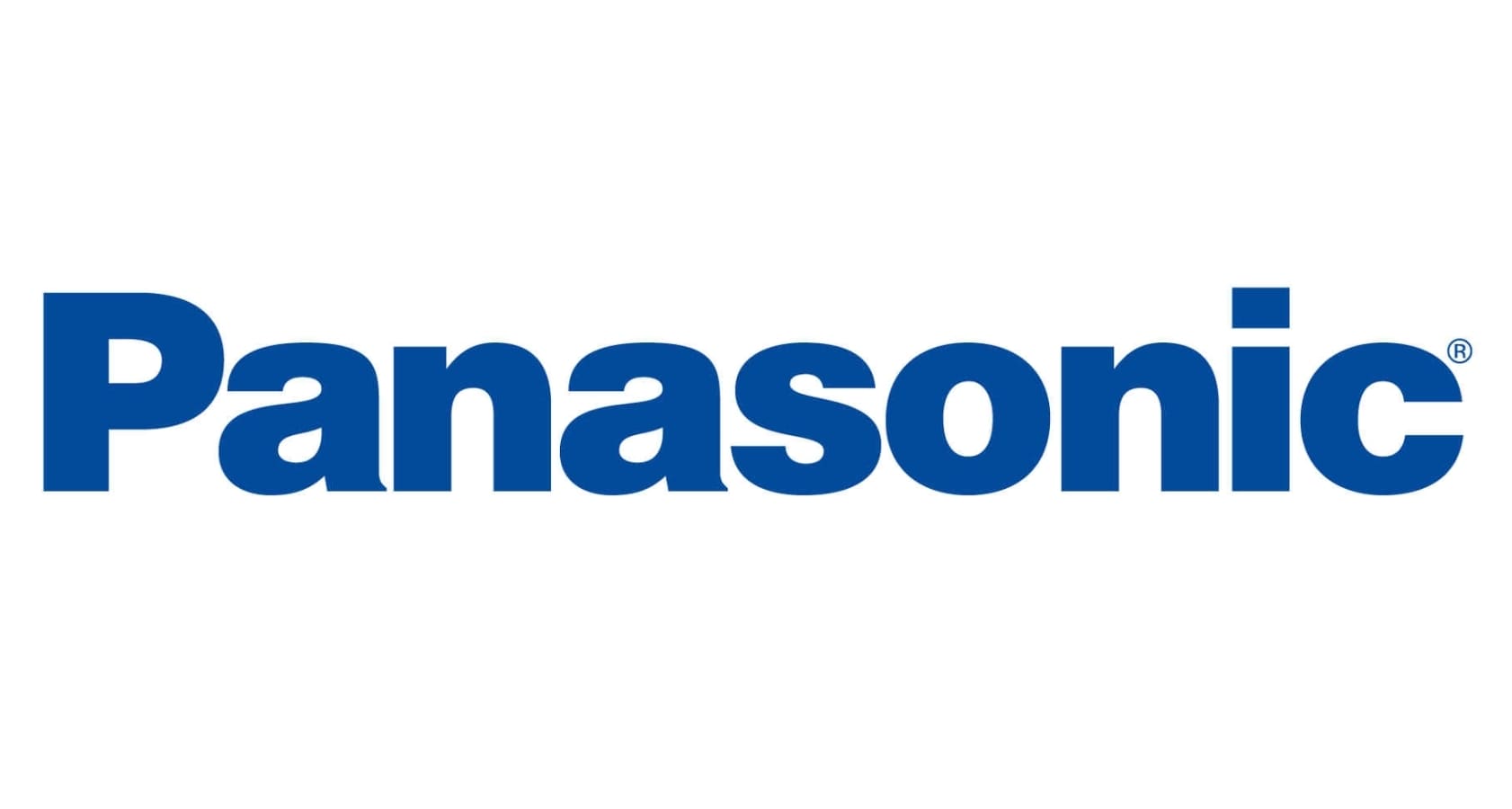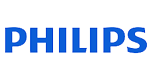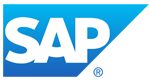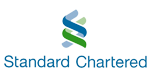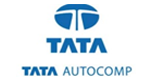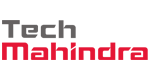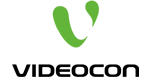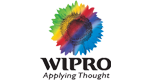 Get Ahead with SAP Ariba Course Certification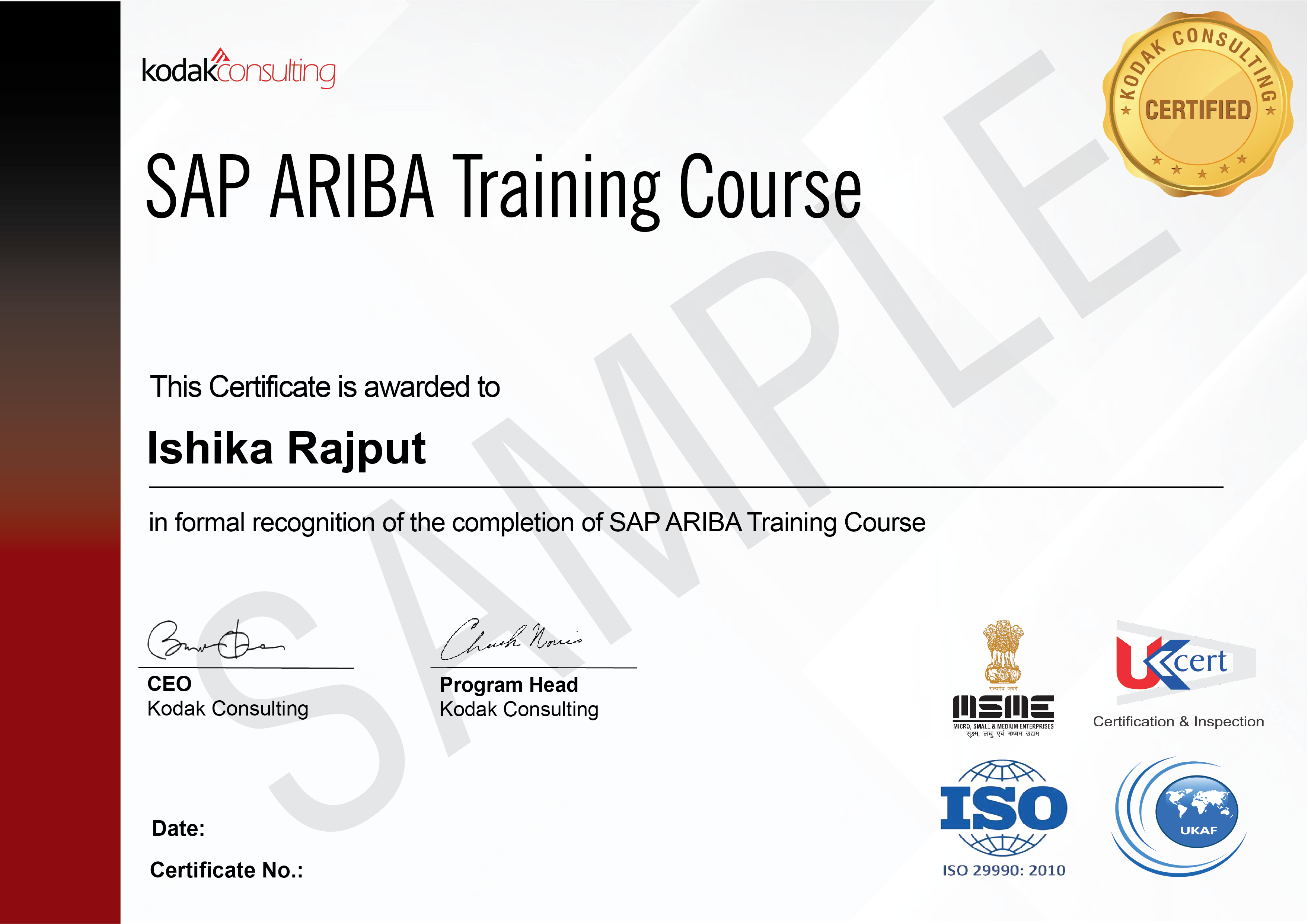 Description
Secure a highly-paid career with the SAP Ariba Training course | Connect with the world's largest B2B network and learn to derive solutions from procurement-to-pay in the business world | Master the skills through intense training by experts | Comprehensive curriculum to meet the demands of the industry | Get practical knowledge and job support to forge a flourishing career as an SAP Consultant | Gain extra understanding by attending multiple sessions with multiple trainers | End-to-end preparation for the SAP Exam
Ariba Training: Study for certification- Get ✔️ 44-hours of live online session ✔️ Experienced Trainers ✔️ 100% Job Support in 1000+ Top Companies. Join now
Key Features
5 in 1 Course
SAP ARIBA Exam Assistance
100% Practical Training
Attend Unlimited Sessions with Multiple Trainers
Mobile App Access to E-Learning Portal
100% Money-back Guarantee*
100% Job Support
About This Course
SAP Ariba Training
SAP Ariba provides solutions for an organization's supply chain management and vendor management systems. This cloud-based B2B SAP Ariba system provides an effective and innovative platform for buyers and suppliers to connect and do business seamlessly. A career in SAP Ariba is one of the fortified career pathways in this arena. SAP Ariba provides less complex procurement solutions by providing a single network for the buyers and suppliers to connect and do business. The SAP Ariba training course by Kodak Consulting is equipped with an all-inclusive curriculum and an exhaustive training process. This course emphasizes upskilling the learners through practical learning by incorporating projects and assignments. The SAP Ariba training course from Kodak Consulting takes the learners through pivotal topics like Reporting, Ariba Administration, Integration, and Ariba Networks. Expert mentors guide the learners to consider various career opportunities through soft skill masterclasses, and placement drives.
5 in 1 Course
Access Training
Projects
Exam Assistance
Certification
Assignments
Learning Outcomes
Learn to automate supplier onboarding and qualification process. Improve the user experience with the SAP Ariba sourcing solution and learn to create RFIs and RFPs for streamlined sourcing events.
Learn to manage IP Licenses, Sales, procurement contracts, Invoices, etc with the contract management software. Gain knowledge of Ariba Guided buying to create the best buying experience for the users.
Gain an understanding of the CIG architecture and how to integrate backend services and applications with SAP Ariba.
Get a comprehensive knowledge of the User Administration in Ariba network team setup, task assignments, P2P manager and configurations, and much more.
Learn how the B2B network works with SAP Ariba.
Get hands-on training by working on industry-relevant projects and assignments.
Avail of the career guidance facility to build a remarkable career in SAP Ariba.
Expert aid in scheduling, registering and meeting the requirements for the SAP Certification Exam.
Recent Reviews
4.8 average rating based on 1931 rating
Know More

Our Career Advisor will give you a call shortly