Live Video Call
Successfully Placed














Hiring Partners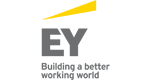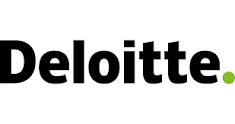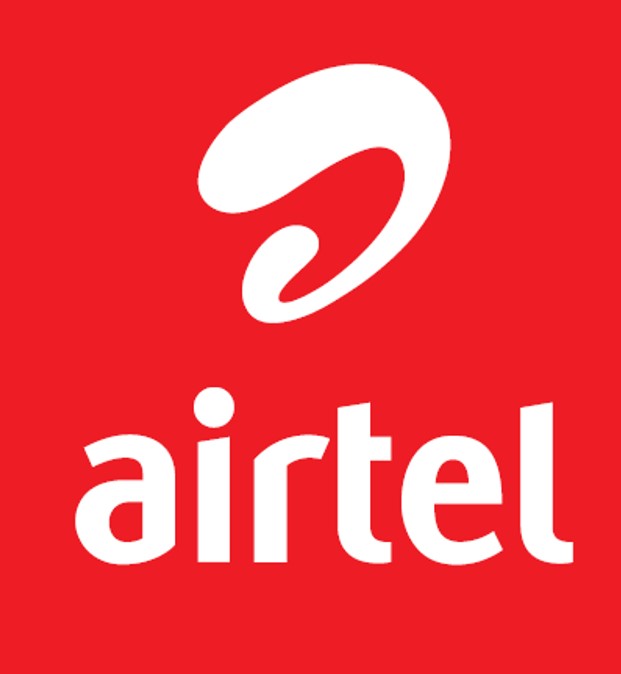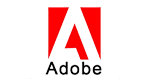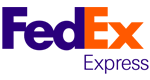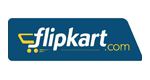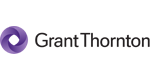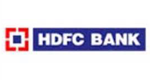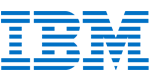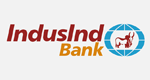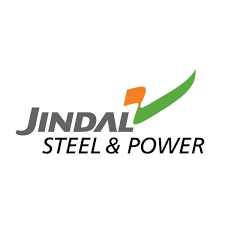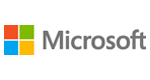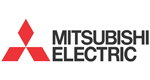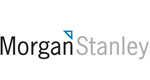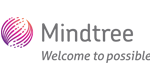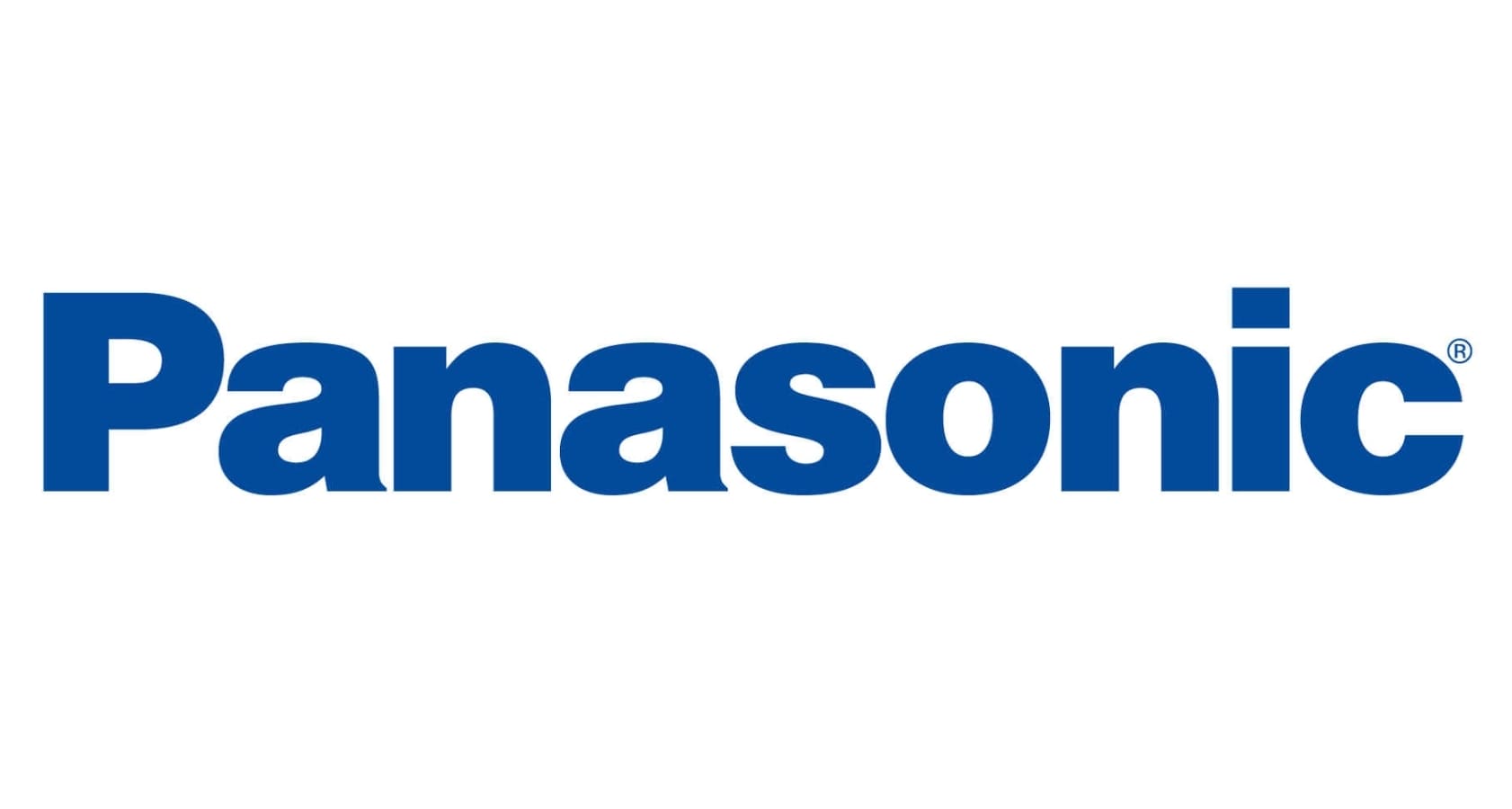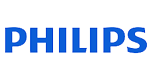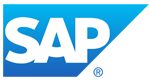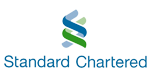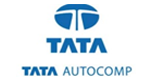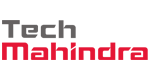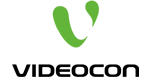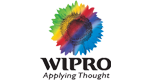 Get Ahead with SAP Business One Course Certification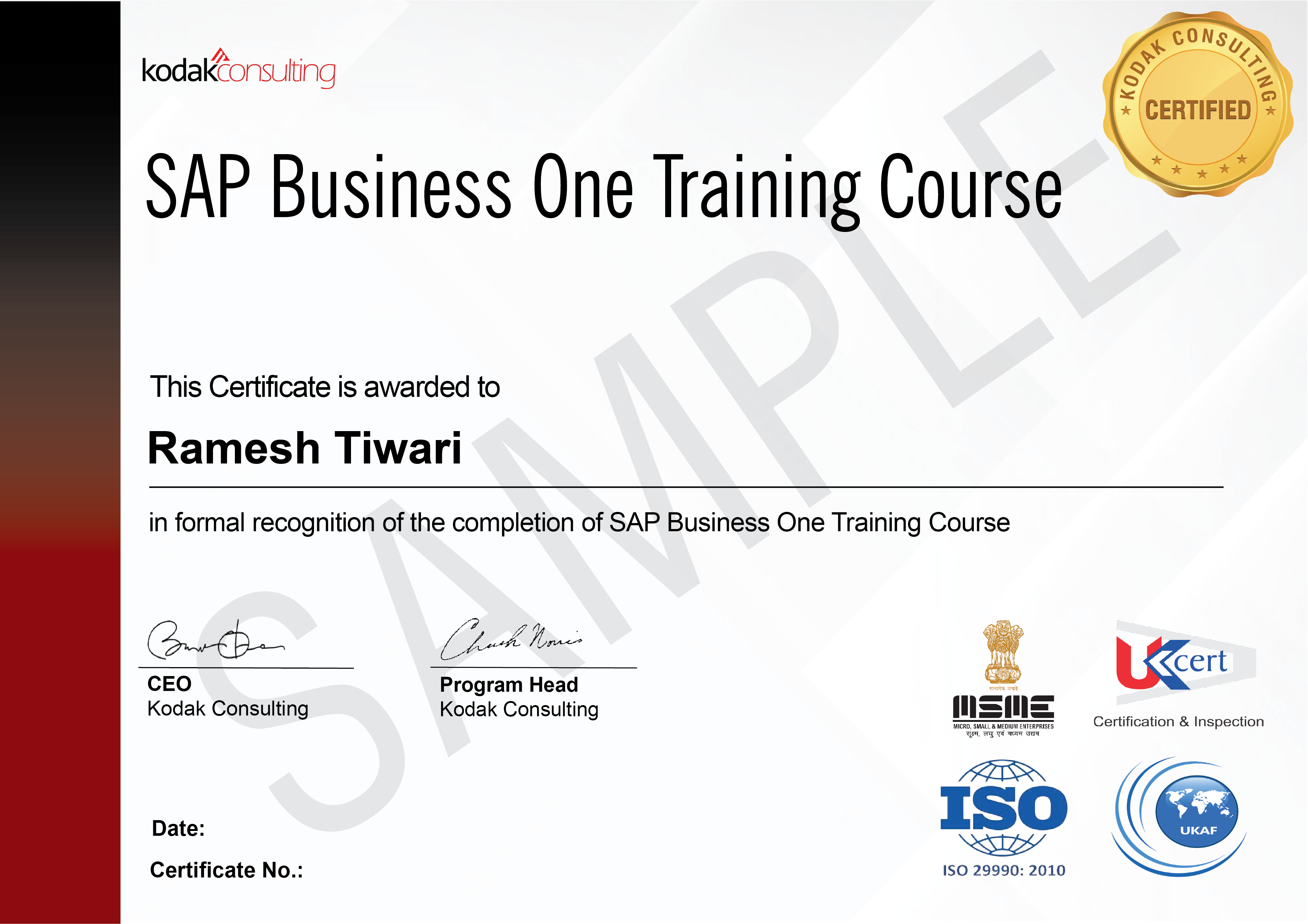 Description
Manage your whole business on a single platform with the SAP Business One Training course | Integrate Business Intelligence on the SAP HANA platform and make real-time decisions for a profitable operation | Get a comprehensive guide to the implementation and setup along with an in-depth understanding of the usage of tools | Grab the chance to gain hands-on experience in the area with Industry-relevant projects and assignments | Expert mentoring by trained professionals and masterclasses to become career-ready | Uncover the various opportunities to build a promising career as an SAP professional with 100% Placement support
SAP Business One is an ERP Software Platform solution built primarily for small & medium-sized businesses (SMBs) ✔️ Equip all small businesses and organizations with ERP Software and enable efficient management of business processes ✔️ Master the core Logistic process, Financial Accounting process, and Implementation & Support methodologies ✔️ 100% Job Support in 1000+ Top Companies. Join now
Key Features
5 in 1 Course
SAP Exam Assistance
Integrated Curriculum
100% Practical Training
Ranked Amongst Top 3
100% Money-back Guarantee*
100% Job Support
About This Course
SAP Business One Training Course
SAP Business One is an affordable and scalable business management platform that helps medium and small-sized industries to manage their workflow on a single platform. Purchasing and Inventory, Logistics, Financial Management, Sales Management, and Analytics and Reporting can be effortlessly carried out using this single solution. The SAP Business One Training course by Kodak Consulting upskills the learners to achieve expertise in all the sub-modules of the SAP Business One solution. This certificate course is designed by industry experts for a complete 360-degree understanding and hands-on experience in the domain. Masterclasses are conducted regularly for the learners to become career-competent along with extensive placement support to start their careers. The learners can leverage the SAP Exam guidance and instructional materials to prepare for the certification Exam.
5 in 1 Course
Training
Projects
Exam Assistance
Certification
Assignments
Live Projects
Experience hands-on training with industry projects during the Certified SAP Business One Training Course
Takeaways of Your Investments
44 hours of intensive training
Industry-acclaimed SAP Business One Training Course Certification
Free 1-year subscription to Kodak Consulting® LMS
Monthly Masterclass sessions
The updated industry-oriented study material
Recorded videos of the sessions
100% placement assistance, internship opportunity, and project support exclusively entitled to SAP Business One Professionals
Add-on supplements provided to effectively deliver projects (Logo Software, E-Books, Question Making Software, Project Guides/Workbooks, Mobile App, etc)
Get the Course Completion Certification for SAP Business One Training Course
Who can Enroll in this Course
The beauty of the SAP Business One Training Course is that it is befitting for everyone interested in and already involved with the finance industry. No particular requirements are needed to do the SAP Business One certification, however, this course will be most suitable for:
Business Owners
Job seekers looking to find employment in the domain of SAP Business One
Employees who are working in the Bsuienss Development Department
Professionals generally wanting to improve their skill set to make their Resume/CV stronger
Existing employees looking for a better role to prove to their employers the value of their skills through this certification
Graduates looking for a Successful Career
Business Generalists
Employees switching to New Business Profession from any domain
Candidates who have a degree in the field of B.Tech, B.SC, B.Com, or hold a master's degree.
Learning Outcomes
Manage resources, information flow, warehousing, inventory management, etc with SAP B1 Logistics.
Support the Financial accounting of an organisation by managing the transactions.
Handle journal entries, accounts payable, and accounts receivable automatically.
Manage cash flow, control budgets, and track fixed assets using financial tools.
Create customised reports using real-time data for auditing and planning.
Get hands-on exposure to projects dealing with applications like charts of accounts, journal entries, posting templates, and much more.
Get a comprehensive idea of implementation tools and set up tools to get the desired customised result.
Learn through case studies to get practical insights and experience.
Showcase your skills with the certificate of completion of training and explore the various career openings in this arena.
Recent Reviews
4.8 average rating based on 1062 rating
Know More
FAQ(s)
You can learn SAP Business One through the training course by Kodak Consulting which covers all the concepts extensively. Expert instructors take the learners through the concepts and tools through interactive training sessions. Additionally, the learners can gain practical skills through case studies, projects, and assignments. This certificate course incorporates one of the best instructional methods for professionals and students to profit equally.
SAP Business One is easy to learn and use application. It is a single platform that streamlines an organization's workflow, material flow, and cash flow. The tools and modules included in this application enable the user to easily manage logistics, accounting, and other processes. Kodak Consulting's SAP Business One Training course helps the learners master the tools and techniques used in this arena effectively.
SAP Business One is an affordable and scalable application that helps streamline business processes. It helps consolidate accounting, inventory, warehousing, reporting, sales, and other activities into a single platform. As such, skilled SAP Business One professionals are in high demand in various industries globally.