Live Video Call
Successfully Placed














Hiring Partners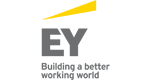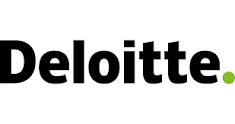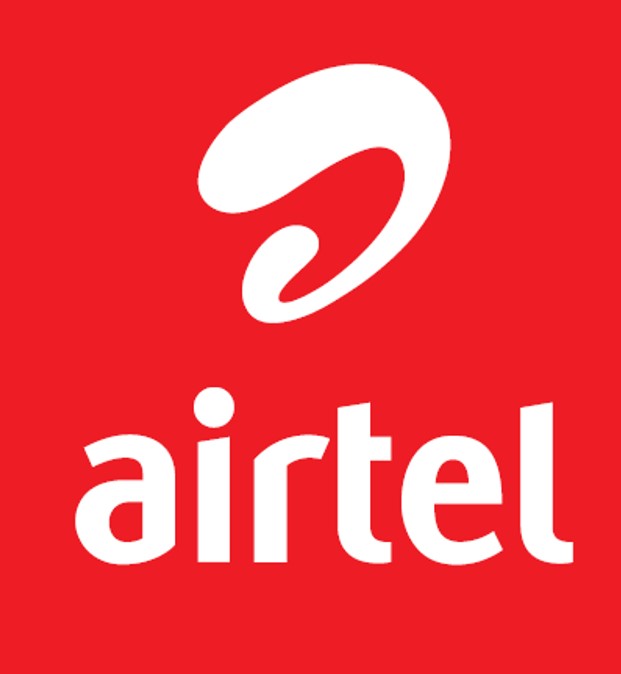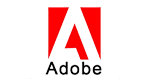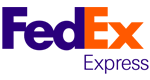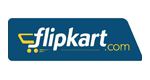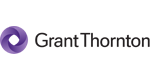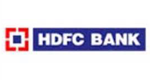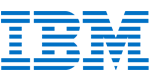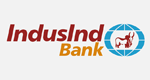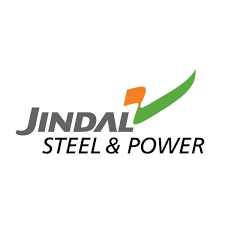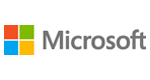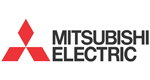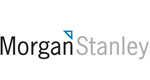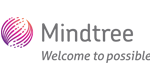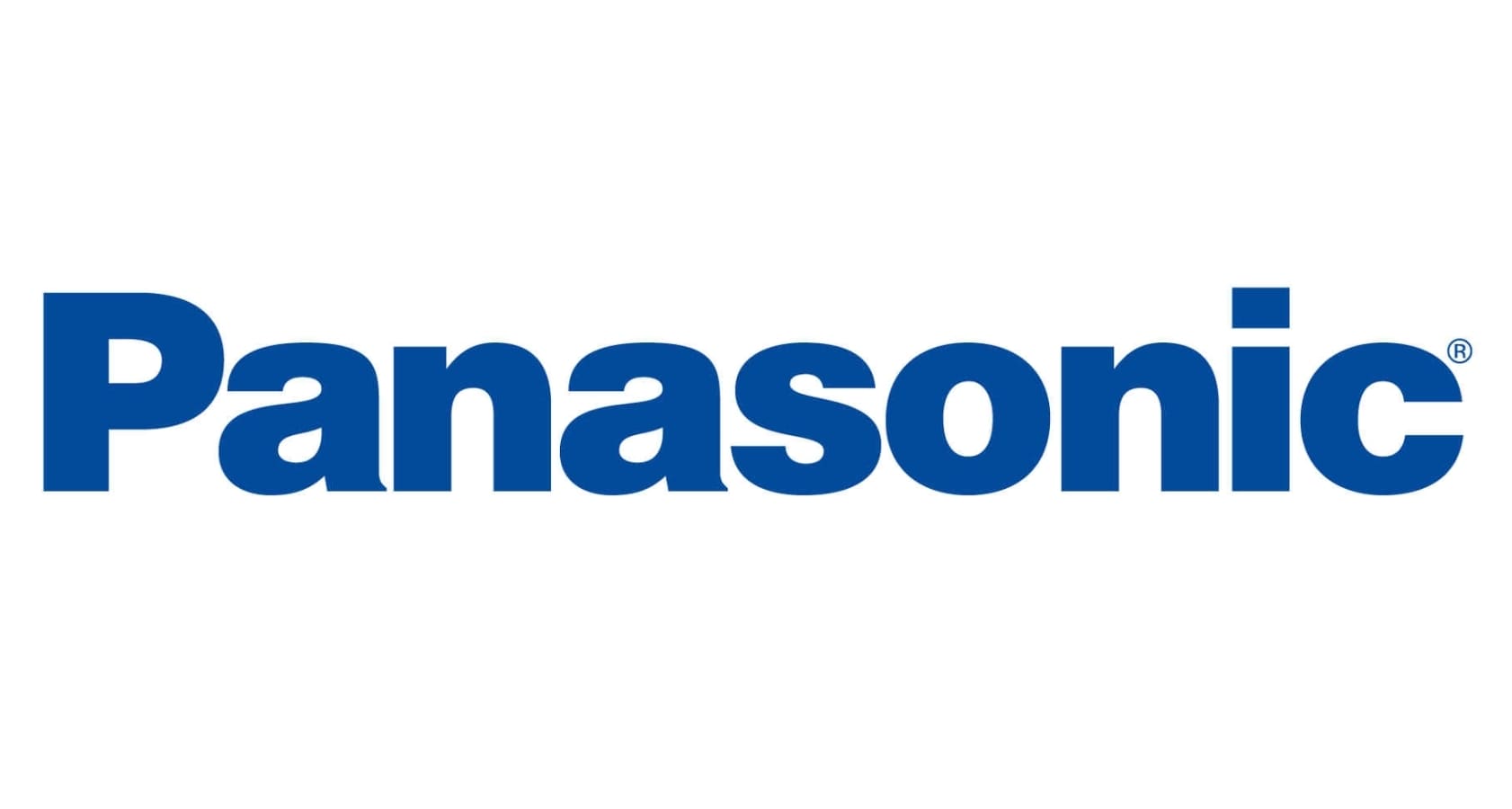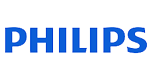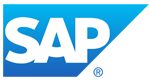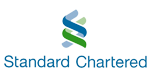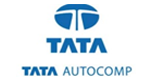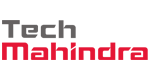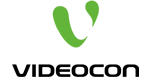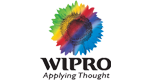 Get Ahead with SAP BRIM Training Course Certification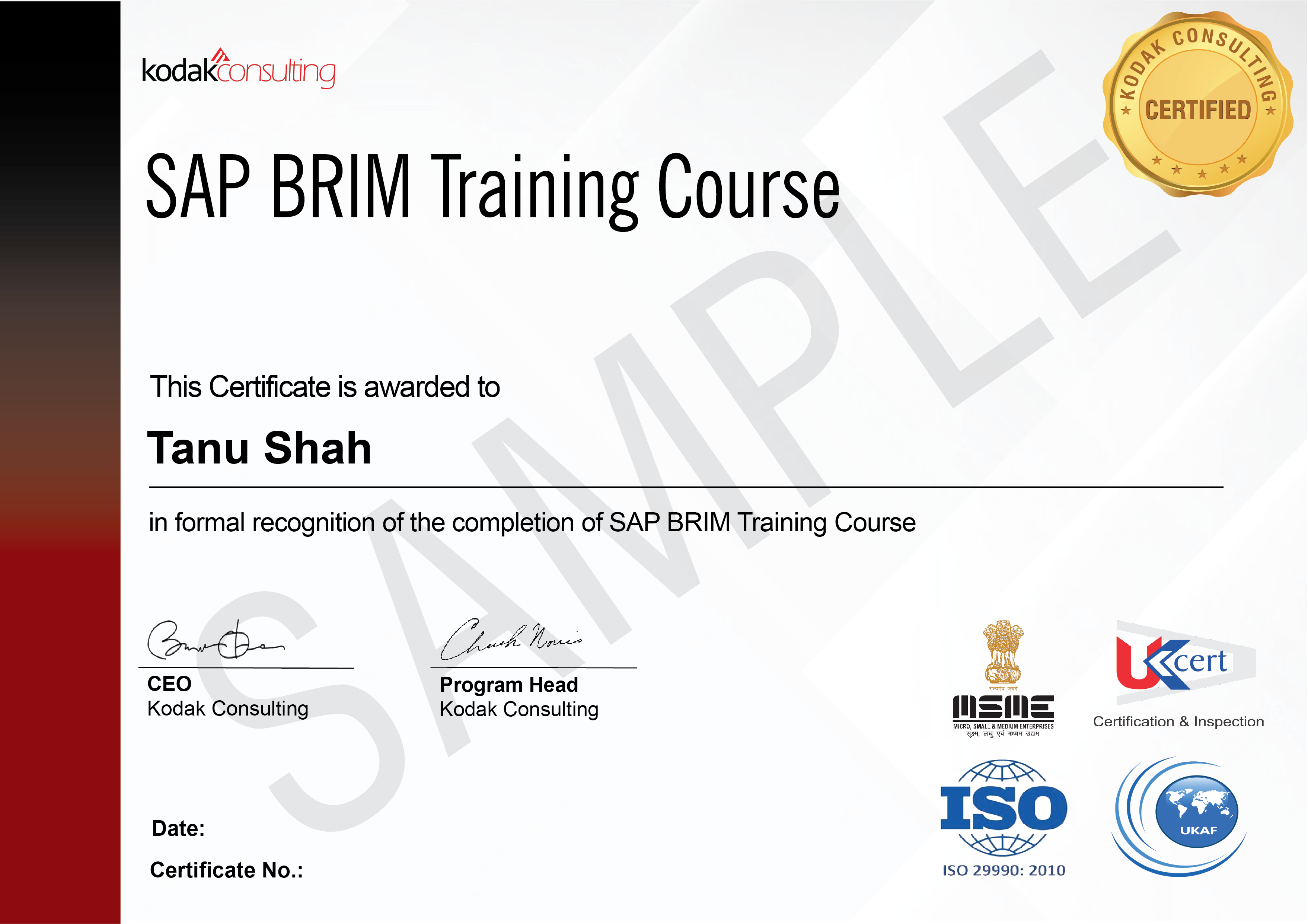 Description
Efficiently use SAP Billing and Revenue Innovation Management to cover High-Volume Subscription Billing Processes in B2C and B2B | Build to palliate the complex Billing/ Invoicing process | Process high data volumes with high performance efficiently | SAP BRIM is an advanced solution to upgrade the Business Lifecycle Process of design, sales, delivery, and billing
SAP BRIM Training: Study for certification ✔️ Get 44-hours of live online session ✔️ Experienced Trainers ✔️ 100% Job Support in 1000+ Top Companies. Join now
Key Features
5 in 1 Course
SAP BRIM Exam Assistance
100% Practical Training
Comprehensive Curriculum
Mobile App Access to E-Learning Portal
100% Money-back Guarantee*
100% Job Support
About This Course
SAP BRIM Training Course
SAP BRIM ( Billing and Revenue Innovation Management) enables effective billing and invoicing process in High volume consumption industries. Flexible Consumption Models in SAP BRIM allow businesses to process high-volume data efficiently and tailor the pricing based on customer needs. SAP BRIM solution is primarily adopted by Financial Services, Telecommunication, Public transport, media, and such industries. The SAP BRIM Training course by Kodak Consulting offers an exhaustive curriculum that inculcates concepts like Subscription Order Management, streamlined Data Management, Convergent Charging, Invoicing, etc. Qualified mentors support the learners throughout the training and internship to ensure all round upskilling in the subject matter. Placement support is also provided for learners who intend to start their careers in SAP BRIM technology.
5 in 1 Course
Access Training
Projects
Exam Assistance
Certification
Assignments
Learning Outcomes
Learn to manage product catalogs, and contract life cycles effectively.
Streamline the data for billing and other purposes using SAP Convergent Mediation by DigitalRoute.
Master the modular design of SAP Convergent Charging using Rating and Charging.
Comprehend the step-by-step procedure for invoice creation using Convergent Invoicing.
Manage the scanned documents through automation by OpenText.
Use the financial backend Contract accounting element of SAP BRIM to know about Taxation, Country specific procedures, etc.
Get in-depth knowledge of Financial Customer care and Dispute management.
Complete assignments and projects to gather much-needed practical exposure in the field.
Leverage placement support to start your career in this field using the highly recognized certificate of completion of training.
SAP Exam guidance and assistance in registering and clearing the certificate requirement.
Recent Reviews
4.8 average rating based on 1181 rating
Know More