Live Video Call
Successfully Placed














Hiring Partners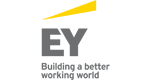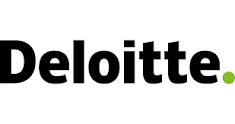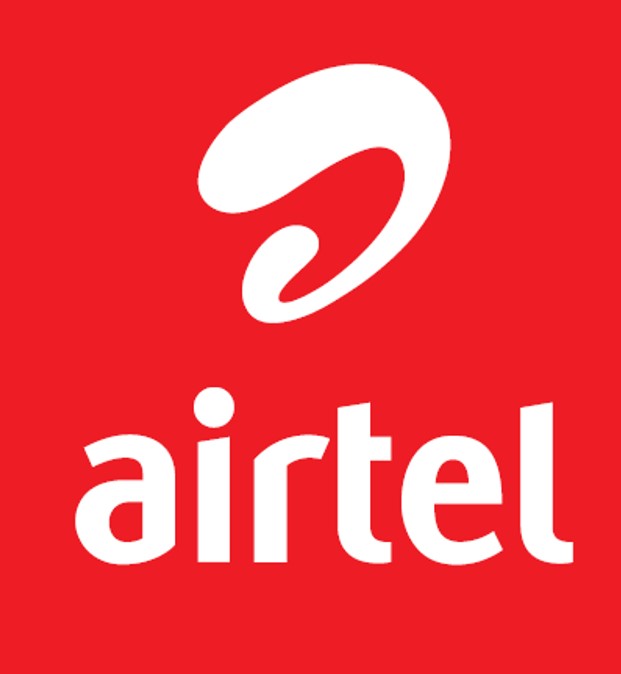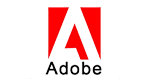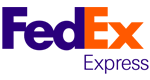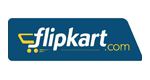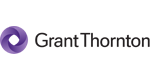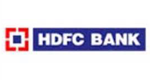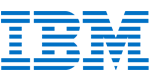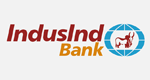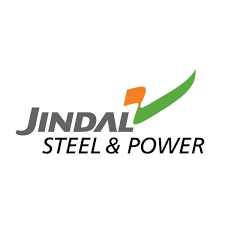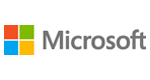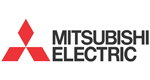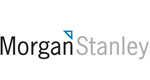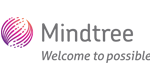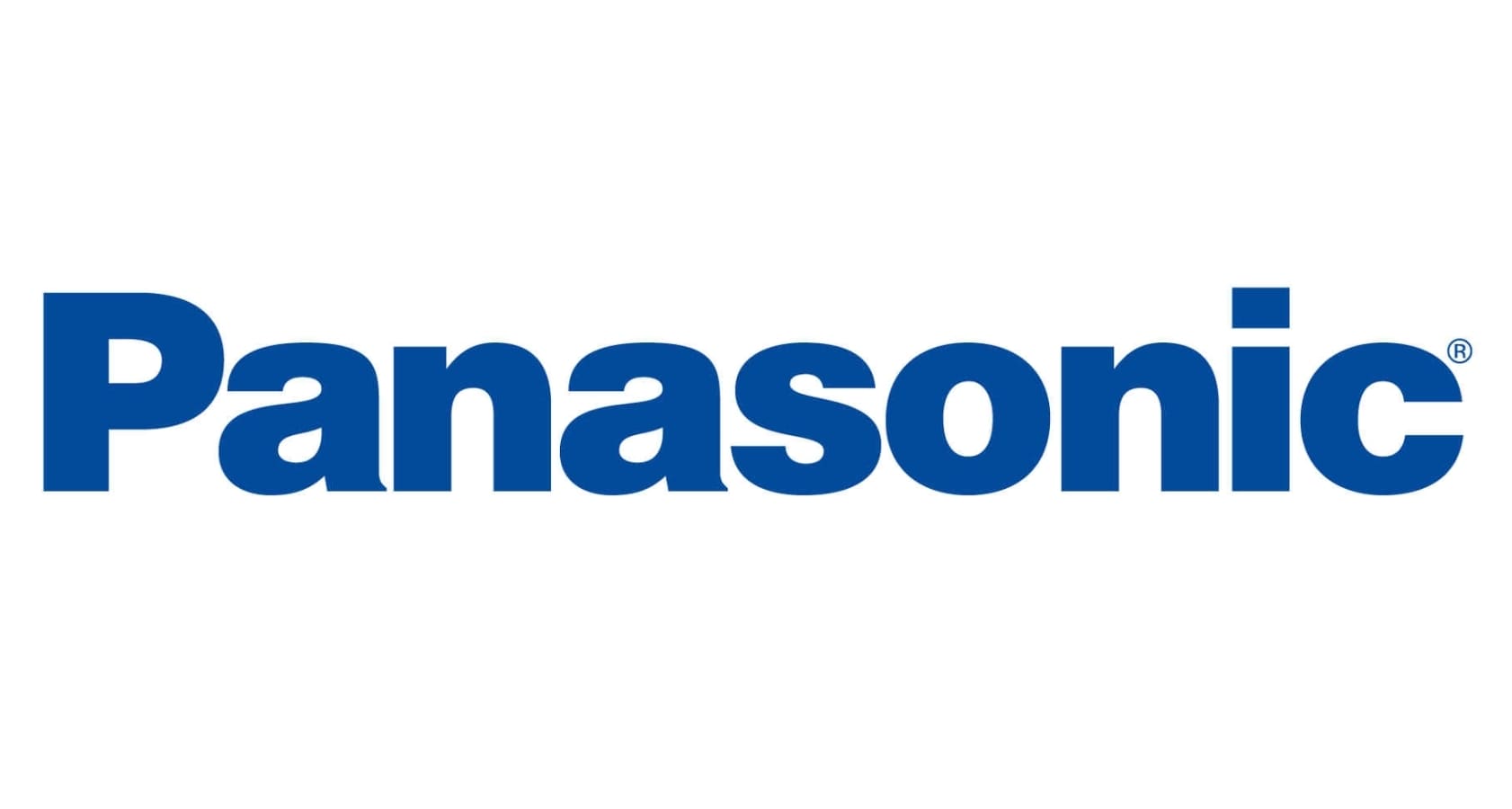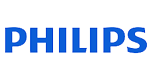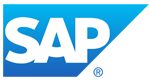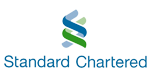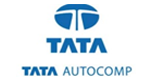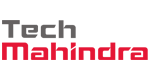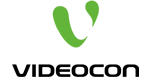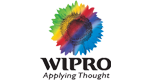 Get Ahead with SAP SuccessFactors Course Certification
Description
Accomplish the most imperative HR goals through the SAP SuccessFactors Training course | Find and master the tools for all the HR solutions like performance, recruitment, maintaining professional goals, and the likewise through a pragmatic learning system | Attend the training sessions for theoretical learning and capstone projects for practical upskilling | leverage the placement support to undertake a lucrative career as an SAP Professional | Dedicated trainers and mentors with ample experience guide the learners right through the course.
SAP SAP SuccessFactors Training Course: Study for certification ✔️ Get 44-hours of live online session ✔️ Experienced Trainers ✔️ 100% Job Support in 1000+ Top Companies. Join now
Key Features
5 in 1 Course
Exam Assistance
100% Practical Training
24 x 7 Lifetime Support & Access
100% Money-back Guarantee*
Mobile App Access to E-Learning Portal
100% Job Support
About This Course
SAP SuccessFactors Training
Based on the Software as a Service(SaaS) Model, SAP SuccessFactors is one of the crucial parts of the ERP software for cloud-based HR solutions. Kodak Consulting provides world-class online SAP SuccessFactors Training. The well-received course curriculum is designed to cover the concepts like Employee Central, Performance Management, and Time Management. The learners are trained for facing the various challenges in this arena like workforce analysis, and onboarding. The capstone projects and live assignments upskill the learners to compass the goals of the desired industry. The courses are rendered online by expert trainers who are certified SAP professionals. By the end of the course, the learners are encouraged to attend various placement drives offered by Kodak Consulting.
5 in 1 Course
Access Training
Projects
Exam Assistance
Certification
Assignments feature of the SAP SuccessFactors Course
Learning Outcomes
Comprehend the basics of SAP SuccessFactors and their role in HCM.
Manage the Position Organization Chart for creating new job roles as per the requirements of your company.
Get an illustrative insight into the Employee Central data repository Learn about the methods of bringing HR close to the employees through manager functions and employee functions in the Employee Central core.
Understand the methods used for Time Tracking solutions for enhancing workforce productivity.
Learn to manage a sync between employee goals and organisation goals for a conducive working process.
Take advantage of numerous projects and assignments to get the desired practical experience in the module.
Validate your skills as an SAP SuccessFactors professional with the most revered certificate from Kodak Consulting.
Get comprehensive guidance on the SAP Exam, and become eligible for a promising career in this arena.
Recent Reviews
4.8 average rating based on 1926 rating
Know More

Our Career Advisor will give you a call shortly