Live Video Call
Successfully Placed














Hiring Partners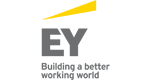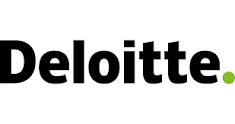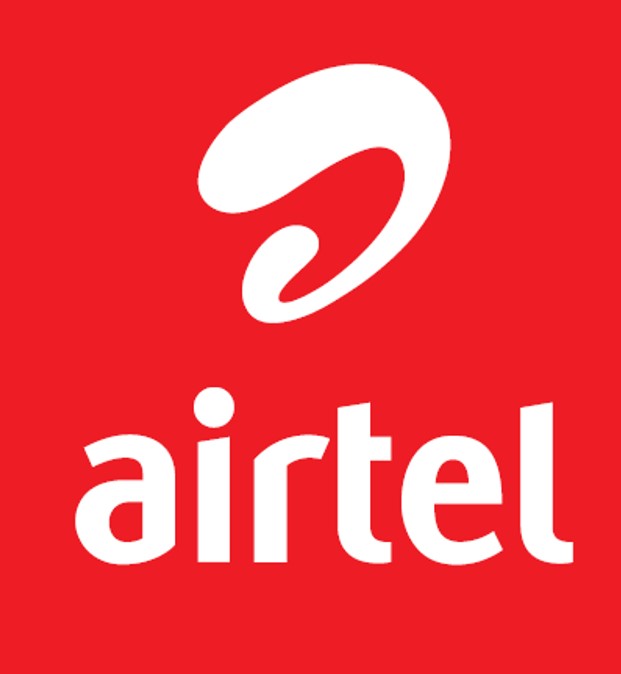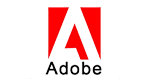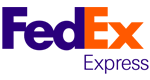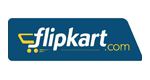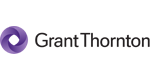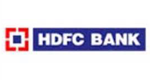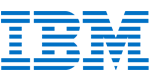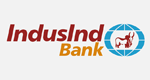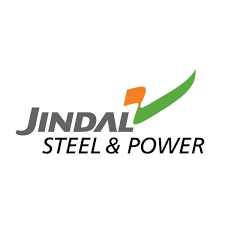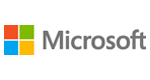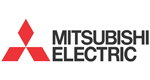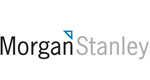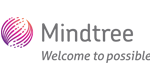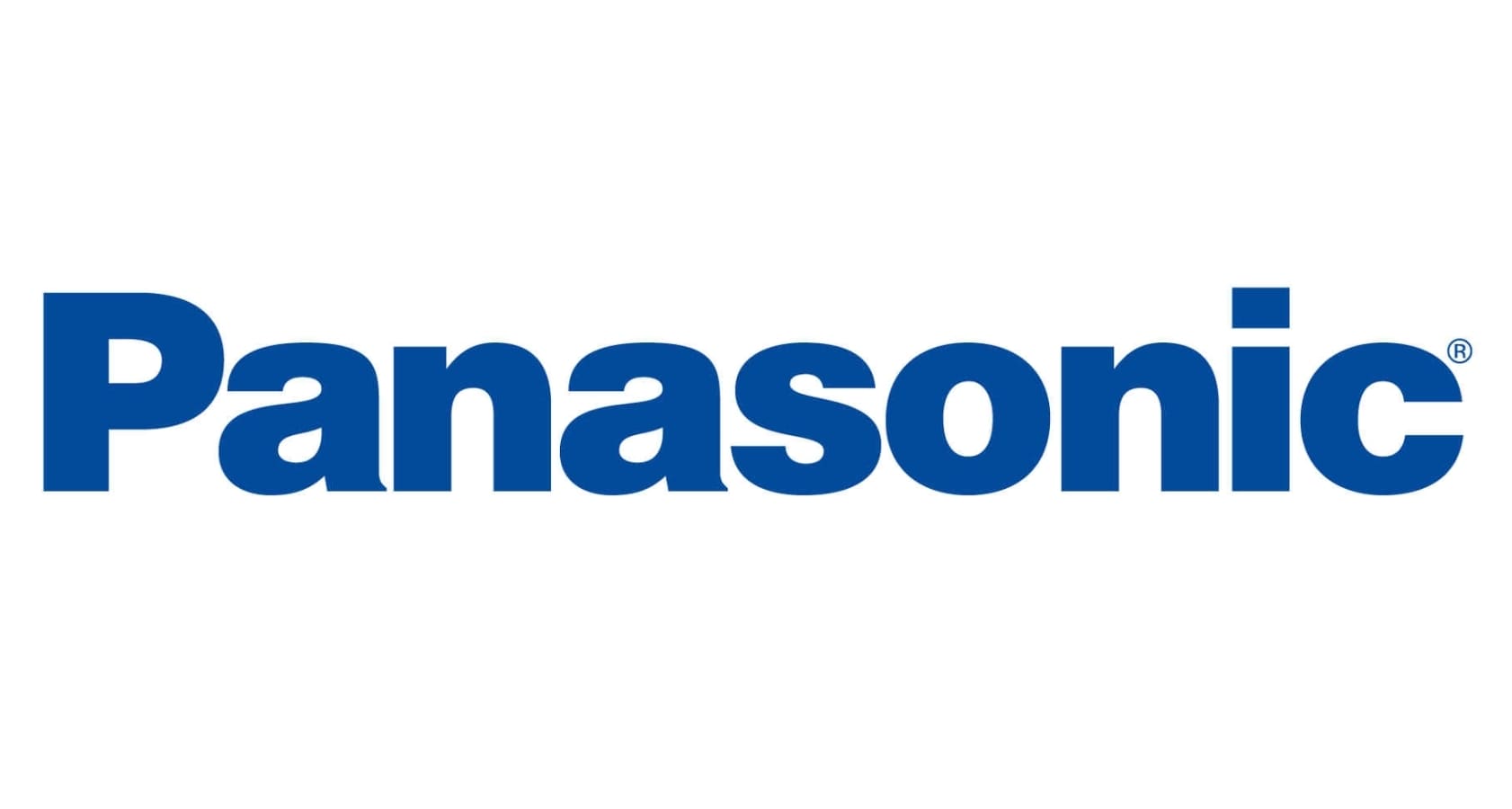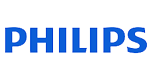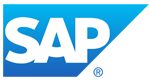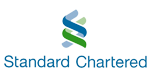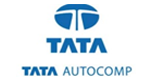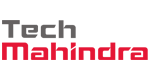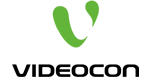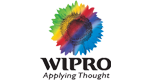 Get Ahead with SAP SuccessFactors Advanced Course Certification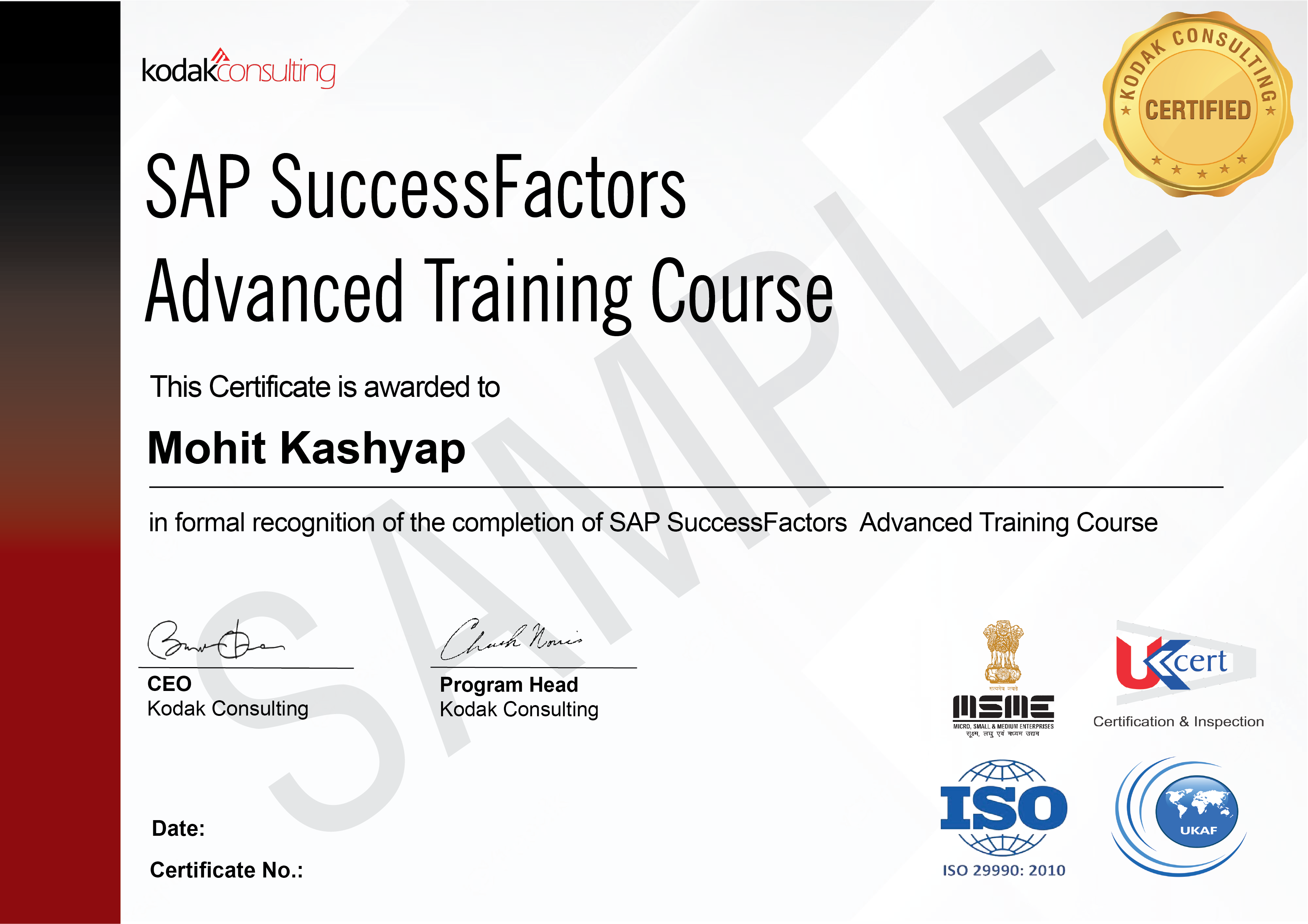 Description
Master all the tools and techniques in SuccessFactors Advanced Training Course with Kodak Consulting | Become a functional lead by assisting and guiding clients on its business challenges and recommend the possible solutions | Gain in-depth knowledge of the solutions that can be efficiently configured while being aware of latest trends and possibilities of suite
Master all the tools and techniques in SuccessFactors Advanced Training Course with Kodak Consulting ✔️ Become a functional lead by assisting and guiding clients on its business challenges and recommend the possible solutions ✔️ Gain in-depth knowledge of the solutions that can be efficiently configured while being aware of latest trends and possibilities of suite ✔️ 100% Job Support in 1000+ Top Companies. Join now
Key Features
5 in 1 Course
Integrated Curriculum
SAP Exam Assistance
100% Practical Training
Ranked Amongst Top 3
100% Money-back Guarantee*
100% Job Support
About This Course
SAP SuccessFactors Advanced Training Course
SAP SuccessFactors HCM suite is a next-level application that enables the seamless operation of HR activities, talent management, workforce analytics, and much more. Employee Central, Compensation, Learning Management, Recruiting, Onboarding, time management, etc are the major components of SAP SuccessFactors. The career scope of SAP SuccessFactors is high as it is one of the best cloud applications in HR. Kodak Consulting's SAP SuccessFactors Advanced Training course inculcates the Learning Management, Recruitment, and Onboarding modules and helps the learners upskill to the fullest extent through training and practical learning. By the end of the course, the learners are equipped with the skills to find solutions for business challenges and the right decision-making. Placement support and SAP certification Exam aids are the other takeaways of this course.
5 in 1 course
Training
Projects
Exam Assistance
Certification
Assignments
Live Projects
Experience hands-on training with industry projects during the Certified SAP SuccessFactors Advanced Training Course
Takeaways of Your Investment
72 hours of intensive training
Industry-acclaimed SAP SuccessFactors Advanced Training Course Certification
Free 1-year subscription to Kodak Consulting® LMS
Monthly Masterclass sessions
The updated industry-oriented study material
Recorded videos of the sessions
100% placement assistance, internship opportunity, and project support exclusively entitled to SAP SuccessFactors Advanced Professionals
Add-on supplements provided to effectively deliver projects (Logo Software, E-Books, Question Making Software, Project Guides/Workbooks, Mobile App, etc)
Get the Course Completion Certification for SAP SuccessFactors Advanced Training Course
Who can Enroll in this Course?
The beauty of the SAP SuccessFactors Advanced Training Course is that it is befitting for everyone interested in and already involved with the LHR, Payroll, Employee Compensation industry. No particular requirements are needed to do the SAP SuccessFactors Advanced certification, however, this course will be most suitable for:
HR Executives
Job seekers looking to find employment in the domain of SAP SuccessFactors Advanced
Employees who are working in the Human Resource & Capital Department
Professionals generally wanting to improve their skill set to make their Resume/CV stronger
Existing employees looking for a better role to prove to their employers the value of their skills through this certification
Graduates looking for a Successful Career
HR Generalists
Employees switching to HR Profession from any domain
Candidates who have a degree in the field of B.Tech, BBA, B.A, or hold a master's degree.
Learning Outcomes
Develop and manage the learning programs and courses through the SAP SuccessFactors Learning Management.
Manage and automate the recruitment process in an organization.
Create career sites using Career Site Builder and post jobs using Recruitment Marketing.
Manage all the paperwork and other Onboarding activities and sign Digital documents using the Onboarding component of the SAP SuccessFactors.
Leverage e-books, project material, and software to complete assignments and projects to effectively gain hands-on experience in the field.
Explore the various lucrative opportunities with 100% Placement support, even after completing the course training.
Recent Reviews
4.8 average rating based on 1951 rating
Know More
FAQ(s)
SAP SuccessFactors is an HRM application that enables users to manage the core HR activities like recruitment, onboarding, compensation, Learning Management, and much more efficiently. There are many components in the SAP SuccessFactors HCM suite and upskilling in this field opens up a new world of incredible opportunities. Kodak consulting's SAP SuccessFactors Advanced Training course helps learners acquire knowledge and skills in this application based on the possibilities of the suite and the latest trends.
The demand for skilled SAP SuccessFactors professionals is very high and there is a significant number of open opportunities in the market. It is a very lucrative career option in the SAP domain that is highly remunerative as well. The SAP SuccessFactors Advanced Training course from Kodak Consulting provides the much-desired upskilling in the concepts and tools to handle projects in this arena. Moreover, the focus on practical learning also helps the learners gain expertise in the field.
The best way to learn SAP SuccessFactors is through a training course like the one by Kodak Consulting. Expert trainers and mentors help learners to acquire knowledge and skills. Internship opportunities and career support ensure that the learners get the proper guidance for a promising career in this field.