Live Video Call
Successfully Placed














Hiring Partners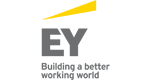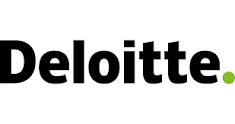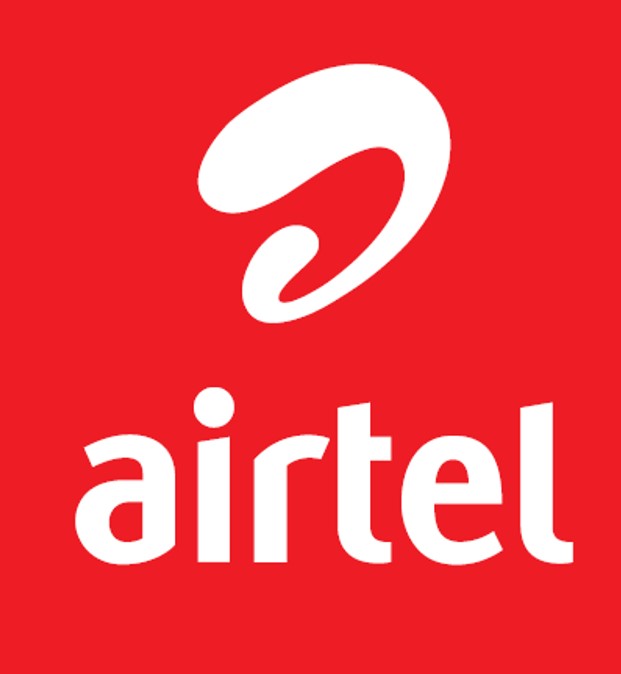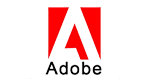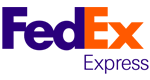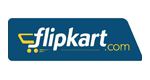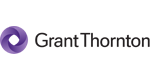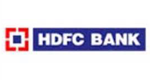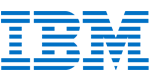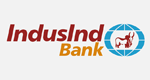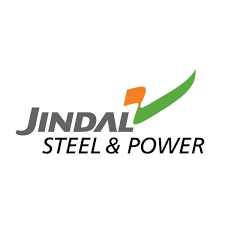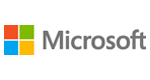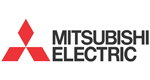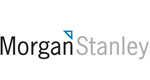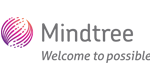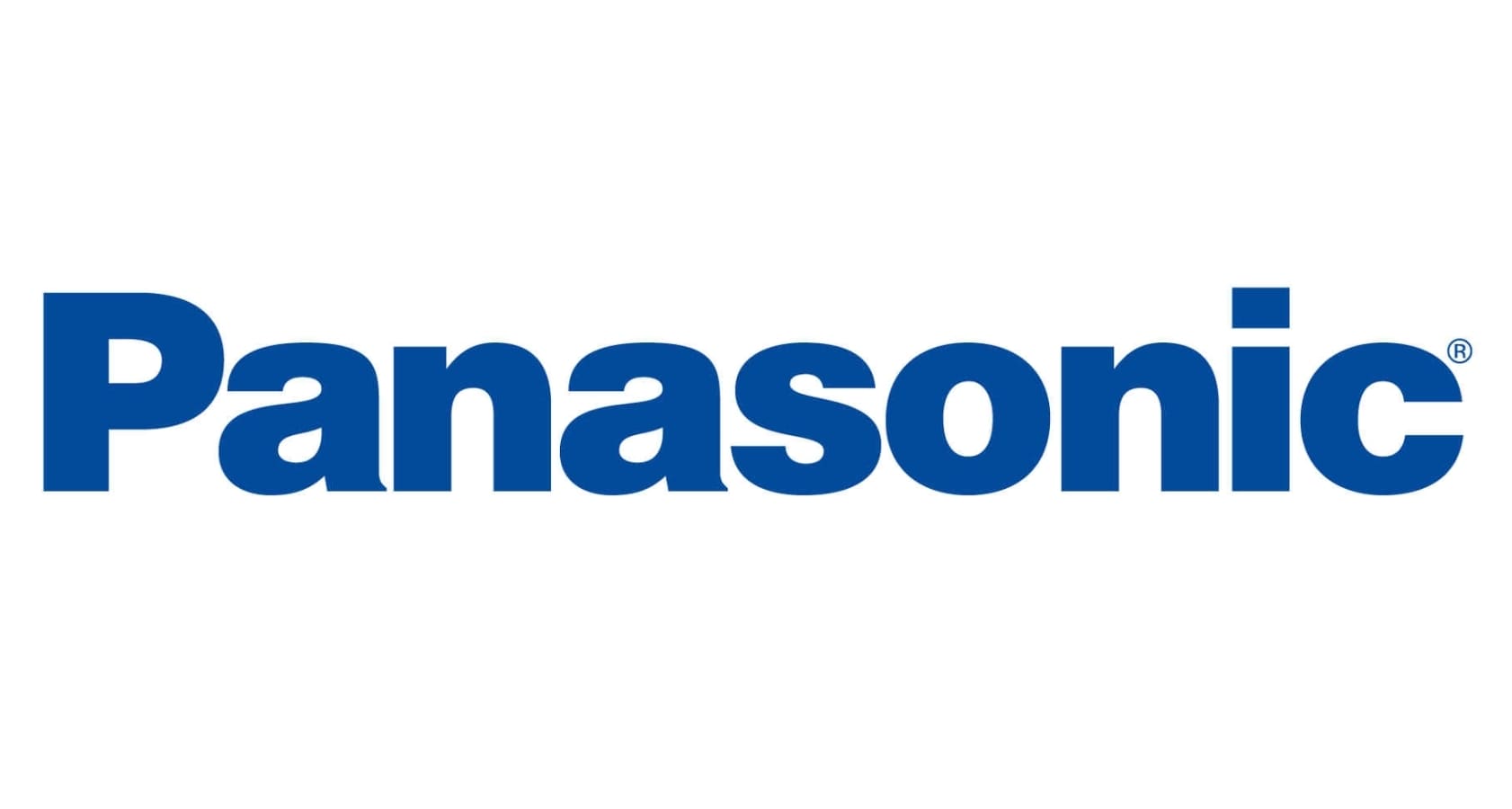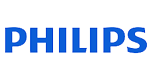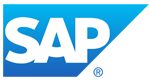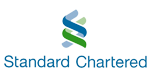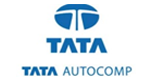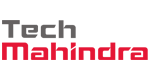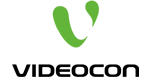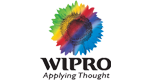 Get Ahead with SAP SCM Course Certification
Description
Learn to manage an organisation's Supply Chain processes with the SAP SCM Training course | Get a complete understanding of production planning, Demand Planning, and Forecasting, and integrate them with other business processes | Master the skills from professional trainers and mentors in the domain | Get 100% practical learning experience through simulations and projects | Upskill in SAP SCM from the government recognized institute and become eligible for an imposing career in the SAP SCM
SAP SCM Course: Avail 44-hours of live online training in Supply Chain Management and get ✔️ lifetime LMS support ✔️internship facility ✔️ Job assistance. Enroll now
Key Features
5 in 1 Course
SAP SCM Exam Assistance
100% Practical Training
Attend Unlimited Sessions with Multiple Trainers
Mobile App Access to E-Learning Portal
100% Money-back Guarantee*
100% Job Support
About This Course
SAP SCM Training
SAP SCM is an important module of the SAP ERP System as it aids in planning and streamlining an organisation's Supply chain. The user can forecast and analyse the logistics and plan order-based capacity. SAP SCM involves three types of flows which are the information flow, Product flow, and Finance Flow. Being a complete software tool, SAP SCM covers. Kodak Consulting's SAP SCM Training course inculcates the key skills and tools used in this domain. The curriculum meets the dynamic demands of the various industries and helps the learners to be at the frontline in this vocation. Various capstone projects and assignments are included in the course for practical learning experiences. By the end of the SAP SCM Training course, the learners acquire the skills to handle complex challenges in Supply Chain Management.
5 in 1 Course
Access Training
Projects
Exam Assistance
Certification
Assignments
Learning Outcomes
Learn to strategize make-to-stock planning by understanding Demand Management.
Comprehend the manual as well as automatic order creation using t-codes and convert them into production orders. Define an Integration Model to transfer data from Master Data.
Learn a step-by-step Demand Planning technique and understand its importance in Supply Chain Planning.
Master the statistical techniques to calculate the forecasting values from the data available.
Learn the various steps involved in SNP Configuration for Planning area and Planning book.
Get access to masterclasses for doubt clearing and soft skills development.
Get practical training with projects and assignments to understand the effective management of the Supply Chain process, and create purchase requisitions using MRP Run, etc.
Get a complete guide to prepare for the SAP Exam.
Start and advance your career by exploring various opportunities provided after completing the SAP SCM Training course.
Recent Reviews
4.8 average rating based on 1827 rating
Know More