Live Video Call
Successfully Placed














Hiring Partners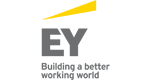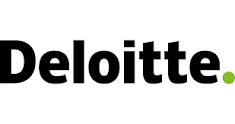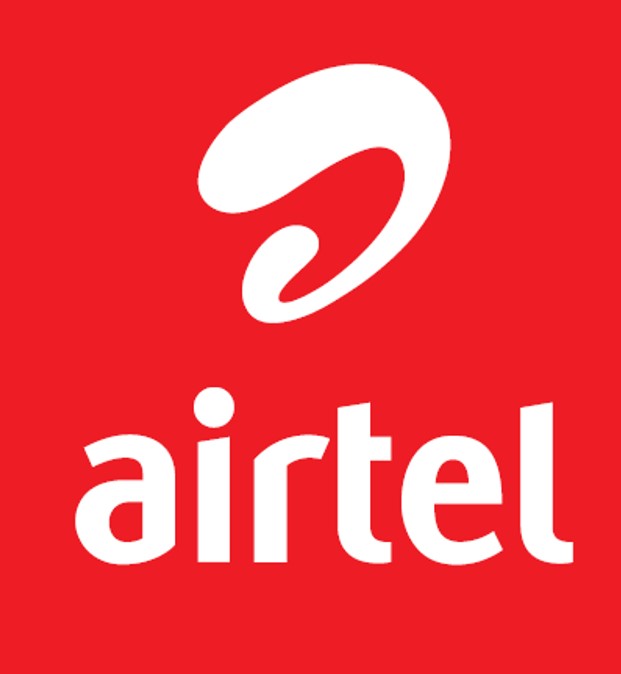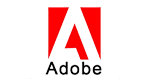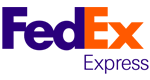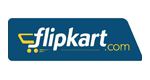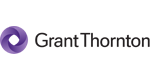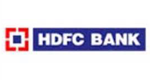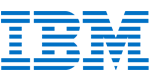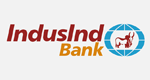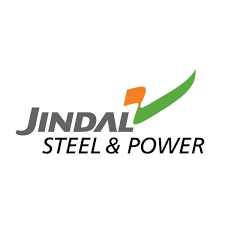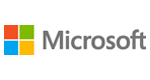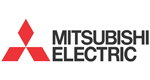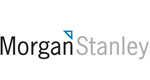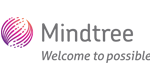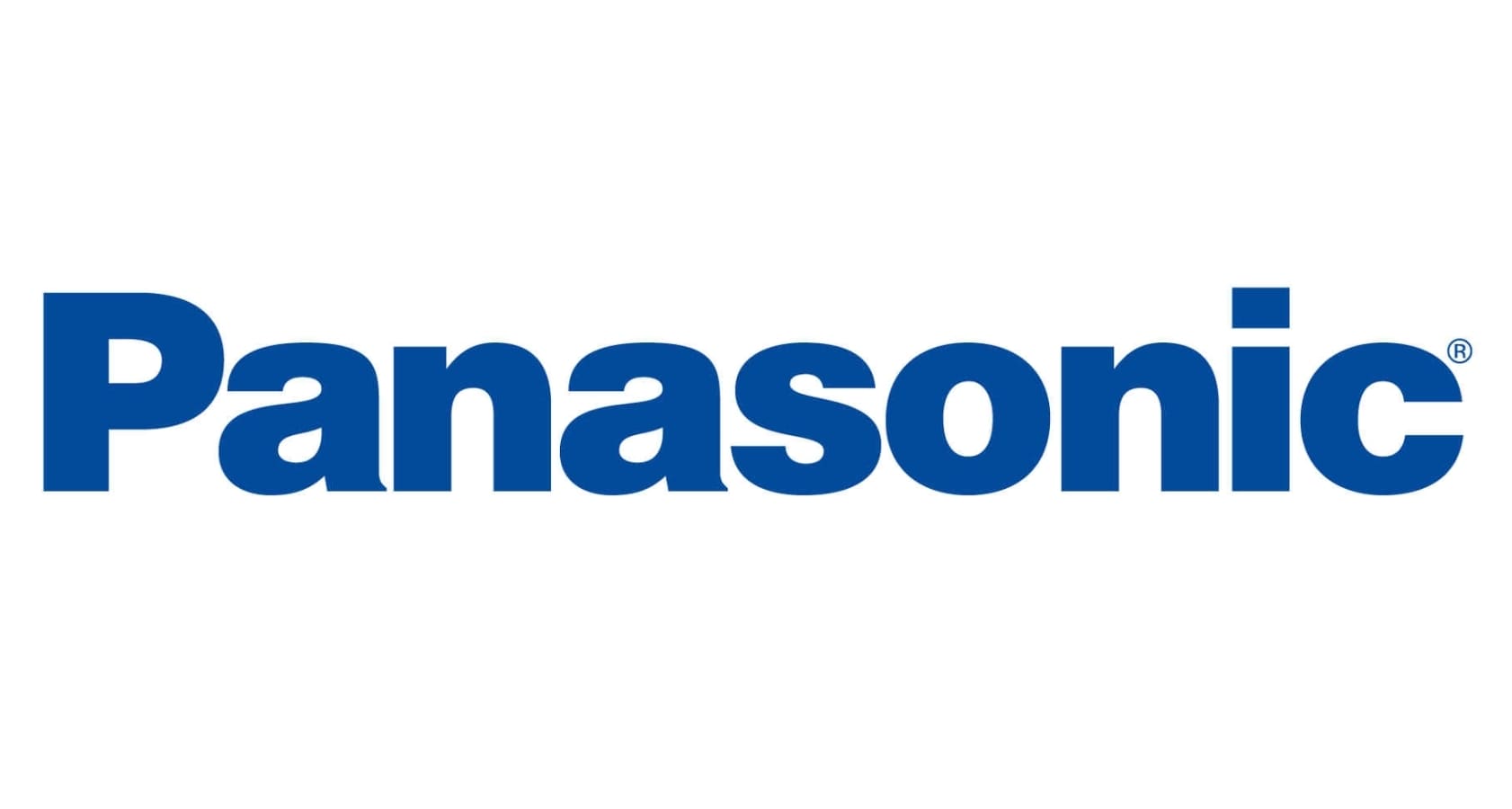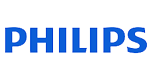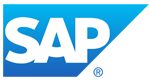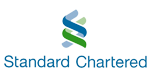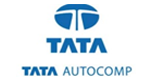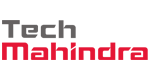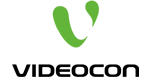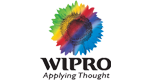 Get Ahead with SAP TMS Course Certification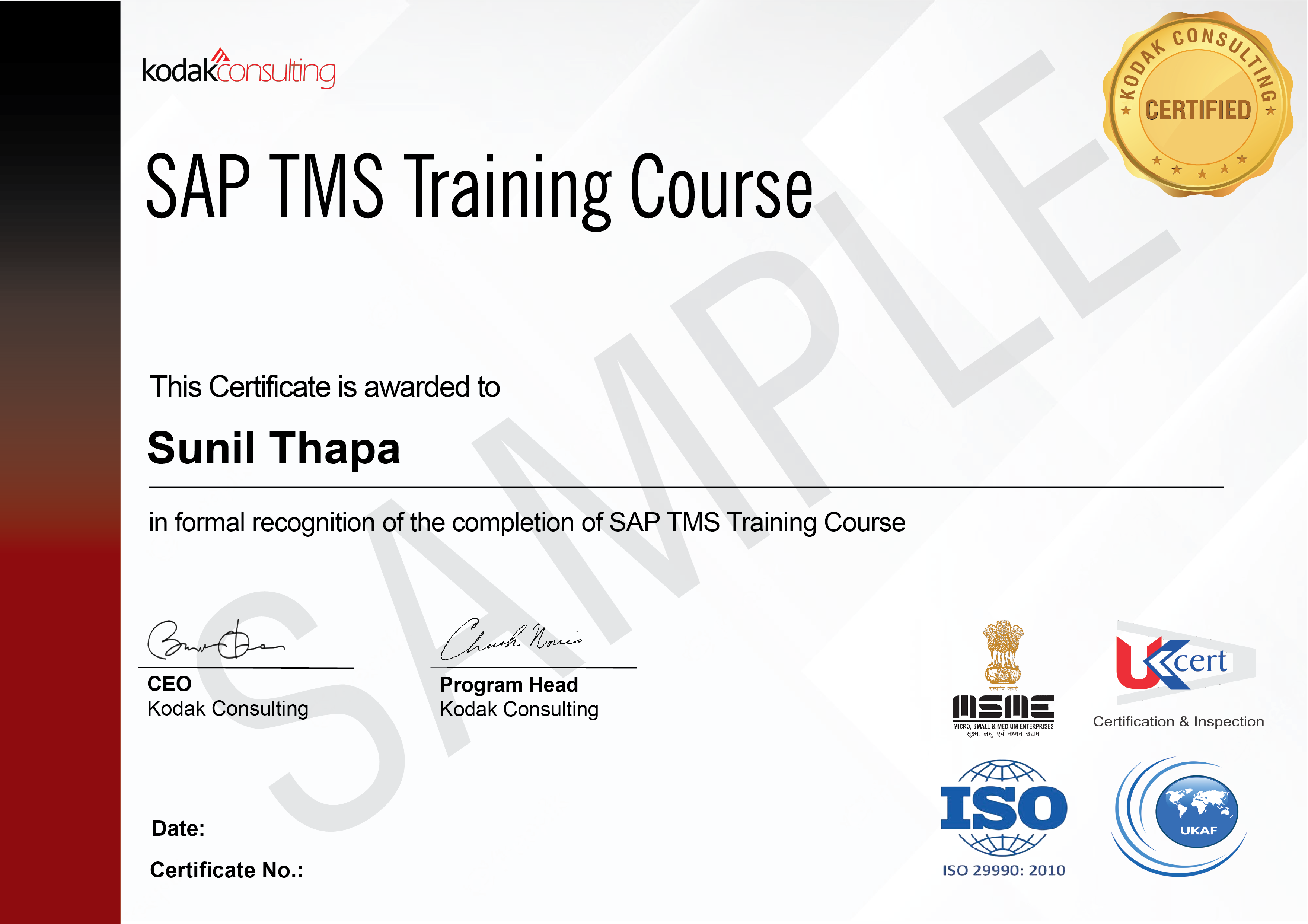 Description
Get an in-depth understanding of the technology to plan the logistics in an enterprise with the SAP TMS Training course | Ensure proper upskilling by working on real-time industry projects and assignments | Master concepts like Transportation Planning, Subcontracting, Charge Management, and much more | Gain the extra knowledge when experienced instructors take you through the case studies and challenges | Get the certificate of completion and most coveted mentoring for a promising career in this arena | Get access to the top-notch e-learning facility and prepare comprehensively for the SAP Exam
SAP TMS training: Study for certification- Get ✔️ 44-hours of live online session ✔️ Experienced Trainers ✔️ 100% Job Support in 1000+ Top Companies. Join now
Key Features
5 in 1 Course
Ranked Amongst Top 3
100% Practical Training
SAP Exam Assistance
Access E-Learning Portal
100% Money-back Guarantee*
100% Job Support
About This Course
Transportation Management System (TMS) Training
SAP TMS ( Transport Management System ) is an application by SAP that enables users to optimize the logistics activities in an organization. TMS responds to changes effectively and provides end-to-end visibility in Supply chain processes. CTO (Change and Transport Organizer), Transport Management System, and Transport tools are the main components of SAP TMS. The SAP TMS Training course by Kodak Consulting is highly regarded among the top hirers in this domain. Expert instructors and mentors take the learners through concepts like Change Transfer, Sales order Integration, FU Type Control data, etc elaborately. Various industry-relevant projects are incorporated into the course to give the desired exposure to challenges and decision-making skills in SAP TMS. SAP Exam assistance is also provided for validating the skills on the first attempt.
5 in 1 Course
Training
Projects
Exam Assistance
Certification
Assignments
Learning Outcomes
Master the TMS architecture and landscape with intense training.
Create a new integration model using CFM1 and the other transfer of master data change scenarios.
Create and manage a business partner in this system.
Manage the master data using the master data objects like career profile, Transportation Network, Product, Equipment, Resources, etc.
Optimize Transportation Planning and Order Processing by TMS-Order Integration.
Understand the STO integration with SAP TMS.
Learn about the various Transportation Request Types.
Learn to build Freight Units and display them on the User Interface.
Define Data access to condition types.
Use the Charge Management Master data and calculate transportation charges.
Use FSD for entering data for Invoices and verification in the SAP ERP system.
Prepare for the SAP Exam and become eligible for the promising career roles in SAP TMS.
Recent Reviews
4.8 average rating based on 1071 rating
Know More