Live Video Call
Successfully Placed














Hiring Partners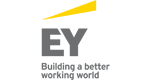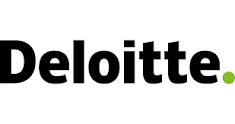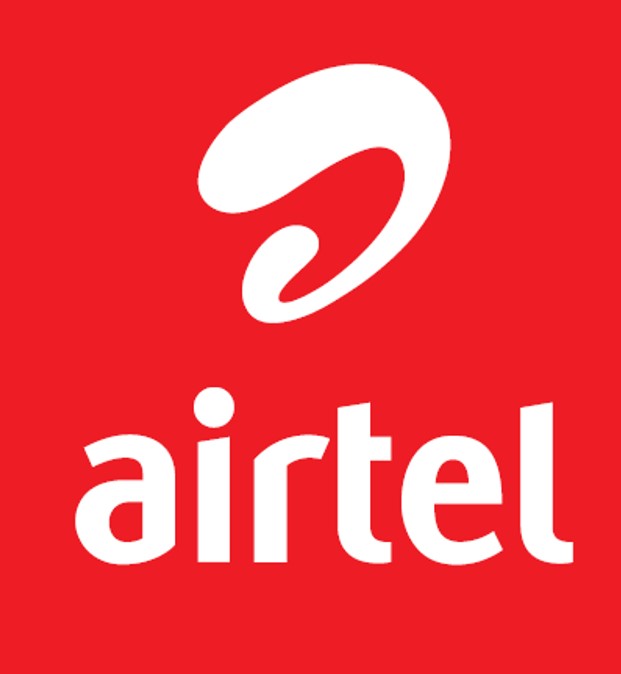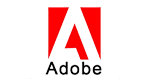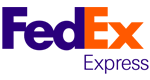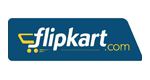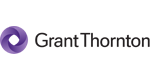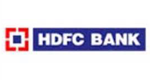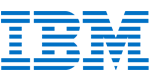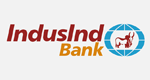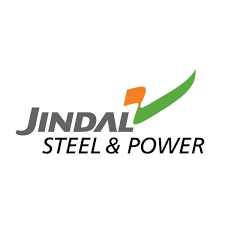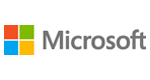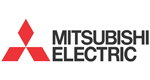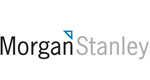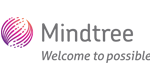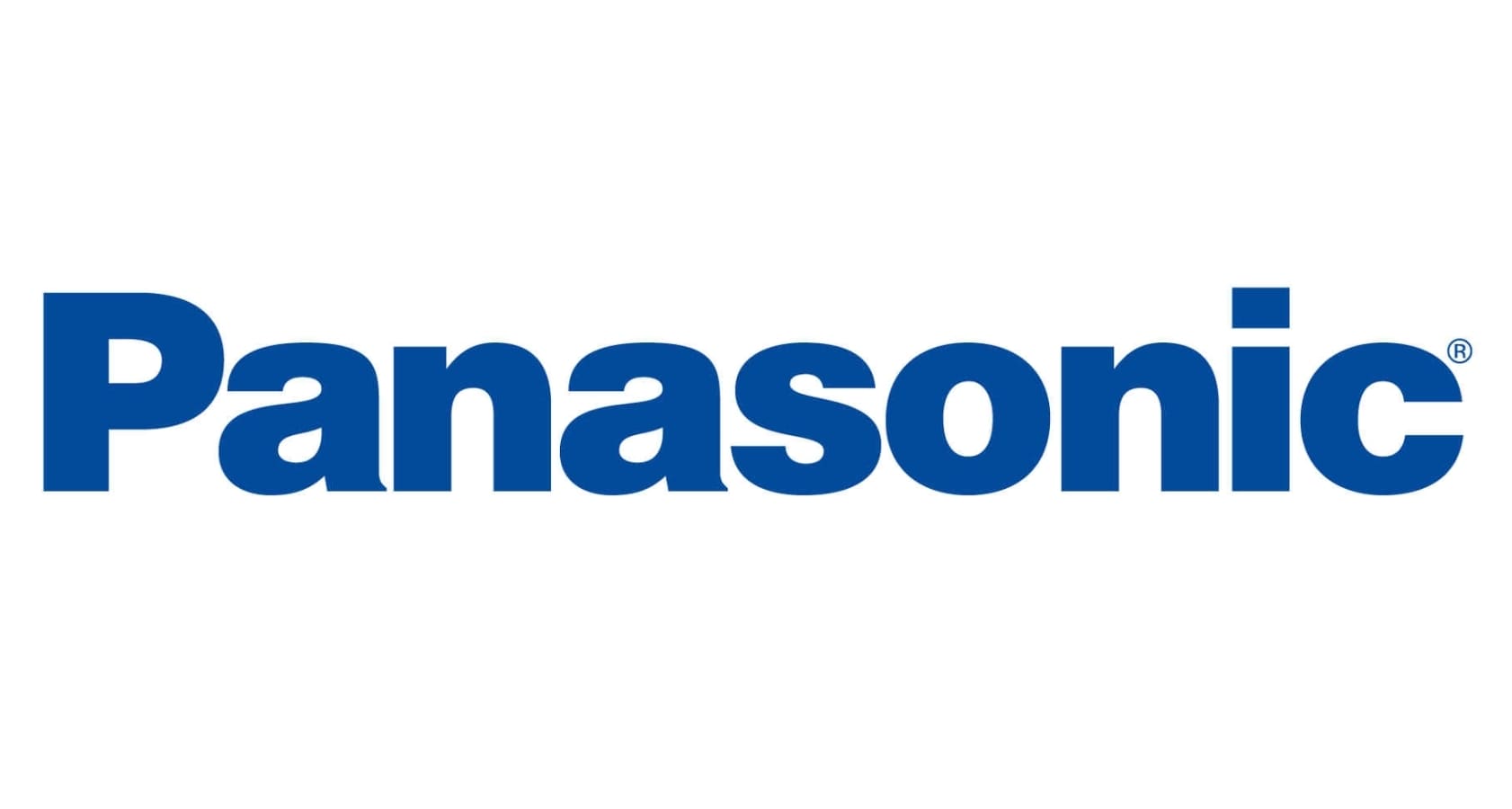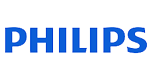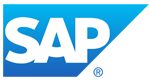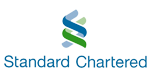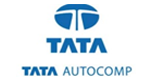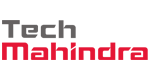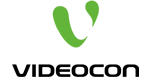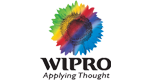 Get Ahead with SAP SD Training Course Certification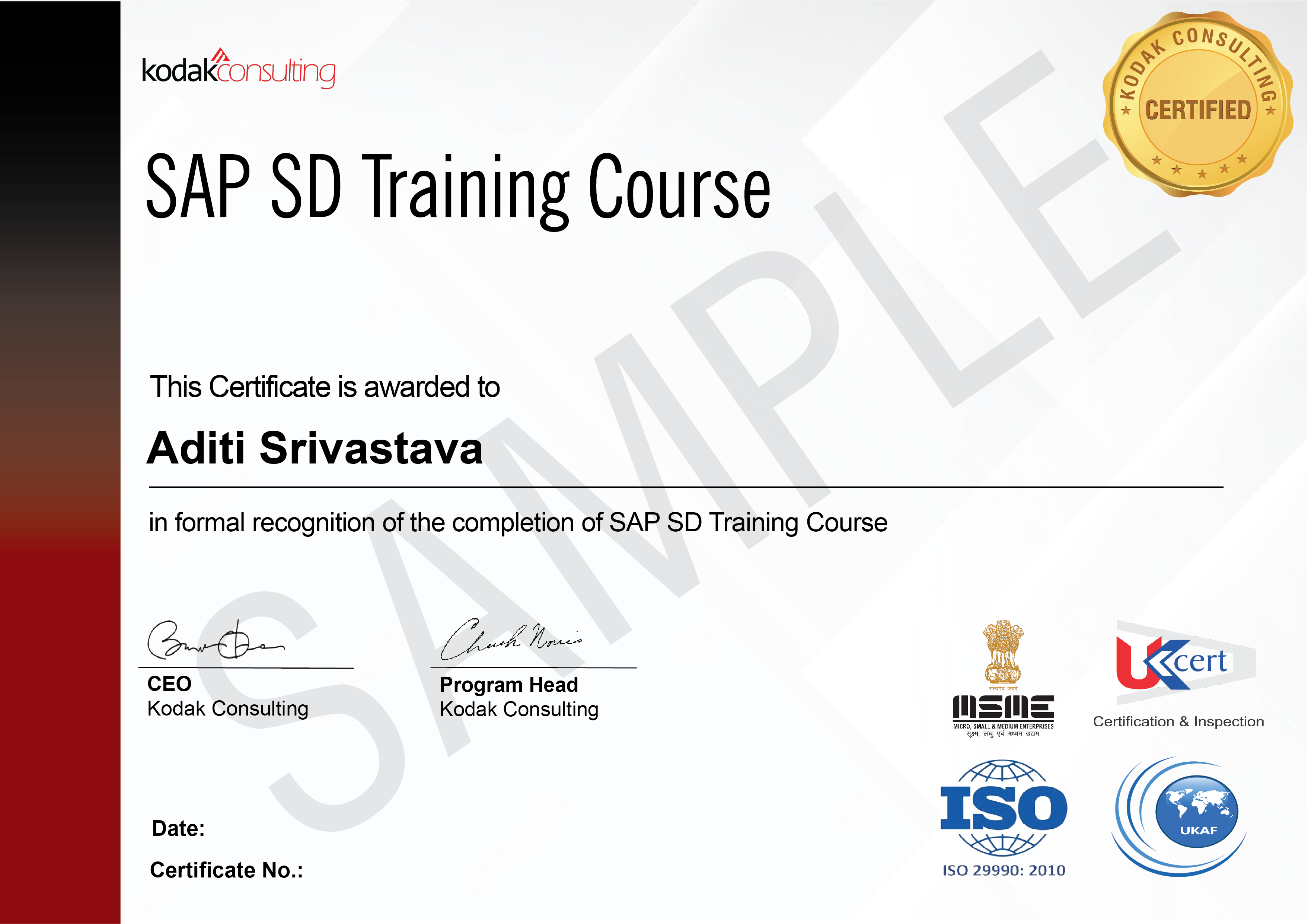 Description
Build a concrete understanding of the core functional module of the SAP through the SAP SD Training course | Get a thorough idea of the Billing, Invoicing, Pricing, Taxation, and Credit Management | Use the e-learning portal to attend recorded training sessions and e- content | 100% placement support and focus on practical learning through capstone projects | Certified trainers and mentors to give in-depth comprehension of real-world working of the SAP SD module | Get absolute guidance in cracking the SAP SD Certification Exam
SAP SD Training Course: Get a thorough idea of the Billing, Invoicing, Pricing, Taxation, and Credit Management ✔️ Get 44-hours of live online session ✔️ Experienced Trainers ✔️ 100% Job Support in 1000+ Top Companies. Join now
Key Features
5-in-1 Course
SAP Exam Assistance
100% Practical Training
24 X 7 Lifetime Support & Access
100% Money-back Guarantee*
Access for E-Learning Portal
100% Job Support
About This Course
SAP SD Training Course
Being a key element of the SAP ERP system, SAP SD ( Sales and Distribution) enables and commences the order-to-cash process. Kodak Consulting's SAP SD training course incorporates learning while doing methodology. In this, the learners are exposed to many assignments and case studies during the training period. The certified experts from the domain take the learners through various key concepts in SAP SD like Sales orders, billing plans, returns orders, settlements, and much more. This course is not confined to training and projects. The learners are guided at each step in soft skills and interview preparation. SAP Exam assistance like scheduling and clearing the certificate requirement is also rendered through this course.
5 in 1 Course
Access Training
Projects
Exam Assistance
Certification
Assignments feature of the SAP SD Course

Learning Outcomes

Learn to execute all the transaction codes in SAP SD.
Know more about the clients, and pricing details from the Master Data. Know more about the navigation using the SAP GUI.
Create pre-sale inquiries and Quotations using T-codes.
Know about the Sales orders, and step-by-step guidance to change and display the Sales order.
Learn about the various steps in delivery processing after creating a Sales Order.
Learn about the key functions in Billing and the various components in the Billing module.
Gain knowledge on Warranty Management and the apparent SAP solutions to manage the Master Data.
Get hands-on experience on live SAP SD projects and insights into the working of this module as part of SAP logistics.
The learners are trained in soft skills and interview preparation for enhancing career competency in this arena.
Recent Reviews
4.8 average rating based on 2134 rating
Know More